What's in Johanna's Gym Bag
November 28, 2015
From must-have snacks to no-fail beauty products, instructor JOHANNA TORRES shares all the essentials she stores inside her gym bag…
THE BAG
I carry a black Nike gym bag that has enough compartments to hold all my must haves (and it's lightweight, of course).
DAILY ESSENTIALS
I always have my wallet, sunglasses, headphones, gum and a bottle of water.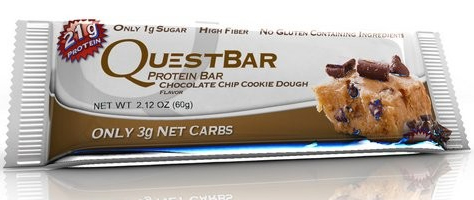 SNACKS
To keep me fueled up between teaching my classes and working out, I keep snacks with me for some quick, healthy options when I'm starving. It usually varies from having at least an apple, banana and my favorite protein bar — Quest Bar cookie dough flavor!
BEAUTY MUST-HAVES
I always make sure to have my Neutrogena cleansing face wipes to use immediately after my classes, chapstick, tinted Laura Mercier tinted moisturizer thats has SPF in it and mascara. I also have my hair brushes, plenty of hair ties and bobby pins.
SOUL GEAR
Since I often teach multiple classes, I need dry SoulCycle gear to change into for doubles or triples. I usually stock up with a pair of leggings, a sports bra, top and socks.
OTHER MUST HAVES
I always make sure to have deodorant, lotion and perfume in my gym bag. I also can't teach a class without my Macbook Pro Laptop! Carrying it with me gives me the opportunity to do work in-between classes and download more awesome music, too!