What's In Janine's Bag?
September 18, 2014
With three young daughters and a busy schedule teaching classes, instructor JANINE CRECCO has a lot on her plate — and in her bag. She shares the essentials she keeps inside her satchel…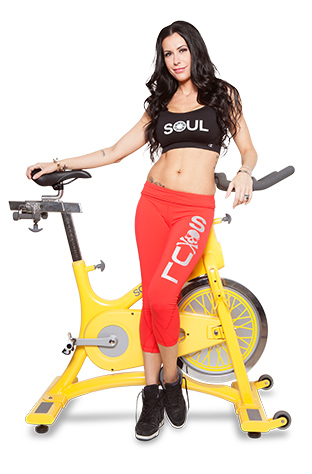 When my daughters were little, I remember thinking I CANNOT wait to be rid of this huge diaper bag and carry a cute little purse again. Well, that was wishful thinking! Although my girls are older, the bag actually got larger (although now it's way cuter!)
My go to-bag is my Gucci Sukey Large tote that was a birthday gift from the hubs (awwwww). It carries my life inside and could literally fit a small dog and/or baby, no joke.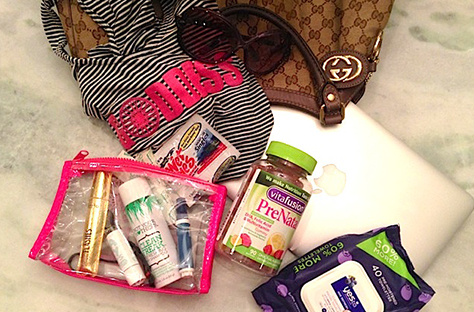 In my bag, I always have my 11-inch MacBook Air. Since I also basically live out of my Jeep and am shuffling kids all over and waiting for them to finish after school activities for hours, I'm an on-the-go playlist maker!
For after-class freshening up, I keep my SOUL pouch filled with all my must-haves and faves:
* Yes to Blueberries facial wipes (The key to not breaking out is a clean face!)
* Not Your Mothers Dry Shampoo to freshen up stinky, sweaty hair
* Maybelline Baby Lips balm, Tarte Lights, Camera, Flashes mascara, and Sephora eyelash curler — cannot live without 'em all.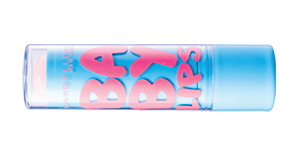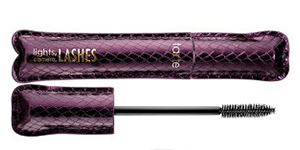 These 5 products plus Tom Ford sunglasses and a SoulCycle shirt change (always on brand) make me feel like a new woman (or at least a presentable human) walking out of the studio!
Lastly, there's always a KIND bar hidden somewhere at the bottom, gum, VitaFusion PreNatal Vitamins (no more babies, just higher minerals and nutrients) and for the kiddies, Band-Aids, Wet Wipes, and Tide To-Go for all the unforeseen disasters.....and there's always a disaster, trust me!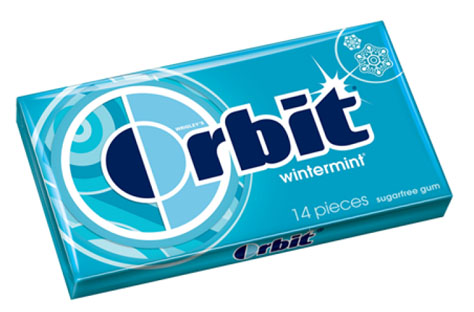 Catch classes with Janine at Soul Bronxville and Soul Scarsdale! Questions or comments? Email blog@soul-cycle.com!