What SoulCycle Has Taught Me About Being a Mom
February 10, 2017
nstructor EVE KESSNER opens up about leading the pack while raising her two little rockstars — and what she's learned about balancing both roles

What has SoulCycle taught you about being a mom?
Being a good mom is about so much more than preparing the right food and buying the right snow boots. It's about being a good person. It's about leading by example. It's about being a role model. SoulCycle has truly taught me to be the best version of myself! And that makes me a better mom in it of itself.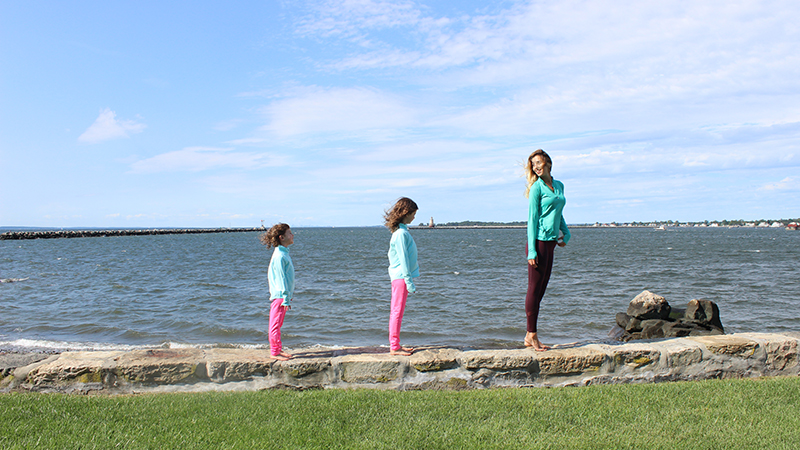 How do you balance your time and energy?
This is admittedly very complicated. Being a working mom means you are inherently, constantly being pulled in so many different directions. I do my best to be present and attentive throughout the day whether I'm with the kids, teaching class, or talking to riders before or after. My focus definitely wades when my nutrition and sleep are off, so I'm pretty vigilant about my schedule. I nap on days that I teach early and late and I go to sleep early most nights. I take supplements to aid my recovery and energy levels (mostly herbal like reishi and maca and turmeric among others) and I eat clean 90% of the time. Greens and water are a must and when I need a detox boost and energy cleanse I use ACV which is my not-so-secret weapon.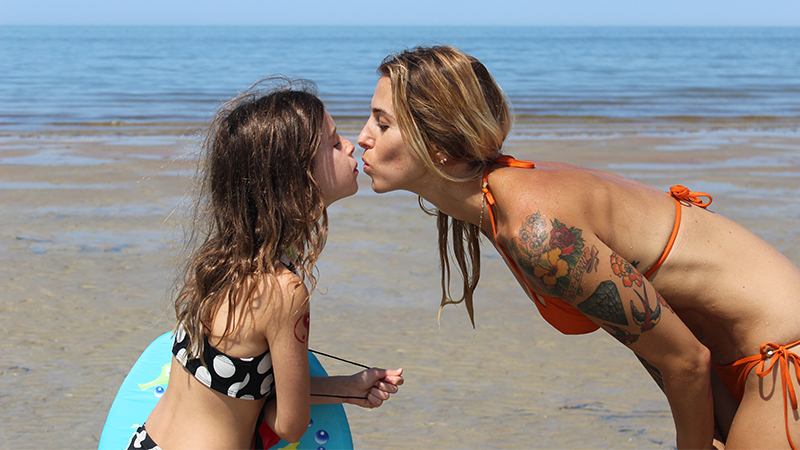 What has being a mom taught you about leading the SoulCycle pack?
I think being a mom has taught me to nurture my riders. It's SO important to be aware of what's going on in the room and play into that. Sometimes my riders are killing it and I realize I can turn it up a notch and really challenge them. Sometimes I see they are struggling and a shift in choreography or music are the answer. Either way, I think being a mom has forced me to really understand that energy really rules the roost and it's hard to ignore. Responding to my riders energies connects us and that's where the magic of SoulCycle emerges!
How does teaching fit into your kids' schedule?
TBH it doesn't. That's part of the reality of being a working mom: sacrifice. My family has had to learn to be patient with my schedule and know that when I am not there, I am giving to my riders. When I am there though, time is much more precious than it was when I was a stay at-home mom. I appreciate family time in a way I once didn't or couldn't. And that in itself is gold!
Do your daughters like coming to SOUL?
Both my girls — Avital is 8 and Bar is 5 — LOVE it. Orbit gum and Smartwater are part of their weekend treats that the studio staff spoil them with. Something about water when it's a gift is something special, LOL! #itsthelittlethings
It's pretty far off but... what do you think their first rides will be like?
Ah! I joke about this a lot, but think about it in reality rarely. All I know now is that I hope they ride and I hope they love it! Sharing my love for Soul with my loves would be AMAZING!
Catch classes with EVE at Brooklyn Heights, Union Square and Noho. Find her class schedule HERE and visit her website for more info on Eve. Questions or comments? Email SOULlife@soul-cycle.com. Want to ride? Click HERE to grab a series and book a bike.