The Mantra That Keeps Christy Inspired
March 2, 2017
ustin instructor CHRISTY HIBLER reveals what her signature mantra means to her — and how it keeps her focused on community...
My mantra is "If you want to go fast — go alone. If you want to go far — go together."
While traveling in Africa, I learned this African Proverb and it has forever stuck with me. I have now traveled far to over 20 countries. I mostly travel with my family — as we all have the adventure bug and love the thrill of experiencing new cultures. As I write this post — I am sitting in Siem Reap, Cambodia (below)… missing my SoulCycle family.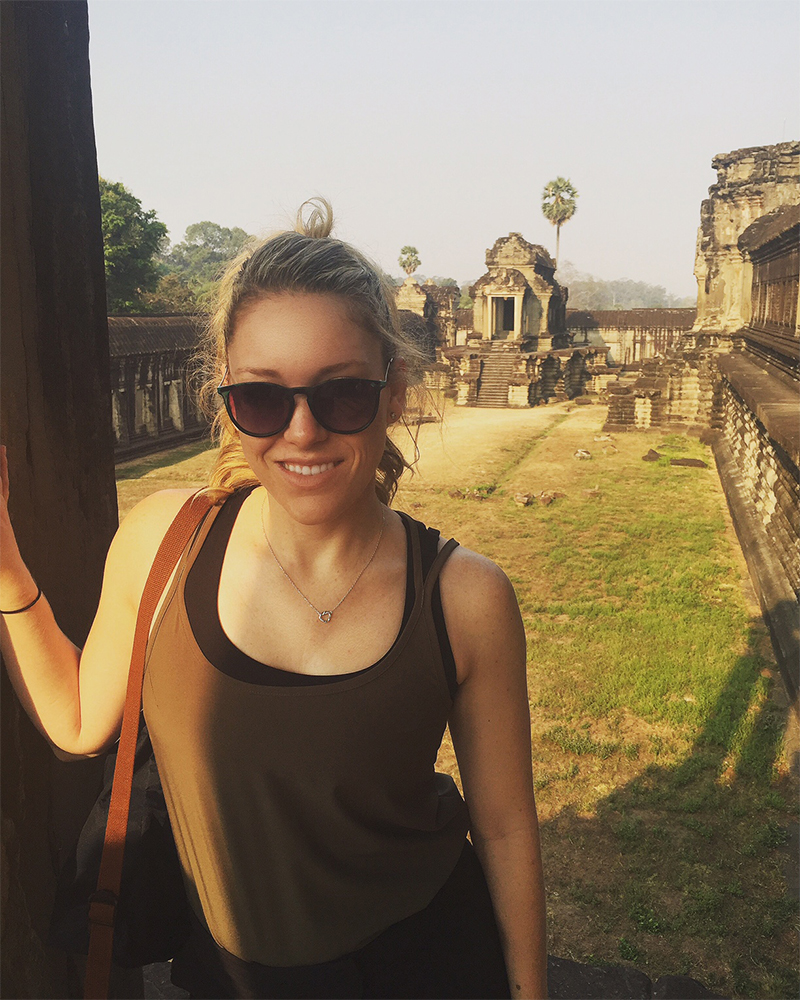 It's easy to take this mantra literally, especially while traveling — but this mantra is applicable in most themes in life. Some of my biggest accomplishments took the love, support and encouragement from many others. There is nothing wrong with going fast — but some of our biggest challenges, goals and intentions are big and deserve going far for.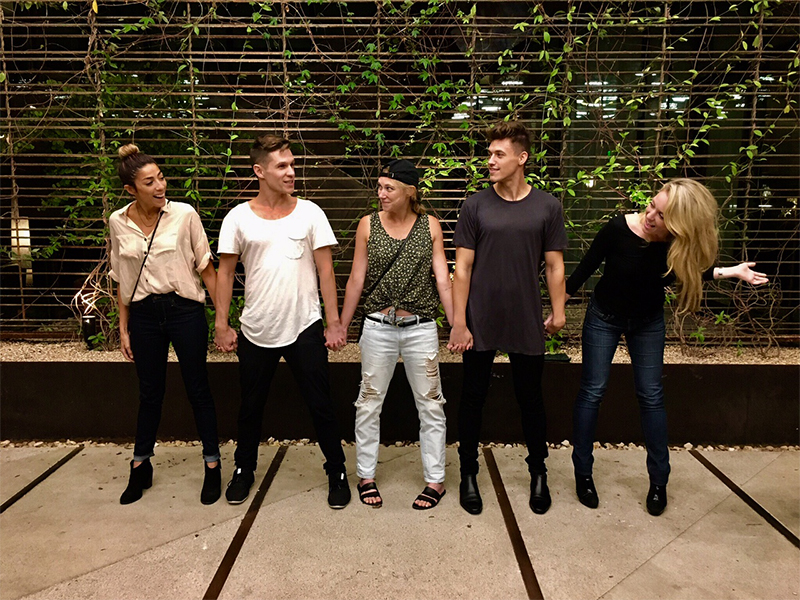 Our new SoulCycle campaign Army of Love can also encompass this theme. I have always recognized the power behind our SoulCycle community. We come together in a candlelit room — all searching, thriving, fighting for our own individual journey but fueled with the energy from an Army of Love… we will go far!