SoulCycle 14th Street's Healthy Obsessions
November 12, 2015
Before kicking off the cardio party at SoulCycle 14th Street — which opens today! — the instructors leading the pack at our new DC studio shared their latest healthy obsessions, from meals to mantras to moves…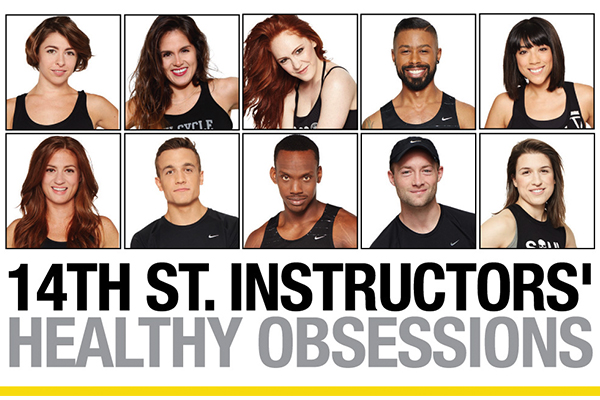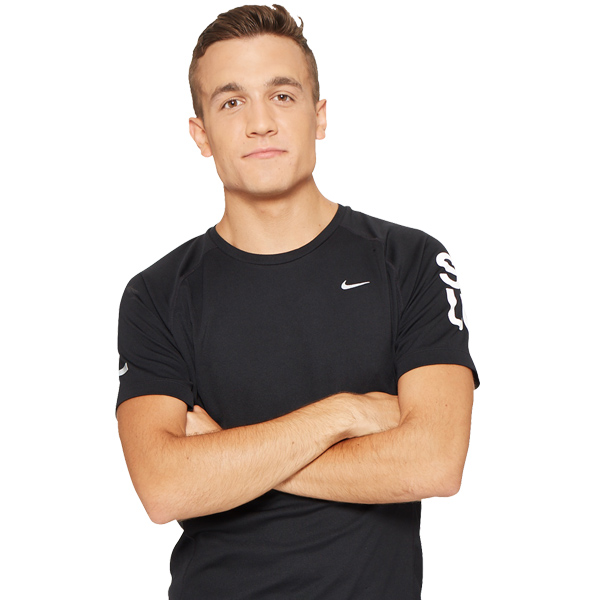 CHRIS PEPE
My favorite healthy snack at the moment is oatmeal with almond milk, chocolate protein power, blueberries and bananas.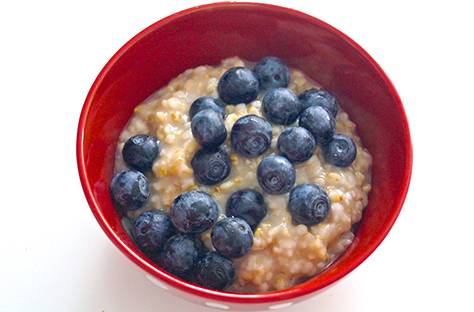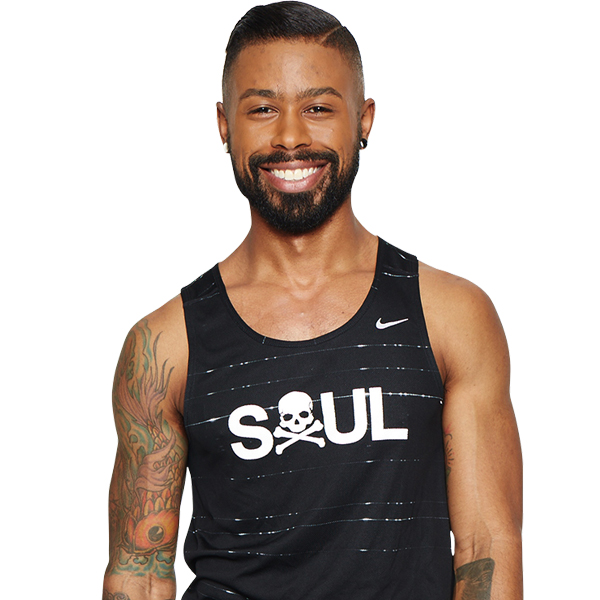 JARED LEE
There isn't one thing that I eat every day (I enjoy eating way too much to limit myself), but because I'm constantly on the go, I always have some form of protein… shakes, bars, eggs, Greek yogurt.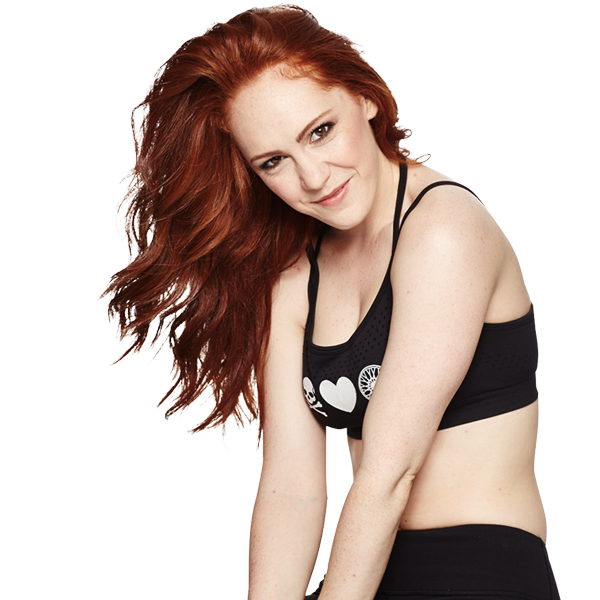 KATHLEEN KULIKOWSKI
My newest healthy obsession, if you couldn't guess, is my new puppy, Squiddler. Not only do I get all the puppy snuggles in the world, but we are exploring my new neighborhood together.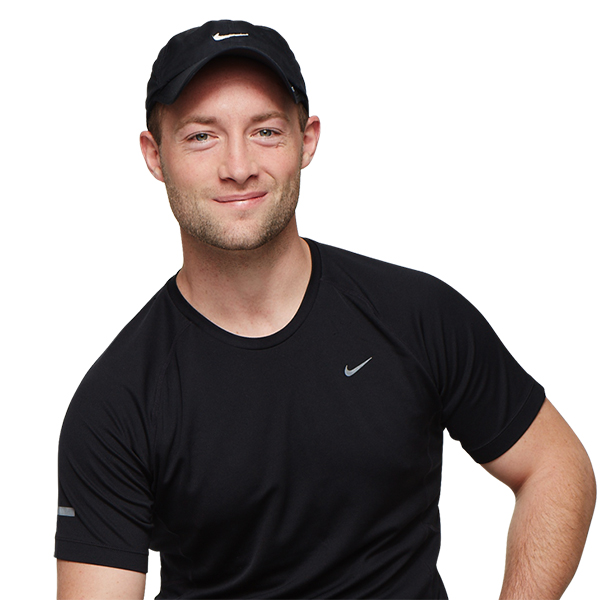 LANCE MOONEY
My current healthy obsession is having a glass of water right at the start of the day, every day. One glass can hydrate and energize the body, improve mood and set a positive tone to last the entire day.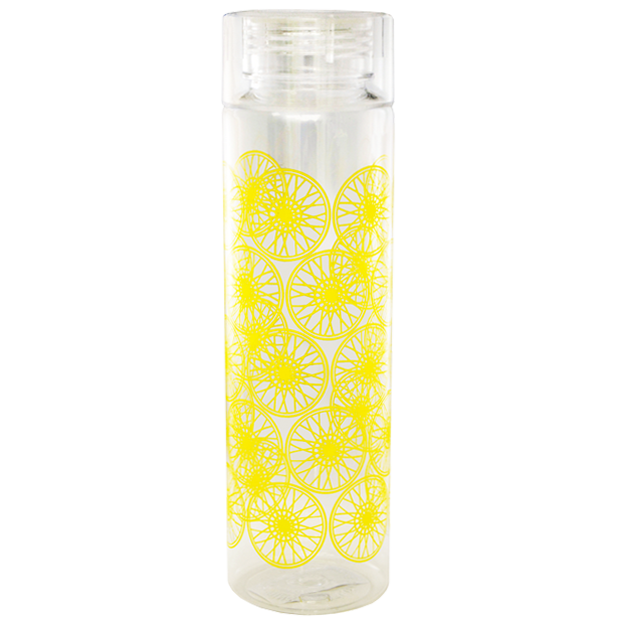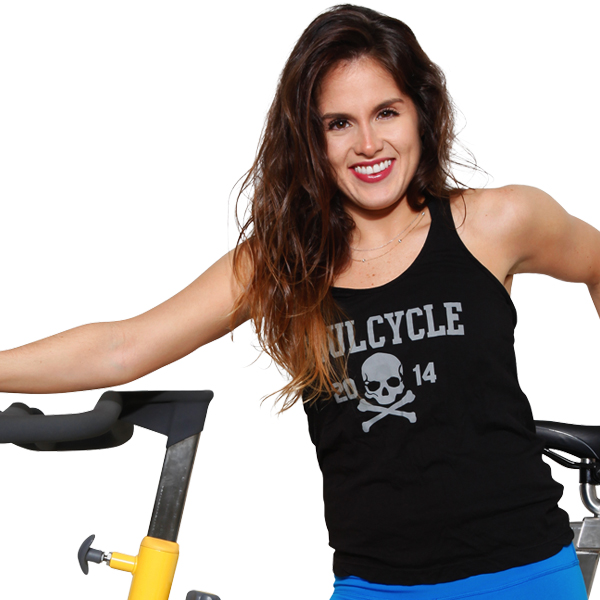 MEGAN KELLY
Dry needling: tight muscle therapy using acupuncture needles. I just came off of marathon training and this was my recovery tool. It's incredibly painful but incredibly worth it.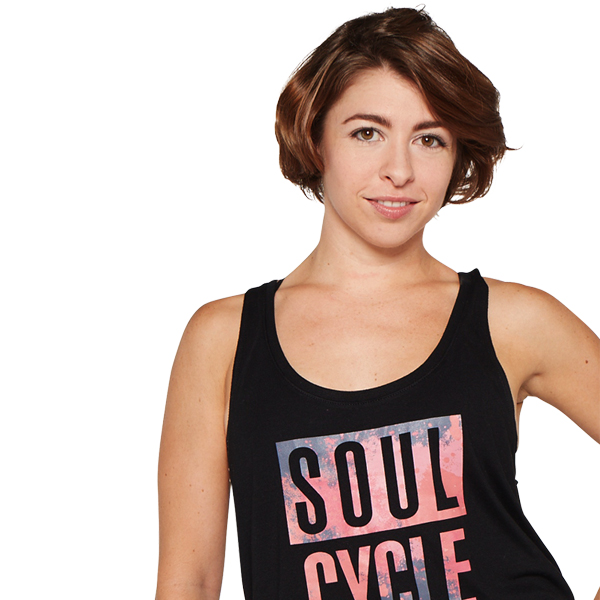 MICHELLE POLERA
Naps! Naps! Naps! I am so bad at sleeping but taking the time to recharge is necessary in a busy lifestyle. I'm proud to say, I'm getting much better… Bubby (my stuffed bear) agrees.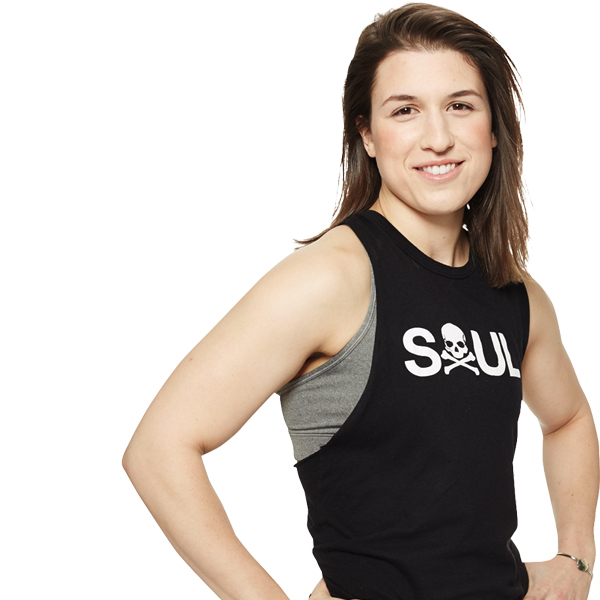 PAULINE WEISSMAN
Lately I've been training hard outside of SoulCycle, putting in hours lifting heavy weights and working on my mobility. Working to improve functional movement patterns and getting after heavy weights in the gym serves as an awesome complement to your regular workout routine to keep you progressing as an athlete, and to avoid injury and plateau.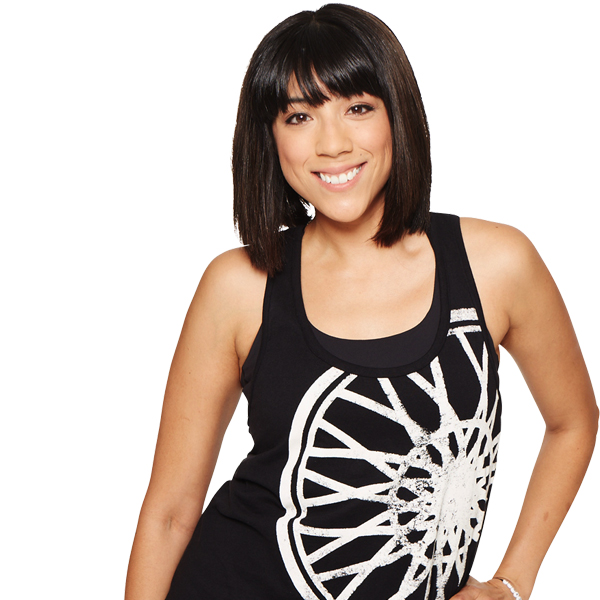 RACHEL RIVAS
It's really important to find balance in all aspects of your life. Along with taking care of my body, I try and relax the mind as much as I can. My days are filled with hard beats and high energy music so when I am not working, I try to listen to classical music to calm my mind. It's a reset button for the ears.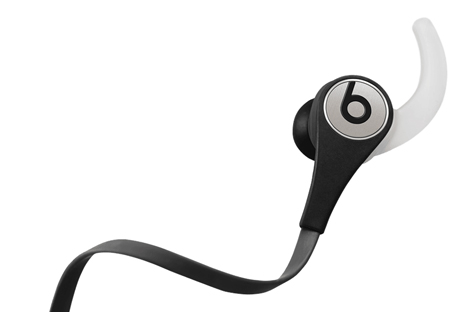 SUNNY MAE MILLER
My healthy obsession is my morning cup of mint tea. The first thing I do when I wake up is put my tea kettle on. I always drink a cup of tea before class. The warm water wakes me up from the inside out. It's good for your voice and good for your soul. The staff makes fun of me because I take my mug out the door with me, and straight to the studio. Sometimes one cup isn't enough!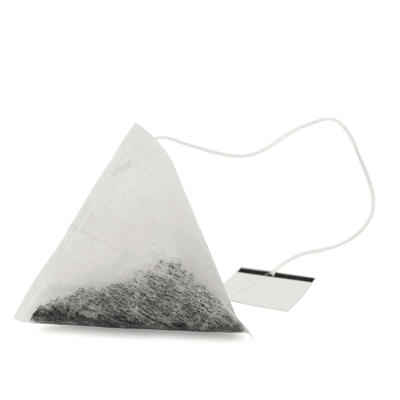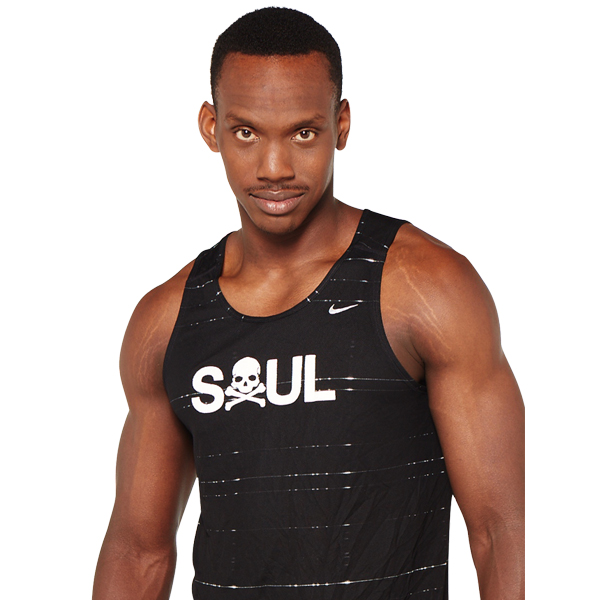 WAYNE PHILLIPS
This quote: "Empty your mind, be formless. Shapeless, like water. If you put water into a cup, it becomes the cup. You put water into a bottle and it becomes the bottle. You put it in a teapot, it becomes the teapot. Now, water can flow or it can crash. Be water, my friend." — Bruce Lee
Catch classes with these healthy rockstars at SOULCYCLE 14TH STREET, located at 1935 14 Street NW, Washington, DC 20009. Swing by or call the studio at 202.332.7685. Want to ride? Grab a series HERE and book a bike.
MORE FROM SOUL