SOUL Dossier: Fraser Barke
April 15, 2017
oronto instructor FRASER BARKE is the latest subject of our SOUL Dossier...
NAME
Fraser Barke
HOMETOWN
West Vancouver, British Columbia
MOMENT I FELL IN LOVE WITH SOUL...
When I heard the first beat of my favourite song come on during my second class.
WHEN YOU LEAVE MY CLASS, YOU FEEL...
Stronger, happier, and accomplished.
IN MY GYM BAG
Laptop, extra outfit and socks, lip balm, water, ThinkThin bar.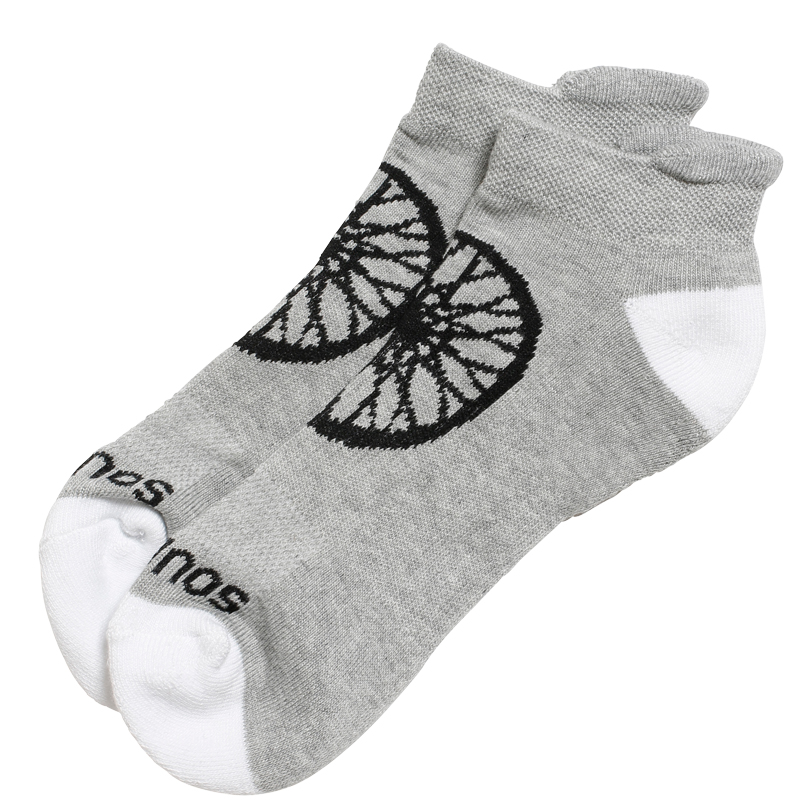 BIGGEST INSPIRATION
FAVE POST-WORKOUT SNACK
ThinkThin bars or a Vega shake.
FAVORITE WAY TO HYDRATE
SmartWater and 100% pure cranberry juice.
CURRENT HEALTHY OBSESSION
Nuun Tablets.
BOOK I CAN READ OVER AND OVER
Memoirs of a Geisha by Arthur Golden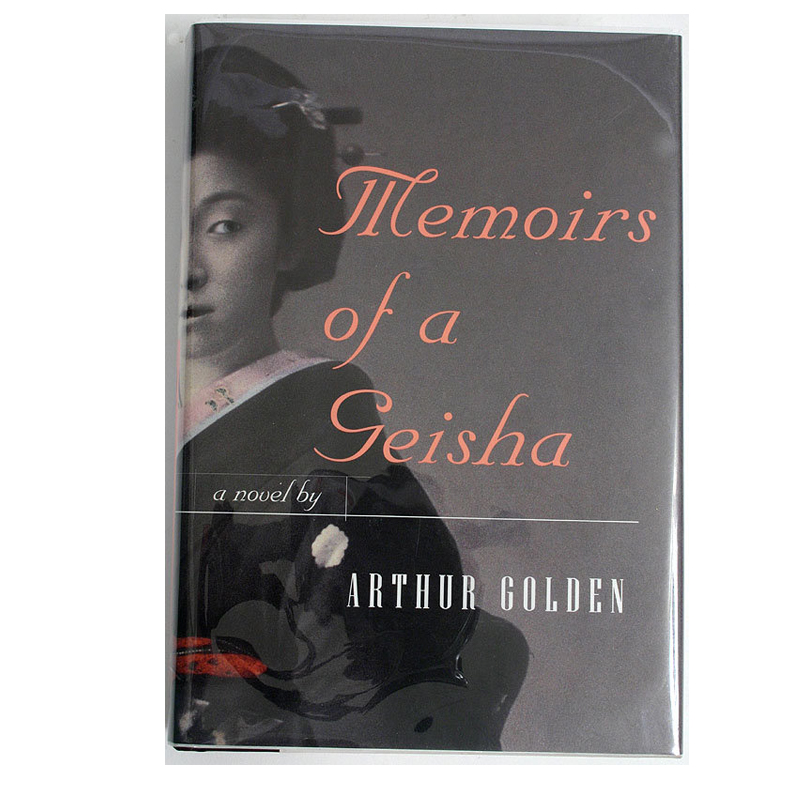 WHY I LOVE BRINGING SOUL TO TORONTO
The mind and body journey that SoulCycle takes you through can only be fully experienced and appreciated in the room. And I love bringing that to Toronto!