Rapid Fire Questions with Ryan Jones
April 17, 2017
nstructor RYAN JONES opens up about his favorite mantra, what he eats before class, his celebrity crush and more...
Your spirit animal is...
A penguin.
Your mantra in life is...
"You didn't come this far, to only come this far!"
If you could give your college self some advice, it would be...
Start before you're ready. You will never feel completely "ready" but you've got to start anyway.
If you didn't teach at SOUL, you'd be...
A game show host.
Your favorite part of a SoulCycle class is...
The first time someone lets out a "woo" and we all start to feed off a source of energy other than our own.
You love it in class when...
Everyone sings along! (And when I get more than a pity laugh at my dad jokes!)
You feel your strongest when...
I'm just me and not "trying to be" something or someone.
The song that instantly puts you in a good mood is...
A toss-up between "Larger than Life" by the Backstreet Boys and "When Love Takes Over" by David Guetta and Kelly Rowland.
The song that makes you cry is...
"Breathe (2AM)" by Anna Nalick.
Before class, you eat…
A chicken biscuit and a French vanilla iced coffee.
Your weirdest habit is:
I'm a little OCD about how I store my clothes. My closet is organized by type of clothing, then by color, then by pattern...
If you could join any band it would be…
S CLUB 7
... first brought you to SOUL.
Insecurity
... keeps you at SOUL.
Passion
Your favorite theme ride was…
I'm a sucker for a RENT ride!
The craziest costume you've ever worn in class was...
An inflatable T-Rex suit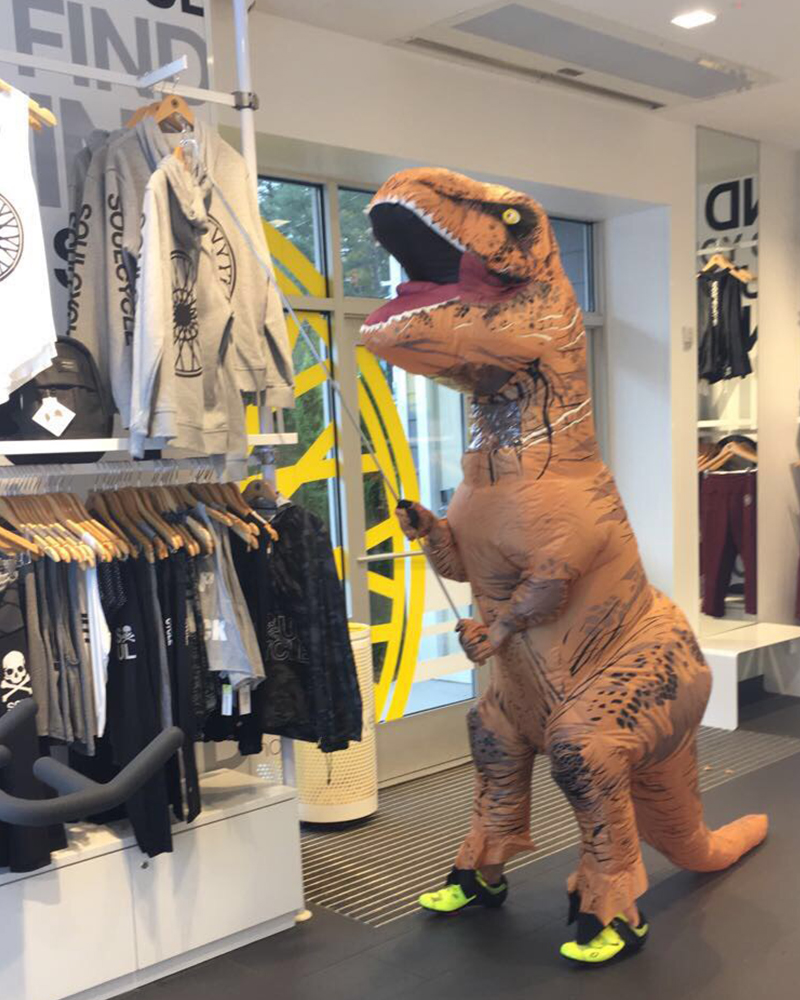 You're secretly really good at...
Wheel of Fortune. I was even a contestant once!
Your go-to shower song is...
OBVIOUSLY, "Livin' on a Prayer" by Bon Jovi.
You've always wanted to...
Swim with dolphins.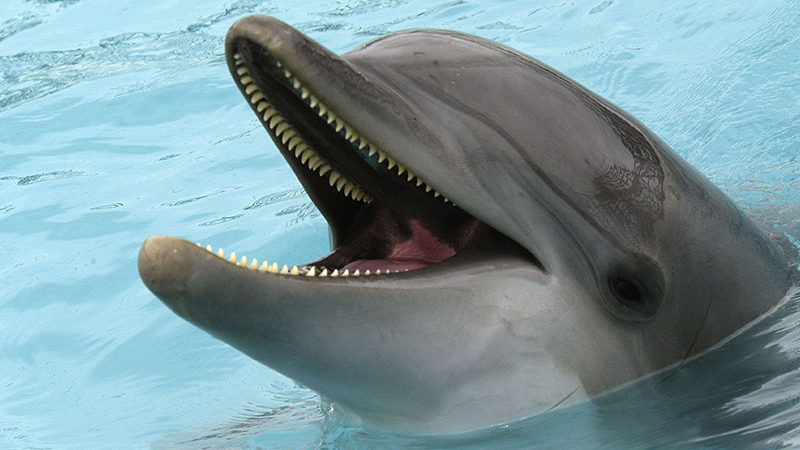 Your celebrity crush is...
Anderson Cooper.
Your last impulsive decision was...
My tattoo!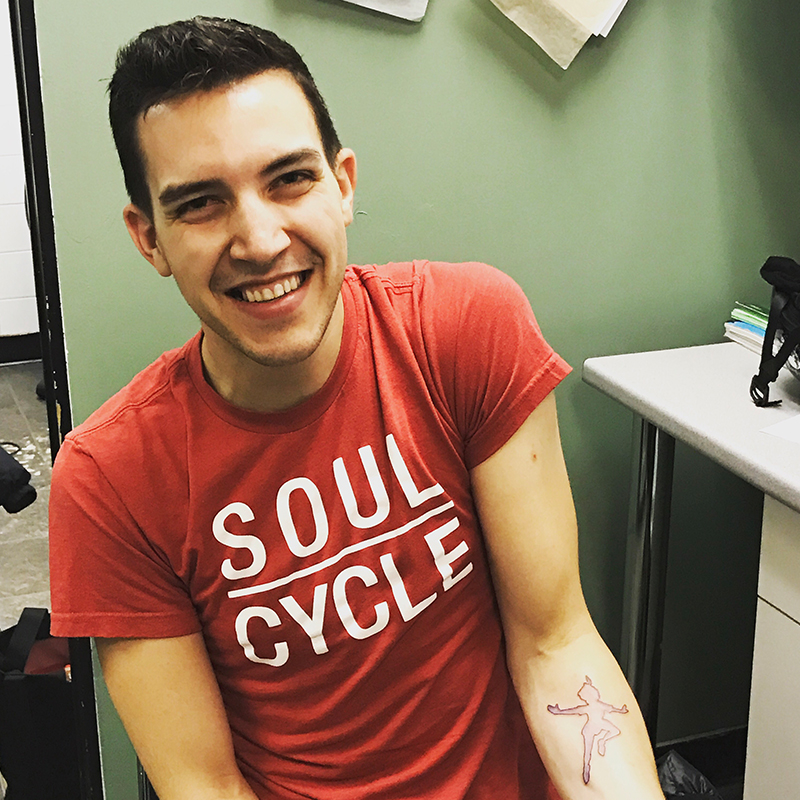 Sometimes in class you…
Bring back original choreography... think N*SYNC "Bye Bye Bye"
Nothing makes you happier than…
Dancing. Plain and simple.
You've recently discovered...
Podcasts! I'm a giant NPR nerd, but also love comedic podcasts and draw a ton of inspiration from podcasts like Happier with Gretchen Rubin and How to Be Amazing with Michael Ian Black.
The superfood you swear by is...
Avocados! I put them on EVERYTHING! I've even found a way to make Avocado ICE CREAM!