Meet The Chicago Family
August 15, 2018
hings we love about Chicago: deep-dish pizza, the Bean, the wind (well, maybe not), Chicago-style hot dogs, oh, and our instructors of course!
We think they're the coolest group around, so we've been curious what they're up to when they aren't in the studio. With all that Chicago has to offer we asked them take us around their city for a day to show us their favorite spots and tell us a little more about themselves.
You know them. You love them. Need we say more? Nope, so let's let them do the talking.
Meet Chicago.
What's the first song on the soundtrack of your life (and why?)
Katie: "Lose Yourself" by Eminem. Every day will feel like an accomplishment if you consistently act like you only have one shot.
Dylan: "Burning Down the House" by Talking Heads.
Gunner: Oh, that's a tough one, but I'd have to say "Sugar" by Maroon 5. I love to dance and every time this song comes on I have to sway. (P.S. I am currently listening to it and I am most certainly swaying.)
LK: "Firework" by Katy Perry—lyrical. Genius. Favorite line, "You're original, cannot be replaced." Don't you forget it my friends.
Jaclyn: "Burning Gold" by Christina Perri. That song, that girl—literally changed the trajectory of my life.
Anthony M.: "Bring Me Down" by Kanye West. It is all about the belief in self. Without that we have nothing.
How did you end up at SoulCycle?
Kellen: I knew within five minutes of my first ride that I was meant to lead the pack. The only problem was that I lived about a thousand miles from the nearest studio. Luckily enough, I moved to Chicago just before we opened our first studio here. Minutes after my third ride, I auditioned and landed a spot in Training Group 17—just in time to be on Chicago's opening team! Set goals that scare you and put all of your energy into whatever it is that you want.
Kristine: I started taking SoulCycle classes to de-stress. I had a bustling and high-pressure career in startups and needed an outlet. The dream of becoming an instructor was always there (pretty much from the second I started going), but it took me a few years to decide to follow my heart and pursue fitness as a career. I've never looked back.
Brent: I was a rider in NYC and DC for years and while I loved that SoulCycle was my favorite workout, I felt a larger calling to the experience. All through high school, college, and as a young architect I had been involved in coaching youth swimming and basketball. The idea of being a SoulCycle instructor excited me because it was not only a way for me to share my passion of the workout to others, but to also expand my calling as a coach. One of the most rewarding parts of being a coach, especially at SoulCycle, is knowing I have the ability to make someone's day and even life a little better.
Dylan: I believe SoulCycle found me. After moving to Chicago to get sober, I found a need to replace behaviors from my former lifestyle with more positive outlets. Through a series of events, a friend from my local yoga studio brought me to my first Soul class. I knew instantly that I had found my place. There was a light and an energy that had begun to come alive within me, and SoulCycle really amplified that. I met an instructor named Jaclyn who inspired me in a big way—she encouraged me to audition for Soul. One thing led to another, and here we are! There's a story in everything for me so I'll stop right there, for now...
Jaclyn: Before Soul, I lived in New York. I was in a band and doing theatre. Soul literally combined my two passions—the way it changed my body has always been a bonus.
Joshua W.: I was hustling and bustling in the hospitality industry as a bartender and server at an upscale Chicago steakhouse. I had also been dealing with drug and alcohol abuse for more than a decade. I stumbled upon a Chicago newspaper with a cover story about Philly Instructor, Ryan Lewis. It grabbed me because Soul helped Ryan find his path to sobriety. I booked into his class the following Monday, and the rest is history. I'm proud to say that I'm two-and-a-half years sober and living my best life because of that very first class.
Megan: I was an athlete at University of South Carolina and naturally ended up in the sports industry. I felt like I was spinning my wheels and not very passionate about what I did and decided to take time to really figure out what I wanted to do. I became a barre instructor in Miami which made me realize I missed the community aspect of being a part of a team and fitness and feeling like an athlete. SoulCycle opened up around the corner and Aubrey quickly encouraged me to audition—and the rest is history!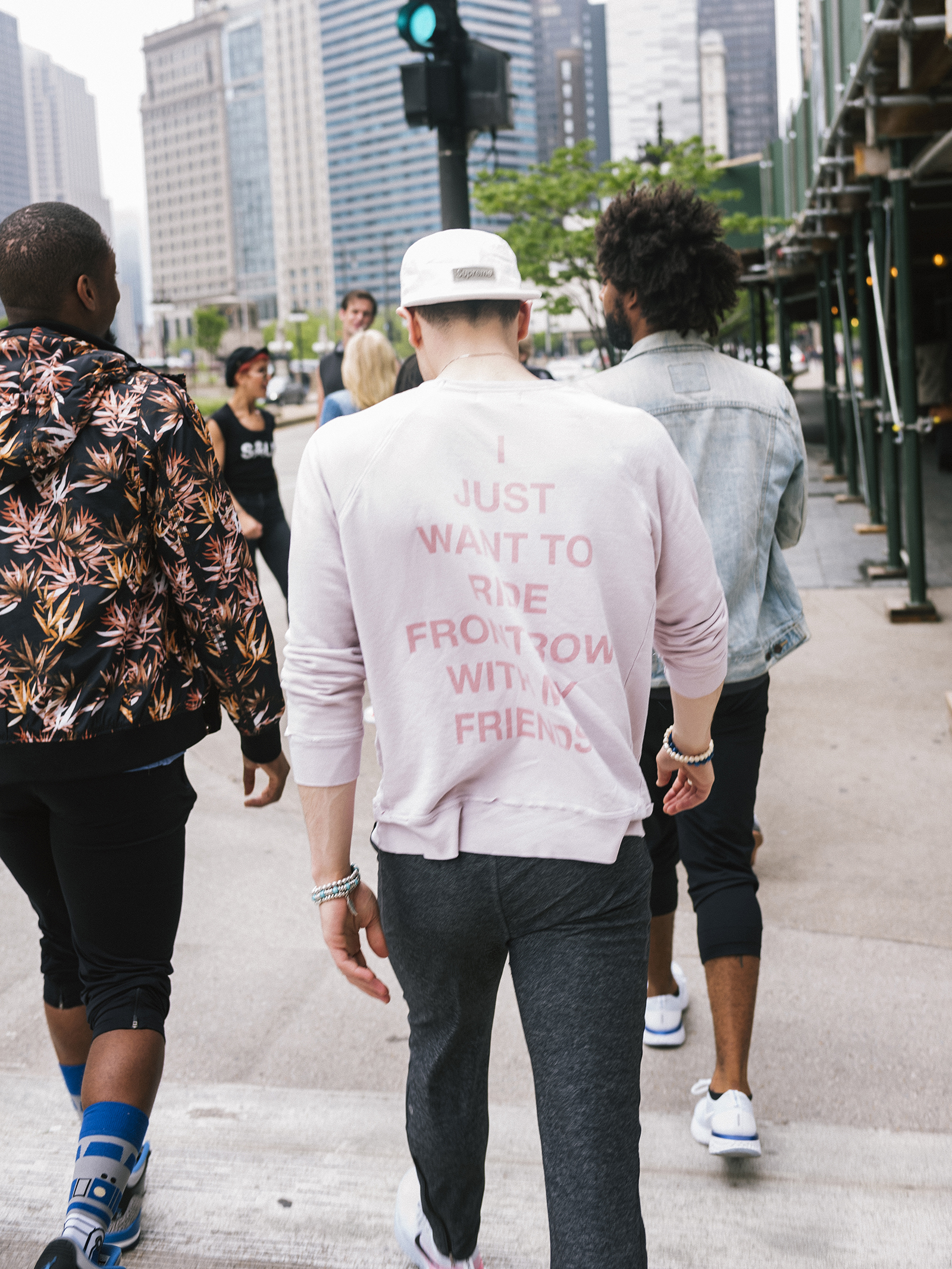 Share a quote about what your SOUL fam/community means to you.
LK: My Soul family in Chicago has become just that—my family. Being a transplant can easily feel very lonely but the instructors, studio staff and riders here have opened up their hearts and their homes to me since day one. For that I am eternally grateful and also willing to root for the home team (but don't tell the Mets).
Aya: "Home is where your people are." Having lived in a few different cities, SoulCycle has always been my home away from home. No matter where you are, where you come from or what you are dealing with, you are always welcome and always celebrated.
Anthony M.: I have a job that allows me to be the best part of a person's day. Luckily, they reciprocate those same sentiments to me.
Megan: You have two hands, one to help yourself and one to help others. I think everyone who works for this company has that kind of mentality!
Naz: When you are you, your people will come find you.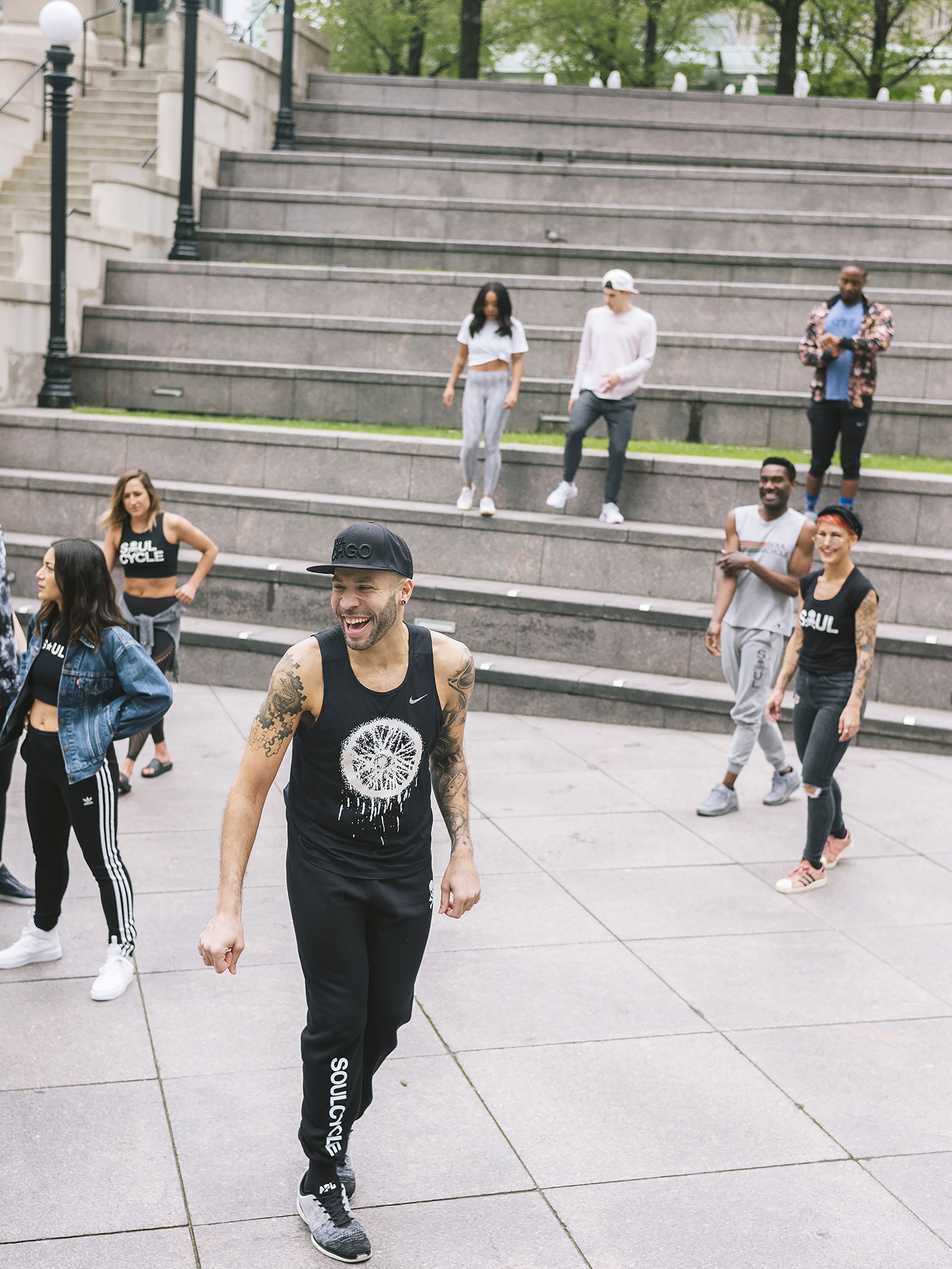 What emoji are you (and why?)
Katie: The lightning bolt. Lightning only strikes in the same place ONCE. Reminds me that I am the only one like me.
Kristine: Purple devil with a naughty smile—I'll kick your butt, but I'll give you a hug right after
Gunner: The hug emoji (smiley face with two hands). Me love hugs long time.
Joshua W.: I'm the winking face with tongue emoji—I'm quirky, I like to have fun and I'm happy to be different.
Megan: Honestly, the hot dog. I can't tell you the amount of hot dog related content on social media that I get tagged in!
Naz: The clown! I love to make people laugh.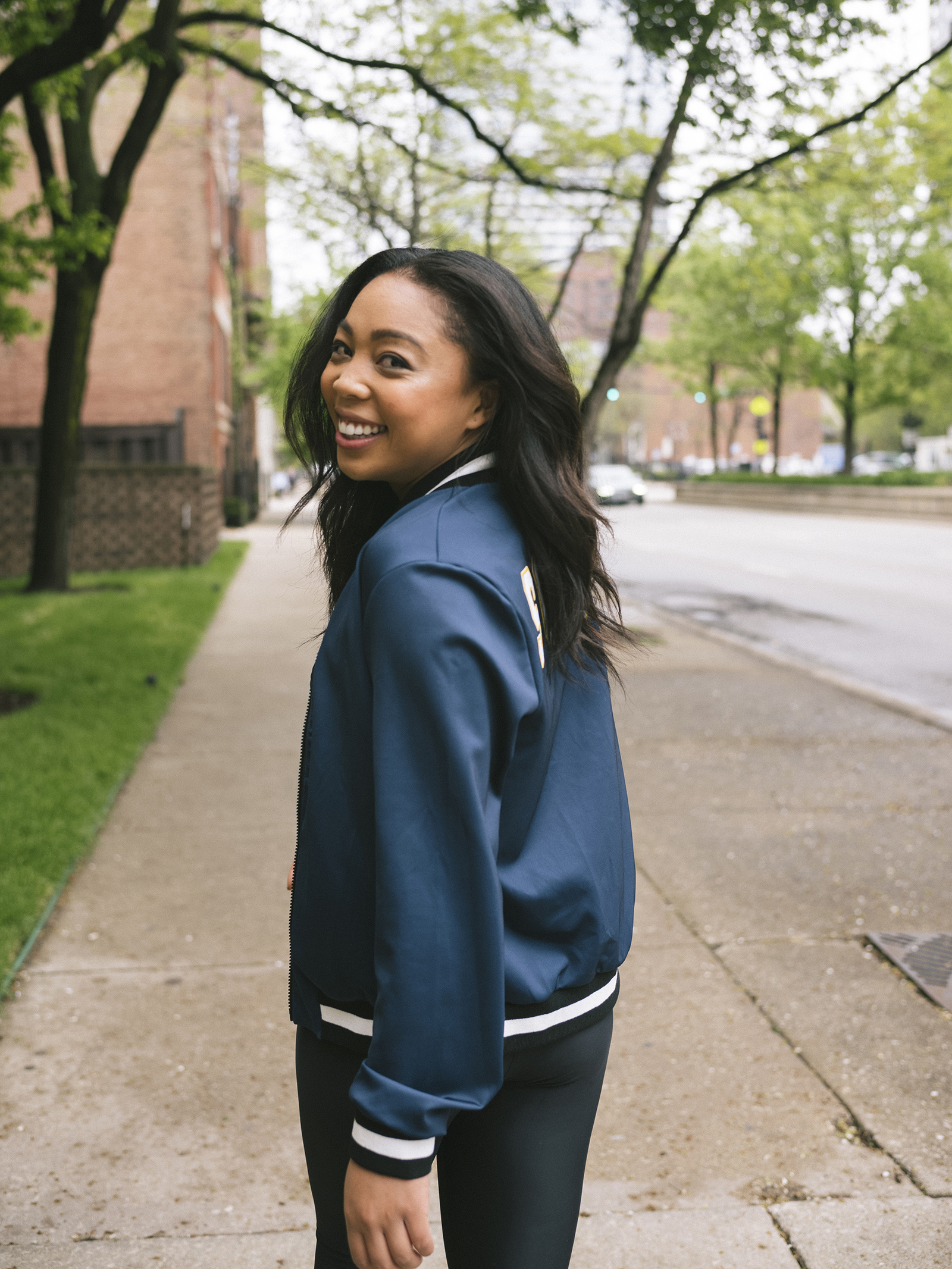 Naz

What's the most underrated aspect of your city?
Katie: The THIN crust pizza
Kellen: The beaches! With Chicago being in the middle of the country, many people don't expect us to have nice beaches. However, we sit on one of the largest freshwater lakes in the country. We have the luxury of being in the heart of the city, then minutes later have our toes in the sand.
Gunner: Chicago summers are the best! Hands down. Come visit! Come ride!
Aya: The views. No matter the time of day or time of year, whenever I get a glimpse of the Chicago skyline, I'm reminded how much I love this city.
Jaclyn: I feel like I keep finding my new favorite spot. I am always adding to my list of places to check out. The food scene here is incredible.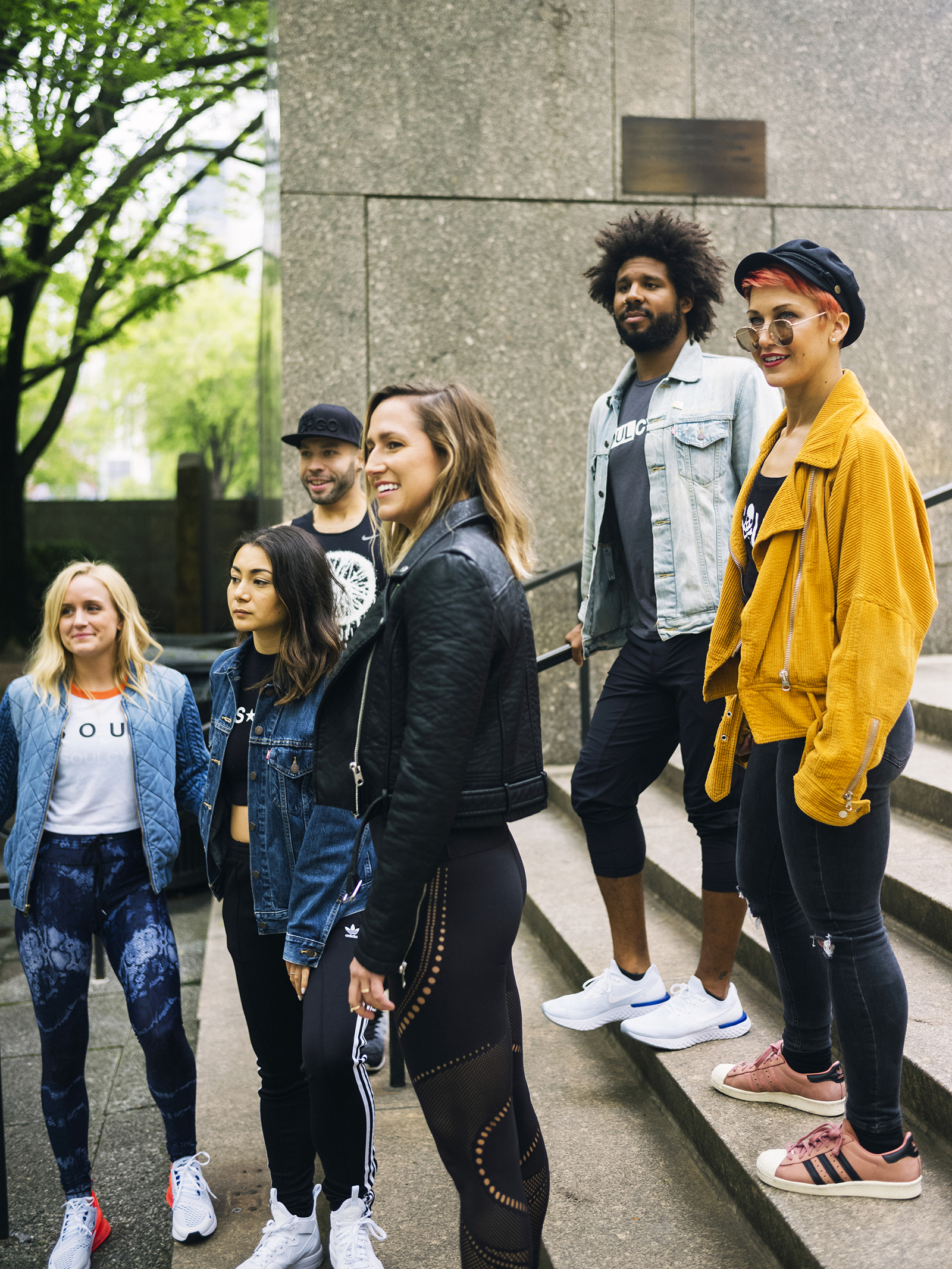 How do you make time for yourself? (i.e practice selfcare or celebrate yourself)
Kellen: My schedule allows for a lot of down time in the middle of the day. I make sure to spend that time doing things that fill me up like—napping, cooking, listening to podcasts, getting massages and mani/pedis. Self-care has become a top priority in my life.
Brent: Honestly this is still a work in progress for me but my favorite practice after a long day of classes and training sessions is to use my Normatec Leg Recovery System while watching my latest binge worthy TV series.
Dylan: Practicing my daily rituals and nourishing my spiritual condition.
LK: I see live music. It's the universal medicine.
Anthony M.: I only work in the mornings so I don't spread myself too thin. I also make time for other projects that I care about, constantly growing.
Megan: I am a huge believer in work/life balance! My dog, Marley always helps me embrace taking time to just be outside and disconnect from my phone every now and then!
Megan

What's one thing about yourself you want to share with the community?
Kristine: I became a SoulCycle instructor so I can help people get where they want to be and achieve their goals. I want to get to know you and your story and hear what you want to get out of class. Don't be hesitant to say hi or chat with me after class!
Brent: I just want to thank all the riders in our CHGO community for their commitment, enthusiasm and support. You have truly made Chicago feel like home to me and I'm excited to continue creating more amazing memories in the years to come!
Aya: My name is pronounced, "eye-ah" and I really like it when you stay for the stretch. Also, don't ever underestimate early 2000's hip hop (That's three things, oops).
Joshua W.: SoulCycle helped change my life. It's made me a better person. And I'm so grateful to return the favor by showing others that anything's possible with Soul.
Naz: I lost my father to cancer about five years ago and SoulCycle was the one place I felt safe enough to let myself cry. My tribe saved me. I can be very proud and SoulCycle gave me a place to be vulnerable.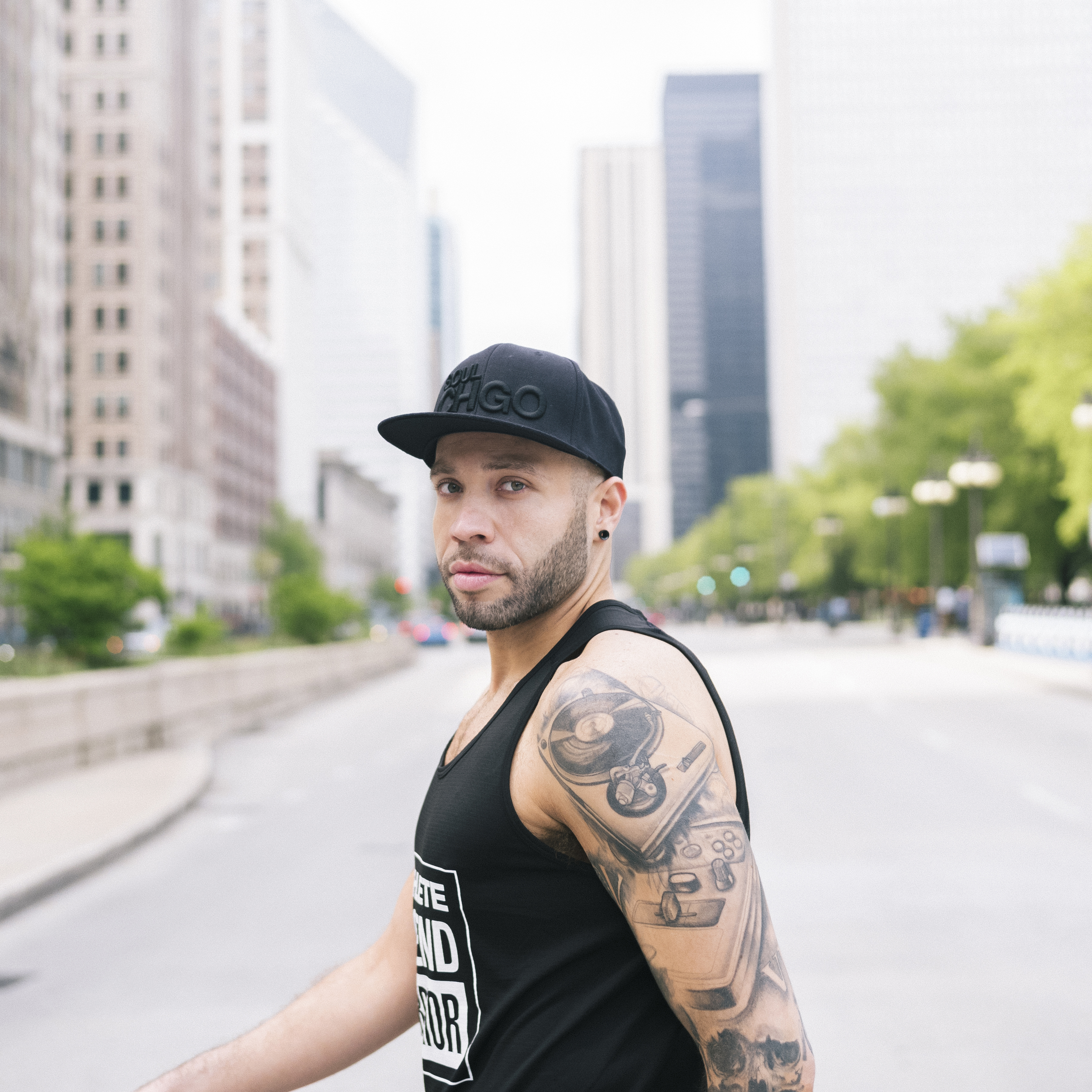 Joshua W.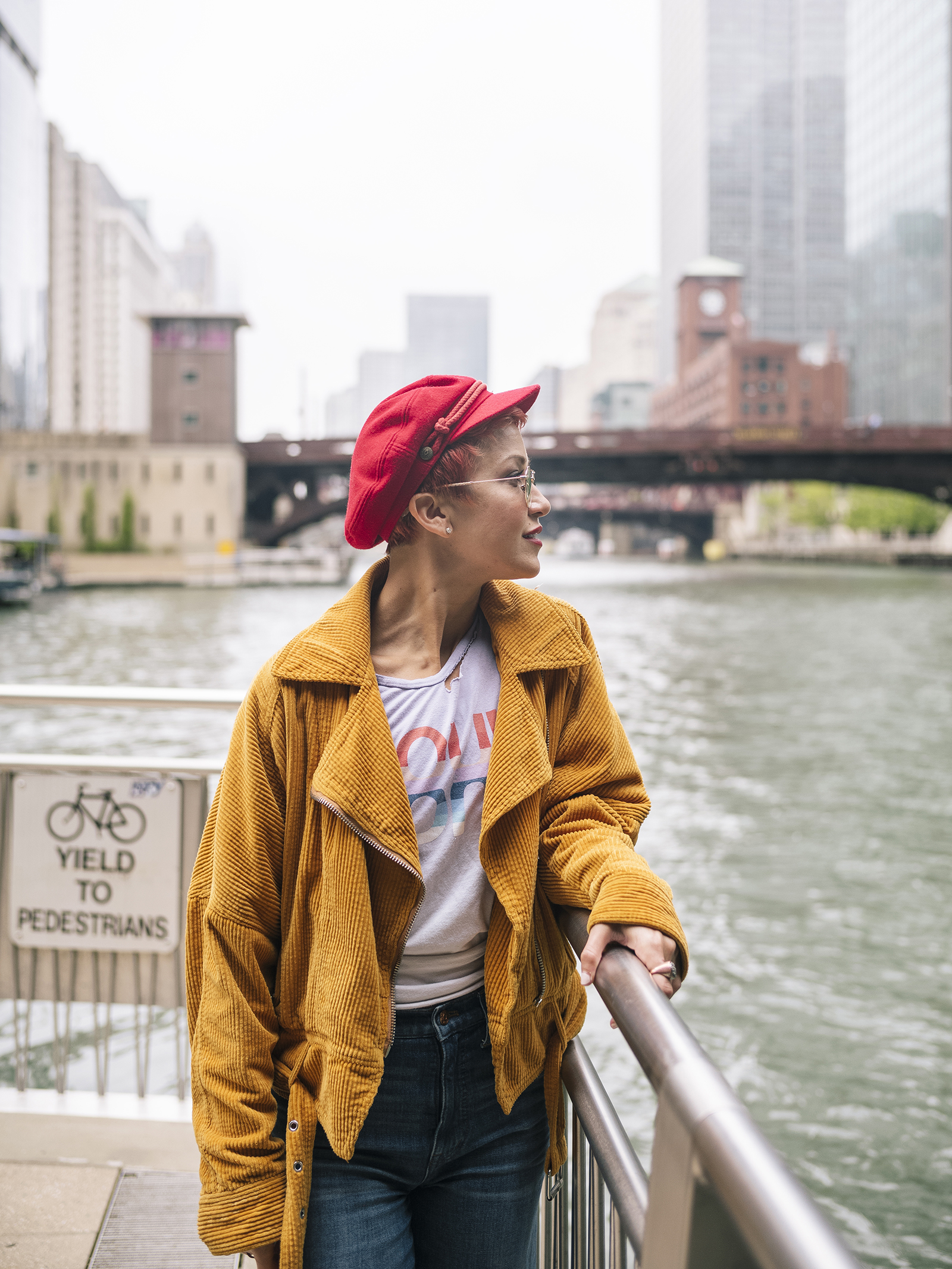 Jaclyn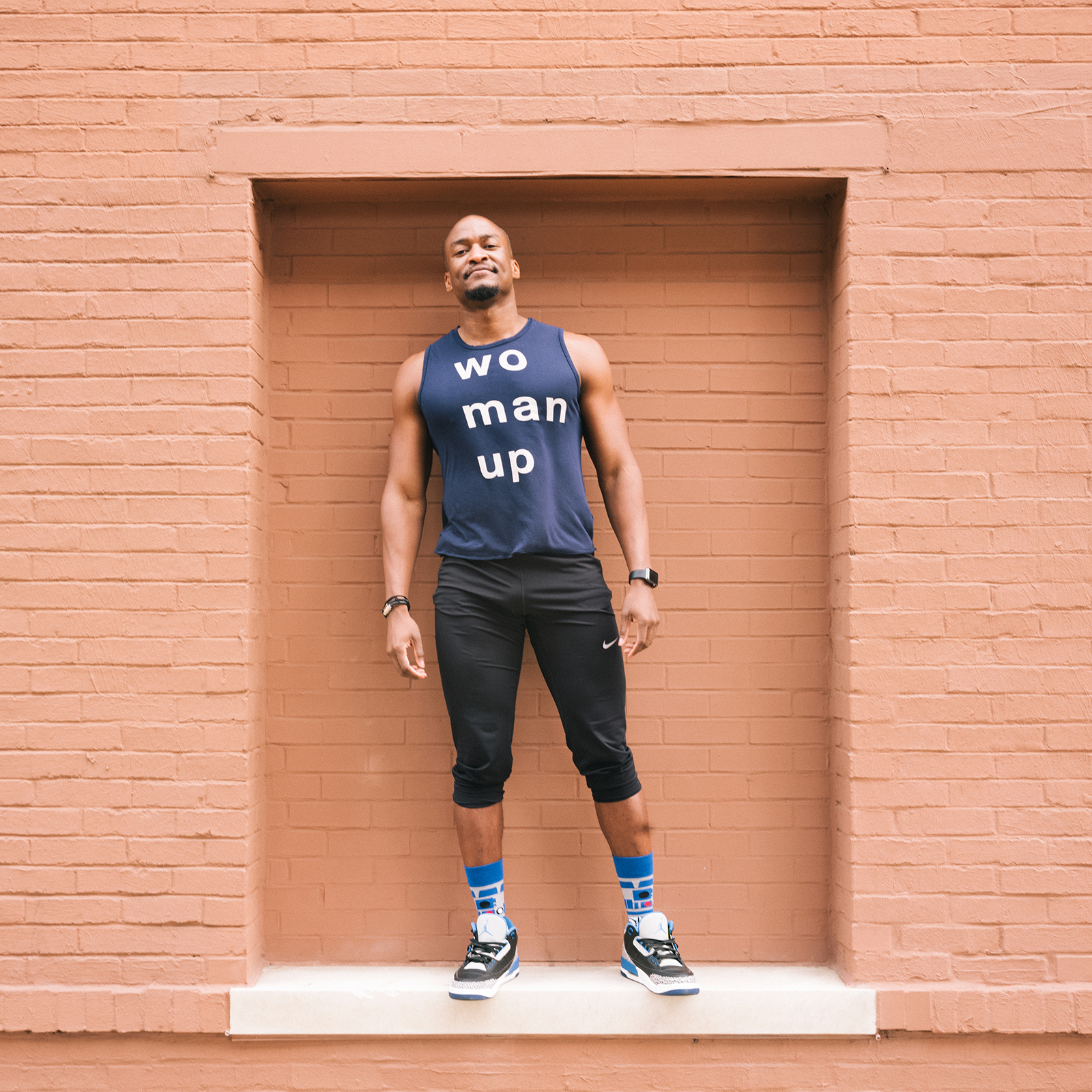 Anthony M.

Aya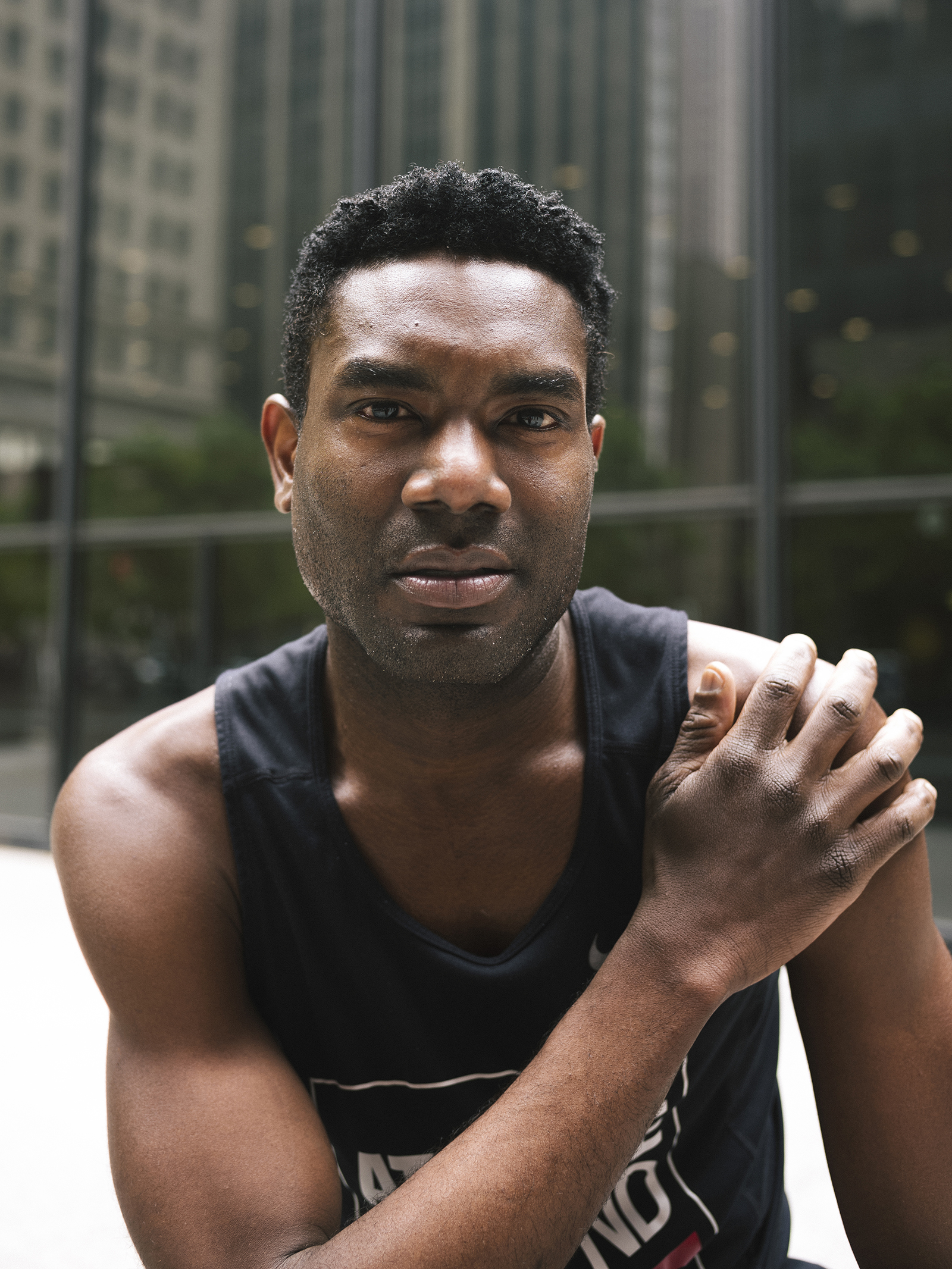 Devin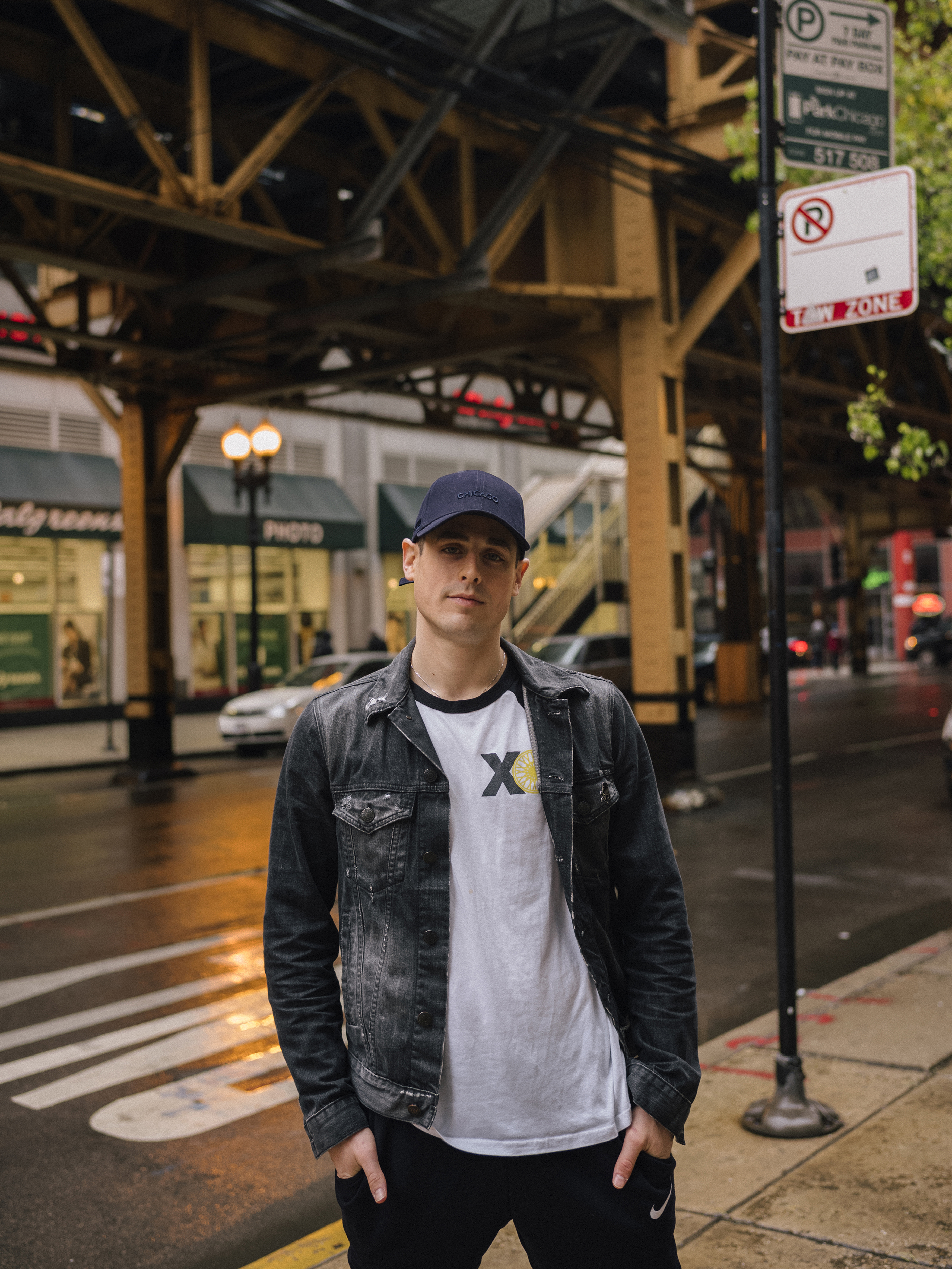 Dylan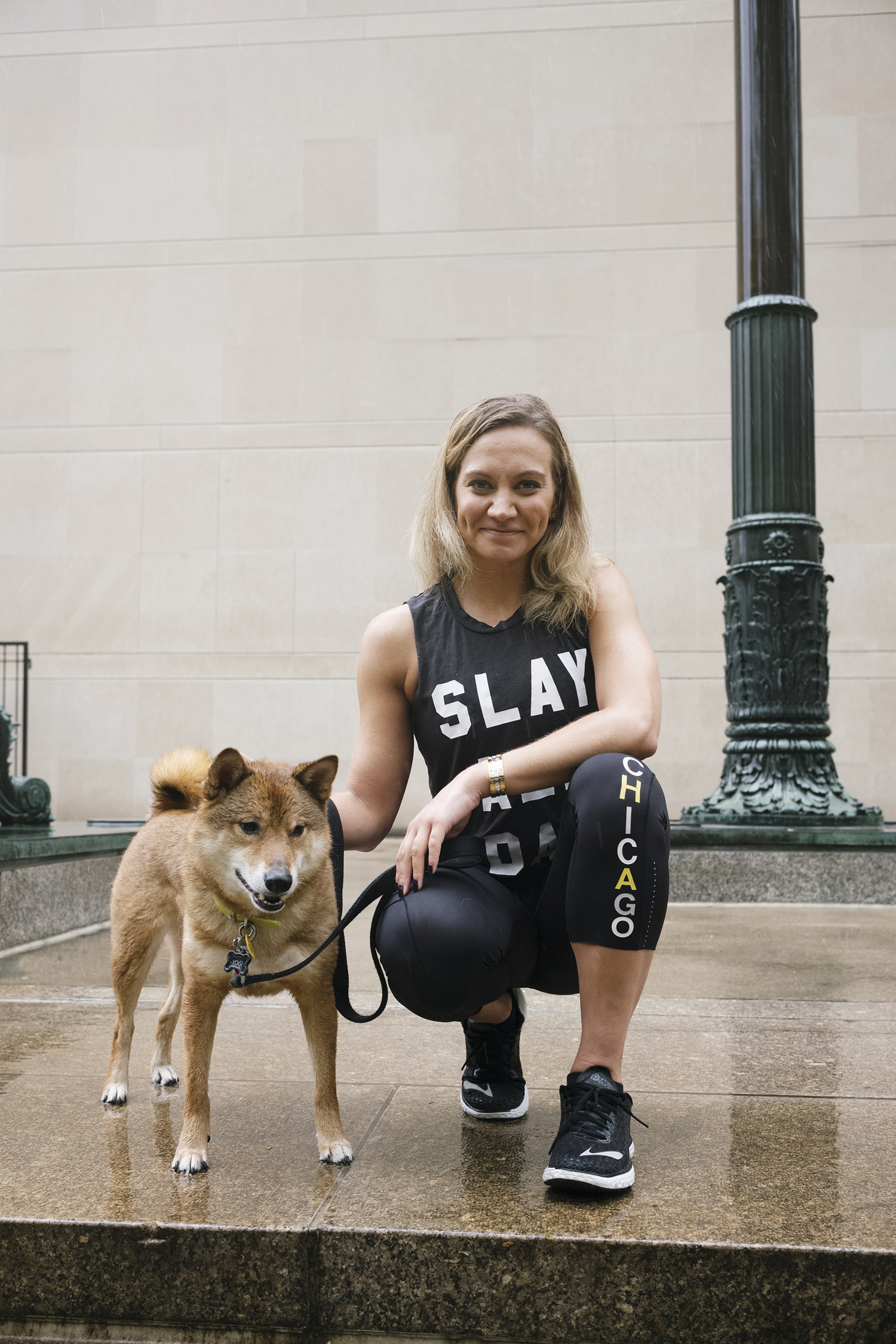 Gunner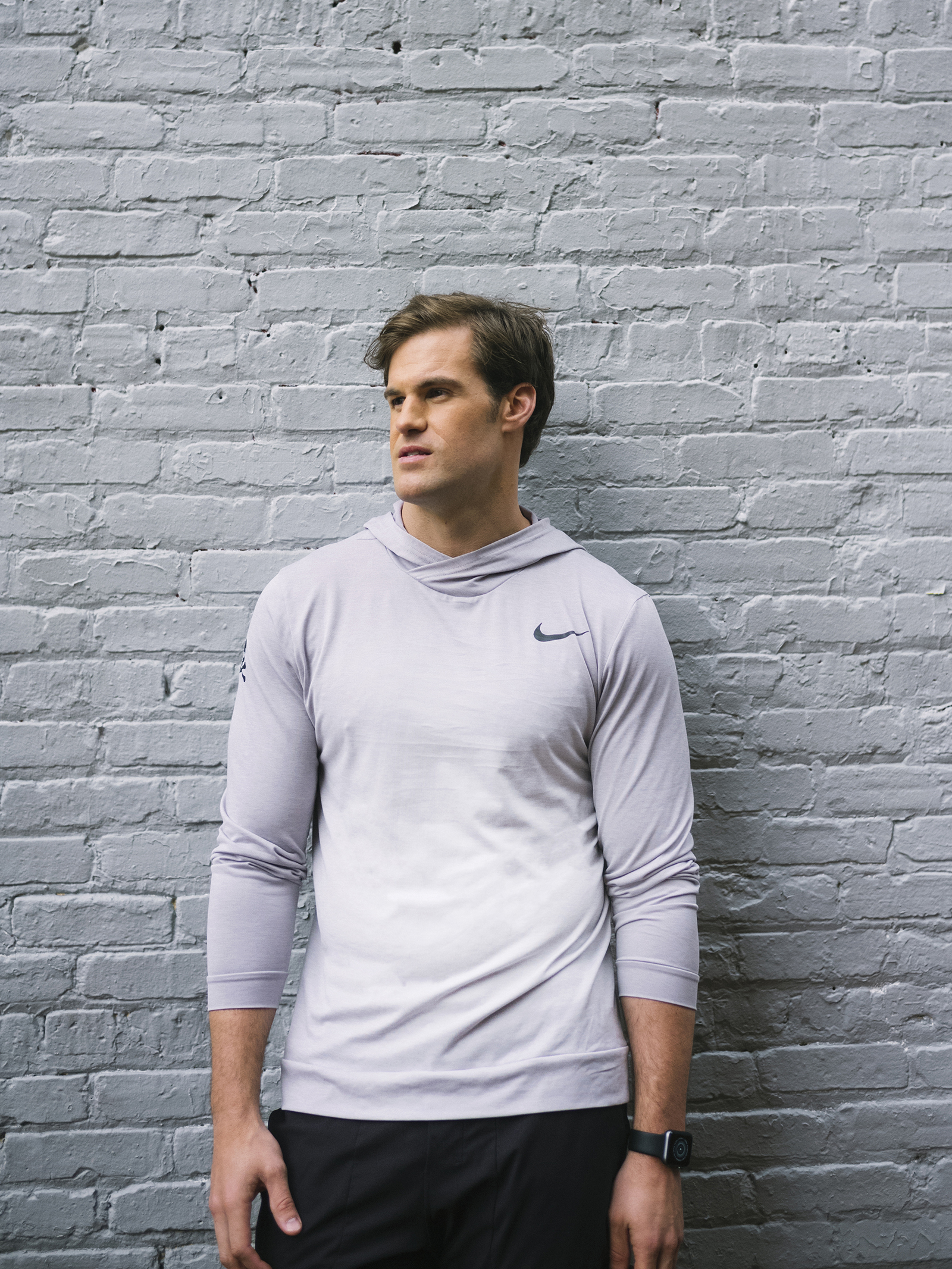 Brent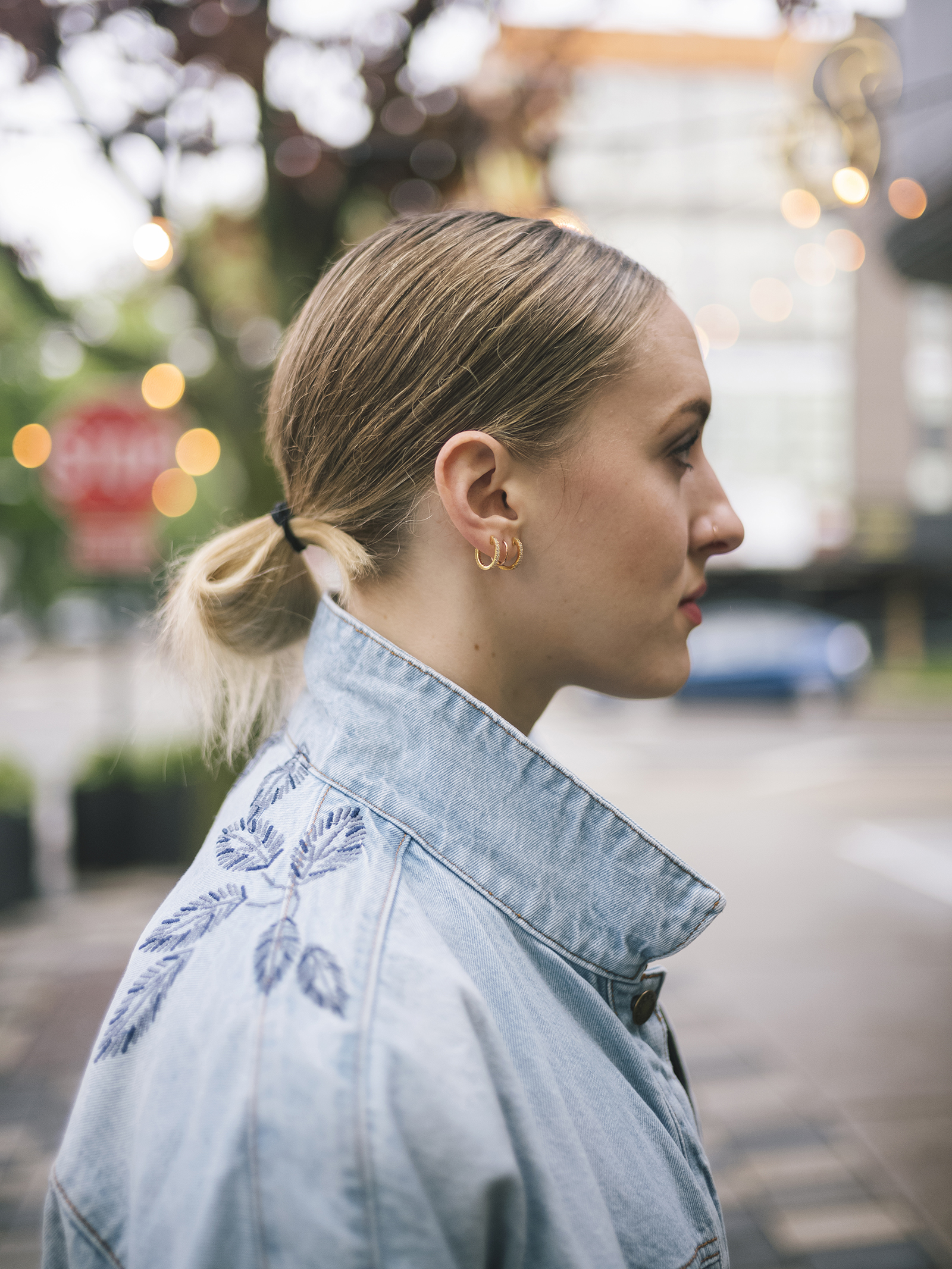 Katie
Kellen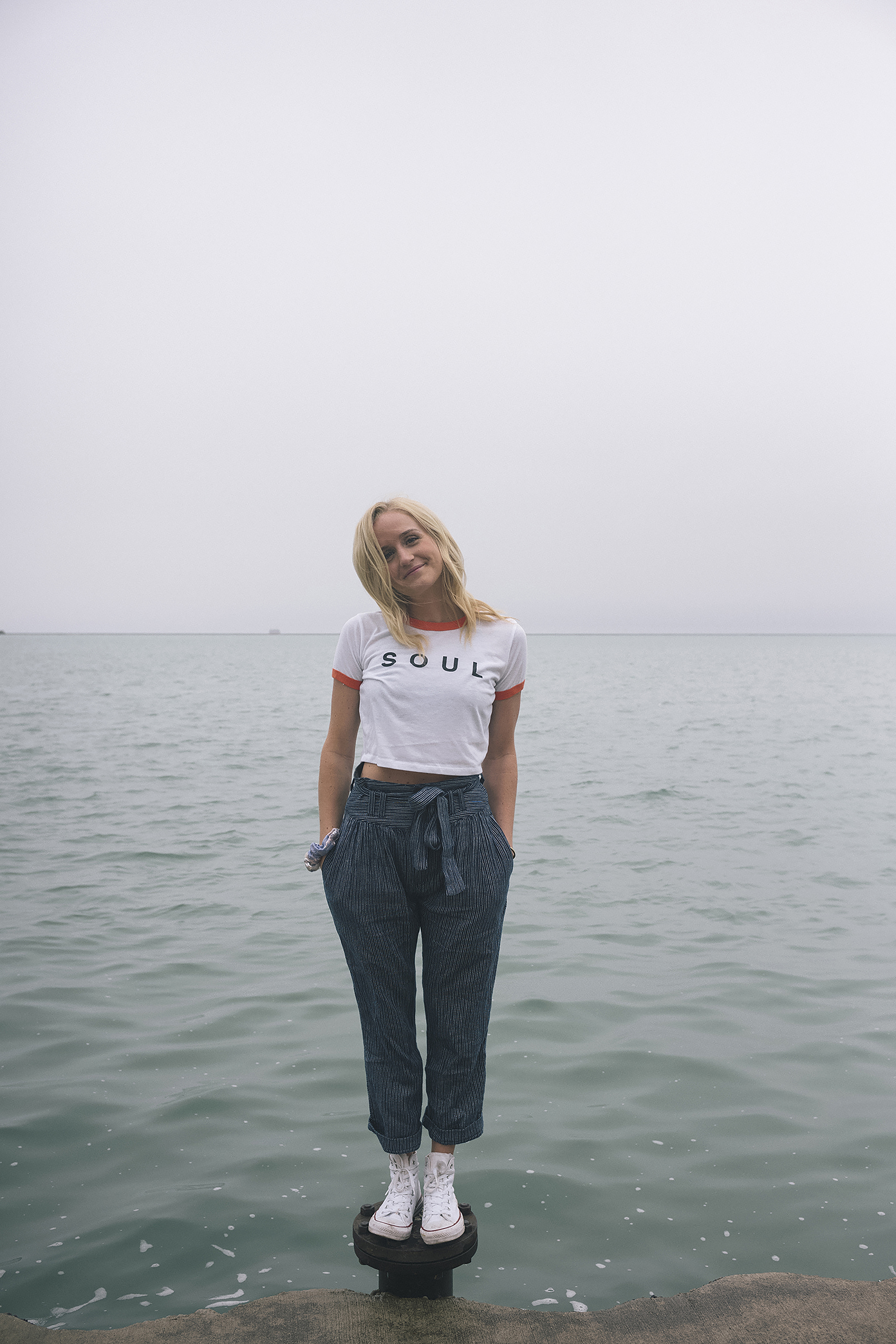 LK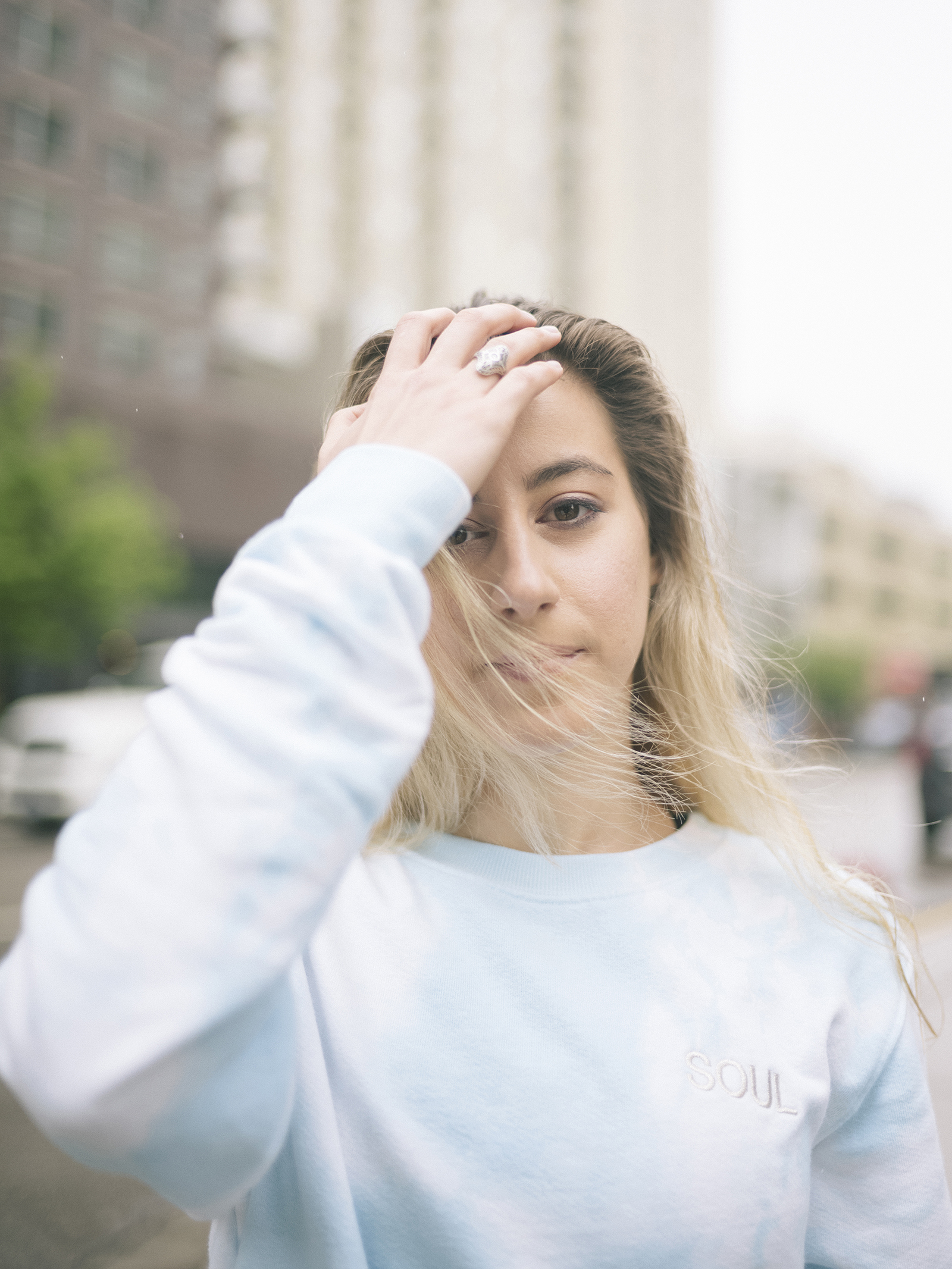 Kristine