Lily's Beauty Must-Haves
March 15, 2017
YC instructor LILY MIESMER lets us in on the skin and hair products she swears by...
I love products and makeup. You could say I'm passionate about them. It's odd because I'm willing to roll into the studio at 5:00 AM looking like an absolute goblin but hey, a passion is a passion. When the SOUL content team approached me about doing a post, I said, "let's do it about beauty because I know about seldom else." So here goes: Here are some of my favorite products and the stories I like to think they tell.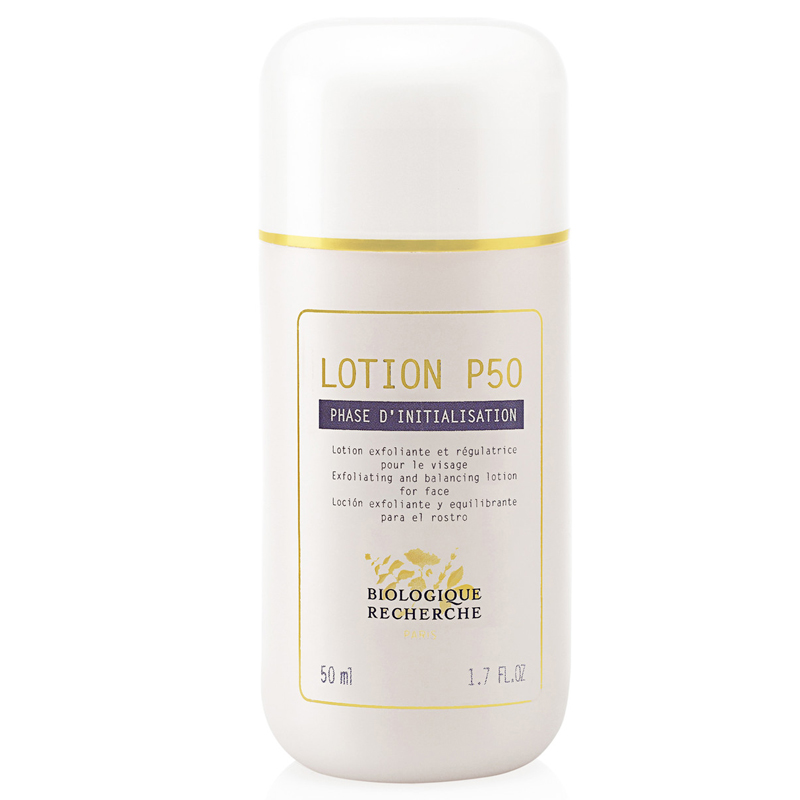 Now I have to put this one first because it is just the Holy Grail for me. I know, I know that's a term that gets thrown around all too often in the world of beauty writing but in this case I'm not being hyperbolic. I swear. It's ideal for SOUL skin because frankly, sweating a ton clogs the sh*t out of your pores. This is a stinky acid (it contains actual vinegar) that stings, tingles and burns on contact (a feeling that you start to manically crave after a while) while sloughing off dead skin like it was born to do it. Which it was. It's by a niche French brand with zero sense of packaging and marketing, which is also a plus. Go buy this product. Note: if you're not in France, just buy it from Rescue Spa online or Daphne in Soho.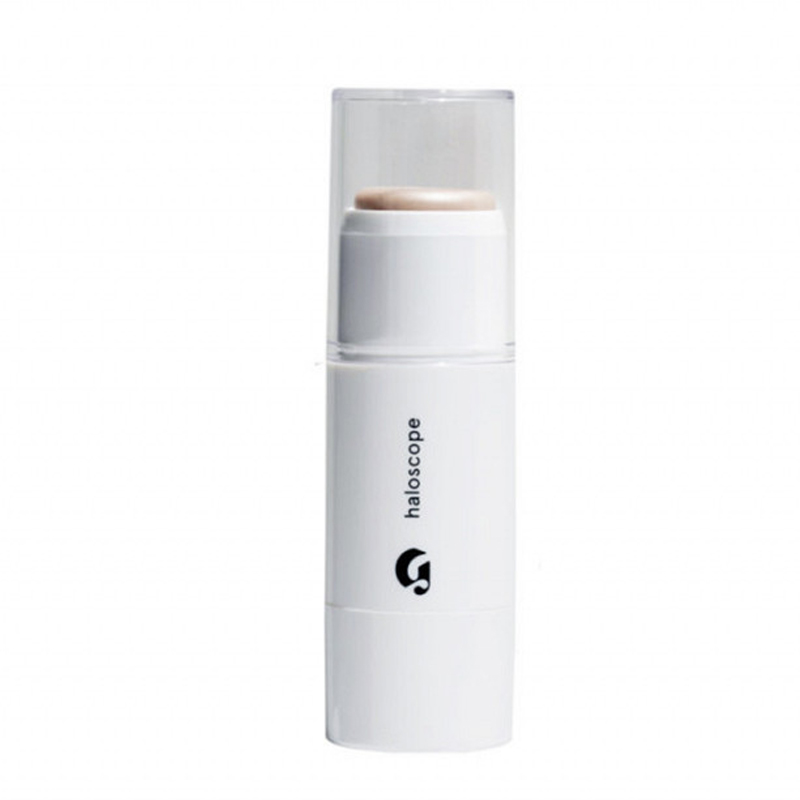 I know this is Vitamin DUH to most of you out there but it's worth mentioning because I really do use a fair amount of the line. Now here's the crucial secret: The makeup is where it's at. The skincare is really meh. I feel bad saying that because I think you get a hex put on you for criticizing anything this cute 'n cuddly company does but I must speak my truth. Use the concealer, Perfecting Skin Tint, Boy Brow and the face highlighter called Haloscope. Each product is incredible, reliable and really worth the inexpensive price tag.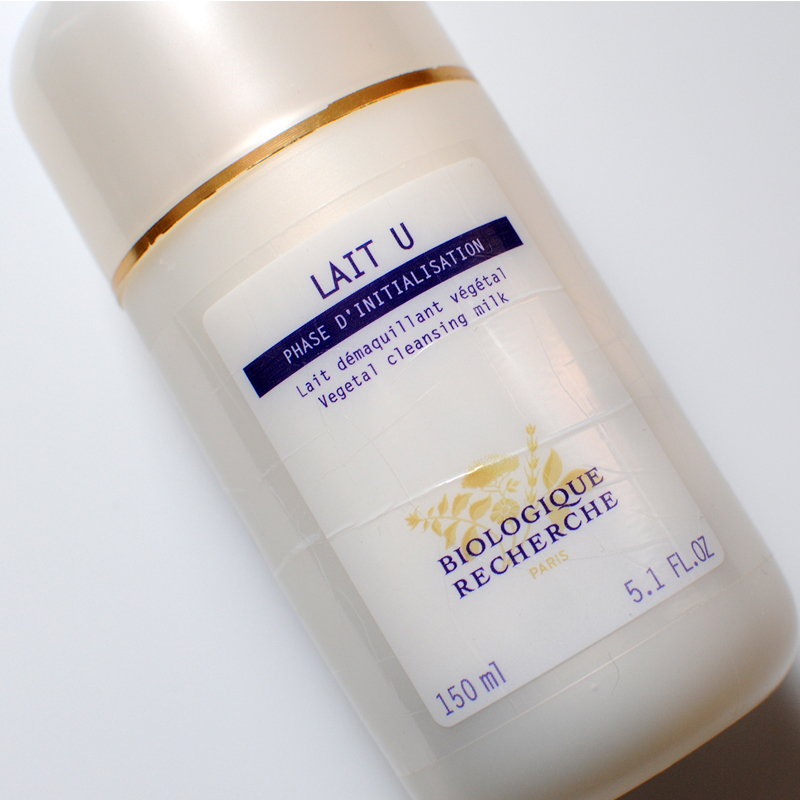 Best cleanser out there. The vibe with cleanser is: You don't want one that foams. You don't want one that scrubs (scrubs?!? You kiddin' me, scrubs?! Get outta here with that). You want one that is milky or jelly-y. That dissolves sexily into warm water and leaves your skin soft and not stripped. This is the best cleanser for that. Because ultimately your face wash shouldn't be doing the heavy lifting of purifying your face — that's the job of whatever you put on your face after you're done washing (an acid, a serum, etc).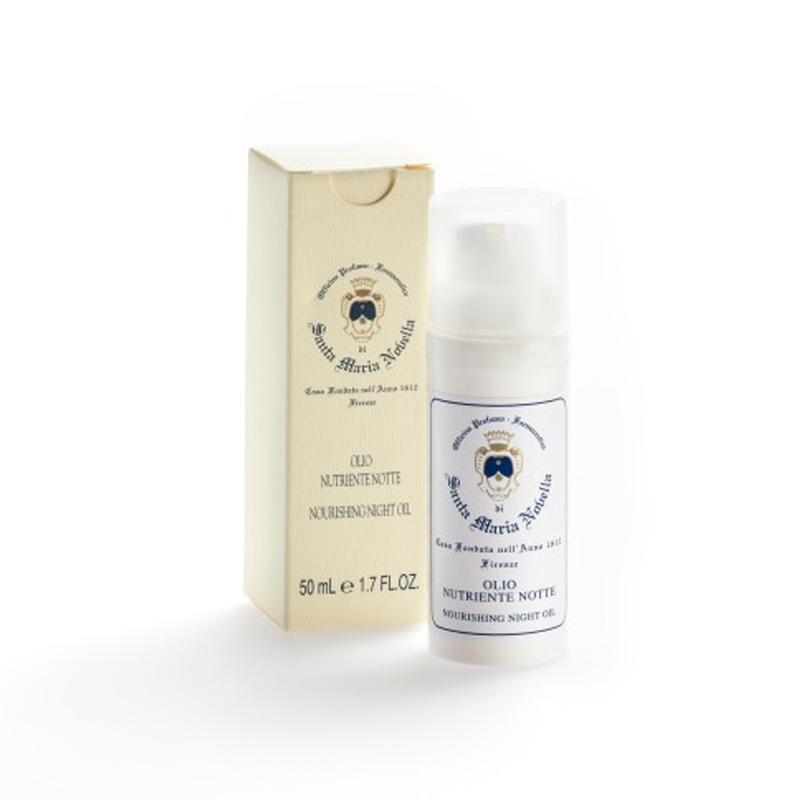 Love this stuff. It's thick and the label is in Italian and it's quite literally just oil. It's great for the winter as I find it really sinks in and nourishes when times are tough weather-wise. I get it from their store on Lafayette, which I think a lot of people sleep on (meaning don't know about) because while beautiful, the store front is a little hidden. It's right across from Supreme below Houston. Go and get it and you can watch people camping outside a store for sneakers ,which is always fun and a little sad.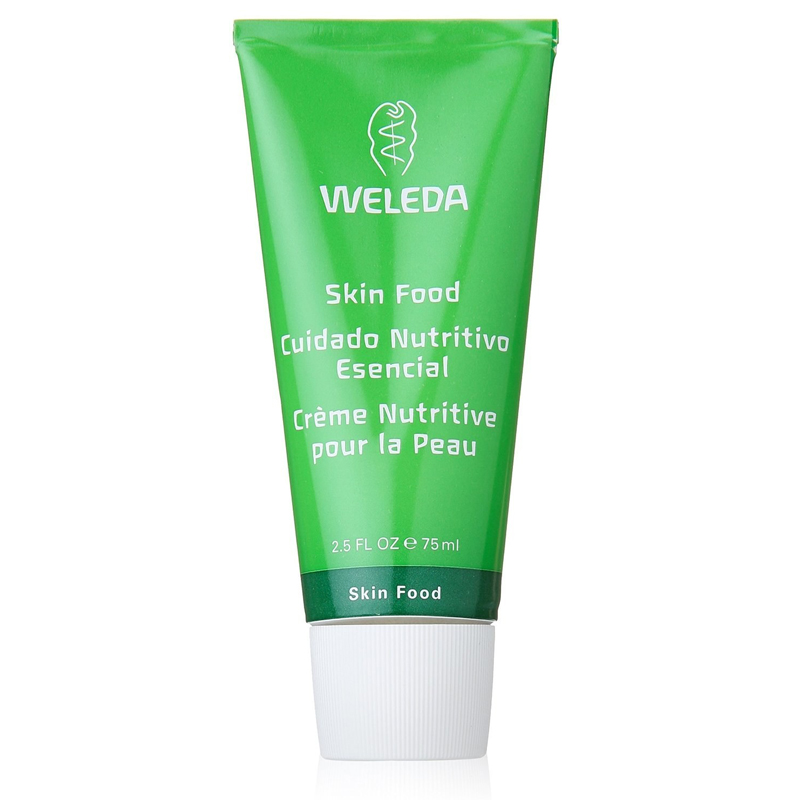 I can't live, if living is without you. This is a trade secret I got from a makeup artist on a set once (I did have a past life, you know). It is extremely thick and super goopy and when you put it on you look like a G-damn supermodel. I'm not kidding. There is something in it that is the most beautifying ingredient ever. If you have mature skin and want to glow like a disco ball, get this stuff. It's extremely cheap and you can get it at Whole Foods. Plus I try not to put any moisturizing product on my face that is packed with chemicals. I like to fantasize about a healthy lifestyle from time to time. But the honest truth is if you told me it would make me look cute I'd put anything on my face.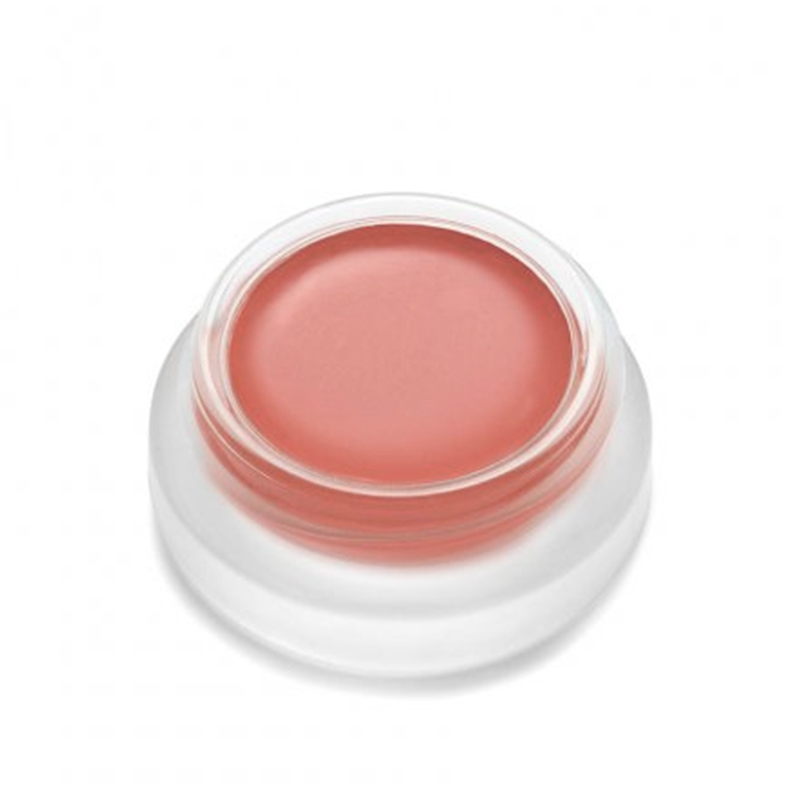 I really love cream products. I think they make everyone look younger and blend in with the skin beautifully. RMS is a great brand because it's run by this awesome woman and is a startup just like SOUL! This color is universally flattering and lasts all day. Looks like you rolled around in bed and into the street. V French.

They should sponsor me. I've turned more ladies on to this than I have anything else. I'll be short here: it's essentially an OTC version of Latisse which is a chemical you rub on your eyes to make your lashes grow insanely long. It works. Buy it.
I always wanted really thick hair so I found this non-prescription pill that makes it grow. Just like Grande Lash, it too works. My hair is extremely thick now. But beware: You're playing the long game with this one. Six months until you see results. But they're worth it.
Saved the best for last. This stuff is expensive. It has 22 cold pressed oils jammed into a brown jar that conveniently makes it impossible to tell when you're about to run out until GASP — it's too late! The lowdown is that it resurfaces your skin, makes it more even and less prone to breakouts. Makes it glowy, younger, sassier. I really find that it works. I've used three bottles now and aside from the windburn this never ending winter has caused, my skin looks much more chill since I've discovered it. Get it on Violet Grey.
Here's a hit list of quickies in case you don't wanna hear me wax poetic about beauty:
• Chanel makes the best lip balm, the one in the tub, not in the tube.


• Pit Paste makes the best natural deodorant that actually works. I like the lemon scent.


• Aesop makes the
best hand soap
, I like the one with grains of sand in a big pump bottle.
• Sheet masks over masks in a jar, OBVI. Any ones from Korea are the best. Japan is great too. Basically if you can't read the label you're good.


• Leonor Greyl hair conditioner. His line doesn't use silicone so they're not the normal texture you're familiar with but they're better for hair.


• Charlotte Tilbury makes the best mascara. It's called Full Fat Lashes. Gets better as the tube gets older.


• The hippie brand Heritage Store makes the best Rosewater spray. I go through a bottle a month.


• A child's toothbrush is the best tool for brushing eyebrows. Am I freaking you out yet?


• Water is the ultimate beauty potion but if I'm being honest I prefer beer.