The Books and Mantras That Help Justine Stay Positive
June 3, 2017
oslyn instructor JUSTINE SCHWARZ brings her positive SOUL energy to the studio each week, but it hasn't always been easy. Read on and find out how she perseveres, even after unthinkable tragedy.
It's been the hardest struggle I've yet to endure, and that I still endure. It wasn't a personal failure, but rather a humongous set back for my whole family: My brother passed away last January on my other brother's birthday.
Being strong and keeping positive is a message I want to teach others. Some days can be very difficult — especially when music helps you feel it all!
Daily, I try to remind myself of the wonderful things I'm surrounded by, both big or small. I look for inspiration in my friends, my riders and my family members' own strengths.
Never letting life get the best of me or letting moments pass me by, and setting a new intention or a new outlook for each day has helped me tremendously. I've learned to really live each day to the fullest — never taking anything for granted and loving the hell out of my life, the people close to me and most importantly, myself.
I am a very spiritual person and I also found two books that have given me comfort and hope: Annie Kagan's The Afterlife of Billy Fingers and Lyn Ragan's Signs From The Afterlife. Maybe they will do the same for someone else.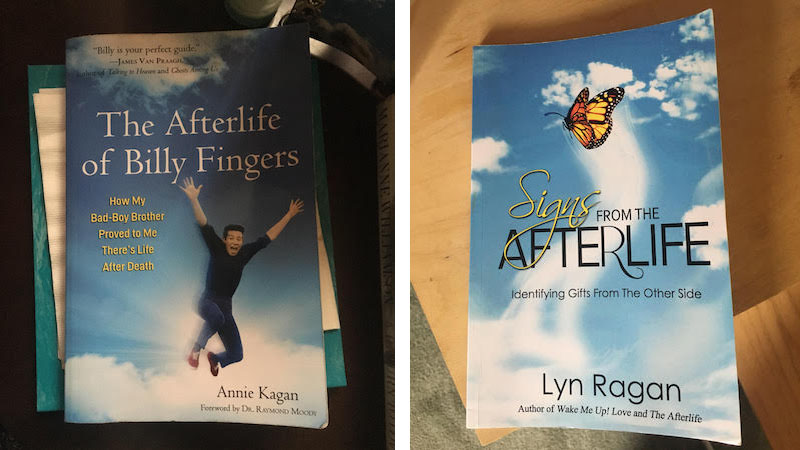 Feeling inspired to ride? You can catch classes with JUSTINE at ROSLYN. Purchase a series HERE.