Inside Roger's SOUL Journey
March 2, 2017
allas instructor ROGER GARCIA opens up about his SOUL journey and how he stays inspired...
Beyond the bike, I feel that it is my duty to share my experience with others in order to inspire provide hope. I remember how it important it was for me as a rider to walk into a room and receive little bits of wisdom, and almost instantly it eased my mind.
My evolution into a fitness professional has been shaped by my early experiences of being overweight as well as prior substance abuse. I was constantly trying to numb pain and other feelings — and escape the reality of who I was. SoulCycle has given me the opportunity to find myself. Teaching has given me the tools I need to motivate and inspire.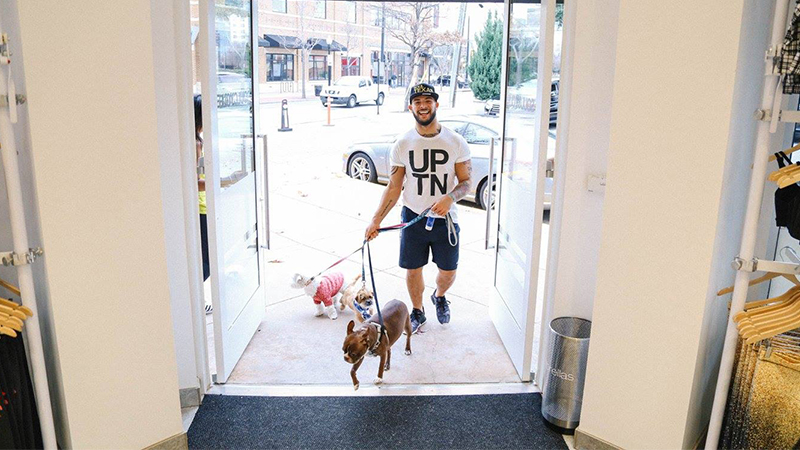 Living in the moment and expressing gratitude for all the gifts that life has given me has truly opened my mind to endless possibilities. I often feel as if things could not get any better — as long as I am willing to do my part, as long as I am prepared to take on the challenges that come my way.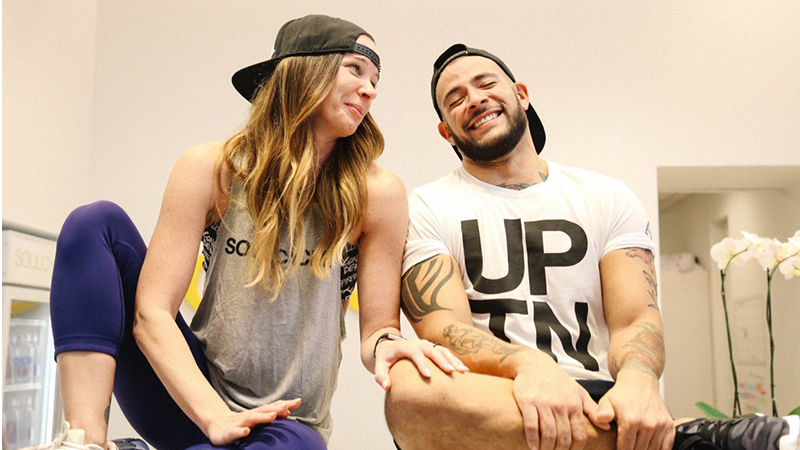 During my recent move from the East Coast to Dallas, my trust, faith and patience were tested. When I really sat down and thought about what my next step was, it was simple: Continuing on the path that I had started, serving others and giving back all the love and wisdom I had received. To continue to be part of an amazing community that welcomed me with open arms, and to trust myself. Trust that the person I am, is enough.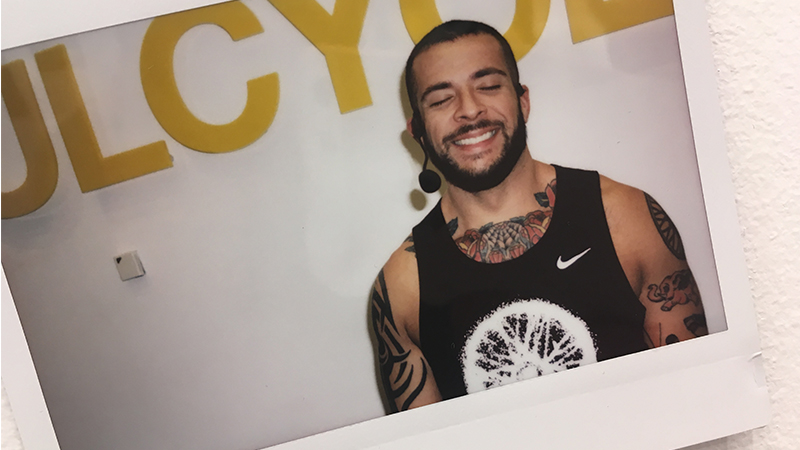 I spent so much of my life holding back and preventing myself from experiencing growth. That person no longer exists, that person cannot exist — and the work has just begun. I intend to continue exploring, growing and learning with this community.