Inside MB Regan's SOUL Journey
April 7, 2016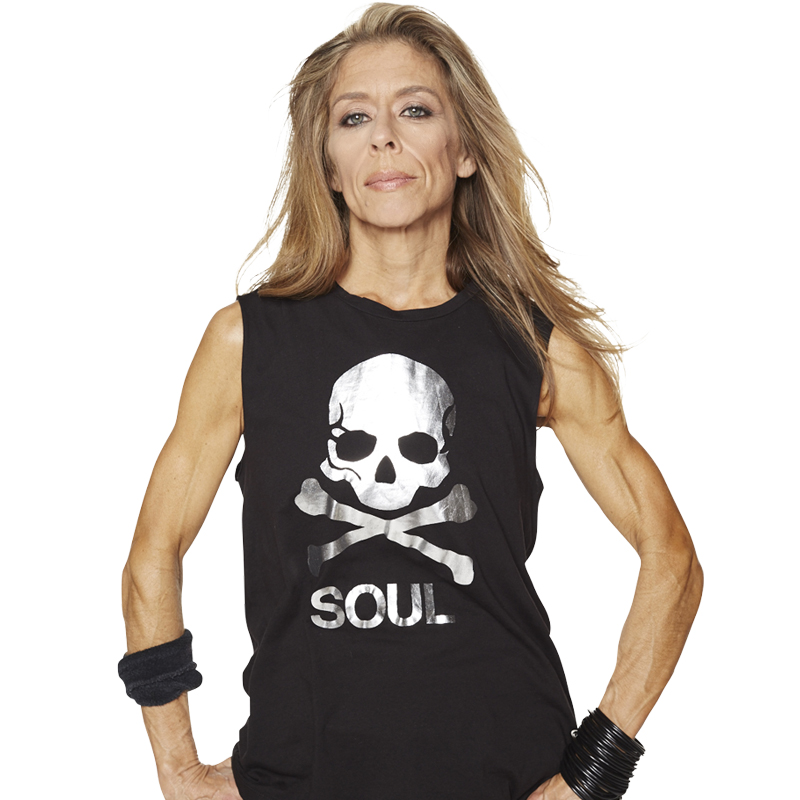 What inspired you to move to LA from NYC?
THE WEATHER, the slower paced lifestyle and the challenge of building a new market for SoulCycle. I enjoy being out of my comfort zone and when SOUL was looking into opening on the West Coast I went for it and took my show on the road.
How is your life in LA different than it was in NYC?
KALE, KALE, KALE! I traded in my Jackson Hole beef burgers for kale burgers. I'm almost a vegan now and NO, I haven't done a juice cleanse. Maybe for my 5th year anniversary, I'll give it a try. I still love to chew my food. I reconnected with my creative roots and revised an off Broadway show that I wrote and performed in NYC called The Dirty Girls, which I will direct this year in LA. Also I love the fact that I have more time to spend with my riders after class. I don't have to rush to get on a subway or be limited by the weather. I can easily just sit outside the studio and hang with my riders post-class. I LOVEEEEEEE doing this, especially after my classes in Malibu. They are family to me.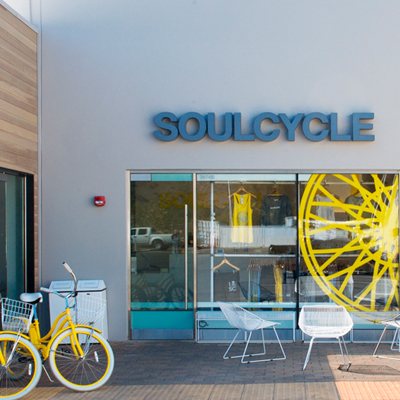 Ok, so do you miss anything about NYC?
I miss EVERYTHING! Mainly my family, my friends and NYC riders. I look forward to my summer cameos in NYC. I miss the intensity, edge and realness of the people. What you see is what you get. No BS!
Where do you find inspiration?
When I see people being their authentic self. They fully embrace it with no apologies and couldn't care less if anybody is looking. They are not doing it to impress or fit in or for validation but simply because it gives them joy. I see a lot of people trying to be something they are not. The outfit is perfectly planned and the script is memorized. It is so refreshing and inspiring to me when I see people who embrace their TRUE self.
And you're preparing for the opening of SoulCycle's DTLA studio, near where you live. What's the best part about Downtown LA?
It feels like New York in the late '80s early '90s below 14th street. The vibrancy of the art scene, theater, fashion, music, etc., it's happening down here. I was spending a lot time downtown while developing my clothing line and I got to know the neighborhood and people pretty well so I moved and decide to make downtown my home. Now SoulCycle DTLA is opening soon and I am thrilled to be part of the opening team.
What first brought you to SoulCycle anyway?
It's a long story, but ultimately [SoulCycle Co-Founder] Julie Rice scouted me. I had a big following in NYC — especially on the Upper East Side and in the Hamptons. SoulCycle was about to open its second location in Manhattan — East 83rd Street — and I happily came on board to join the SoulCycle team.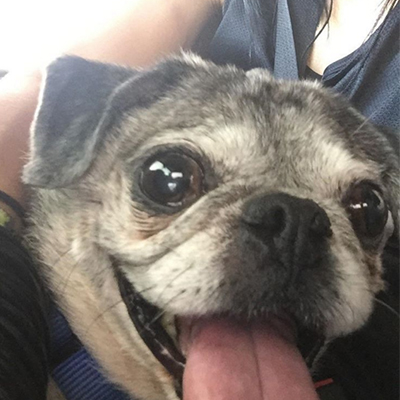 What is your favorite way to unwind post-SOUL?
Napping with my pugs, Butters (above) and Jelly. I also go to the infrared sauna and meditate a couple of times a week. It's very relaxing and I totally unplug — no phones, computers, etc. It's a great escape and it recharges me. I also love my weekly roundtable with my riders and friends. We talk about everything under the sun — "literally." We laugh, we cry, we fight and four hours later we go home... THE BEST!!
Favorite thing to eat after class?
It matters where I am. If I'm in Malibu, I love Sun Life Organic's James Ashton shake without the bananas. When I'm in WEHO, I enjoy Earthbar's Blueberry Bliss shake with no pineapple.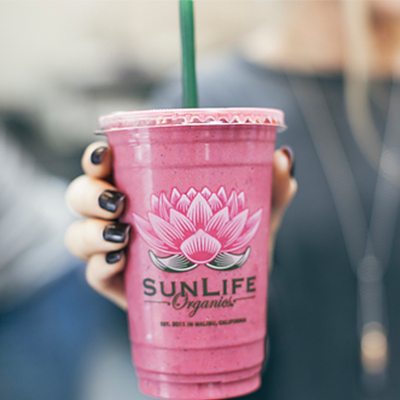 What's the best advice someone has ever given you?
Do ordinary things in an extra ordinary way.
And do you have a mantra that motivates you?
Be your own guru.
Questions or comments? Email blog@soul-cycle.com! Want to ride? To book a bike, grab a series HERE then book a bike!
MORE FROM SOUL