How SOUL Reshaped Leslie Sanchez's Life
May 11, 2017
n honor of Mother's Day, instructor LESLIE SANCHEZ shares the story of how SOUL gave her strength and purpose as she navigated life as a single mom.
My SOUL Story begins during a pretty dark time in my life. I was going through a painful divorce and I had a toddler — I had to navigate through this process as carefully as possible. I had never really been on my own, so to find myself in this space was overwhelming, to say the least.
You often find in a divorce that, friends get caught up in not wanting to choose sides or do the "wrong thing," that they wind up taking a step back. Understandably so. What you're left with is a small group of people, who, as much as they're there for you, have their own lives to live. I did my best to take each day as it came, finding whatever strength I could, to be there for my daughter. Music played a vital role during this time; it became a form of therapy. I would play my music as loud as I could, many songs on repeat.
I soon found myself in the cycling room at Equinox. On some days I would literally go into class with tears in my eyes, cry on the bike, and sweat so hard you couldn't tell what was what. Sweating became another form of therapy and it was often (aside from my daughter) the only thing that would take me out of this numb-like state. I rode with my hair down, covering my face so I could zone out. It had very little to do with the workout and everything to do with the release. I needed this time to reset and clear my mind.
Once I started seeing SoulCycle bags pop up at the gym, I casually asked what it was all about. As amazing as it sounded, I just couldn't see adding an extra expense, given my new single mom status. But I was never that great at managing money, so there I was, in the
Rye Brook studio
for my first class!
The connection was too real. Sure, I didn't know exactly what I was doing, but I was able to connect to the beat, the room and, most importantly, the energy. I remember thinking how great the lighting was, how amazing it was to no longer have to throw my hair over my face to hide, but pull it back and still feel protected by the darkness in the room. After 45 minutes was over, I was hooked. It had taken what I was unknowingly trying to create for myself at the gym and brought it to reality. I felt it was a necessity. Not to look good in my jeans, but feel right in my mind. I found my peace moving, sweating, and pushing myself harder each time I clipped in.
When you are in your darkest of places, you create a vision/thought to get you through. I had created a vision of what I wanted my life to look and feel like. I kept focused on this small little light of what I thought it could be and even through my toughest days, I stuck with it. After some time and endless sweat, this vision became clearer. With each ride I found more clarity, strength and peace. I began to learn who I really was, reconnected with the good, and was no longer willing to let life pass me by.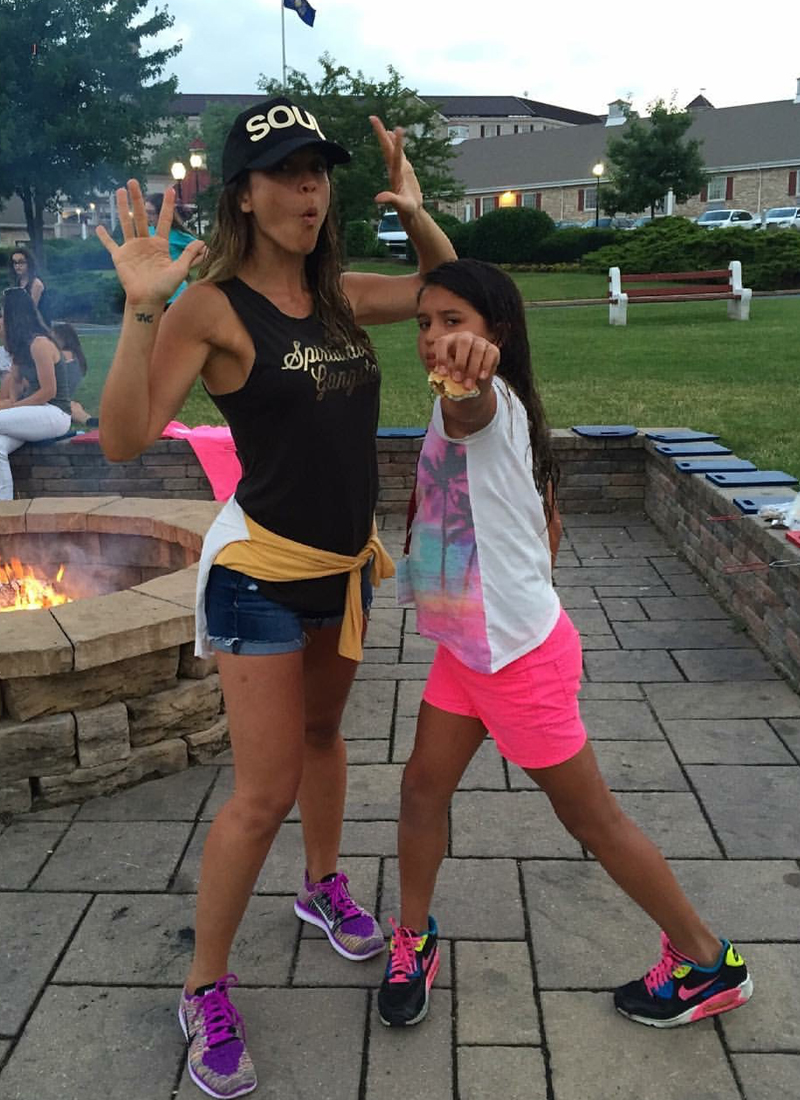 I began to live life with purpose and started to really take a look at what I wanted to be surrounded by. I wanted to ensure that I was setting the best example for my daughter, this included being true to myself. SoulCycle weighed in very heavy. I had never felt stronger, both mentally and physically as I did walking out of that studio. At the time I was working in education, and once the school year was over, it was a done deal... I started working at
SoulCycle Scarsdale
.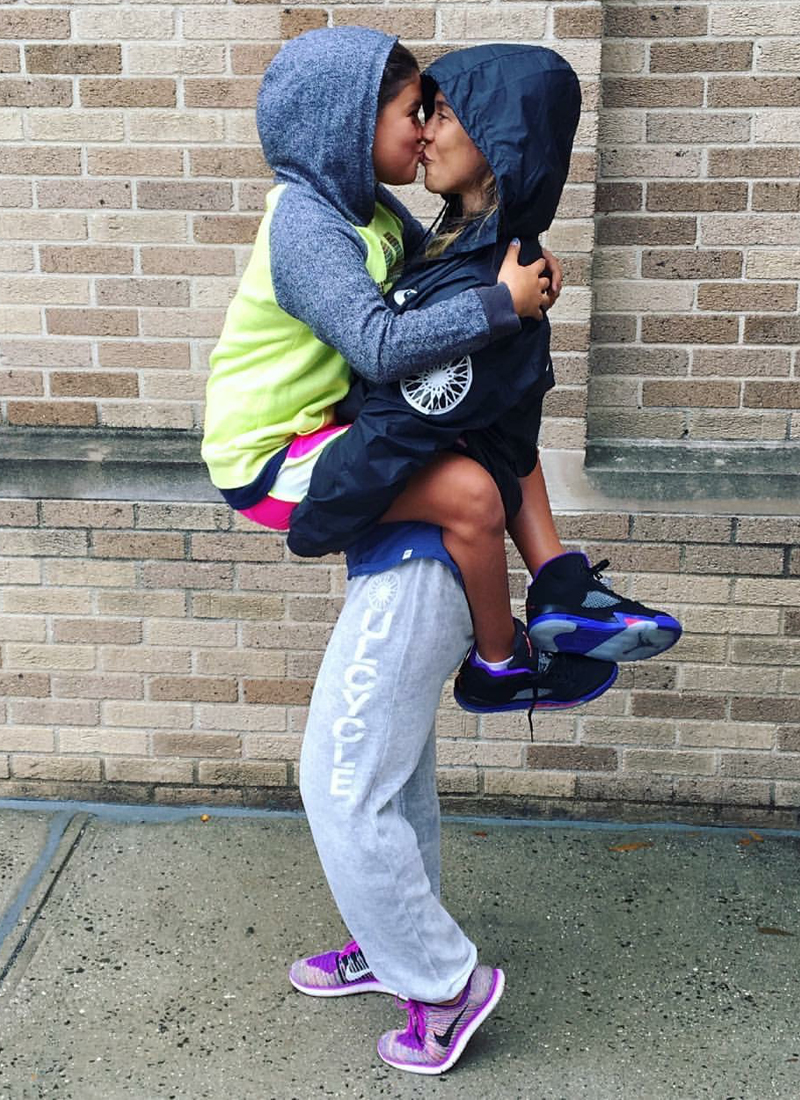 I began working the front desk, never contemplating the thought of becoming an instructor. I had always been stuck in this thought of "too late, too old." I thought taking the managerial route was the only sensible option. I loved being part of the energy, culture and overall experience. I tried ignoring the notion of becoming an instructor... that didn't last too long. This thought of stepping out of your comfort zone was instilled in me at SoulCycle and what ultimately lead me to audition. After 37 years, I was finally taking chances and trusting my own intuition. There was a little voice that told me I could, so I did.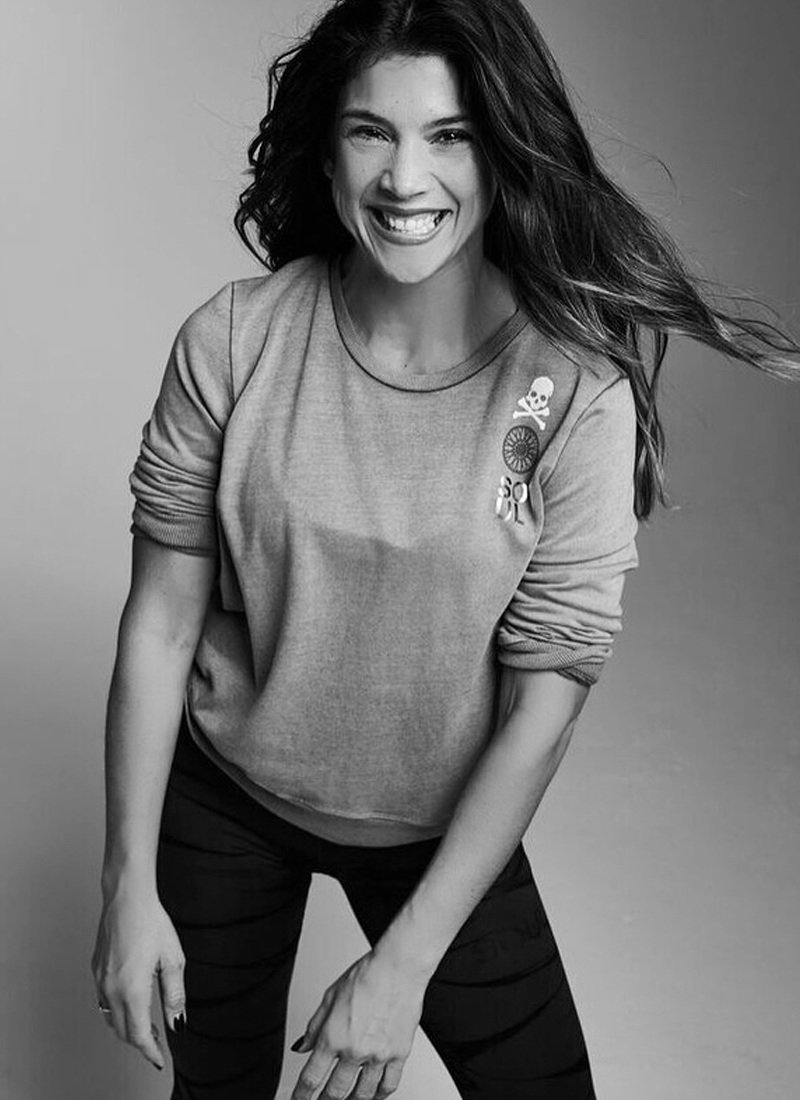 The steps I have taken since landing at SOUL have greatly shaped my life. As much as I have had to sacrifice to get to where I am, I would never change a thing. It wasn't an easy road, but I am super proud of the woman I have become in the process. It has helped me raise a SUPER-confident girl, who knows hard work, that it's never too late, and to just go after what you want. She knows what taking chances is about, believes in herself and has an inner voice that constantly screams out, "YES YOU CAN!"