How Instructor Mark Forkos Found His Fiancee at SOUL
March 1, 2016
Congratulations on the engagement! How did you first meet?

JODI: This is an organic SOULmance. Back in 2012, Mark was working at the front desk as he trained to become an instructor. I began riding as soon as the Roslyn studio opened. My favorite days were those when Mark would help set up my bike and clip my shoes in.
What was your first date?
JODI: We decided to meet at The Cup, a small coffee shop on Long Island. I ordered an Oreo milkshake and Mark opted for a peppermint hot chocolate.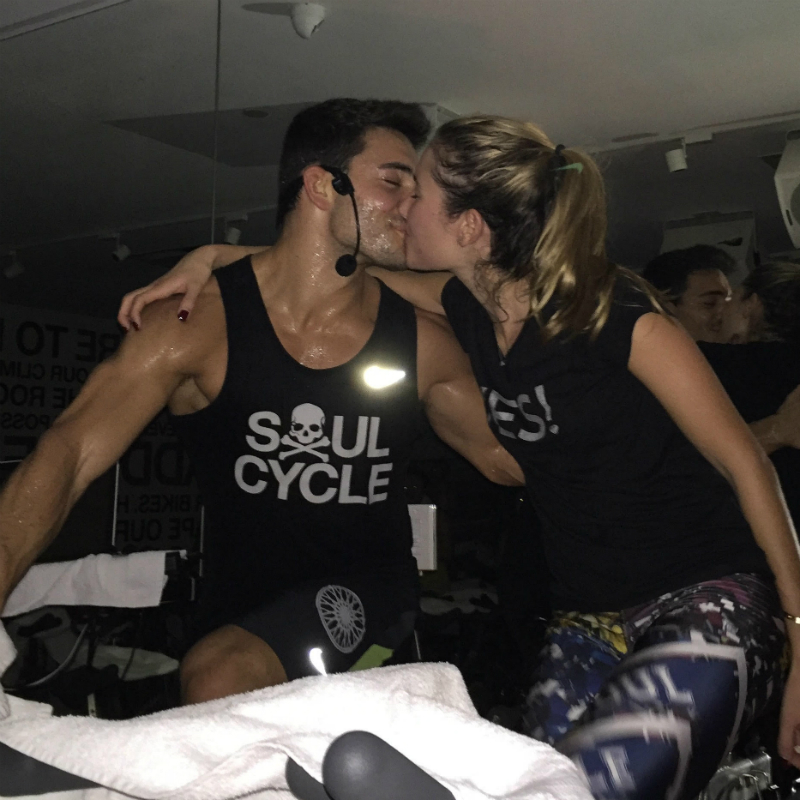 When did you realize you were SOULmates?
JODI: I was SOULd quickly! I loved his dimples and the fact that he was always smiling. Everyone still asks me if he's really always happy… The answer is yes!
MARK: I always looked forward to work to be able to see Jodi. Somehow, even after her ride, she was sweaty but still as pretty! She'd surprise me with bagels during my early shifts and sandwiches at lunch. I always said that I wanted to meet my future wife while working out — and it happened!
Do you ride together often?

JODI: Yes, there's nothing better than riding together at SoulCycle. It takes us back to when we first met! Not only do I ride in Mark's classes but we love riding together with other instructors. NYC date nights often involve riding with Stacey at 83rd Street. We also take our love of SOUL to the Hamptons. Laurie Cole's Bongo Ride at the BARN has become a Summer tradition.
Tell us about the engagement!
MARK: I taught my 6:15 PM class on Thursday. I had to find a way to keep Jodi out of the apartment. So I made sure that Jodi was going with my soon-to-be sister-in-law, Alicia, to look at belts for her wedding dress.
JODI: I thought he was at home cooking dinner and watching TV!
MARK: And really I was busy decorating our entire room with balloons, pictures, candles, chocolates and cupcakes.
JODI: The second I walked in, I quickly realized we weren't going to have dinner just yet. Mark got down on one knee and asked me to marry him!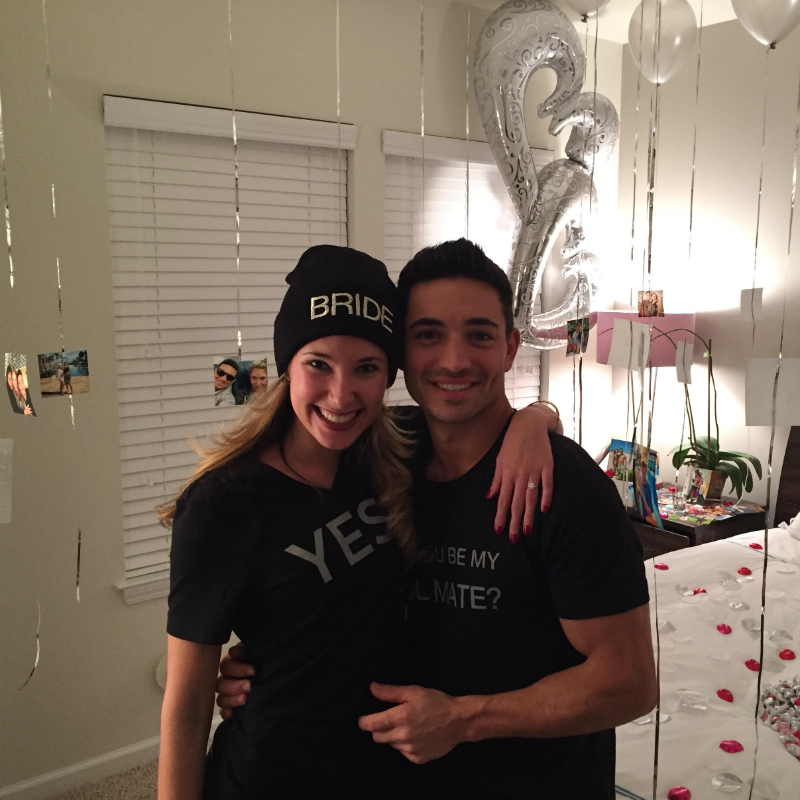 So sweet! And we have to ask: Any wedding plans?
MARK: We've agreed to enjoy this exciting time of being engaged before we start to plan a wedding.
JODI: Eventually we hope to get married on a beach with family and close friends.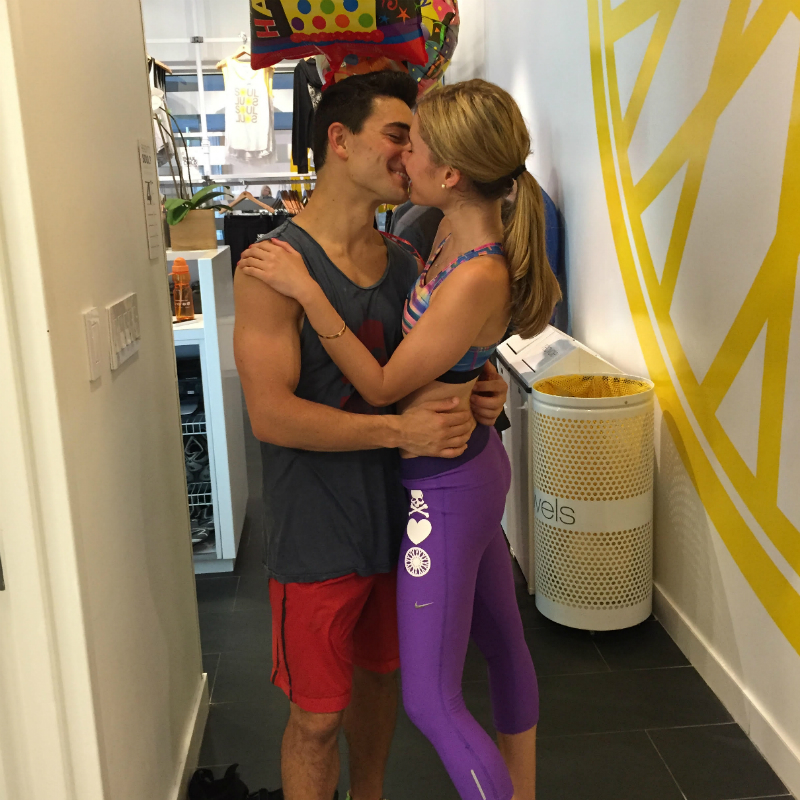 Catch classes with MARK at SoulCycle Roslyn! Questions or comments? Email blog@soul-cycle.com! Want to ride? To book a bike, grab a series HERE then book a bike!
MORE FROM SOUL