Get to Know Instructor Nick Turk
June 1, 2016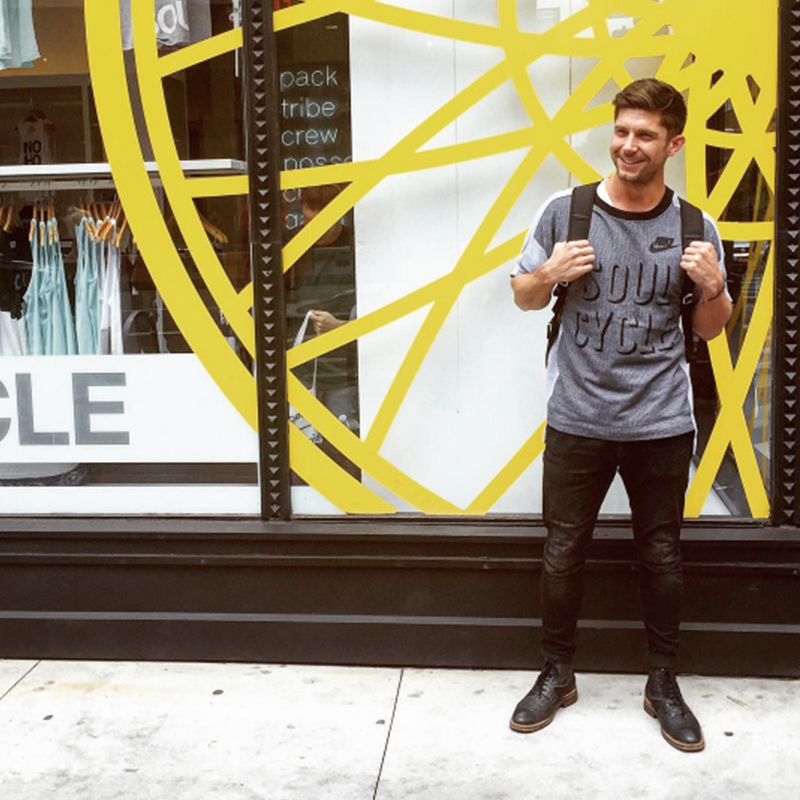 What first brought you to SOUL?
My sister Trinity (pictured below) kept talking about SoulCycle and said that I would love it. Since I already rode my bike to and from work every day I never really understood why I'd ever take an indoor cycling class. I remember one week it was really bad weather so I didn't ride to work all week and Trinity as usual insisted I come with her after work. This time I had no excuse and figured why not give it a try.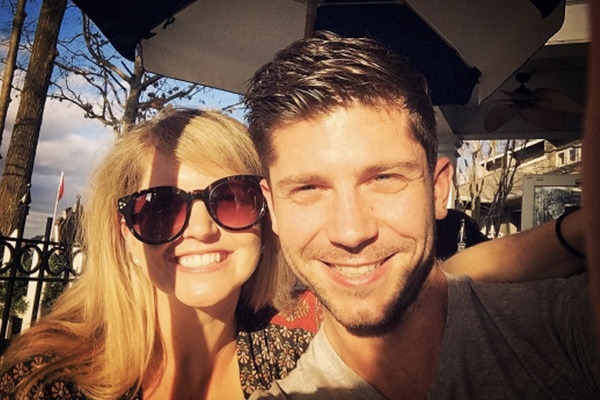 What was your first ride like? How did you feel?
I was a hot mess on a bike! I had no resistance on my wheel and I'm pretty sure I sat back in the saddle at some point and just watched everyone on their bikes. What kept me going back was the fact that even though I didn't get it right away, I always felt the support of everyone in the room. It was a positive and supportive place that wasn't just a workout. It was a place that uplifted you instead of brought you down. I'm pretty sure my sister knew I needed something like that in my life so thanks, Sis! I didn't really grasp the idea of riding to the beat until a few classes in. Once I got it I was liv'n my life! So I guess I felt challenged both physically and mentally.
What inspired you to become an instructor?
Something that continues to inspire me as an instructor is the SoulCycle Community blog. Before I was an instructor I would read the blog and literally find myself crying at how beautiful some of the stories were. It made me realize what an impact SoulCycle has on the community. Before I was an instructor, I worked in the photo industry so teaching at SoulCycle meant an entire career move. I kept thinking, "Is this even possible… would I be happy? Am I crazy?" It didn't take me long to realize that my true passion was with the SoulCycle community and that I needed to make the switch. I'm extremely happy with my decision and am excited to help build a new community in Philly!
What most excites you about your move to Philly?
Getting to know everyone and growing the Soul-Cycle Community. I think Philly is ready for some SOUL!
What else can't you wait to do there?
Run up the Art Museum Steps and jump up with both arms over head. I'll be wearing full out Rocky gear + a SoulCycle bandana!
Speaking of Rocky, what's your favorite movie?
That question is easy: The First Wives Club. My favorite scene is the three of them falling in the window cleaning platform!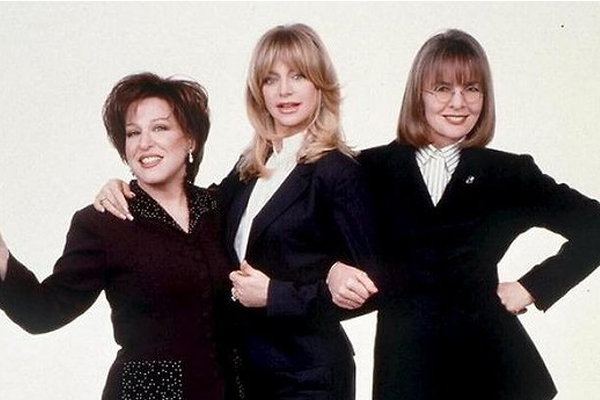 Who is the most inspiring person you know?
My mom is spunky and a ball of laughter and my dad is the gentle giant. Together they are the perfect person: spunky, fun and caring!
What's on your grocery list?
I shop every day and it changes all the time, I do always have bread and peanut butter in the house though.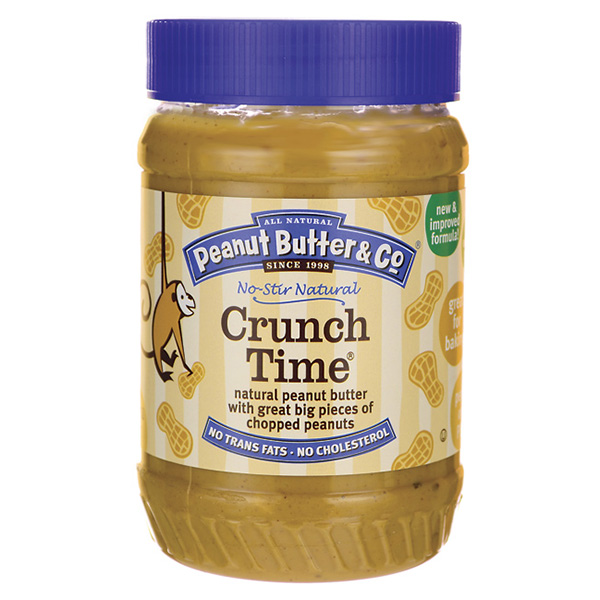 If you had a theme song, what would it be?
Chumbawamba's "Tubthumping." Funny story: When I was a kid, I would dance to this song. When I say dance it's literally just me knocking myself down and jumping back up again.
Sounds fun. What did you want to be when you grew up?
I always wanted to be an actor — I think it's a beautiful art form.
Which TV show are you obsessed with?
Anything on HGTV, especially renovation shows!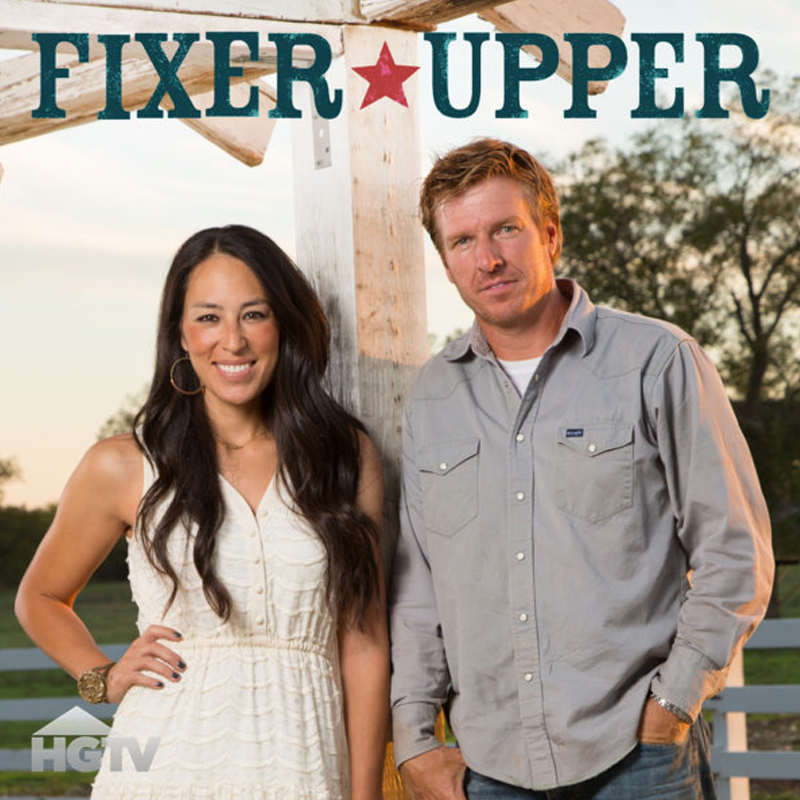 One word people use to describe you?
Passionate.
What never fails to get you out of a bad mood?
Ice cream.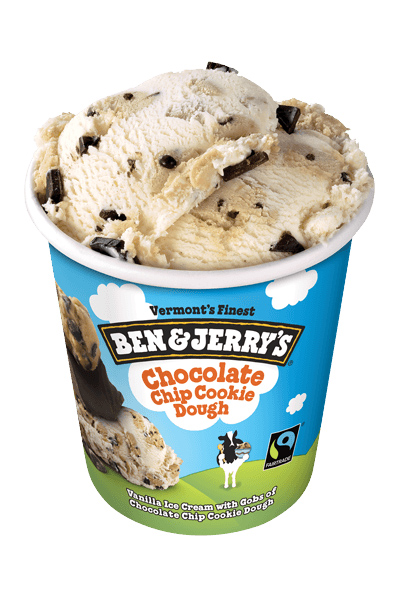 What's on your bucket list?
I want to run the NYC marathon. 2017 is my goal — I'll run it on my birthday!
What was the last book you read?
Blink: The Power of Thinking Without Thinking by Malcolm Gladwell.
Mantra you live by?
Let go.
What is the best advice you've ever received?
You can't change people; you can only change yourself. And if, at the end of the day, you are happy with who you are then the people you attract will be people you won't want to change.
Catch classes with NICK at SOULCYCLE ARDMORE! Questions or comments? Email blog@soul-cycle.com! Want to ride? Click HERE to grab a series then book a bike!
MORE FROM SOUL