Get to Know Instructor Johnny Hilbrant
May 10, 2016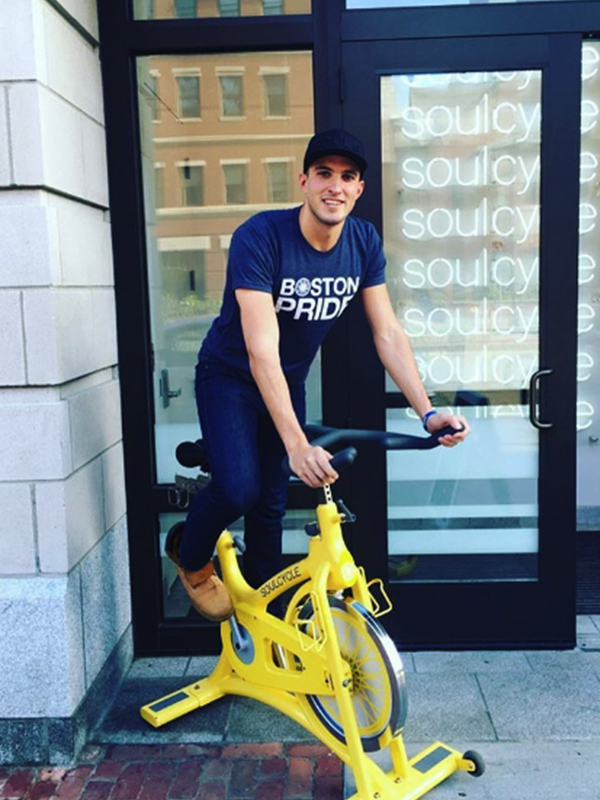 What first brought you to SoulCycle?
Last August, my best friend Blair "dragged" me to my first class and I was SUCH a child about it. Dragging my feet on a Sunday morning, thinking it was going to be a waste of time. Boy, was I wrong.
What was your first ride like?
It was amazing. It was a Sunday morning class with Chicago instructor (and now friend of mine) Naz Sanders. I remember the entire playlist from that class and that incredible feeling I had afterward.
What motivated you to become an instructor?
Watching several of those Chicago instructors inspire so many people every single day was the greatest thing. I look up to them and want to be like them. I want to change people's lives the way that they do.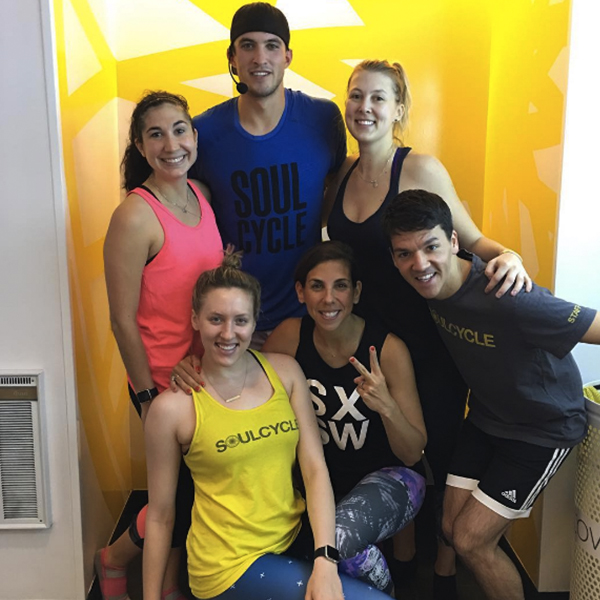 What do you eat before and after SoulCycle?
That entirely depends on the day. Some days I'm a good boy and act like a fitness professional so I'll have a protein shake before and a big sweetgreen salad after class. Other days I'm a total monster and I'll clear the kitchen out before class and then eat an entire pizza after class and maybe even wash it down with a milkshake. While I highly recommend not doing that, we're all human...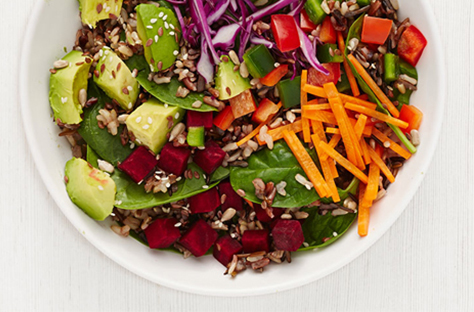 If you had a theme song, what would it be?
"Remember The Name" by Fort Minor. That song is so intense and I think if I had a theme song it would need to be super intense to offset my goofiness.
What do you never leave home without?
My keys. It seems obvious but I know a lot of people who leave their keys places. Not me. I take mine to the bathroom with me. I sleep with them.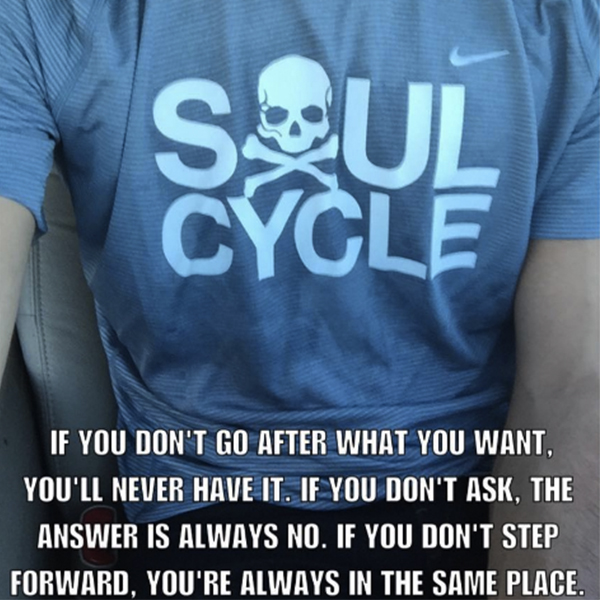 Which apps are you obsessed with?
Uber. Hands down. Those geniuses make you feel like royalty! Just don't ever look at your bank statements after a heavy Uber month!
Favorite book of all time?
Marley & Me. I'm not a huge reader (which is why I sometimes get on the subway going the wrong direction) but once I started that book I couldn't put it down. Then I had to throw it away because I cried into it so hard the ink smeared.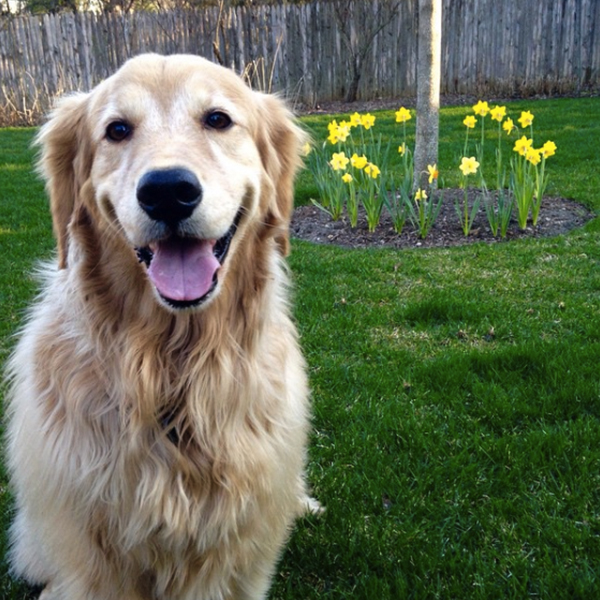 Song you're currently obsessed with?
"Gorgeous" by X Ambassadors. It reminds me of someone.
Your first concert was…
John Mayer with my brother at Milwaukee Summerfest in 2002!
Person that most inspires you?
My brother Charlie. He lives his life unapologetically and does only things that make him happy. He's a pilot, a wedding videographer, a police officer and a dad. Following his passions has allowed him to create a truly happy life full of amazing things like his wife and his son Cameron (AND their Golden Retriever Maverick, who is my best friend).
What's your secret talent?
I can make money disappear extremely quickly.
What did you want to be when you grew up?
A dad.
What's on your bucket list?
To own a ranch in Montana or somewhere quiet and have it filled with Golden Retrievers. Imagine a huge ranch and instead of horses there are just Golden Retrievers frolicking all over.
What's the best advice you've ever received?
When I worked in entertainment, my mentor out in LA stopped me in the middle of a conversation we were having, looked me dead in the eyes, stared deep into my soul and said, "DON'T YOU EVER COMPARE YOURSELF TO ANYONE ELSE." He wasn't yelling. He wasn't mad. He just wanted me to understand how very detrimental it is to do that. While it's nearly impossible not to, I make a big effort to not compare myself to anyone else. I try to stay in my own lane as they say.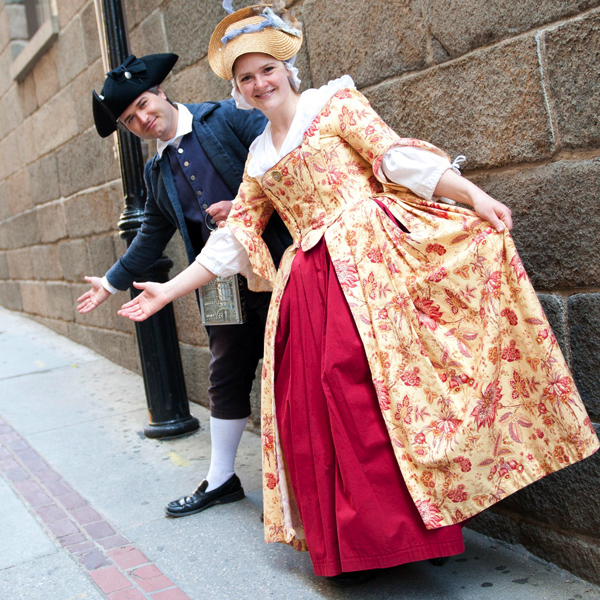 What can't you wait to do in Boston?
I want to take one of those tours with the guys in the big capes and hats. Like those history walks or whatever is going on there... No, but seriously I can't wait to meet the riders and bond with the staff. My quick exposure to Soul Boston last month was so amazing and I know it's just going to get better!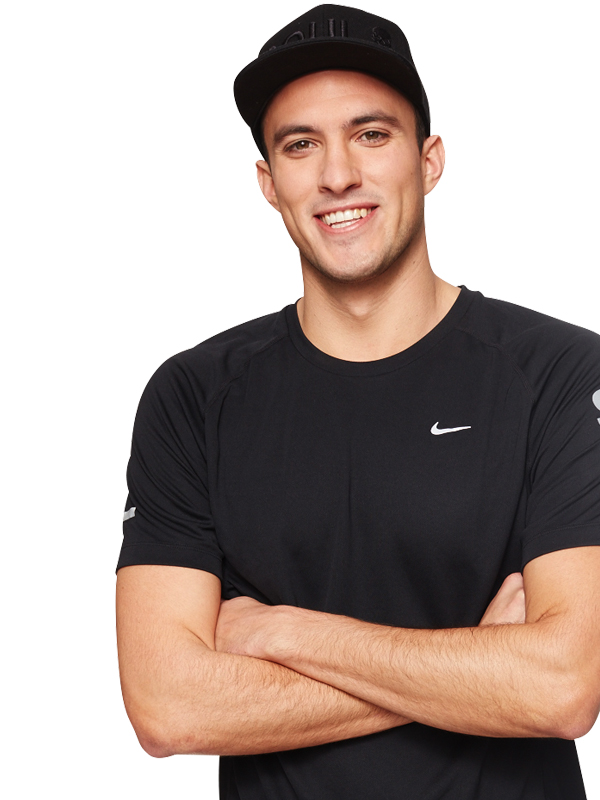 Questions or comments? Email blog@soul-cycle.com! Want to ride? Click HERE
to grab a series then book a bike!
MORE FROM SOUL