Get to Know Instructor Dani Robertson
April 27, 2016
What first brought you to SoulCycle?
A good friend of mine kept telling me I had to try this one workout class. I personally have the body type where I need to frequently do cardio and I'm always looking for ways to not be completely bored while I do it, so I was open to it. We went, sat in the back and my life was changed forever.
What was the first ride like?
I was in a glass case of emotions. I was motivated to do more then I thought, by the second song I was exhausted and honestly, I was entertained, I was thrilled, engrossed in all the layers of the experience. I committed right then.
How come?
Aside from the fact that I literally felt like I became a better version of myself after every class, I went to Oprah's Live The Life You Want Tour and thought it was a sign because SoulCycle was a part of the event. I wanted to be even closer to it all so I joined the Santa Monica studio team at the front desk.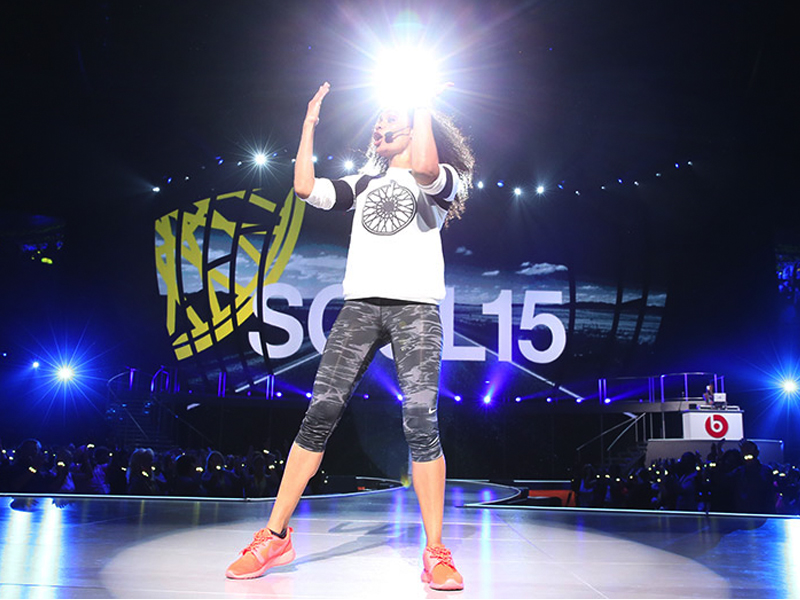 What inspired you to make the leap from front desk to instructor?
I was always in awe when an instructor could move me to tears or past my limits in class, but I didn't believe I was capable of that so I wrote it off. Then one day I rode and the next was asked if I was interested in becoming an instructor. Another sign. I've been practicing saying "YES" to life when new opportunities come my way, so I said yes despite being scared to death.
How has your life changed since becoming an instructor?
Ahh…it continues to change and unfold with every class. I'm always learning something about myself or others, which expands my awareness. It's truly a gift to be instructing and I try to honor it with my complete attention and appreciation while I'm doing it.
Where do you find inspiration?
I'm inspired by strength. Witnessing someone have the courage to be vulnerable or kind or compassionate when it's easier to not be is inspirational. I believe that's true strength and it motivates me to work hard to be my best self.
Have there been any people who have made a big impact on your life?
My mother, Antonese, inspires me daily. She raised my twin brother, Pierre and me by herself and the unconditional love she showed us was beyond words. I know love because of how my mother loved me.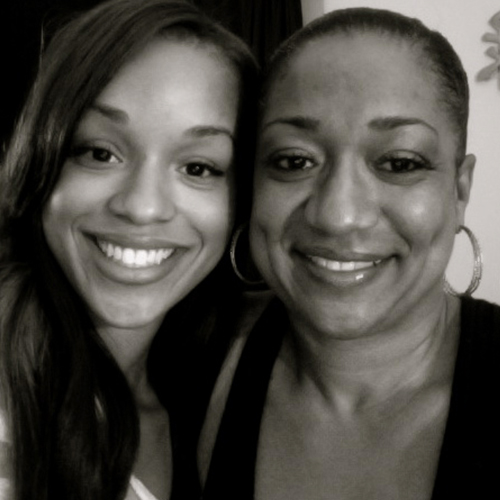 Do you find inspiration through books?
I'm reading more, trying to commit to at least 30 minutes a day, and there are so many great writers I enjoy that inspire me with their version of the truth. I love music and artists. I'm just really in to courage, I think it's super cool when people are brave enough to express their own greatness.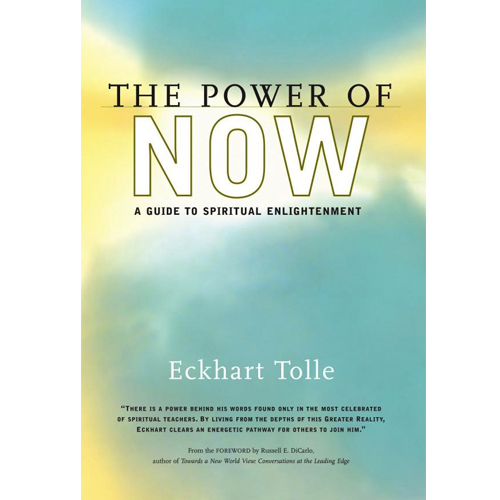 If you had a theme song, what would it be?
No Church In the Wild by JAY Z and Kanye West. It's so honest, it's the truth. Or Mariah Carey's "It's Like That." It's my "I'm unbothered" jam.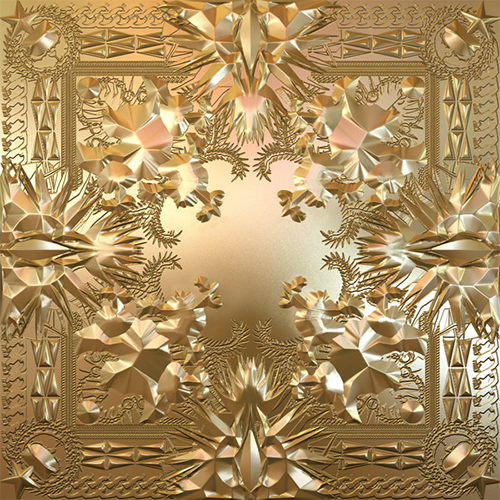 What did you want to be when you grew up?
I had no idea! I just go in whichever direction my YESs take me to. When I was a kid, all I knew was I wanted to do whatever I wanted to do. I haven't changed much — ha! My main goals really just center around the type of person I'd like to continue working toward being.
What always makes you smile?
When one of my best friend's, Lindsey, says "Gefilte fish." It's one of my favorite inside jokes.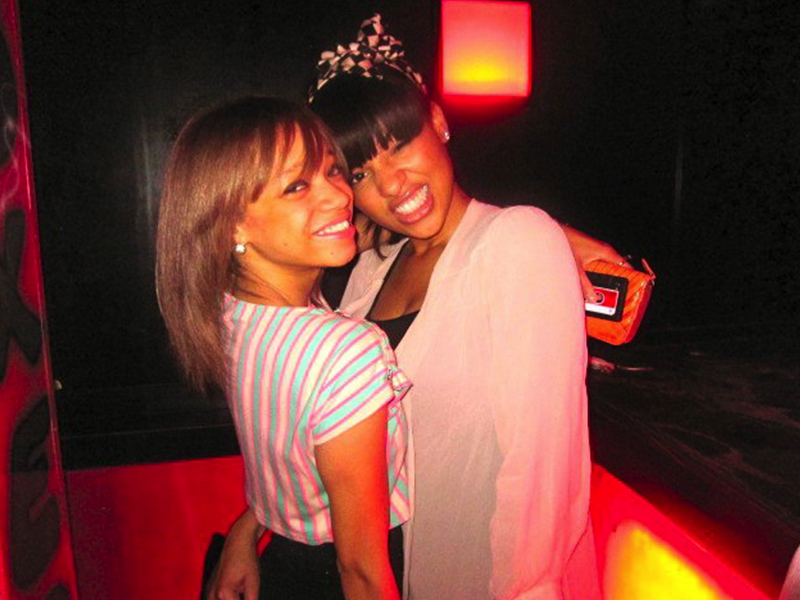 What is your mantra or motto?
You deserve your best.
What is the best advice you've ever received?
"Feel the fear, do it anyways." — the incomparable Emily Turner
Catch classes with DANI R. at DOWNTOWN LA! Questions or comments? Email blog@soul-cycle.com!
MORE FROM SOUL