Day in the Life of Willie Holmes
September 23, 2015
Instructor WILLIE HOLMES opens up about what inspired him to go from serving in the US Army to leading the NYC pack — and shares everything he fits in a day…
When I was 18, I joined the US Army. I served for nearly seven years — that time was the most exhilarating time of my life. I had never worked so hard, but I felt so fulfilled. As a medic I had the opportunity to work with wounded warriors, retirees and their families. I got the opportunity to feel like I was really making a difference in people's lives, all I ever wanted to do.
I parted ways with the military for greener pastures, but after getting out, I longed to feel like I was making a difference. When I first took a SoulCycle class, I discovered that I had what felt like an emptiness, because I really wanted to make an impact on people's lives again.
SoulCycle definitely has other similarities to the Army: In addition to making difference in other's lives, there's a very close knit group of people who serve and protect with their hearts and soul. The days are still long, I work very hard, and I'm frequently sore. I wake up early and go to bed late, but I love every minute! Even if the only difference I make in someone's life is to make them smile, I'm still doing what I set out to do.
Here's a recent day in the life of Superwillie:
4:00 AM: Alarm goes off... SNOOZE!
4:15 AM: SNOOZE! - stayed in bed for five minutes with eyes open
4:20 AM: Took supplements, ate protein-packed cereal, drank a bottle of water and think: "It's going to be a long day."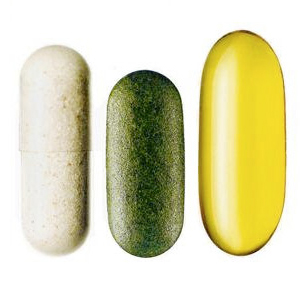 4:35 AM: Packed backpack with enough gear to teach three classes and to look like a civilian when necessary. (SoulCycle gear all day, every day!) Out the door!
5:10 AM: Boarded train, after about 10 minutes of waiting. Listened to ride flow (created at 11 PM the night prior). Made some changes - first song? Coffee by Miguel. The message for ride: Forgiveness.
5:35 AM: Exit train… and see a naked man walking in the subway station — weird.
5:40 AM: Arrived at studio, set up and do a sound check
6:00 AM: Class begins
6:45 AM: The 6:00 AM class just nailed it hard! TriBeCa's roosters really know how to ride!
7:00 AM: Shower time
7:15 AM: So fresh, so clean.
7:30 AM: Consumed protein shake, turkey egg and cheese in wheat sandwich, and a bottle of water… within literally in 3 minutes.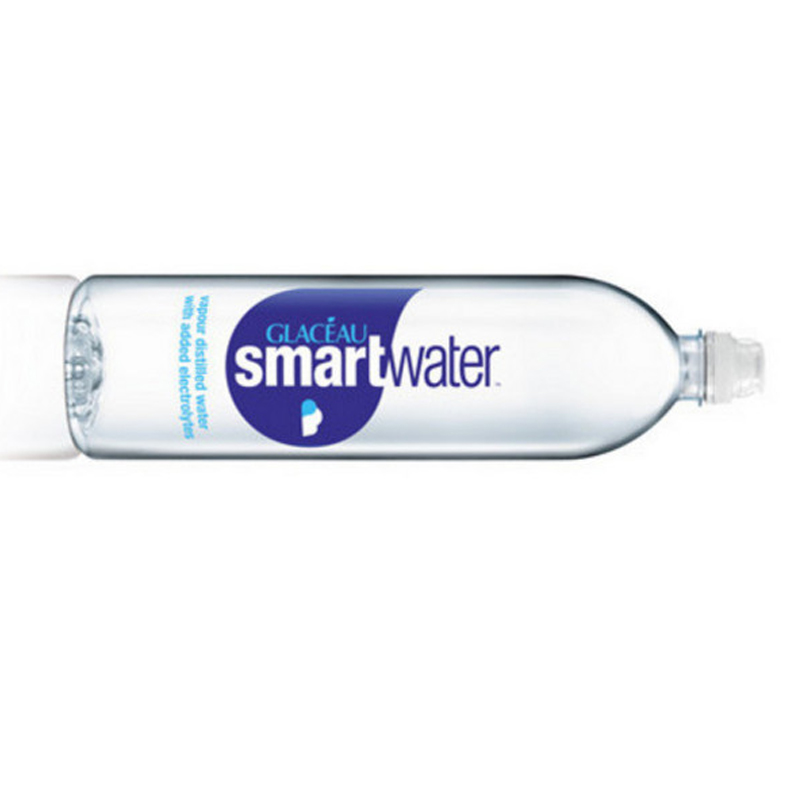 8:00 AM: Headed to gym to stretch and reset.
8:30 AM: Had a 30-minute conversation at Equinox desk because well, I talk too much.
8:30 to 10:00 AM: Cross trained, stretched, and foam-rolled at Equinox BRPK
10 to 10:30 AM: Steam room/stretch.
10:40 AM: Music test at Soulcycle BRPK for 11:15 AM class.
12:00 PM: Class ends — it was great!
12:15 PM: Left for photo shoot, left laptop, had to go back... Whomp whomp. No time for food — feel like I could eat a cow! Literally
1:15 PM: Arrive to SoulCycle photo shoot… 15 minutes late, but everyone was at lunch, so all is well! 10 minutes later I'm fully satiated!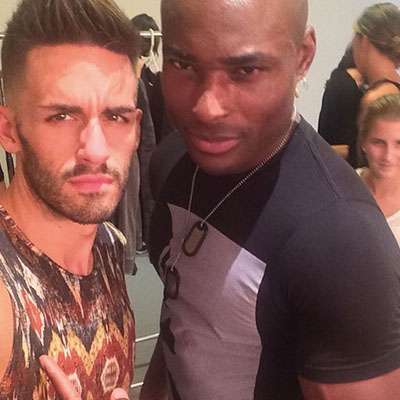 4:30 PM: Wrapped an amazing SOUL retail photo shoot. Off to train.
5:05 PM: Got home to eat again, along with a huge bottle of water, and did some stretching.
6:10 PM: Began making hip hop playlist for HIP HOP TUESDAY RIDE at the SOHO studio.
7:10 PM: All songs in order and ready for class, but needs to be edited.
7:30 PM: Get to train station, edit playlist en route to studio.
8:15 PM: Room still on fire from Akin's 7:30 PM class before mine. Music test.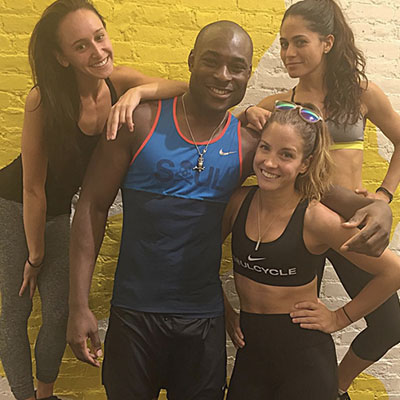 9:30 PM: SOHO 8:30 PM class killed it, some of Akin's riders stuck around for a double.
10:45 PM: Got home and grabbed dinner.
11:00 PM: Shower — and sleep.
Questions or comments? Email blog@soul-cycle.com!
MORE FROM SOUL