Day in the Life of Jade
January 30, 2015
What's a day like when you teach a Soul triple? Instructor JADE VIGGIANO — who leads the pack in Roslyn and Woodbury — gave us the scoop on everything she squeezes in, from getting her caffeine fix to unwinding with Netflix...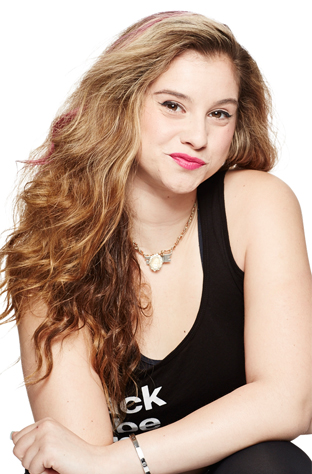 9:00 AM
Wake-up call! First thought. Caffeine. A washed face and a packed bag for my 11:00 AM Roslyn rockstars. On goes the superman onesie and out the door goes the Jade straight to the Starbucks drive through.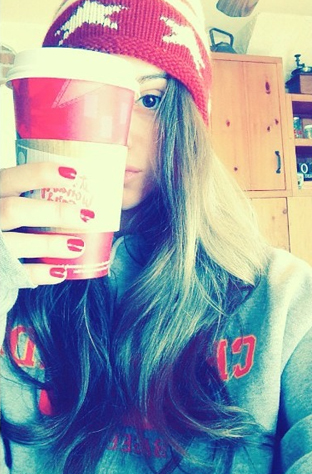 12:00 PM
Ears ringing, heart beating and dripping in sweat from head to toe. A few high fives and hugs to my amazing riders and then I'm off to brunch with my best friend Alexa, who accompanies me literally to all of my three classes every Sunday.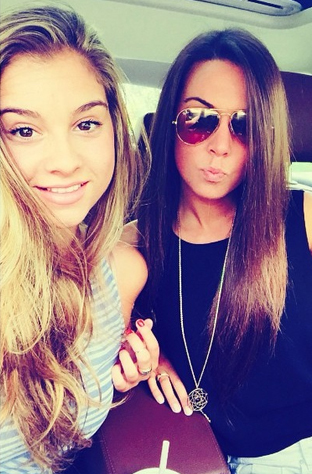 12:30 PM
Brunch basics. Egg white omelet with whole wheat toast and turkey bacon and, YES, another coffee. Check and check.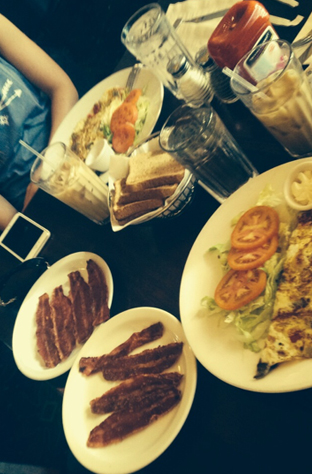 1:30 PM
Alexa and I pull into SoulCycle Woodbury two hours early and blast — and I mean — BLAST my 3:30 PM playlist and sing until we can't talk anymore.
4:15 PM
Second class down and more in love with all my riders. And then I'm shoving a Chocolate Chip Cookie Dough Quest Protein Bar down my throat and finding the coolest unknown DJs and blogs I can find for some awesome new music.
5:45 PM
Last class of the day, done and done. Body in dire need of a bath, comfy clothes, candles, chamomile tea and Netflix.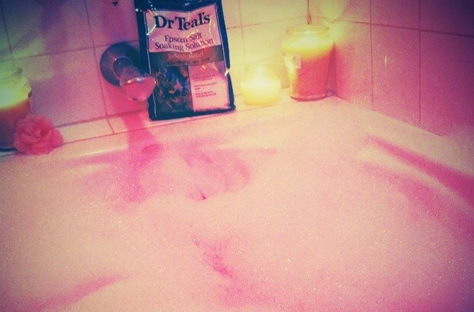 8:00 PM
Dinner eaten. Now to soak my life away in a glorious bath (with Epsom salt to relax my muscles and lavender too!)
9:00 PM
Now in the comfiest of pjs, I've got on my fuzzy socks and I'm in my bed, sipping chamomile tea watching Netflix.
11:00 PM
Out like a light!
Catch classes with Jade at SoulCycle Roslyn and SoulCycle Woodbury, where she's leading a JOCK JAMS RIDE this Sunday (2/1) at 3:30 PM! Questions or comments? Email blog@soul-cycle.com!