Aya's Beauty Secrets
July 17, 2015
Looking great on and off the bike requires some smart beauty strategies. Chicago instructor AYA MURAMATSU reveals which skin, hair and makeup products she swears by, what foods make her complexion glow, where she goes for perfect brows, and more…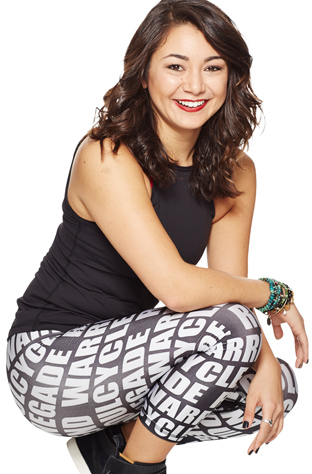 THE BIGGEST BEAUTY CHANGE I'VE MADE SINCE I STARTED TEACHING AT SOUL…
Showers, showers, showers, all day everyday. My biggest challenge has been not to wash my hair every single day because I don't want to strip my scalp of all natural oils, especially since I sweat so much. Rinsing my hair with water has been key and I've been shampooing my hair every other day.
IN THE SHOWER I KEEP…
The essentials: shampoo,conditioner, body wash, exfoliant, razor, and a candle for my baths!
MY CLEAR SKIN STRATEGY IS…
Wash my face and moisturize every single night an every morning. (I use Aesop.) Also, after class I use Aesop toner since it is more gentle than washing my face, but still removes any dirt or lingering makeup.
THE COMPLEXION PERFECTOR I SWEAR BY IS…
Giorgio Armani Maestro fusion makeup. It's extremely lightweight and has SPF 15. I wear it everyday.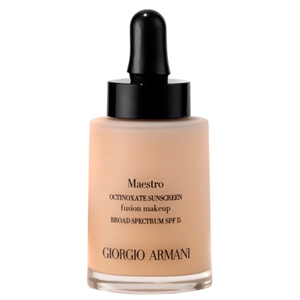 LIFESAVING PRODUCT I AM OBSESSED WITH…
Dry Shampoo. I've been using Oscar Blandi Invisible Spray: it's great because it sprays clear and doesn't leave white residue on my dark hair.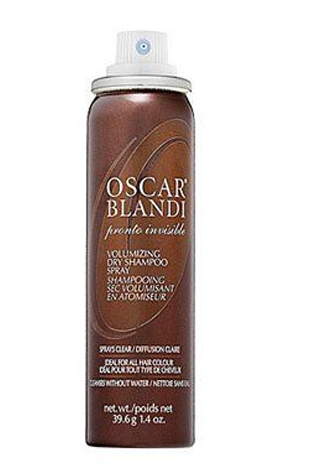 THE SUPERFOODS THAT MAKE ME LOOK BETTER ARE…
Spinach: I always opt for spinach in salads because its rich in nutrients and antioxidants. And I put chia seeds in all of my smoothies because they are rich in skin-strengthening Omega-3 fatty acids. Also, is water a superfood? Staying hydrated from the inside out has to be my number one!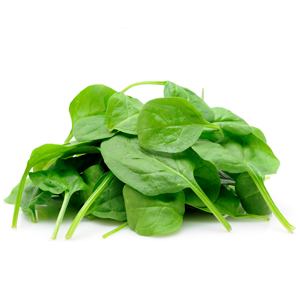 CAN'T TRAVEL WITHOUT…
Kiehls Eye Cream
ALWAYS IN MY BAG IS…
Aquaphor! BEST solution for chapped lips.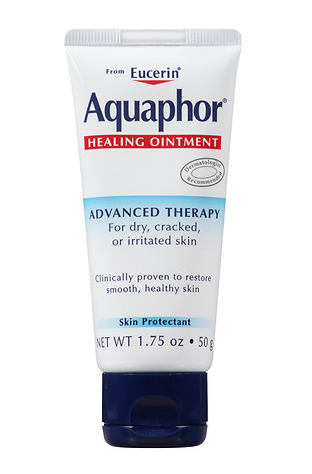 MY GO-TO CHICAGO BEAUTY SPOT IS…
Arch Apothecary on Wells. Emma is an eyebrow genius. Everyone there is so professional and really takes the time and effort to shape your brows each and every time, leaving them full and natural looking. I always feel like a new person when I leave!
BEAUTY OBSESSION OF THE MOMENT…
Frank Body Scrub. It's an Australian skincare line that uses coffee grinds as its main ingredient to naturally exfoliate and stimulate blood flow. It also smells delicious!
MY MUST-HAVE BEAUTY TOOL…
Christian Dior Diorshow Waterproof Mascara.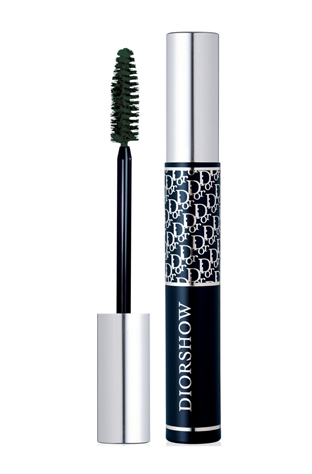 WHEN IT COMES TO BEAUTY...
I don't mind spending a little extra on products. As long as they are effective, I am happy to indulge a bit to ensure I am taking care of myself and my skin in the long run!
AFTER A SLEEPLESS NIGHT I…
Drink a big cup of iced coffee (or two) and take a shower in the morning — so far that does the trick!
LIP COLOR I LOVE…
Nars Velvet Matte Lip Pencil in Damned.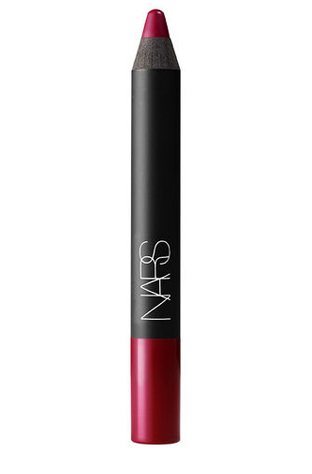 MY SIGNATURE SCENT IS…
Armani Code — I've been wearing for years. I also love to switch it up and wear Le Labo Santal from time to time!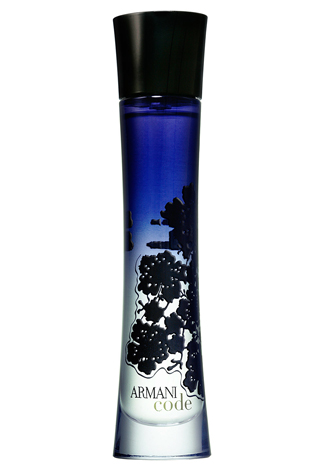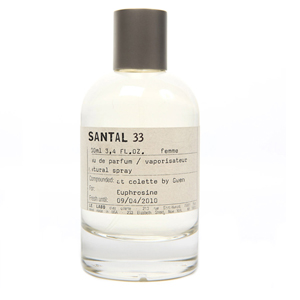 WHEN I HAVE A BLEMISH...
I apply Kate Somerville EradiKate with a q-tip before bed and then pray to the skin gods...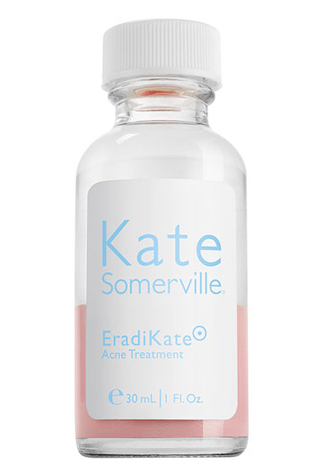 MOST TRUSTED EYE MAKEUP REMOVER...
Albolene: It's inexpensive and incredibly gentle. It can be purchased at any drugstore and comes in a tub.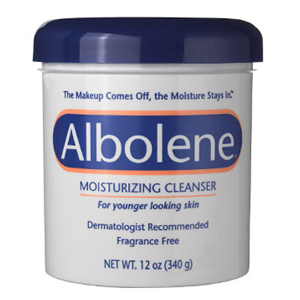 FAVORITE MOISTURIZER...
Aesop Mandarin Facial Hydrating Cream at night and Clinique Moisturizing Gel during the day before I apply makeup.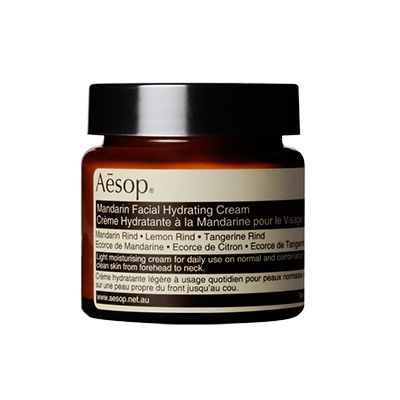 MOST TRUSTED BEAUTY TIP…
DRINK WATER AND SLEEP! It's incredible how big a difference being hydrated and well rested makes in my complexion. Staying hydrated is a daily challenge with how much I sweat, so I am constantly reminding myself to try and drink three bottles of smartwater per class (it has added electrolytes). Additionally, I need at least eight to ten hours of sleep per night. If I'm unable to get that at night, I end up making up for it during the day with a nap. I love naps. So much.
Catch classes with Aya at the Loop and Old Town! Questions or comments? Email blog@soul-cycle.com!