21 Questions with Ashley
May 26, 2017
et to know instructor ASHLEY GODBY and her enviable closet of Nikes.
1. What is on your bucket list?
To visit Italy.
2. Where did you grow up?
Fort Worth, Texas.
3. What food can you not live without?
Mexican

4. Who is the funniest person you know?
My best friend Laura Bailey. It's been 30 years strong that she's been entertaining me.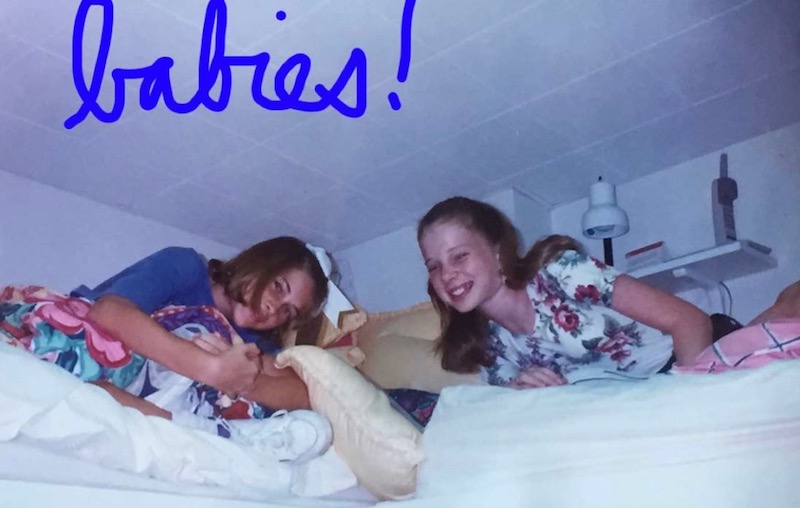 5. What is the best gift you've ever received?
My VW Bug with a huge red bow on top. So spoiled!
6. First thing you do in the morning?
Oil pull for 20 minutes with coconut oil.
7. What's one thing people would never guess about you?
I'm allergic to Christmas trees.
8. What's on your bedside table?
9. What's the best advice you've ever received?
Trust the process.
10. What's the background on your computer?
My
Ashletic
logo (embarrassing but true).
11. Pool or ocean?
Pool.
12. What are your pet peeves?
Not having my bed made in the morning before I leave my house.
13. What is your go-to splurge?
Nikes.

14. What is your must-have item in your closet?
Nikes.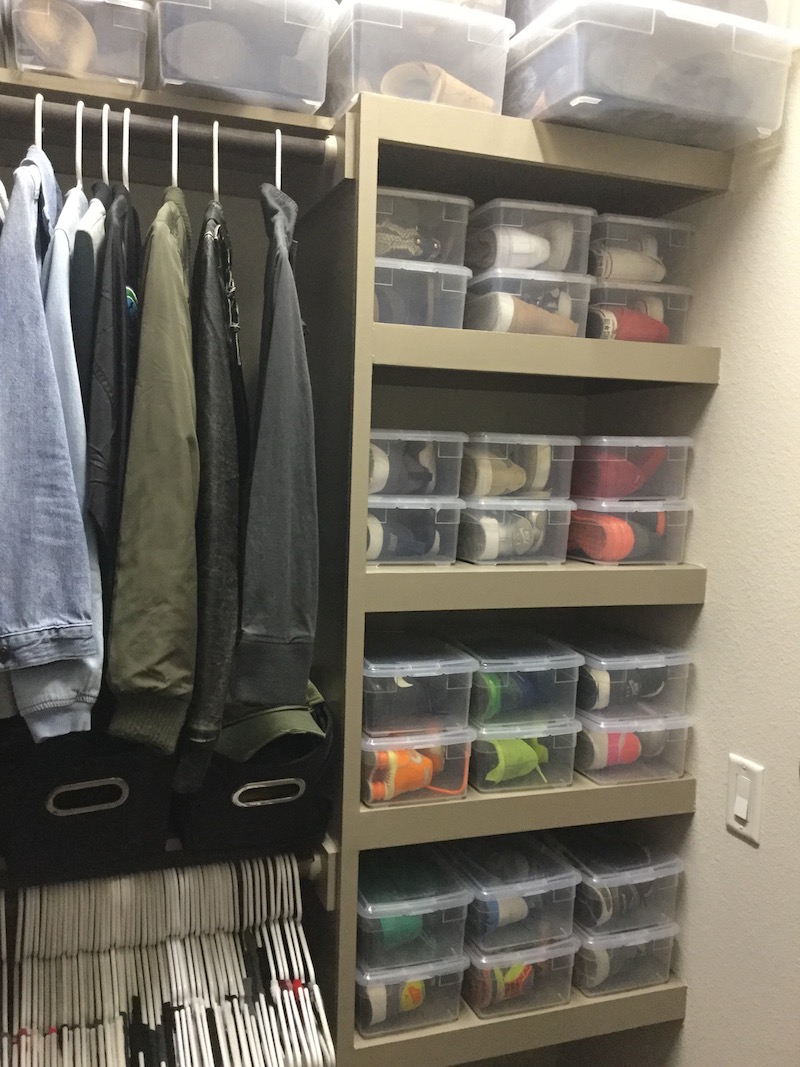 15. If you could use only one product for the rest of your life, what would it be?
16. Last concert you went to?
Chase Rice.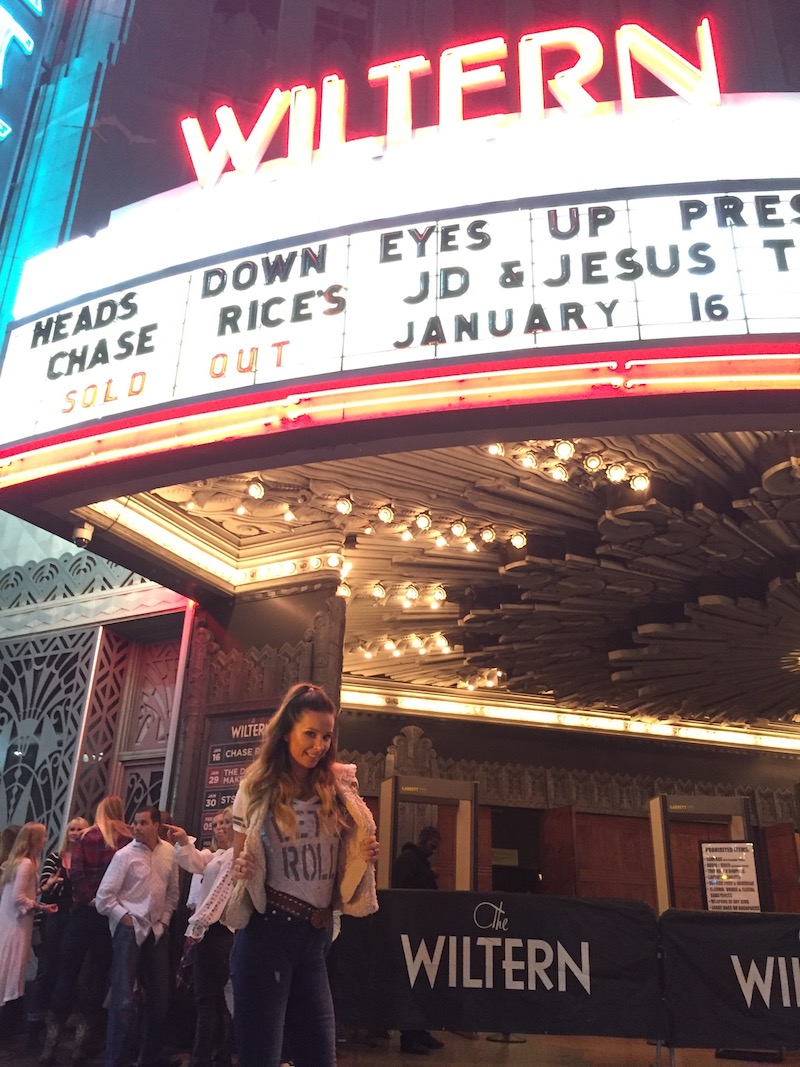 17. When you were a kid, what did you want to be when you grew up?
Professional dancer.
18. How do you take your coffee?
Green tea all day.
19. Next trip you're planning to take?
Hopefully to Austin to visit my best friend.
20. What is your theme song?
"Miss Independent" by Ne-Yo.
21. What was your first SoulCycle experience?
Living all my dreams in Sunny's 5:30pm Monday night class in Beverly Hills in September 2014.