9 Instructors' First Summer Jobs
August 3, 2015
Whether scooping ice cream or babysitting the neighbors, we all had those summer jobs to pass the time and fill our pockets. Ten instructors share their first foray into the working world before they began rocking the podium…
BRENT LOCEY
My first summer job was a lifeguard and swim coach.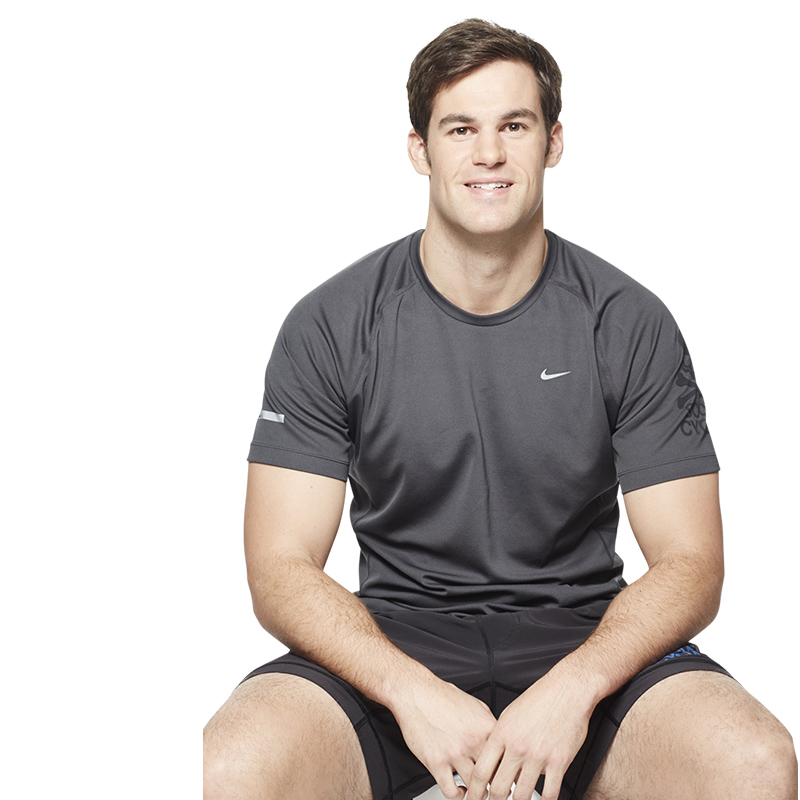 ELLENA TAKOS
My first summer job was a weird one! My pappou (grandpa) would pay me to go diving for sea urchins, clams, shells and octopus in Greece! It was so much fun and such a great workout!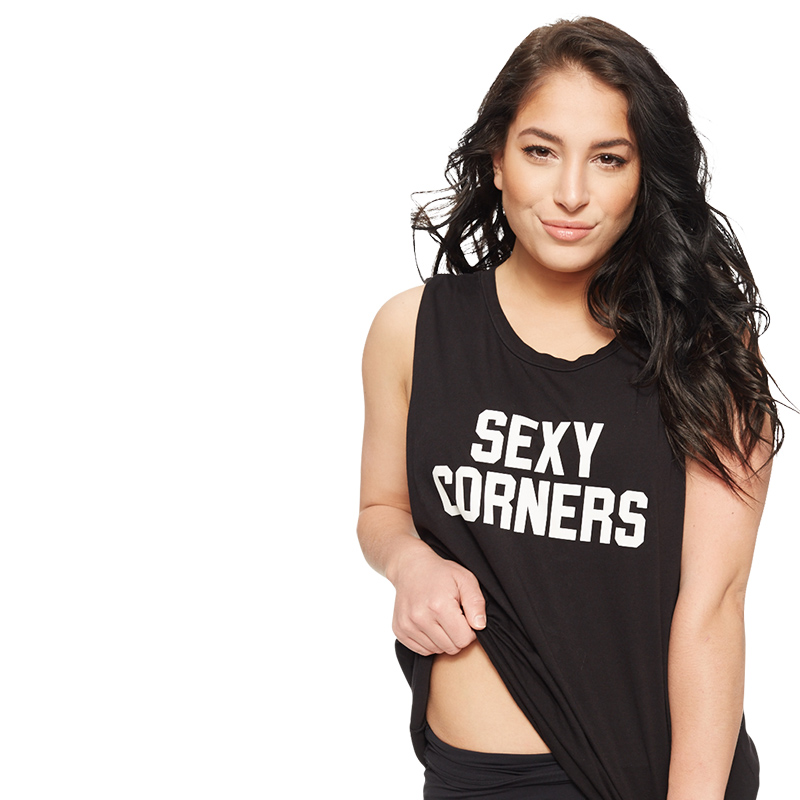 MANDY BROOKS
My first summer job was a camp counselor for an underprivileged camp called Boys Harbor in East Hampton. It was an incredible experience!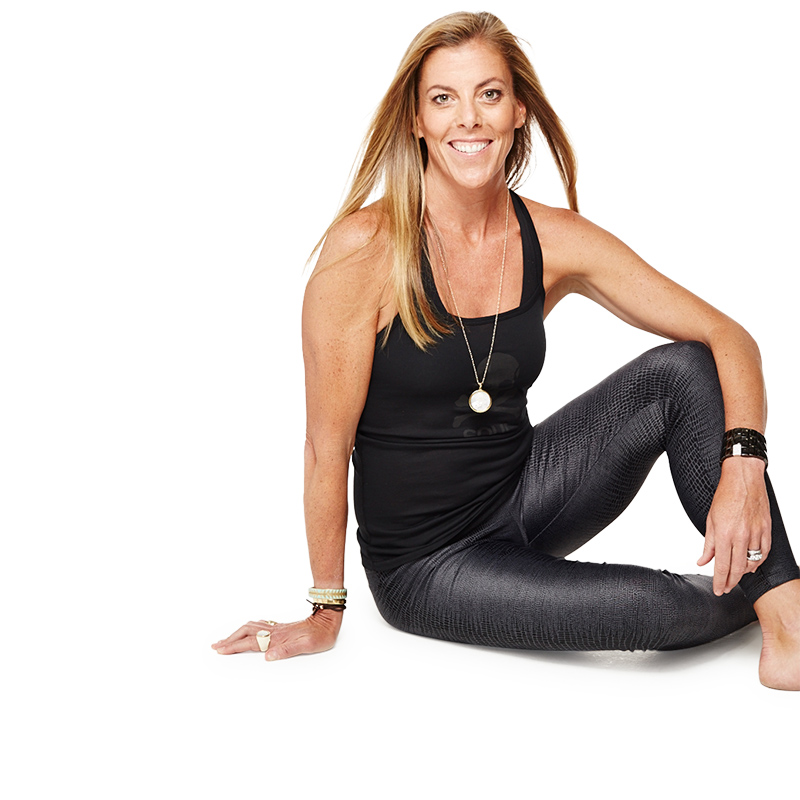 SOEURAYA WILSON

My first "real" summer job — I was 17 and I worked part-time at the Tekserve iPod counter. I put "real" in quotes because I was always auditioning and working in that way, but Tekserve was my first retail experience.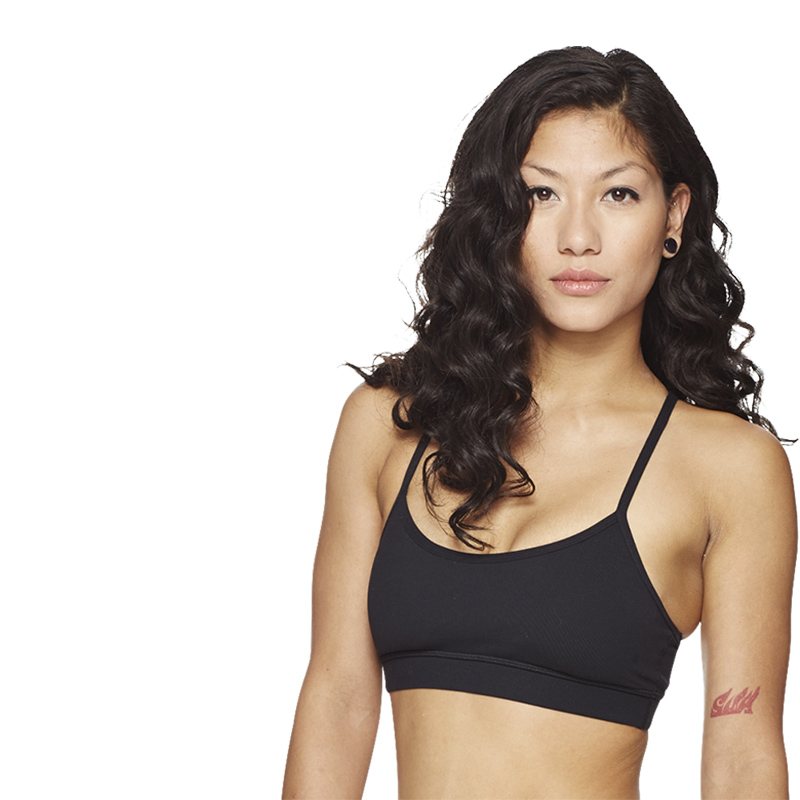 PARKER RADCLIFFE
My first summer job was working at a local pizza place in Sandy, Utah. All five of us siblings and my mom have all worked there at some point.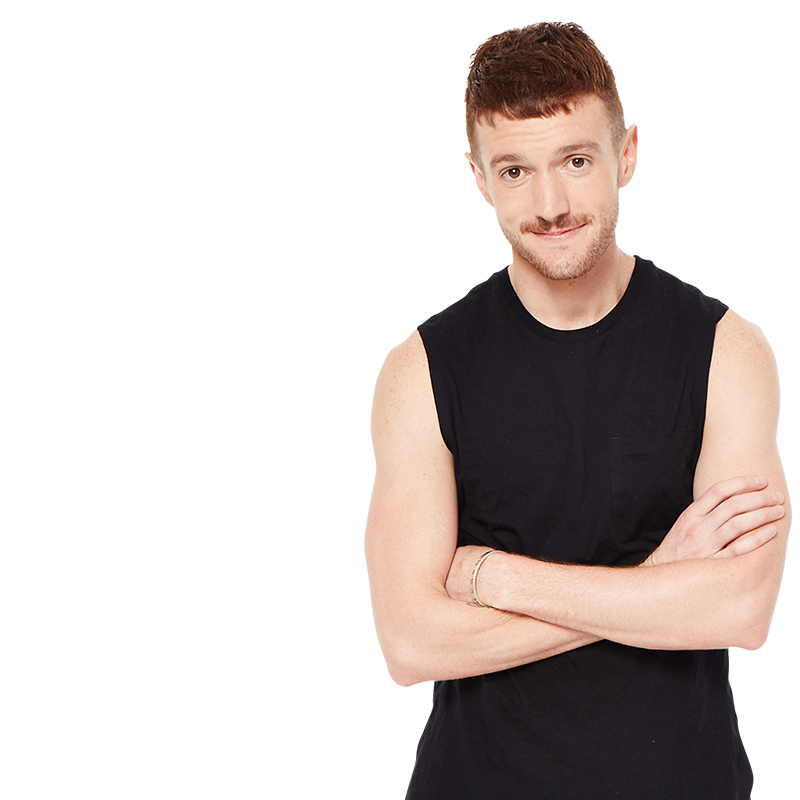 ALLIE FELL
My first summer job was a counselor at a camp when I was 14. The camp was only from 9-12 and then I would go to the beach for the rest of the day! Not a bad gig!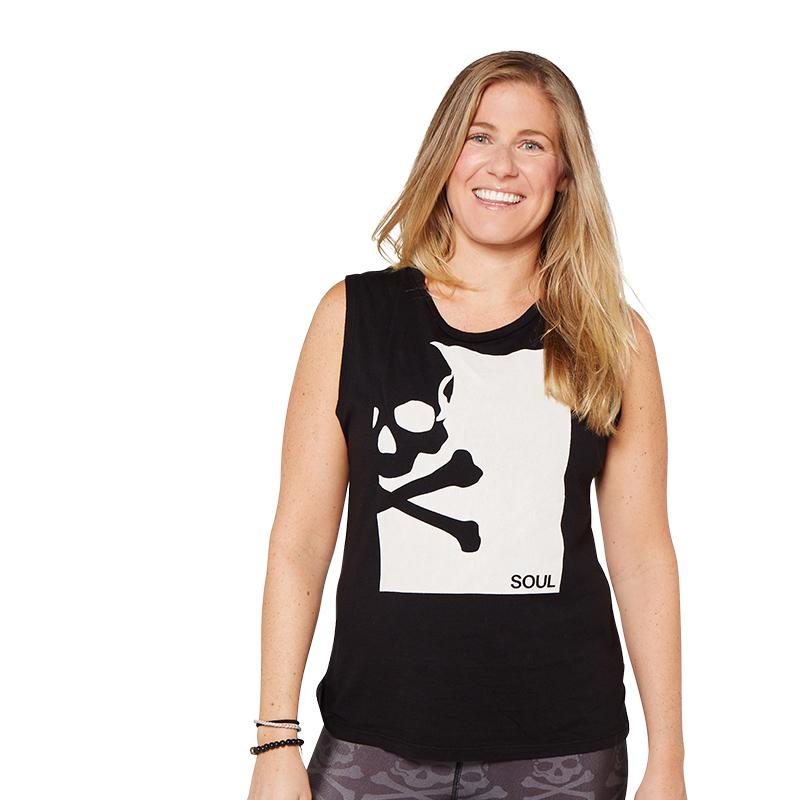 BEA DEL ROSARIO
My FIRST summer job was on the Whalehouse Point ferry in my hometown — Bellport, New York. I was a deckhand or doing ticket booth sales for visitors to Fire Island. I spent all of my time outdoors and on the water docks the boat, and doing all fun manual labor. Lunch hour was on the this peaceful, locals beach and got to spend time with all of my friends and family!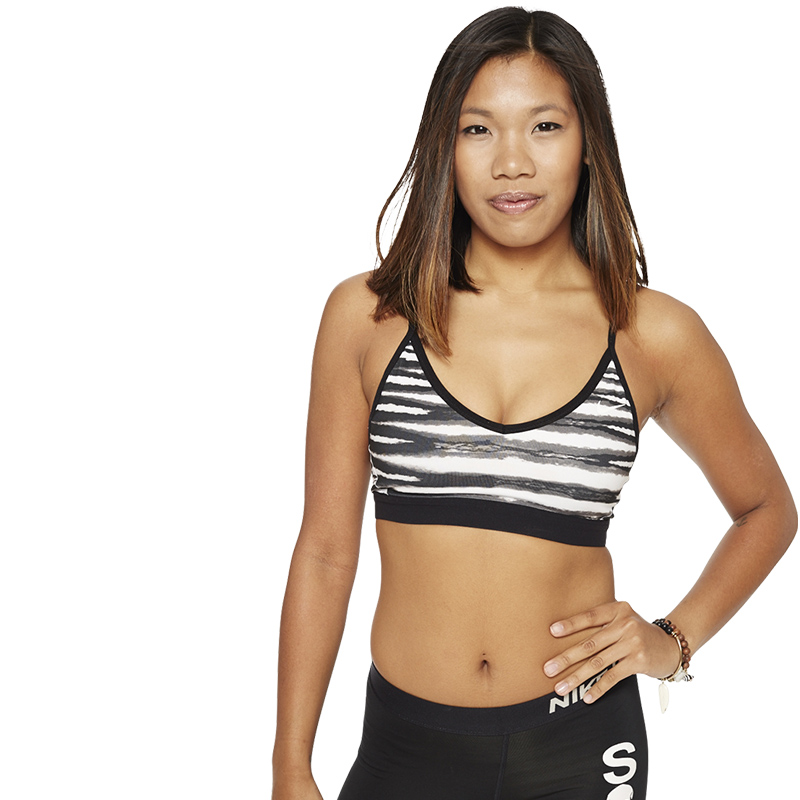 ALBA VARELA
My first summer job was a camp counselor at the YMCA in The Palisades.
MK HURLBUTT
My first summer job was as a counselor at Stanford Sierra Camp — a family camp for Stanford alums at Fallen Leaf Lake, up near South Lake Tahoe, California. I was a "Snoopers" counselor, which meant I worked with 5 & 6 year olds. The whole camp is staffed by Stanford students so I got to live and work with all my best friends on a lake in the sunshine for three months. THE GOOD LIFE Y'ALL.
My other duties included a Hobart shift (basically a super epic way to wash dishes), meal service, improv workshops, boat dock, and, fittingly, Teen Dance DJ (aka I played Lil Mama's "Lip Gloss" on repeat for an hour). Other than a Soul studio, Sierra Camp/Fallen Leaf Lake will forever be my happy place.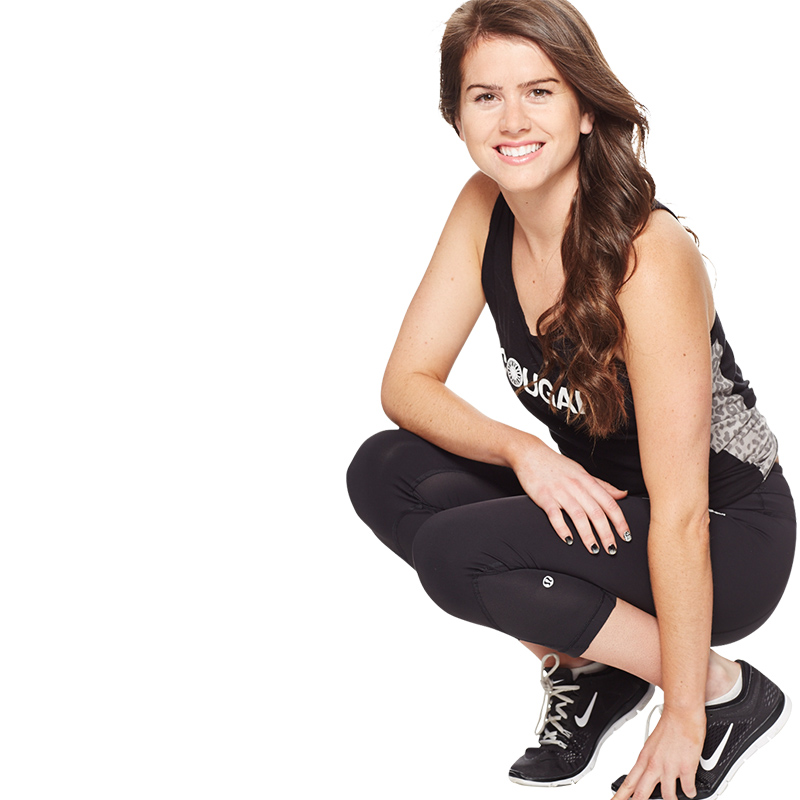 Questions or comments? Email blog@soul-cycle.com!