5 Things Casi Is Doing to Get Ready for Summer
March 17, 2017
ummer is on the horizon and instructor CASI REALI can't wait. Here's what she's doing to prepare for some fun in the sun…

1. SEARCHING FOR SWIMWEAR
I legit cannot stop buying bikinis. It might actually be a problem... just kidding. Personally, I don't think you could ever have too many bikinis! Once summer hits, I'm basically either in a bikini or workout clothes. I think everyone should prep themselves with bikinis for the summer. AM I RIGHT?! Some of my favorite brands are Mikoh, Beach Riot, Monday Swimwear and Free People. It takes time to find the perfect bikini, color and fit, so I started my search early! It's looking pretty good if I do say so myself...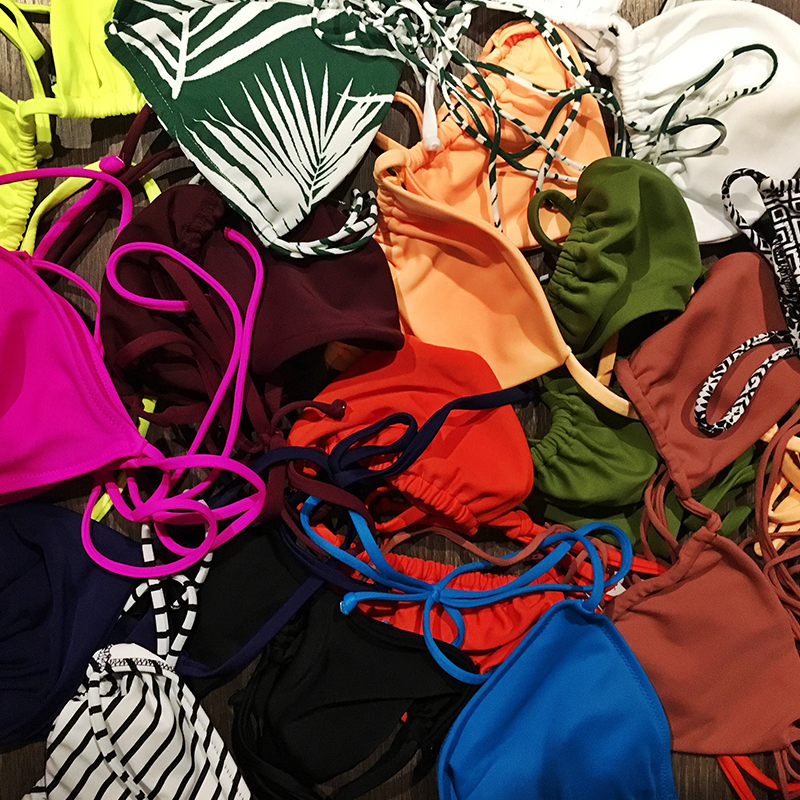 2. VISITING MONTAUK, THE END
My favorite place ever is Montauk. I love going all year round because you get to enjoy so many different vibes with the changing of the seasons. It's really so amazing all the different feels you can get out there. So one of my favorite things to do is plan weekend trips there. Don't get me wrong: I love spontaneous day trips there, too! But there's nothing better than waking up, putting on a bikini plus jean shorts (ripped, of course) and heading down to the beach. Here's a picture of me last summer in Montauk. Sums up all my feelings for how excited I am for this coming summer in Montauk!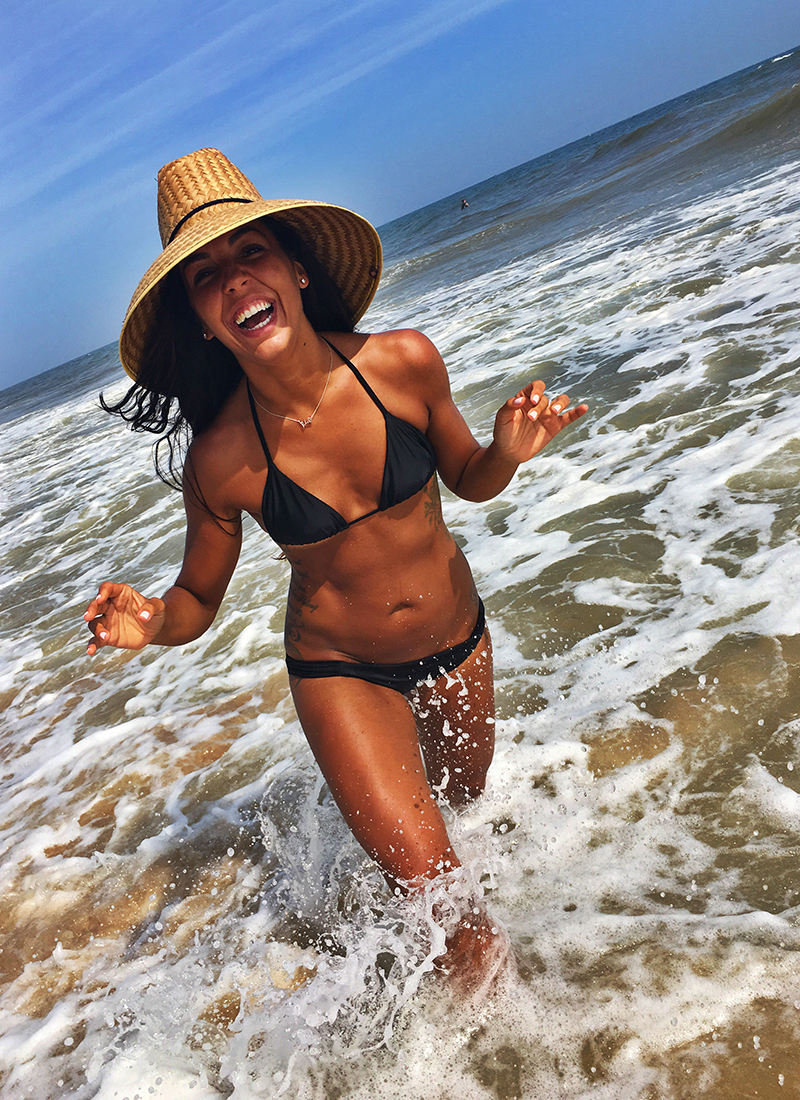 3. LOVING THE SKIN SHE'S IN
Skincare is so important, especially come the summertime. I love being out in the sun so I have to make sure I hydrate my skin on the regular. I also think it's important to change up your skincare depending on the seasons. Summertime skincare for me is basically just three steps. I love Lush's face toners. My favorite one is "Breath of Fresh Air." After my toner, I put on G.M. Collin Vitamin C + Peptides serum and finish it off with G.M. Collin A.G.E Total Defence cream. It has antioxidants and peptides in it as well. You have to keep your skin tight, right and bright!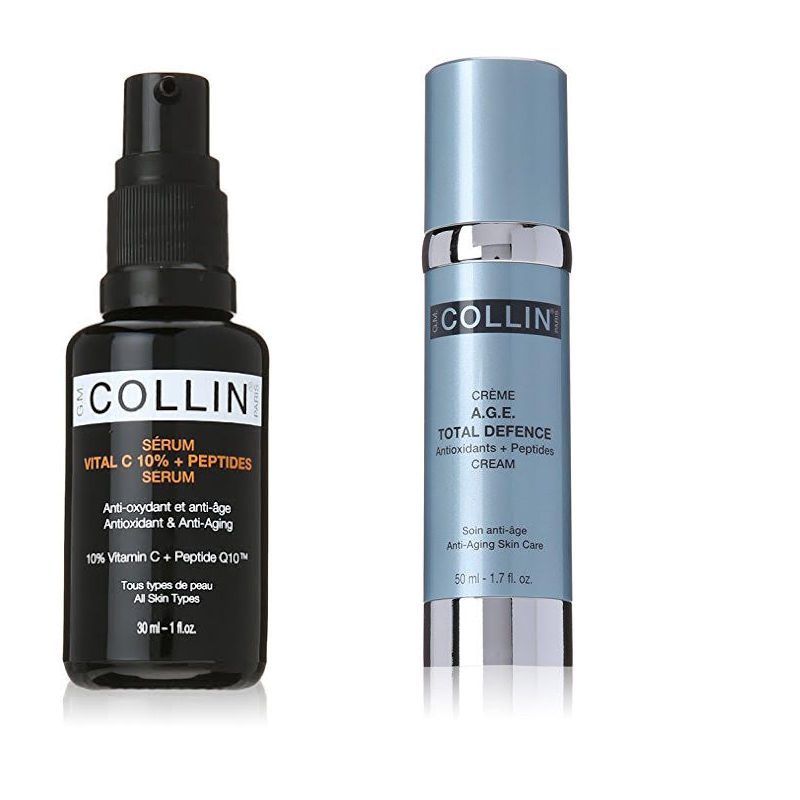 4. LOOKING FOR CROP TOPS, JEAN SHORTS & BIRKENSTOCKS, OH MY
A summer wardrobe is definitely my most favorite that I look forward to wearing. I legit prep in the sense of buying crop tops, jean shorts and Birkenstocks all while there's still snow on the ground. Normal, right? Ha! Once it's time to swap over my winter clothes for my spring/ summer clothes, I automatically get the most excited! Theres something about wearing ripped up jean shorts ( they go with everything and make every outfit the cutest!) and a crop top that makes you feel so good. I'm counting down the days... One has to prep for success with their wardrobe too! I just recently bought another pair of Birkenstocks to add to my collection, please see below.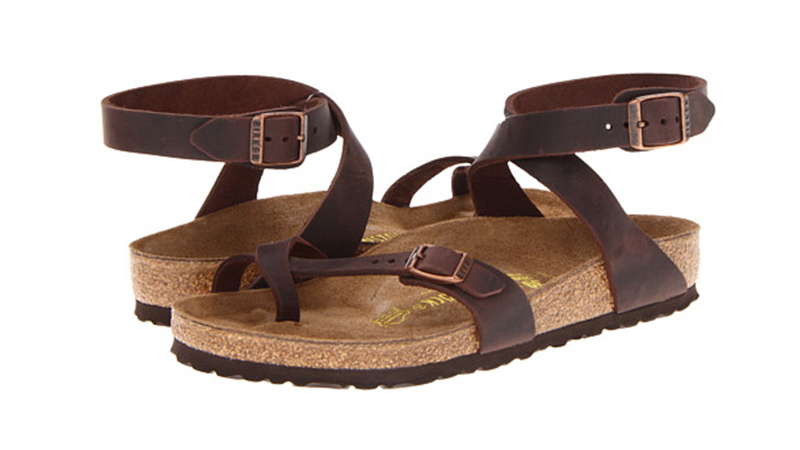 5. STARTING AN APRIL AB CHALLENGE
Last but not least... I'm sure everyone will agree with me on this one. You have to get your body right for summer. Yeh? #SummerBodiesAreMadeInTheWinter! A lot of my riders have been asking me to do a challenge in the upcoming months so April Abs is going to be it! After each of my classes, I'm going to take five minutes to do five different ab exercises! Each class I'll switch it up. I've been spreading the word on it and everyone is excited! We've been working our #AssByCas and now it's time to add abs into the mix. SoulCycle, are you ready for April Abs? Because I am!
Catch classes with CASI at Roslyn and Woodbury! Want to ride? Click HERE to grab a series and book a bike.