21 Questions with Selena Watkins
January 19, 2016
NYC instructor SELENA WATKINS opens up about her favorite food, the beauty product she swears by, the best advice she's ever received, and more…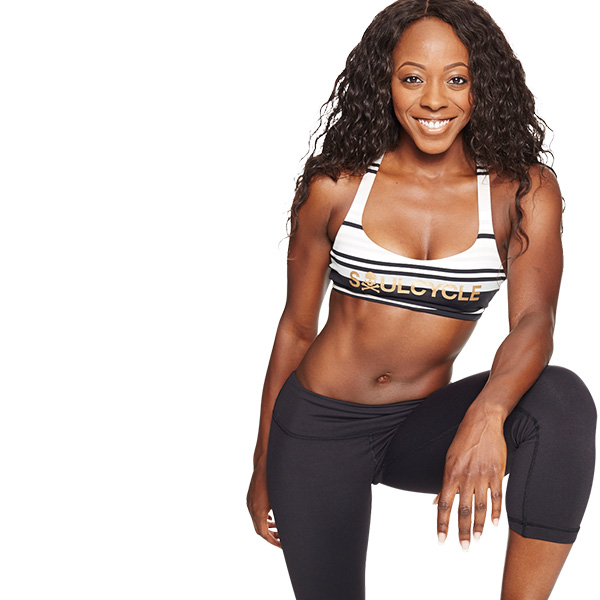 1. Favorite food?
Given the fact that I love ALL food, this is tough. However, I love Dominican food. My favorite dish is arroz con pollo y maduras.
2. The TV show you can't miss?
I don't get to watch TV very often, but I watch clips of The Real Daytime Talk Show on YouTube! I'm hooked. I love those ladies!
3. Beauty product you swear by?
Coconut oil — I use it on my hair, face, body and in some smoothies and food recipes. It's good for everything.
4. App you use the most?
Instagram.
5. What's the one item in your closet that you wear the most?
Leggings. Everyday. I think I own three pairs of jeans.
6. Where have you always wanted to travel to and why?
The Maldives. In pictures, it's so breathtaking. I want to experience it for myself.
7. What was the first concert you went to?
*NSYNC, ha!
8. Cats or dogs?
DOGS.
9. What is your biggest pet peeve?
Traffic!
10. The best teacher you've ever had?
MR. HIGHFILL, U.S. HISTORY, Grade 11. I got a perfect score on my NY State Test because he was so invested in us learning the subject. He made it fun and extremely competitive with monthly Jeopardy and weekly debates. I even cried at the end of the year knowing he would no longer be our teacher.
11. Favorite song to tap it back to?
"Return of the Mack" by Mark Morrison… I live for the '90s!!!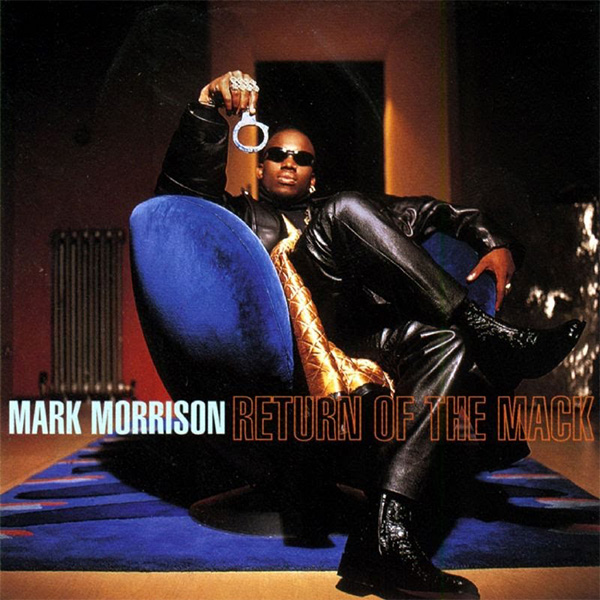 12. Who do you look up to?
JENNIFER LOPEZ! She started as a dancer, like me, then became an actress, recording artist, host, designer, and more. What doesn't she do?! J.Lo is everything!
13. Last picture you took on your phone?
A dog. Lol, always a dog.
14. Early bird or night owl?
Currently an early bird.
15. Do you have a first memory? What is it?
I was in kindergarten, "writing" my first book. We were actually telling the story to our teacher every day over the course of the school year while she wrote it out and we drew the pictures. I was so committed though and knew then that I wanted to write a book.
16. Weirdest thing you've ever done on a date?
I don't think I've had any weird dates, but I definitely have met some interesting folks.
17. What's your secret talent?
I can sing my ABC's backwards, Z to A.
18. What's the number one thing that makes you smile?
Small puppies.
19. Who is the person, living or deceased, that you would most like to have dinner with?
Michael Jackson.
20. What's the best advice you've ever received?
Stop caring what people think — just do you!
21. What is your Soul mantra?
Life begins at the end of your comfort zone!
MORE FROM SOUL