21 Questions with Sara Silk
November 9, 2015
Instructor SARA SILK — who's now leading the pack in Back Bay and Chestnut Hill — shares who would be at her dream dinner party, where her favorite vacation spot is, which items are always on her grocery list, and more…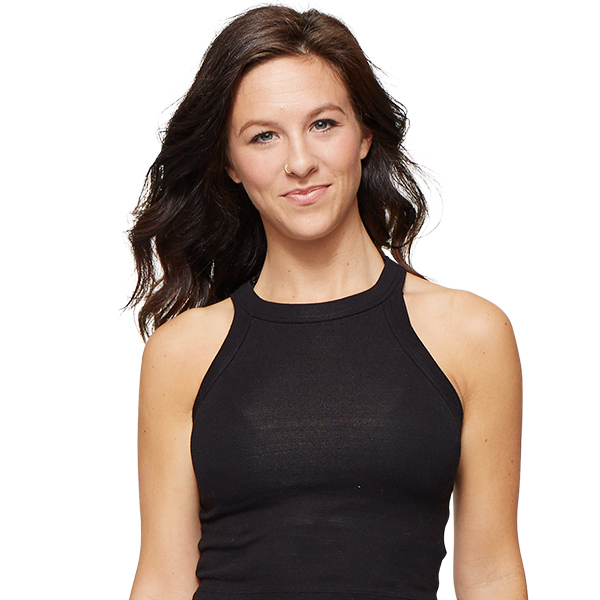 1. Hometown?
I grew up in Norwell, MA on the South Shore! After spending eight years in New York City, I'm so excited to be back in Boston!
2. Last book you read?
I'm currently in the middle of reading A Million Little Pieces by James Frey, before this was Girl on the Train and Dark Places. I always read before I fall asleep and I'm always taking any good book suggestions!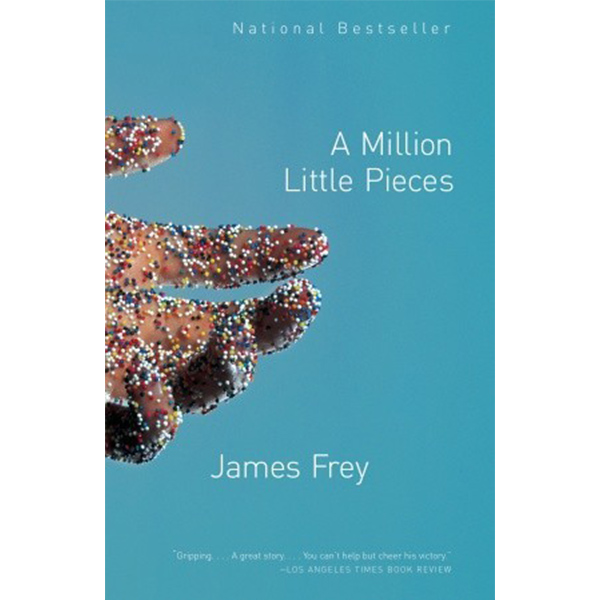 3. App you use most?
Instagram, for sure.
4. Song that instantly puts you in a good mood?
"Here Comes the Sun" by The Beatles.
5. What's your screen saver?
NYC's skyline.
6. Who is your hero?
My dad.
7. What's your secret talent?
Hmmmmmm.... I can sing every word on rhythm to "One Week" by BareNaked Ladies... does that count? I'd say that's a talent.
8. Who's on the list for your dream dinner party?
Me and Marcus Mumford. DREAM.
9. What's your favorite vacation spot?
Anywhere there's a beach!
10. Where have you've always wanted to travel to and why?
Thailand! I'm not 100 percent sure why, but I've always wanted to go there.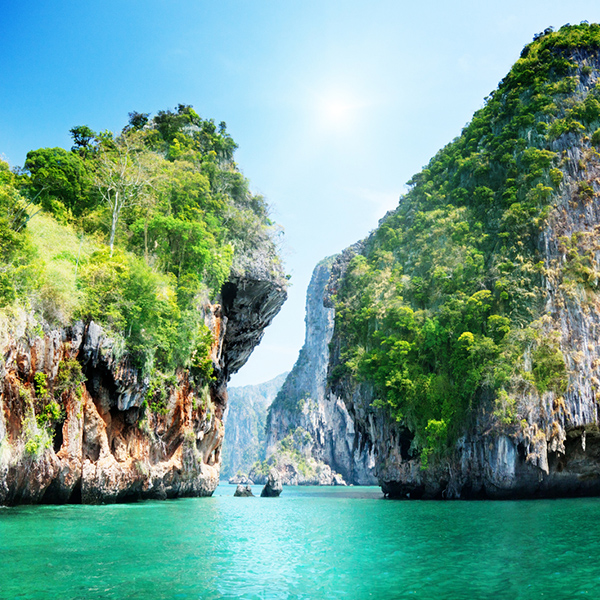 11. What's always on your grocery list?
Grapes, eggs, crackers and cheese. I honestly have no idea how to cook for myself, so anything that's easy to make — pasta, peanut butter and lots of frozen fruit for smoothies.
12. What's your middle name?
Janvrin — it was my great grandfather's last name, who actually played for the Red Sox a long long time ago.
13. Favorite concert?
Mumford & Sons! I saw them in Coney Island a few months ago, in the rain. Nothing better than Mumford in the rain. Amazing.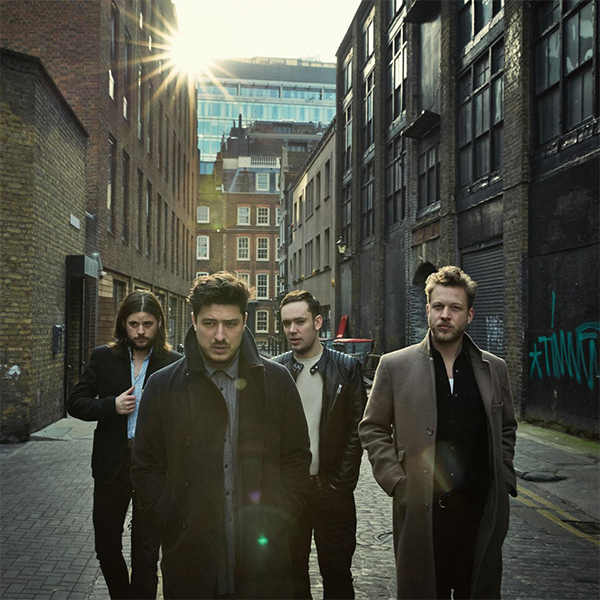 14. What is the first thing you would do/buy if you won the lottery?
Book a vacation to travel throughout Europe! Then deal with buying a whole bunch of properties and practical things later :)
15. Which celeb do people tell you that you look like?
Kate Beckinsale and/or Kristen Stewart.
16. What is your greatest fear?
Heights!
17. Favorite board game?
Cards Against Humanity... not really a board game, but I'm gonna go with it anyway.
18. Title of your autobiography would be…
The Noise in my Head Be Like.
19. What was the last picture you took on your phone?
Of my cat... So. Many. Cat. Pictures.
20. If you had to be trapped in a TV show for a month, which would you choose?
FRIENDS!
21. What's on your bedside table?
My bedside table is a bookshelf, so I have a bunch of stuff on it — my Kindle, cell phone, laptop, candles, records, books, a photo of me and my dad, and foam rollers on the bottom shelf.
Catch classes with
SARA
at SoulCycle
Back Bay
and SoulCycle
Chestnut Hill
! Want to ride? Grab a series
HERE
and book a bike! Questions or comments? Email blog@soul-cycle.com!
MORE FROM SOUL