21 Questions with Sabine
April 9, 2017
nstructor SABINE GERDTS opens up about her favorite food, the song she can't stop listening to, the sound that makes her smile and more...
1. What's your favorite color?
BLACK....but everyone tells me that's not a color (it is!), so I settle for gray. Funny thing is, it used to be PINK. What a turnaround right??
2. If you didn't teach at SOUL, what would you be doing?
Before I came to SOUL I was a teacher, but it definitely wasn't a career meant for me. If I never found SOUL, I would probably be working with dogs in some sort of animal rescue capacity. I really truly believe that I'm a dog whisperer.
3. Where have you've always wanted to travel to and why?
I've always wanted to travel to Rome. There is so much History that i would love to see. And so much pasta I would love to eat. Bali is a close second, though!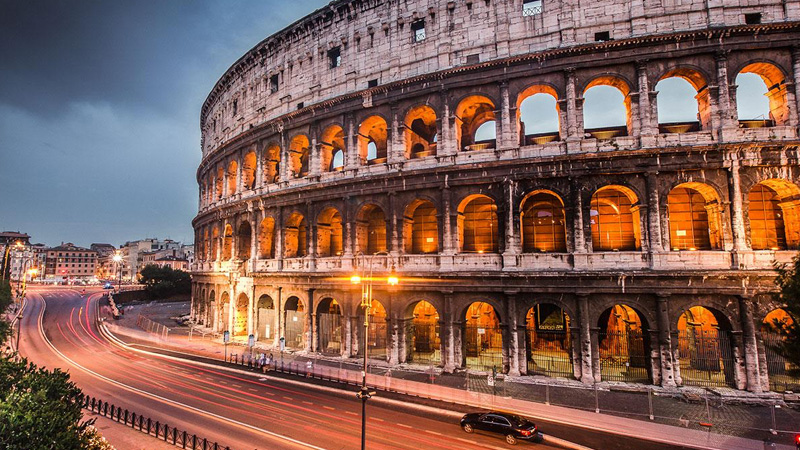 4. What's your favorite food?
I love doughnuts. I love doughnuts too much sometimes.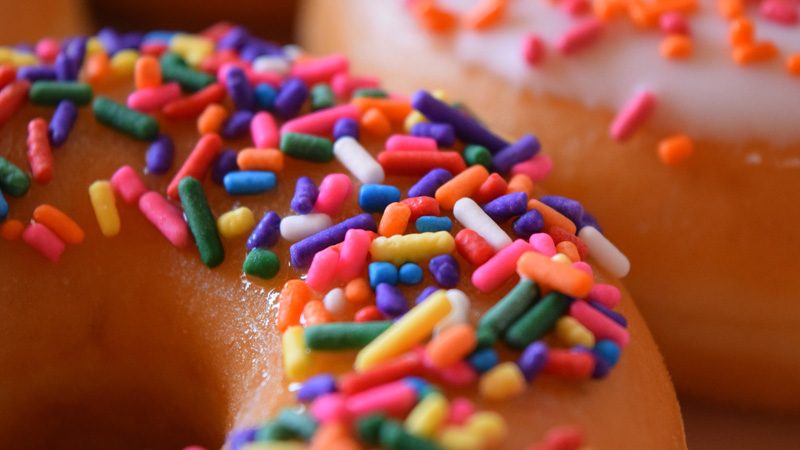 5. If you could turn any activity into an Olympic sport, what would you have a good chance at winning medal for?
Napping. It is truly a gift from God and I have yet to find anyone who is as great at napping as I am.
6. Which talent would you most like to have?
I would love to be able do a handstand or even a cartwheel. As strong as my arms look, i can not for the life of me hold myself up upside down.
7. Which celeb do people tell you that you look like?
Beyoncé. But only on a good day! And I literally fall in love with whomever says it because, HELLO, ITS BEYONCÉ!
8. Favorite movie of all time?
Pride and Prejudice. A few summers ago I watched it everyday, multiple times a day. I listen to the soundtrack every night.
9. What sound always makes you smile?
The pitter patter of my dogs paws when I open the door to my apartment.
10. What's your most treasured possession?
Honestly, I love memories more than i love possessions. Like the old saying "You can't take it with you".
11. First concert?
Backstreet Boys.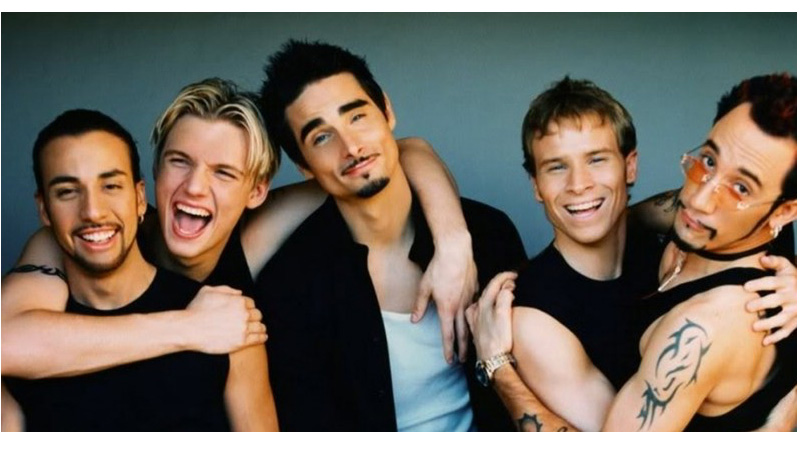 12. Song you can't stop listening to?
John Coltrane "In a Sentimental Mood"
13. Which app do you most use on your phone?
Afterlight. I use it for my Instagram pictures.
14. Which book can you read over and over?
The Bible. Real Talk.
15. Which living person do you most admire?
My grandmother. She doesn't quite remember me much anymore, but she's my best friend. We've had the best life together and she's the strongest woman I know. Every person I've ever admired has been a strong woman.
16. If you didn't have to sleep, what would you do with the extra time?
Eat. I'm a bottomless pit.
17. What's your idea of perfect happiness?
Enjoying life with my husband and my dogs. And taking lots and lots of vacations.
18. My curfew is…
9:00 PM. HAHAHA!
19. Which words or phrases do you most overuse?
YES. I dare someone to count how many times I say YES during a class.
20. What makes me turn off my phone…
Too many political posts on Facebook. It stresses me out. I literally get anxiety from it.
21. What's the best advice you've ever received?
Live a life you are passionate about. Don't settle for a life that you don't love.