21 Questions with Ryan L.
August 3, 2015
Chicago instructor RYAN LEWIS opens up about who his heroes are, which foods he can't survive without, and which advice he lives by every day…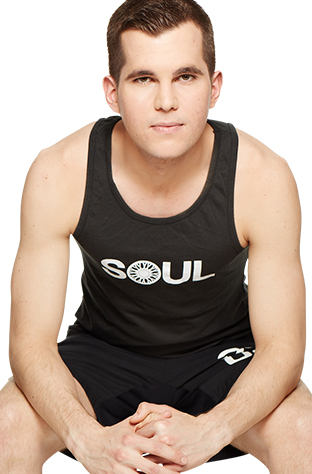 1. What's your hometown?
Gwynedd Valley, PA (Suburbs of Philadelphia)
2. What food can you not live without?
Cereal or Peanut Butter... So peanut butter-flavored cereal.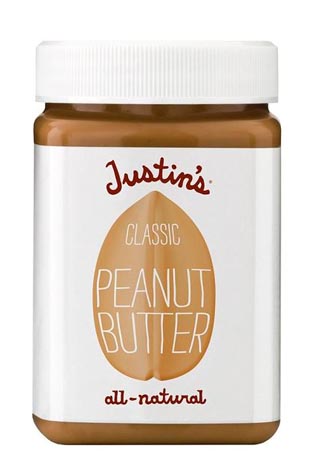 3. Last book you read?
The Happiness Project by Gretchen Rubin
4. When was your first ride at SoulCycle?
Thursday, May 23, 2013 with Stevie at NoHo.
5. What will you never erase from your DVR?
If I had the DVR I had in high school, it'd be the series finale of LOST. So many tears.
6. Who would play you in a movie?
Benjamin McKenzie because (no shame) I fell in love with my name when he played Ryan Atwood on The O.C.
7. What's the most sentimental item you have?
My coin from completing my stay in rehab. I keep it in my wallet to remind me of what I have been through and just how beautiful my life is today.
8. What's always in your gym bag?
A mobility stick — helps roll out sore muscles on the go!
9. What is on your bucket list?
Go on an adventurous vacation by myself. #EatPrayLove
10. What is the best gift you've received?
The support and love from my family and friends throughout every high and low point in my life.
11. What apps are you obsessed with?
The Music and iMessages apps. They connect me to my two favorite things: music and people.
12. What is your go-to karaoke/shower song?
"With or Without You" by U2... the DRAMA in that song, how can I not wail it out?
13. What's the screensaver on your phone/computer?
A picture quote saying "Wherever you are, be there." It helps me be present when I look down at my phone in a social situation.
14. Who are your heroes?
My parents. Boy, have I put them through the ringer, and they've stuck by me every step of the way.
15. Where would you most like to visit?
Any city in Spain.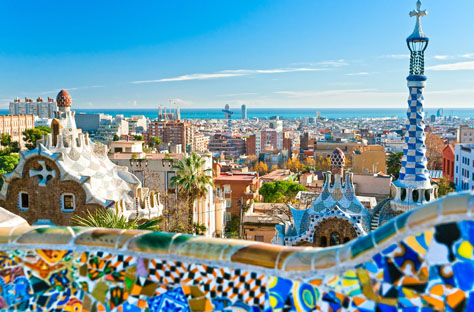 16. What item in your closet do you wear the most?
Shamelessly, my SOUL gear. I love my job!
17. What song instantly puts you in a good mood?
"Gypsy" by Lady Gaga. It makes me feel limitless.
18. Which person, alive or dead, would you most like to meet?
Sir Ian McKellen. He played my most favorite literary/film character, Gandalf, in The Lord of the Rings series, and he has been such an inspirational figure for the LGBT community.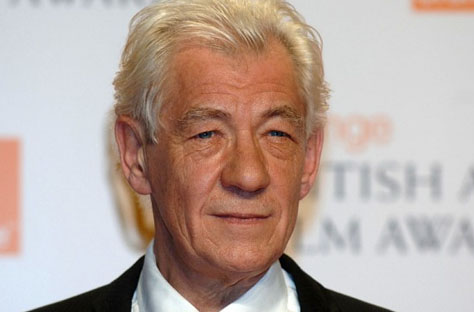 19. What's your secret talent?
I can sing! I used to be pretty serious about it. Highlight: playing Jean Valjean in a community production of Les Miserables.
20. What is your favorite word?
"Absolutely!" It's what I say when asked to do something for someone, and I love helping people out so I like to think I say it often.
21. Best advice you've ever received?
I live by a quote from Howard Thurman: "Don't ask what the world needs. Ask what makes you come alive and go do it, because what the world needs is people who have come alive."
Catch classes with Ryan L. at The Loop and in Old Town! Questions or comments? Email blog@soul-cycle.com!