21 Questions with Rachel Rivas
September 25, 2015
Instructor RACHEL RIVAS — who rocks the podium at Soul Bethesda and Soul Mount Vernon — reveals the mantra that inspires her, which food she can't live without, her essential beauty product and more…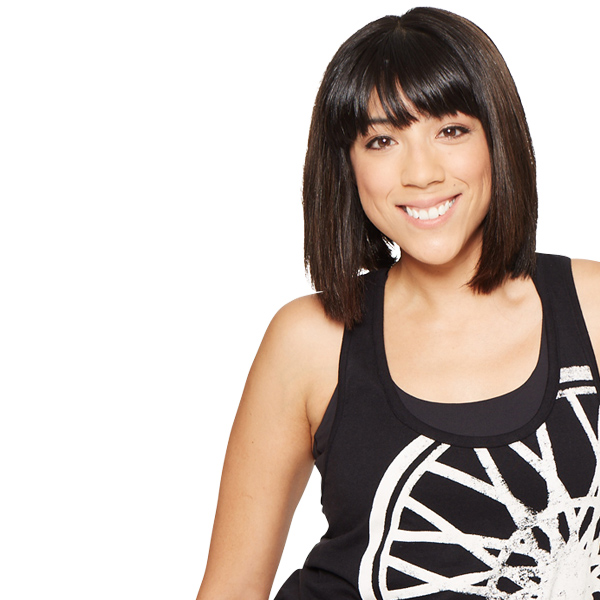 1. What are your nicknames?
Ray, Rach, R's, Rachey Pachey (That last one is all Dad)
2. Hometown?
Austin, Texas
3. Food you can't live without?
PB Acai Bowl from Juice Generation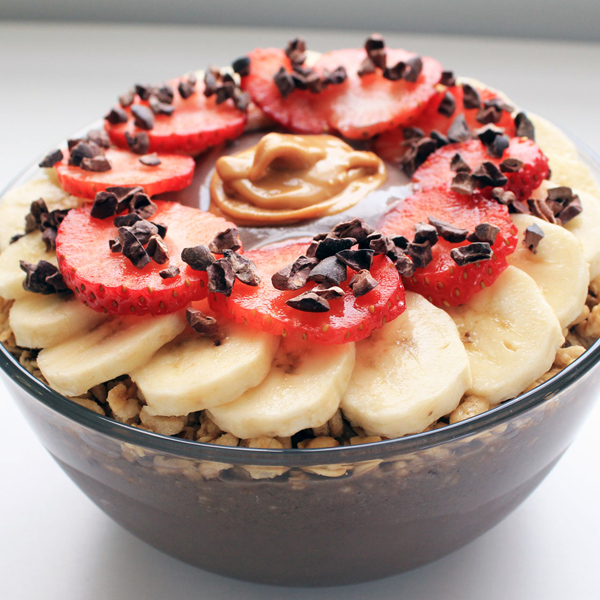 4. First concert ever?
New Kids On The Block. (NKOTB for us true fans)
5. Favorite thing in your closet?
My leather jacket and anything with the word SOUL written on it. Oooo, that's a great fall combination.
6. Do you have any secret talents?
I'm a chef! No, really: I went to Le Cordon Bleu Texas Culinary Academy.
7. Favorite movie?
Bridesmaids.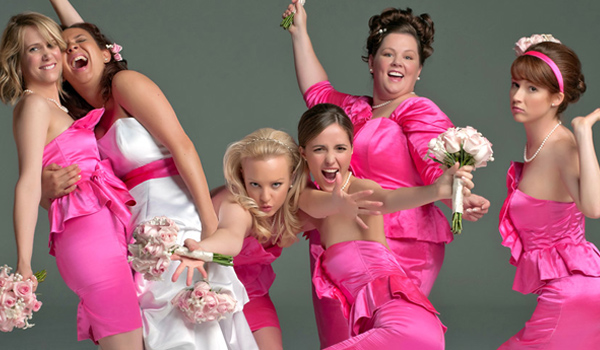 8. Song you listen to most?
Don't Come Around Here No More by Tom Petty and The Heartbreakers
9. Astrological sign?
Leo
10. App you use the most?
Instagram! @RachelMRivas
11. Beauty product you can't live without?
Bumble & Bumble Surf Infusion Spray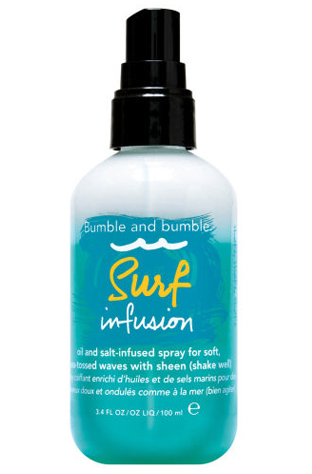 12. What's the best advice you've ever received?
"Do what you love and the money will follow." — my dad
13. Who's at the table of your dream dinner party?
Kristen Wiig, Amy Schumer, Julia Louis-Dreyfus, my sister Christine, and Ryan Gosling. How'd that last one get in there!?
14. Who do you look up to most?
My parents.
15. What's the screensaver on your phone?
My boyfriend and I waterside in Battery Park.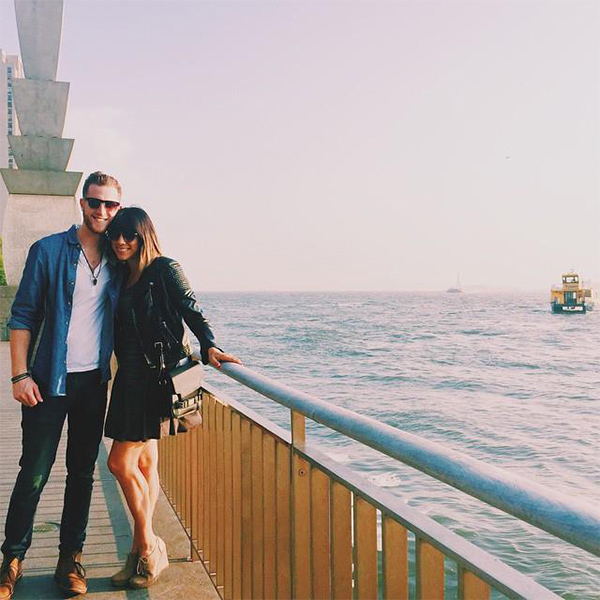 16. Now that you're in DC, what's the New York routine you miss the most?
Lunch stops at the Hudson Diner with my fellow Untouchables (Tear)
17. What can you not miss on TV?
Big Brother.
18. When was the last time you cried?
Talking to my mom after she was in China for more than a week. (We talk every day so she was obviously missed!)
19. What makes you laugh?
Can I have three answers? My boyfriend's Snapchats, My Dad's texts (Personal favorite: What's the 411?) and my nephew (below — for being 1, he's quite the character.)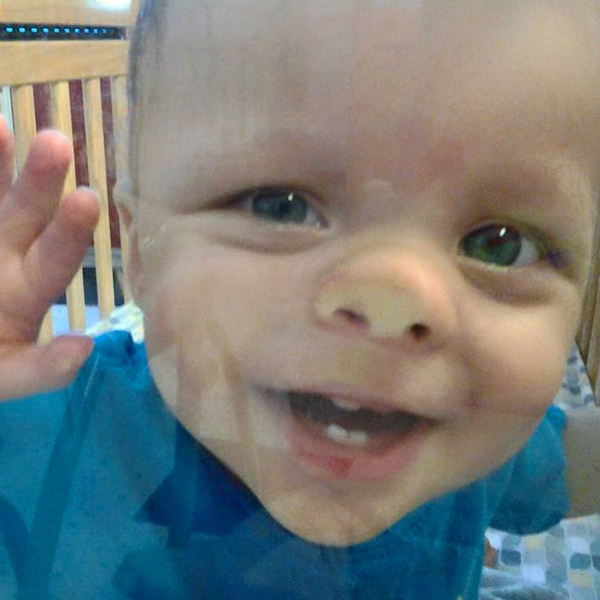 20. What is your SOUL Mantra?
Where we're going, we don't need road.
21. What song is your theme song?
Hot Child In The City.
Questions or comments? Email blog@soul-cycle.com!