21 Questions with Nick Spadaro
March 14, 2016
1. What's your favorite color?
Navy.
2. If you didn't teach at Soul, what would you be doing?
Dancing on Broadway.
3. Where have you've always wanted to travel to and why?
Tokyo, because I find the culture and the city to be interesting.
4. What's your favorite food?
I love fresh food, and fresh ingredients, simple but tasty. I love anything from Westville.
5. What's on your grocery list?
Brussels sprouts, prunes (so good), orange Gatorade, cashews, Fiji water and when I want a treat: ice cream.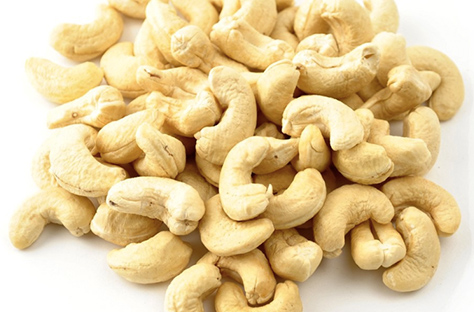 6. What food would NEVER be on your grocery list?
I eat pretty much everything, but for the most part I try and stay away from processed foods on my grocery list.
7. What did you want to be when you grew up?
I wanted to be a lot of different things. One that always stands out to me is that I wanted to be a jockey. I rode horses for two years when I was in 4th and 5th grade. I was always small and petite growing up, so I thought I was perfect for the job. I loved horses and knew jockeys had to be short and small.
8. Which celeb do people tell you that you look like?
Gonzo from The Muppets.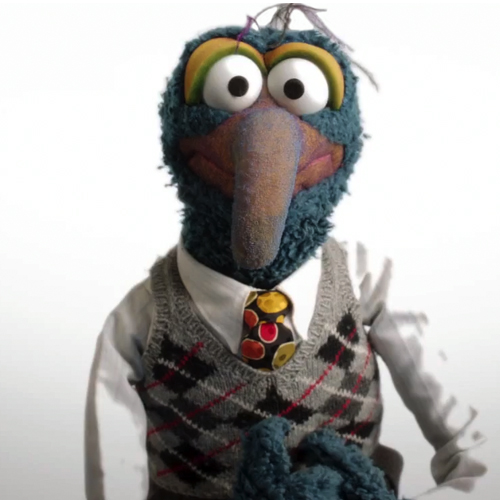 9. Favorite movie of all time?
Troop Beverly Hills.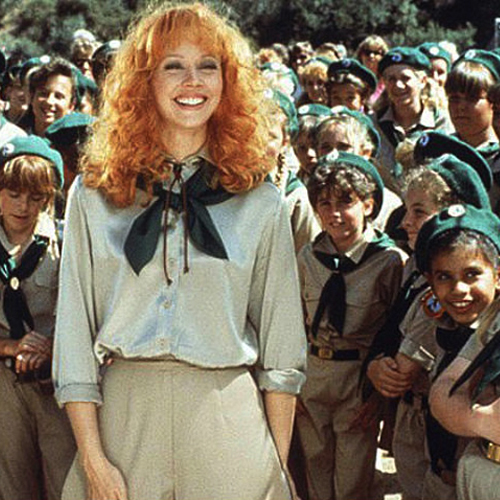 10. TV show you can't miss?
Sex and the City.
11. What's your most treasured possession?
It's hard to choose just one; I have a beautiful gold trumpet that was my father's.
12. What's your computer screensaver?
A portrait of myself that a photographer took.
13. Song you can't stop listening to?
For a while it's been "Me & My Girls" by Selena Gomez. What can I say? It gets me in the mood.
14. What grooming product can you not live without?
I'm obsessed with my Malin & Goetz Face Serum; I use it every day.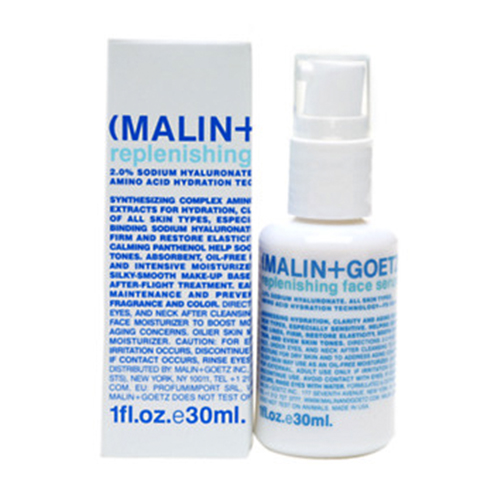 15. What's your favorite article of clothing?
At the moment I love my American Eagle stretch denim Jeans. I remember seeing the ads for them in the subway where the models were doing all these acrobatic tricks. Finally, a pair of jeans that could withstand all my jump splits and high kicks! I went to try them on and haven't ripped them yet, so here's hoping.
16. What's your secret talent?
I can do a pretty fierce impersonation of Harvey Fierstein from Mrs. Doubtfire. "Some scotch tape and red hair dye."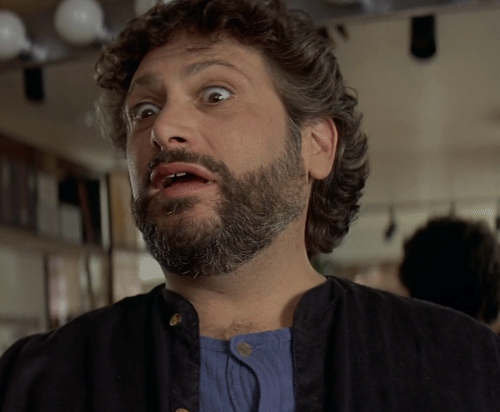 17. What's your idea of perfect happiness?
To be surrounded by friends and family enjoying life.
18. Favorite teacher ever?
My 5th grade Teacher Mr. Parmegiani. He really helped me grow as a young individual and he always believed in me.
19. What makes me turn off my phone…
My boyfriend.
20. Mantra that makes me mellow?
Silence, and deep breathing.
21. Favorite piece of advice?
Have no regrets, and keep changing and growing.
Questions or comments? Email blog@soul-cycle.com! Want to ride? To book a bike, grab a series HERE then book a bike!
MORE FROM SOUL