21 Questions with Lindsey
December 29, 2014
Instructor LINDSEY SIMCIK — who leads the pack in Beverly Hills, Newport Beach and Santa Monica — reveals her personal hero, the last meal she ate, the best advice she's ever received and more…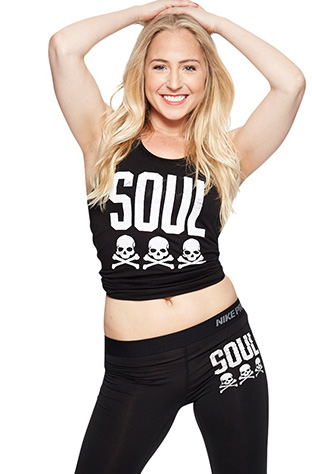 1. What's your favorite number?
14. My birthday is on the 14th and I've always had a weird connection with the number four. I wake up randomly at 4:44 AM at least three times per week!
2. What food can you not live without?
Hearts of palm. I have a strange addiction — check my cabinets.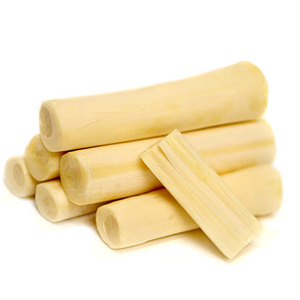 3. What do you read first thing in the morning?
Weather forecast. After my dreams of being an orangutan trainer fizzled, I wanted to be a weather woman.
4. Which vice will you never give up?
BAGELS and BAD TV.
5. Who is the funniest person you know?
My dad. I will never, ever get tired of his intelligent humor.
6. What can you not miss on TV?
Today Show. Sometimes I feel like Al Roker is my right leg and Matt Lauer is my left.
7. Which beauty products do you swear by?
Perricone MD got me GOOD. I use their Nutritive cleanser and pore minimizer morning and night, the No MakeUp Foundation and blush during the day (it is natural, dewy, and won't rub off on someone's white shirt when you nuzzle them....if you're into nuzzling). I also swear by the Perricone MD Skin and Total Body Dietary supplements. Not only does the daily packet have an insane amount of vitamins and essential omega 3s, but it also has supplements that are making my hair and nails are grow so fast and strong it is scaring me.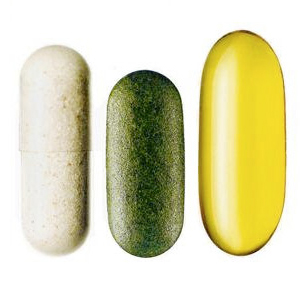 8. What is on your bucket list?
Write and record my own album. For kicks, for my own pleasure.
9. What is the best gift you've received?
My best friend Matthew is an interior designer, and for my birthday one year, he designed my bedroom. It was the gift of sanctuary and of delicious candles in that room.
10. First thing you do in the morning?
Drink warm lemon water (helps with that inflammation) and put on a big ole hoody.
11. Title of your autobiography?
The Blonde Bagel.
12. What's the screensaver on your phone?
Having just moved to Cali, I will throw down the tourist card for a little while longer. So if I want to take pictures of every sunset, LET ME BE. My screensaver is a picture I took during a downpour: The sunset was still awesome. I hope I'm always blown away by those sunsets.
13. Last meal you ate?
Baked spaghetti squash with roasted garlic, fresh homemade tomato and basil sauce, topped with vegan mozzarella. I know, I know… VEGAN CHEESE. I love real cheese. So I've made a little rule for myself. If I'm eating by myself, I have vegan cheese...and if I'm eating with others WE ENJOY THE REAL CHEESE TOGETHER. It just feels better that way. You feel me?
14. Who is your hero?
My mom is definitely one of my heroes. She is a wonderful mother of four, a loyal friend, a caring wife, and a breast cancer survivor. Just when I think her heart is as big as it can get, it gets bigger. She also makes a zucchini bread that will blow your mind and restore your faith in breads with vegetables in the title.
15. Place you would most like to visit?
To start, Paris. I've never been overseas!
16. Item in your closet that you wear most?
Leather jacket. I can throw it on over anything, from fancy to athletic, and feel like a badass. Or a girlfriend of a Son of Anarchy member.
17. What song instantly puts you in a good mood?
The Beatles' "Octopus's Garden. My dad made me memorize it when I was young and sing it for our car rides on the weekends. Don't worry, I'll never play it in class... imagine THAT hill.
18. Who would play you in a movie?
J-Law because she would accurately portray how many times I can trip in a day.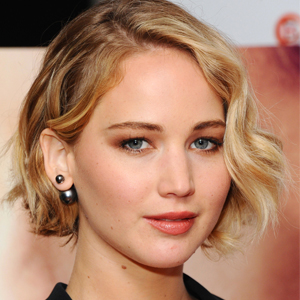 19. Cause that's close to your heart?
Breast cancer awareness will always be a cause close to my heart because of my mom's battle. And for many, many reasons, I also stand firmly behind the anti-bullying movement. A victim of bullying can be a child, a teen, an adult... I think half the battle is assuring those victims they are not alone.
20. What is on your bedside table?
Voluspa candle (Warm Perique Tabac), my glasses, a pair of dried contacts that I lazily took out of my eyes in bed last night, and the book Seven Thousand Ways to Listen by Mark Nepo.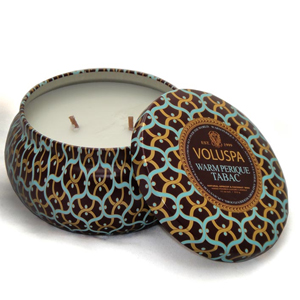 21. Best advice you ever received?
If you want something badly enough, you will eat, sleep, and breathe it. You almost become it, you feel it before it even happens, before you even get it. You just have to want it more than anything else in that moment. Thanks, Dad!
Catch classes with Lindsey at Soul Newport Beach, Soul Beverly Hills and Soul Santa Monica! Questions or comments? Email blog@soul-cycle.com