21 Questions with Liah
June 10, 2015
Instructor LIAH MALLEY — who will lead the Chestnut Hill pack beginning tomorrow — opens up about what mantra inspires her, which food she can't live without, how she unwinds on the weekend, and more…
1. What's your favorite color?
Blue
2. What food can you not live without?
Cheese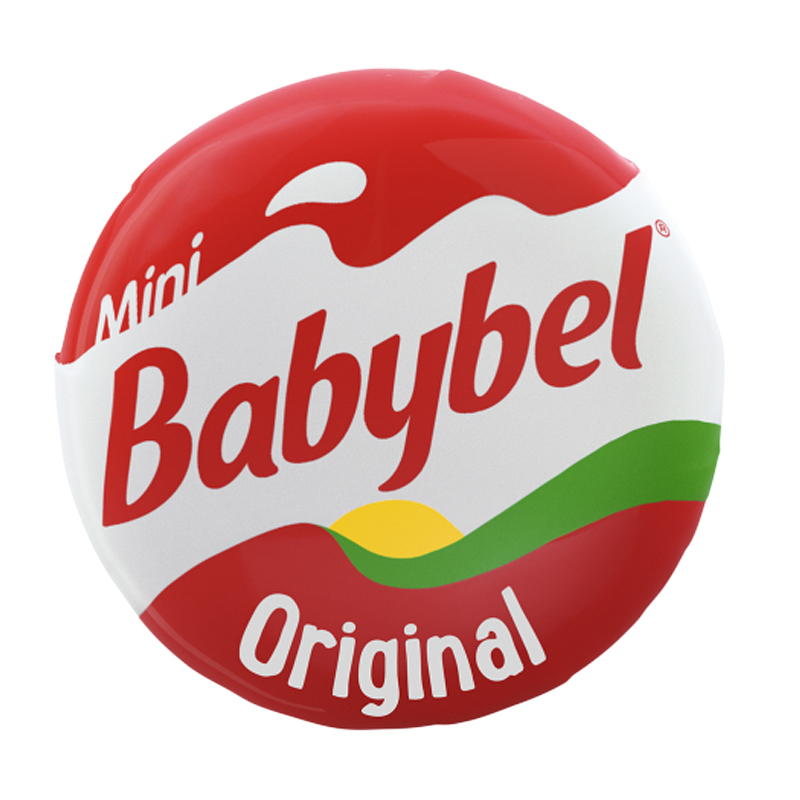 3. Last book you read?
You Are a Badass by Jen Sincero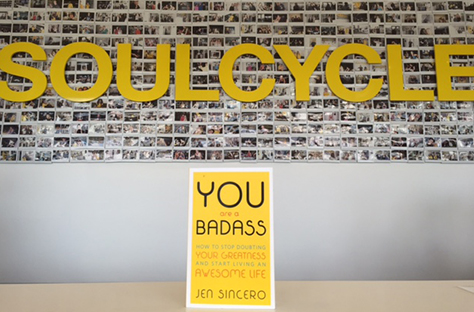 4. First ride at Soul was...
A Sunday morning with Megan at Chestnut Hill — I've been hooked ever since!
5. What are your biggest indulgences?
Pina coladas, strawberry margaritas, or any fruity, iced concoction!
6. Who would play you in a TV show?
Daenerys Targaryen, aka "Khaleesi" from Game of Thrones.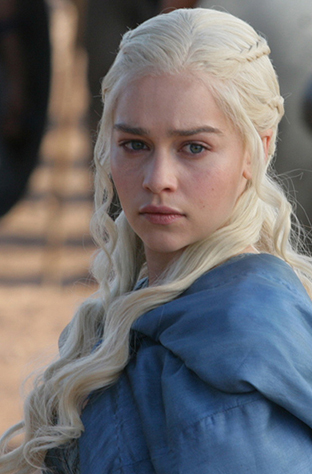 7. What song instantly puts you in a good mood?
"I Wanna Dance With Somebody" by Whitney Houston
8. Which beauty products do you swear by?
WEN cleansing conditioner and Morrocanoil for my long locks!
9. What's on your bucket list?
Do a headstand on every continent!
10. What is the best gift you've received?
Macbook air, and noise-canceling Bose headphones for my most recent birthday in April!
11. What apps are you obsessed with?
Timehop, Snapchat and Uberhype, and Bejeweled Blitz!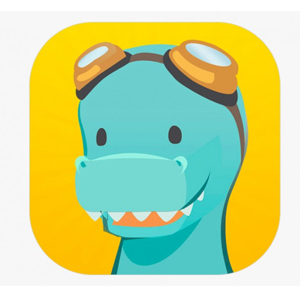 12. It's 5:00 PM on a Friday. Where are you?
Sitting outside at home, listening to music and barbecuing with my husband and friends.
13. What's the screensaver on your phone?
My hubby snuggling his family dog Tucker!
14. How do you like to unwind?
Practice yoga at home in front of my fireplace. Sometimes the only pose I do is Corpse (Savasana) but it still counts! Finding stillness and clearing my head is often the most difficult part of my practice.
15. If you were to die and come back as a person or thing, what do you think it would be?
An eagle, because I've always wanted to fly!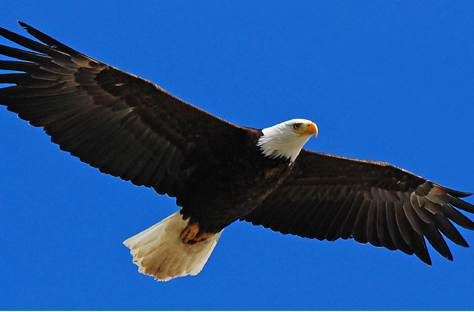 16. What item in your closet do you wear the most?
lululemon anything and everything.
17. Favorite board game?
I'm a nerd and love all board/card games, but I'd have to say Settlers of Catan!
18. Proudest moment?
Graduating from the SoulCycle Instructor training program in NYC!
19. What's your secret talent?
I am a Tetris ninja.
20. What's on your bedside table?
My sleeping mask! I can't sleep without it!
21. What's your mantra?
Surrender to the music, and surprise yourself with your strength.
Catch classes with Liah at SoulCycle Chestnut Hill! Questions or comments? Email blog@soul-cycle.com!