21 Questions with Lance
November 27, 2015
Instructor LANCE MOONEY — who rocks the podium in Bethesda and 14th Street — shares his favorite food, the vice he'll never give up, his dream vacation, his Soul mantra, and more…
1. Last book you read?
In the Heart of the Sea by Nathaniel Philbrick. Read it before the movie is released in December!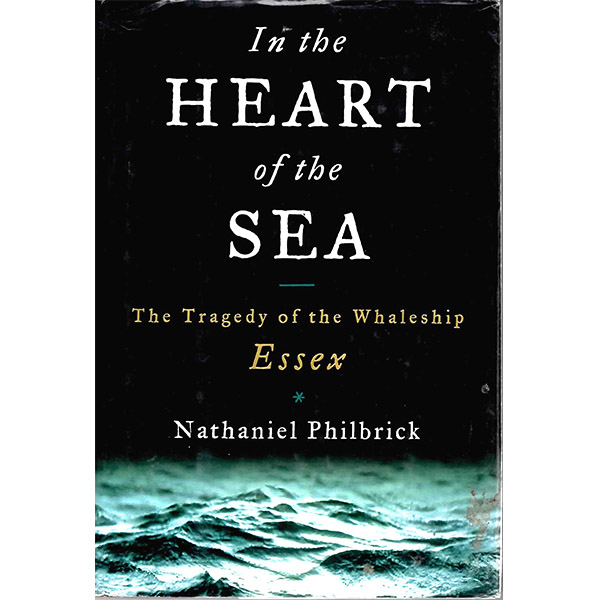 2. When you were a kid, what did you want to be when you grew up?
After watching Apollo 13, I knew I was headed to space. "Houston, we have a problem."
3. What's your favorite food?
All food is my favorite food, but usually with best friends on a day off.
4. Favorite movie of all time?
The one I haven't seen! Next up, The Hunger Games.
5. What's your most treasured possession?
My childhood home. It's the best place in the world.
6. What's on your coffee table?
Coffee. Always, coffee. And my feet.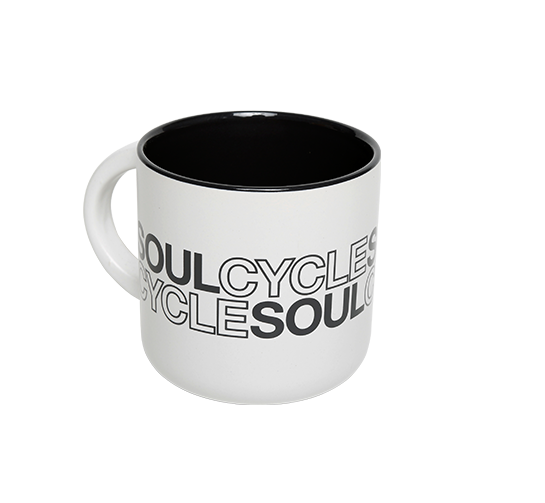 7. Song that is stuck in your head right now?
"Bang That" by Disclosure. "'Till you pass out..."
8. What's your secret talent?
Jumping on my Suzuki GSXR. If my brothers are with me, even better. It runs in the family...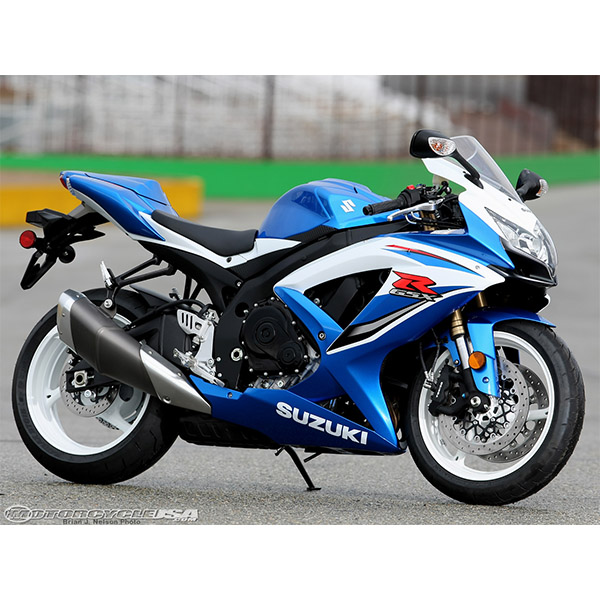 9. What instantly puts you in a good mood?
Traveling
10. What vice will you never give up?
11. What did you buy with your first paycheck?
At the time, I was living on the Upper West Side in NYC, so probably rent! And Nike Air Max's.
12. Most embarrassing moment?
When I fell flat on my face, computer in hand, in front of a sold-out Sunday morning class in DALE. That was fun. I can ride a bike, still working on walking.
13. What is your dream vacation destination?
Time to go north! I've always wanted to see the Northern Lights. Other than that, anywhere new, away from the rush and the crowds, and definitely outdoors.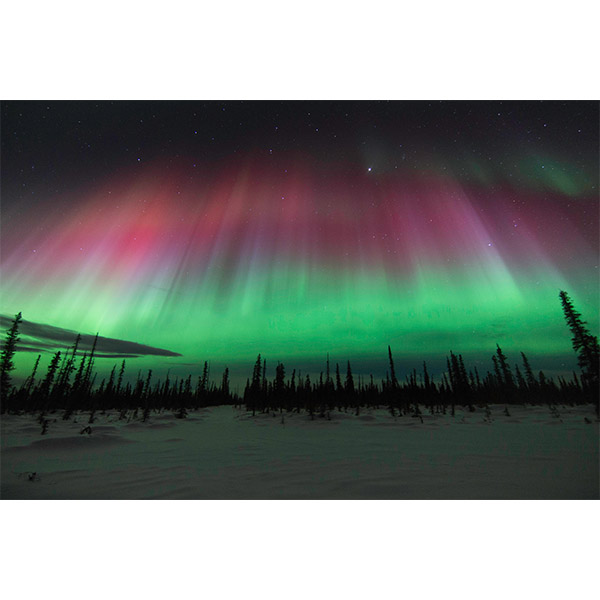 14. Who do you look up to?
My parents and older brothers.
15. What advice would you give your younger self?
Work less. Play more.
16. Celebrity who embodies your inner rockstar?
JT
17. What are your biggest indulgences?
Oreos. But they're vegan, right?
18. What is on your bucket list?
At least three more overseas adventures. And...a marathon?
19. What was the last picture you took on your phone?
A screenshot of an Instagram I sent to a group chat.
20. What does your perfect day look like?
Great weather and a clear schedule :)
21. What's your Soul mantra?
"Find your edge and find yourself."
Catch classes with Lance at SoulCycle at SoulCycle Bethesda and 14th Street! Want to ride? Grab a series HERE and book a bike! Questions or comments? Email blog@soul-cycle.com!
MORE FROM SOUL