21 Questions with Isaiah
February 20, 2017
ustin rockstar ISAIAH HARVEY opens up about his go-to grocery item, his weirdest habit, his hero and more…
1. What is the screensaver on your phone/computer?
My boyfriend. He's suited up looking like a badass from Top Gun with a huge fighter jet in the background. *swoons*
2. If you could travel anywhere in the world, where would you go?
Bora Bora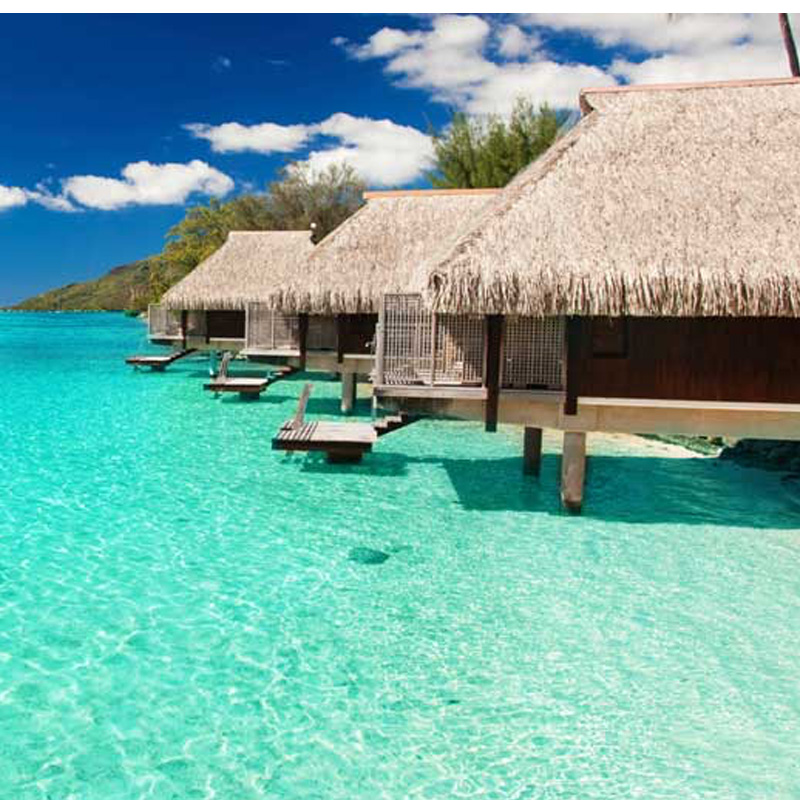 3. What is your secret talent?
I'm incredibly good at handstands. Like INCREDIBLY good. And I'm not shy about it either. Ask me to do one — I'll do it.
4. Do you have a first memory? What is it?
Memory isn't my strongpoint. I can't even remember what I had for lunch yesterday.
5. What is on your bedside table?
Let's not bring up anything about the furniture in my room. I absolutely hate my nightstand. It's so ugly and I haven't gotten a new one. Sorry, it's a sore subject.
6. What is the last movie you saw?
Disney's Moana. My students (I'm also a dance teacher) told me it was better than Frozen. And although it was a good movie I'm going to stick with Frozen being the better one. #sorrynotsorry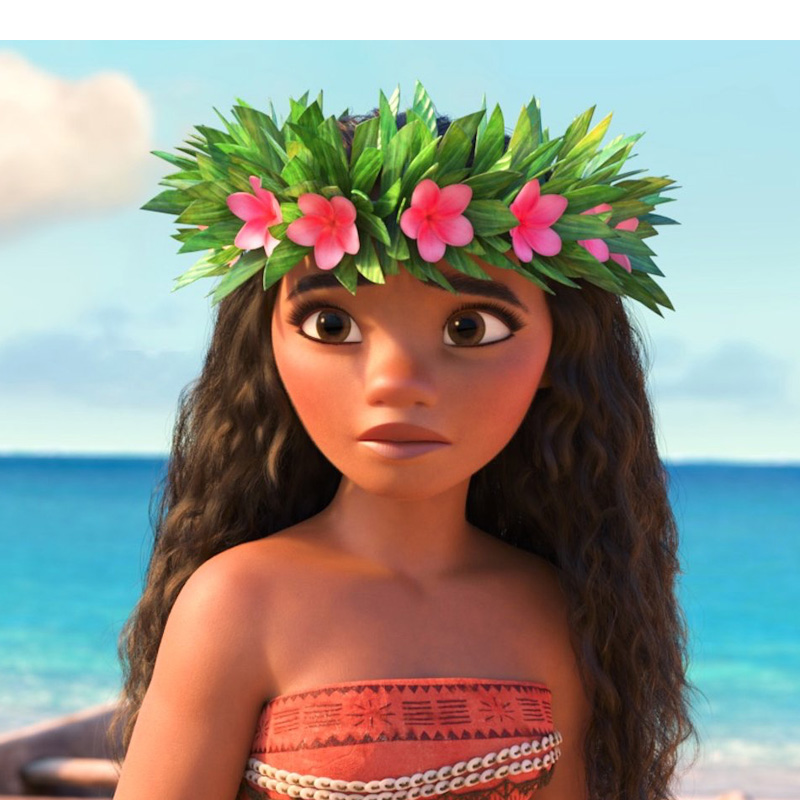 7. Pool or ocean?
Definitely a pool. You don't have to deal with the stress of wiping all that unnecessary sand off of yourself.



8. Who was your first crush?
Again, not too great with this whole memory thing. However, first crush or not I did have my eye on my 4th grade teacher Mrs. Anderson.
9. What are your pet peeves?
People who think it's okay to wear socks that don't match. Just stop it.
10. What is your go-to sing-in-the-shower-song?
"Leave (Get Out)" by JoJo. If you're as dramatic as me when singing this one gives you a lot to work with.
11. If you could switch lives with anyone for a day, who would you choose?
I once saw a video of a guy who's job was to solely taste test ice cream for a living. I don't know how you even get a job like that, but trust me, I'm overqualified and would be awesome at it. Give me just a day and I would get so much done.
12. Where is your favorite spot in Austin?
Barton Creek Greenbelt and/or anywhere that has brunch.
13. What song is your theme song?
I like to imagine my theme song to be the song I would want to walk out to as a guest on The Ellen Degeneres Show. And I can say with confidence it would be to "I'm Too Sexy" by Right Said Fred.
14. What's your idea of perfect happiness?
For me perfect happiness is found in the moments you are able to help someone in need.
15. What is your "weirdest" habit?
When going up stairs I hardly ever take one step at a time. In fact, at home I sometimes challenge myself to see what's the least amount of steps I can take to get to the top of the stairs. Not bragging but it's four.
16. What's the top item on your grocery list?
I feel like I'm always buying eggs. No? Just me?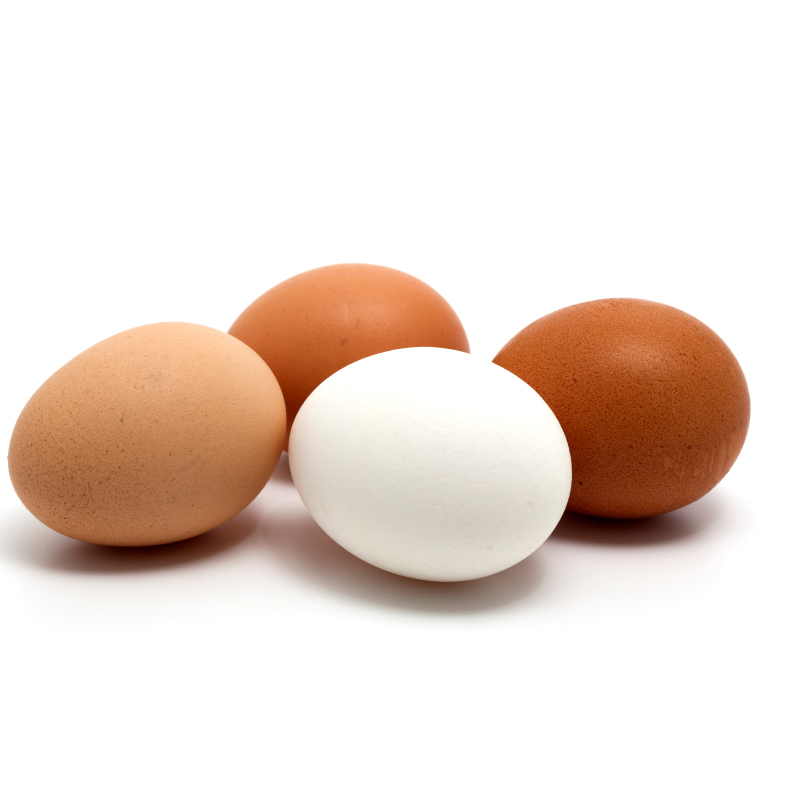 17. Who is your hero?
My parents! I'm talking about you Daryl and Kathi ;) As I get older I've realized just how much my parents have sacrificed to make sure I become successful. And I know if I ever fail miserably at life they will continue to have my back.



18. What is your biggest indulgence?
As a fitness professional we tend to exert a lot of strain on our bodies, which is why I'm obsessed with massages. Not only that but it's honestly the best way to relax.
19. What is your guilty pleasure?
Saturated fats. All of them. Pretty much any type of food you can find at a carnival or state fair.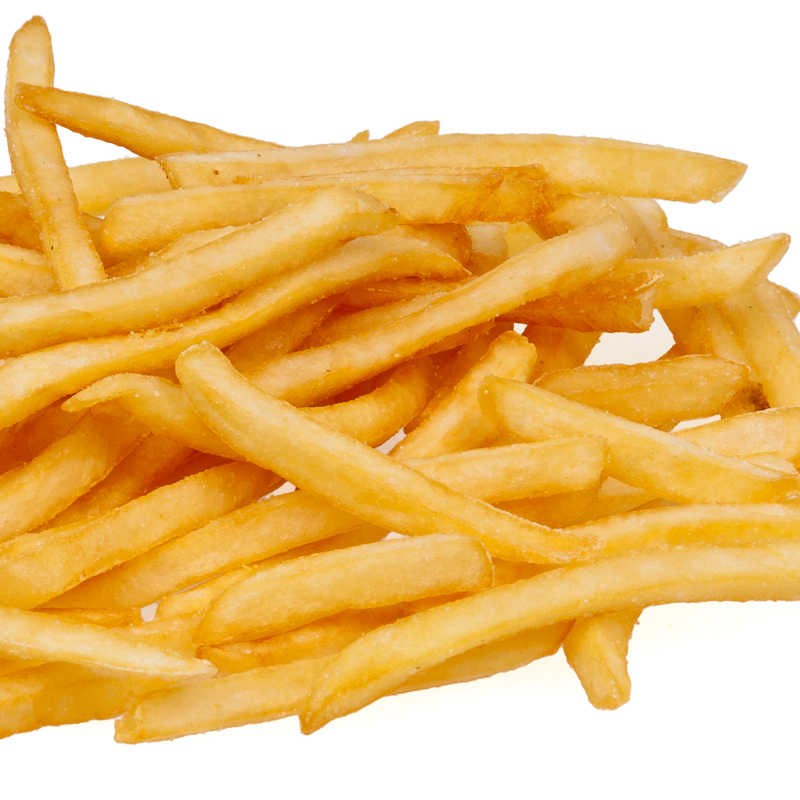 20. What is the most memorable class you've ever taken?
He probably doesn't even have the slightest idea, but my most memorable class was with SoulCycle instructor
Danny Kope
l while I was in training in NYC. I'm a BIG performer and Danny was the first instructor I came across who captivated his entire room with what seemed more of like a production. During his class I remember thinking to myself "this is the type of instructor I want to be." In those 45 minutes, he showed me what it means to creatively take who you are as a person and seamlessly translate that into leading a SoulCycle class — it was like my "aha" moment.
21. What is the best piece of advice you've ever received?
The phrase "You are more than a conqueror" has always stuck with me. You see to simply conquer something means to defeat a conflict or trial that is present, but to be more than a conqueror is the mindset that you have what it takes to overcome a difficulty or struggle before it ever arrives to your present moment. In essence, it's just a good reminder that you're a badass who has all the power in the world to achieve your dreams and nothing can stop you.
Catch classes with ISAIAH at The Domain (check out his schedule HERE)! Want to ride? Click HERE to grab a series and book a bike!