21 Questions with Hayes
July 31, 2015
Instructor HAYES CALLAWAY opens up about his favorite spot in NYC, the foods he can't live without, his weirdest habit and more…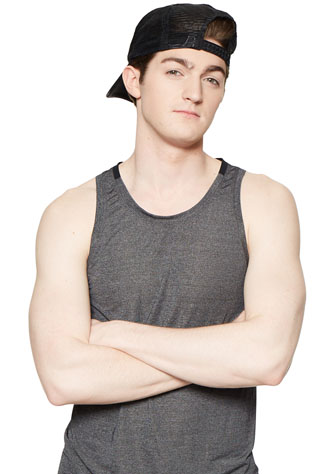 1. What is the screensaver on your phone/computer?
My phone has a lit-up sign that says: "SMILE!" My computer has this beautiful picture of this amazing artist named Miley Cyrus: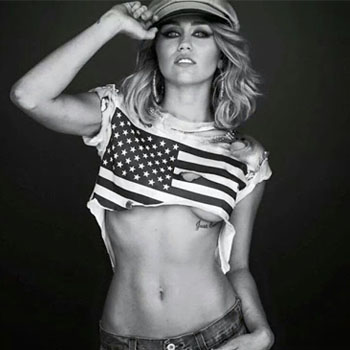 2. If you could travel anywhere in the world, where would you go?
Cape Town, South Africa!
3. What is your secret talent?
I have insane eyebrow flexibility.
4. Do you have a first memory? What is it?
Lying in my family's backyard hammock in Atlanta with my sister and dad. That happened when I was three, I think! We would spend hours out there.
5. What is on your bedside table?
A Capri Blue Volcano candle, and — of course — my alarm clock.
6. What is the last movie you saw?
Inside Out — GO SEE IT — alone if you can!
7. Pool or ocean?
Ocean — my feet love sand.
8. Who was your first crush?
Apparently my Kindergarten teacher Mrs. Tolmbs
9. What are your pet peeves?
Pet peeves? Well one for SURE is not having leg/head space on a plane. I mean, I'm 6-foot-3.
10. What is your go-to sing-in-the-shower-song?
Basically anything Sugar Ray or Weezer.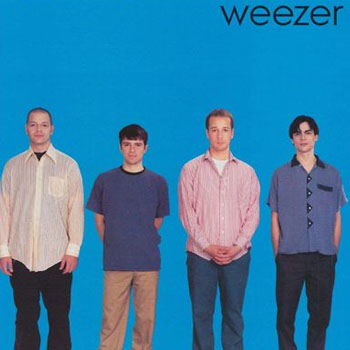 11. If you could switch lives with anyone for a day, who would you choose?
Kristen Wiig.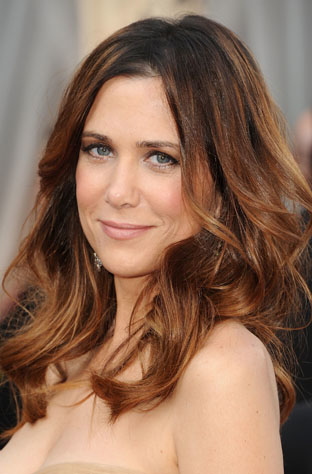 12. Where is your favorite spot in NYC?
I LOVE Lafayette Street/Astor Place — in my opinion it's the best street/area in all of NYC.
13. What song is your theme song?
"How Bizarre" by OMC. It's so Hayes, it's not even funny.
14. What's your idea of perfect happiness?
Being with the people you love. I feel most happy when I'm with my direct and extended family just talking about various things (LOVE YOU GUYS).
15. What is your "weirdest" habit?
I prefer showering in the dark than with a light on. I guess that's pretty weird.
16. What's the top item on your grocery list?
MILK. 2%.
17. Who is your hero?
My mom. I'm basically her 2.0 version.
18. What is your biggest indulgence?
New York Cheesecake from basically any diner.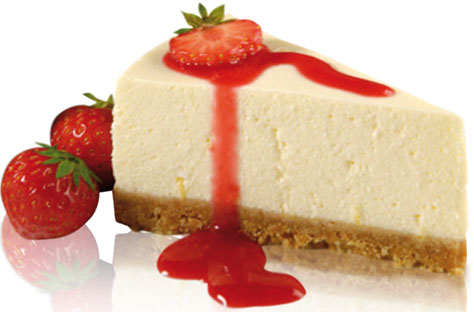 19. What is your guilty pleasure?
Wings N' BEER. Buffalo or BBQ. I don't judge.
20. What is the most memorable class you've ever taken?
It was with Karyn Nesbit (of course); I took her class randomly and decided to ride the front side bar — bike 23. She noticed me in class and made a huge shout out without knowing me prior to the class; it made my whole year. We're now locker buddies at the Williamsburg Studio, so I guess some things come full circle! Love ya, Karyn!
21. What is the best piece of advice you've ever received?
"You can, you will, and you must!" – my mom
Catch classes with Hayes at SoulCycle Preston Hollow! Questions or comments? Email blog@soul-cycle.com!