21 Questions with Erika
April 10, 2017
hort Hills instructor ERIKA SHANNON opens up about her dream travel destination, what's on her grocery list, the best advice she's ever received and more...
1. What is the screensaver on your phone/computer?
A photo of my husband, daughter and me from last summer in Long Branch.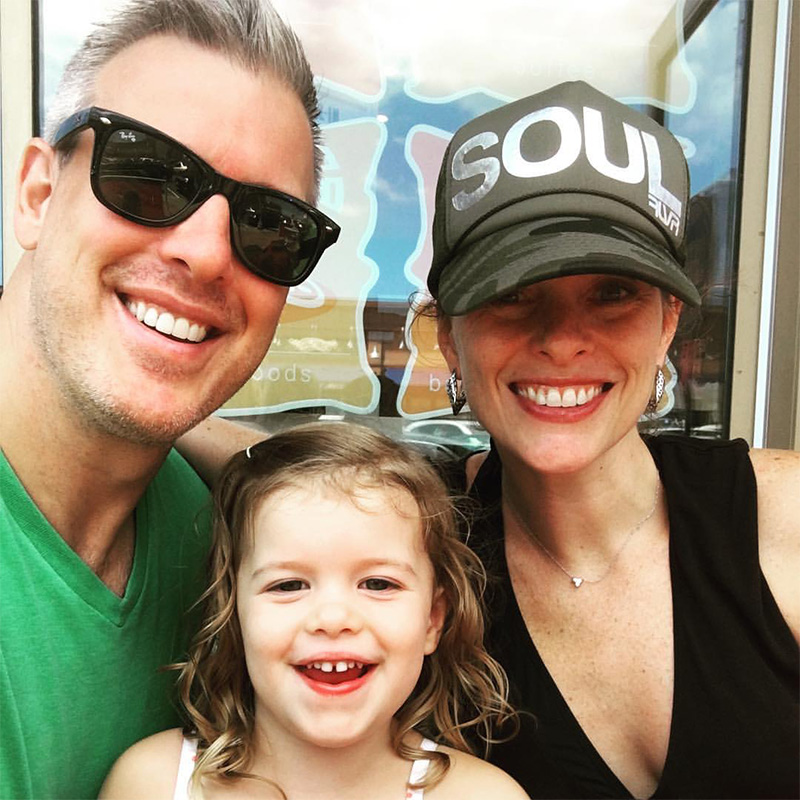 2. If you could travel anywhere in the world, where would you go?
New Zealand. But I absolutely hate flying so you'd have to put me under to get there. Doesn't help my bucket list situation!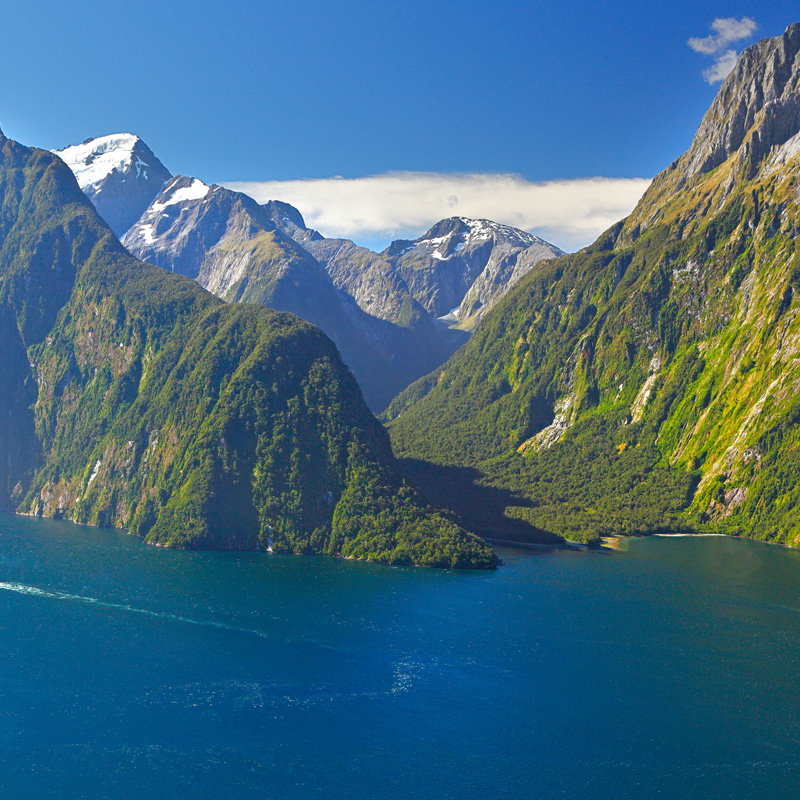 3. What is your secret talent?
I'm pretty vocal about all of my talents, lol! I'm more secretive about what I can't do. Secretly, I cannot whistle. Don't tell anyone: I have a rep to protect.
4. What's your first memory?
Dancing at my fourth birthday party. We were in our old house and I was working my hips and my Aunt Linda smiled and laughed, and I stopped because I was embarrassed. I think it's safe to say I got over that feeling.
5. What is on your bedside table?
• Always water. Sometimes I drink an entire bottle during the night.
• Earplugs. I am a light sleeper and although I love my husband more than words can say, his breathing at night keeps me up! I'm insane. He doesn't even snore.
• My alarm clock that is so old I have no memory of buying it.
• Four books at the moment: Movement Matters by Katy Bowman, The Book of Joy by the Dalai Lama (a gift from a rider — thanks, Karen!), The Bitch Is Back: Older, Wiser, and Getting Happier (a collection of hilarious essays by 25 different female authors), and The Atlantis Gene by A.G. Riddle (I love a good crime/mystery novel).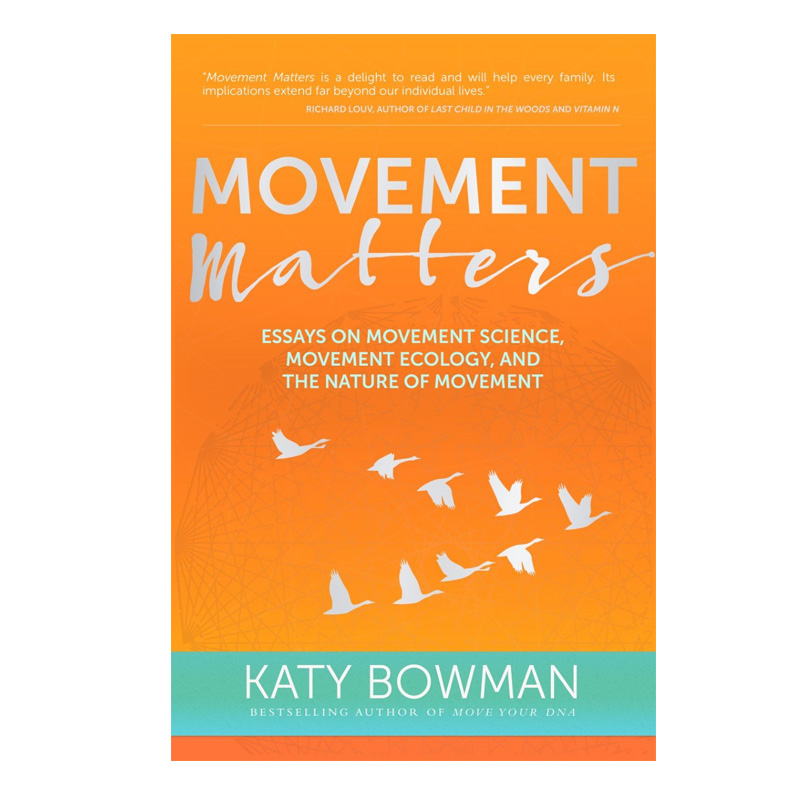 6. What is the last movie you saw?
Passengers. It was entertaining enough for a Saturday night rental!
7. Weirdest thing in your bag right now?
A pair of those bra inserts that come inside sports bras. I carry them all the time — you never know when you'll need a little extra coverage. Know what I mean?
8. If you could only eat one food for the rest of your life, what would it be?
Oh, definitely pizza. Every day. Every damn day.
9. First concert?
The Michael Jackson BAD tour. It was life-changing.
10. What is your go-to sing-in-the-shower-song?
I was a musical theatre major so I have a large repertoire. But in this day and age, you can't go wrong with anything from HAMILTON!
11. If you could switch lives with anyone for a day, who would you choose?
I feel at some point in our lives, we all just want to be Beyoncé.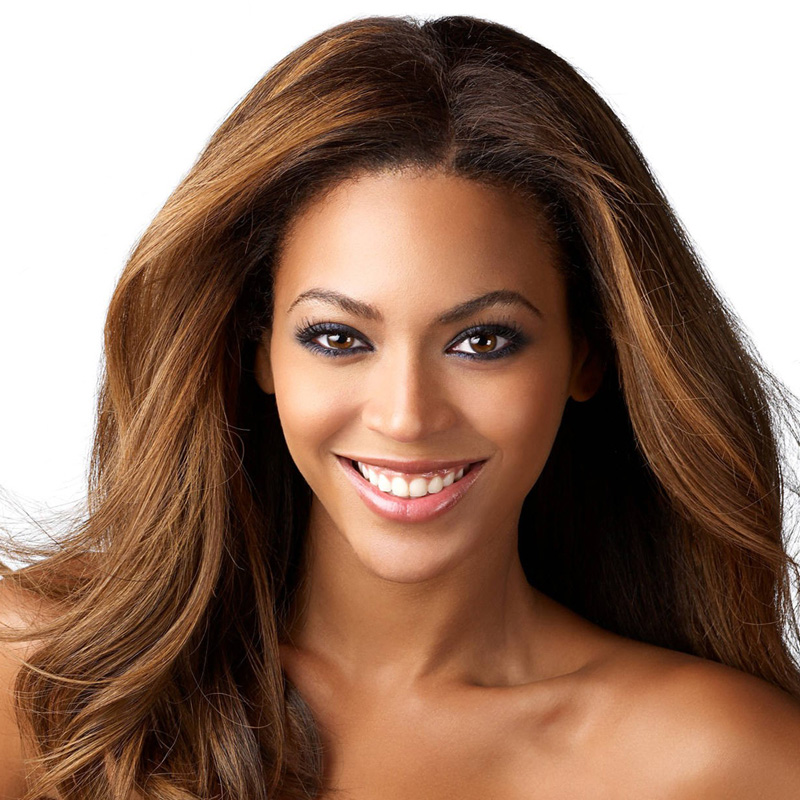 12. Where is your favorite spot in New Jersey?
My favorite place to hang near the studio is probably Marigold's or Boxwood in Summit, or the Nordstrom Cafe at the Mall at Short Hills. Favorite spots overall include Turtle and Wolf in Upper Montclair (order the fried chicken ahead of time — it's not on the menu and SO WORTH IT), Local Coffee in Montclair (a new spot and totally awesome), and Cowan's Public in Nutley. Great bourbon selection!
13. What song is your theme song?
"Conceited" by Remy Ma.
14. What's your idea of perfect happiness?
I feel like "perfect happiness" is fleeting. But if I were to sit in perfect happiness for a minute, it would look a lot like sitting on a beach with a margarita and my husband and daughter.
15. What is your "weirdest" habit?
I had to go to my husband to ask this one. You know when you buy fruit and it has those individual little stickers on each piece? I peel them off and leave them on the counter. The trash can is two feet away but I just leave the stickers on the counter. I am working on this.
16. What's the top item on your grocery list?
Eggs, bananas and riced cauliflower. Not together. But we eat a lot of all of those things in our house!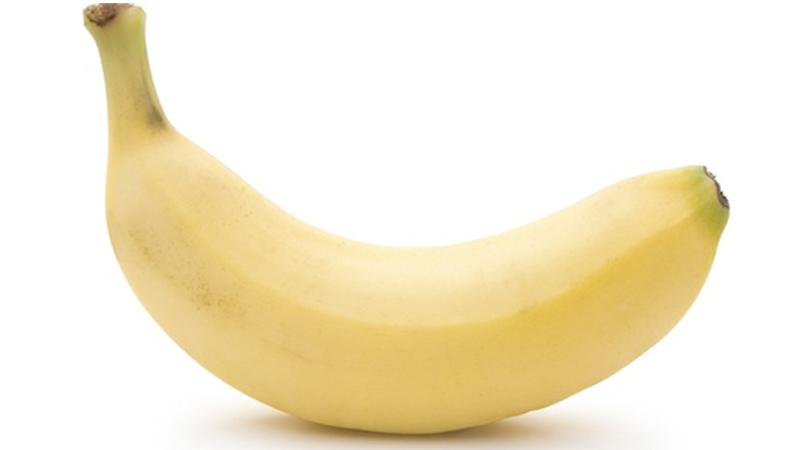 17. Who is your hero?
I don't have one big hero. I am most inspired when riders tell me stories of how they overcame tremendous personal struggles by staying focused and showing up for class and riding about it over and over again. They are my heroes. It's why I teach.
18. What is your biggest indulgence?
Self care. Massage, yoga, chiropractic care, all of it. I need it and I never feel bad about taking the time or spending the money on good treatments.
19. What is your guilty pleasure?
No guilt in pleasure, baby.
20. What's the most memorable class you've ever taken?
There are two, actually, and they are both with Melanie Griffith. The first one was when I was in training and I was four months postpartum with my daughter. I remember feeling so empowered that I took my shirt off. I can count on one hand the amount of times I've ridden in just a sports bra — it's just not my thing. But that day I didn't care that I hadn't "bounced back" yet. I just whipped it off.
The second time I was riding sidebar and I remember she played this insane live version of U2 singing "Amazing Grace" into "Where The Streets Have No Name." It was just perfect for the moment. Simple, powerful, and the room freaked out. It was transcendental to me and I have been playing it ever since in my classes, too.
21. What is the best piece of advice you've ever received?
The moment you realize you've achieved success, reach down and bring someone else with you. Mentor. Teach. Share what you know. There is enough room in this world for everyone to succeed.