21 Questions with Earl
April 16, 2017
ellevue instructor EARL BENJAMIN opens up about his back-up career, his favorite food, the best advice he's ever received and more...
1. What's your favorite color?
Black. Sometimes Green.
2. If you didn't teach at SOUL, what would you be doing?
Broadcast Journalist. That was my plan from age 12. I was obsessed with investigative journalism from a young age.
3. Where have you've always wanted to travel to and why?
Alaska. My mom and I both love photography/have always wanted to see the glaciers and take alllllll the photos.
4. What's your favorite food?
Veggie lasagna.
5. What's on your grocery list?
Always lemons. Everything else depends on the week, but it usually goes like: Whole wheat pasta, tangerines, raisin bread, salmon, beyond meat crumbles and I almost always grab a vegan (midnight chocolate) cupcake from the 365 on Bellevue Way for cheat day!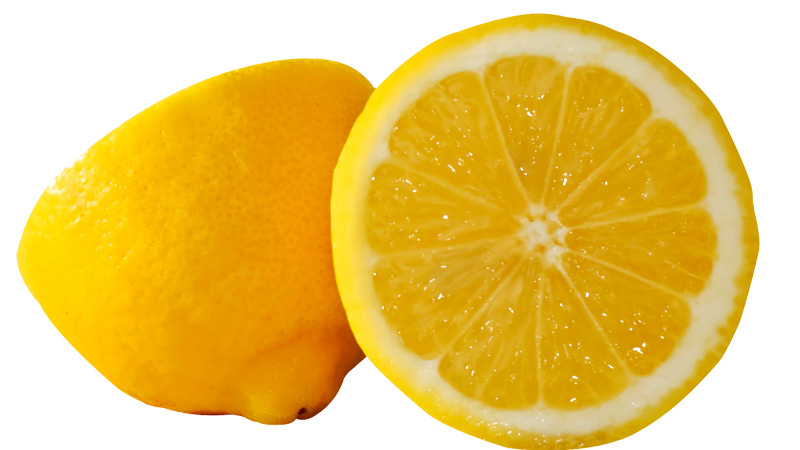 6. What food would NEVER be on your grocery list?
Pudding.
7. Which celeb do people tell you that you look like?
KID CUDI.
8. Favorite movie of all time?
The Karate Kid.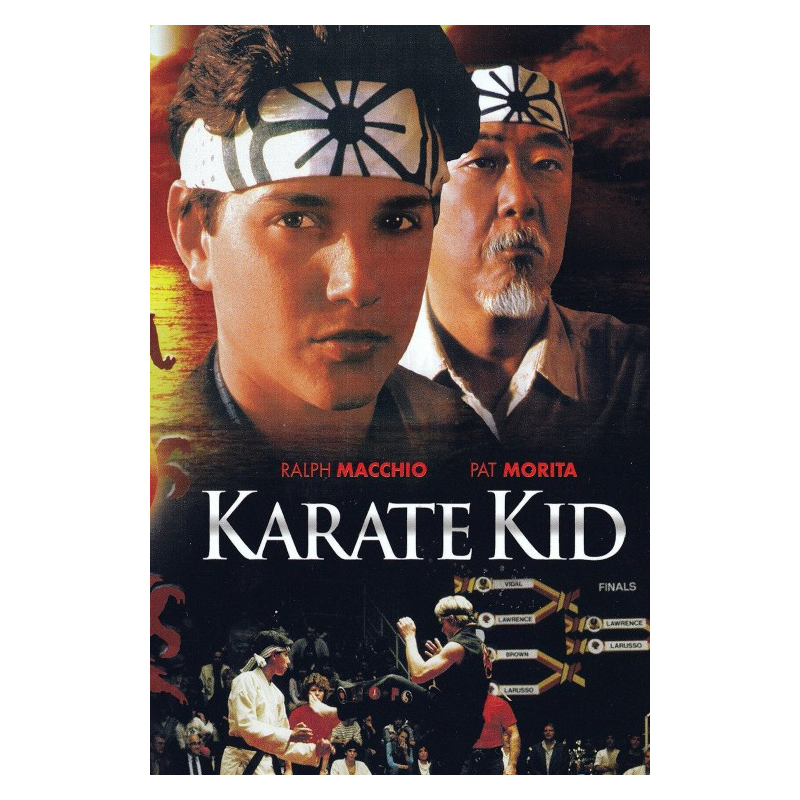 9. TV show you can't miss?
The Walking Dead.
10. What makes me turn off my phone…
I wish I didn't have a phone. I'll take any excuse to turn it off!
11. What's your most treasured possession?
My camera. It's a Cannon 6D and I'm so happy I invested in it.
12. What's your computer screensaver?
A massive wave in the ocean.
13. Song you can't stop listening to?
"River" by Leon Bridges.
14. Which app do you most use on your phone?
Shazam.
15. What's the last book you read?
Seven-Mile Miracle by Steven Furtick.
16. What grooming product can you not live without?
Jamaican black castor oil.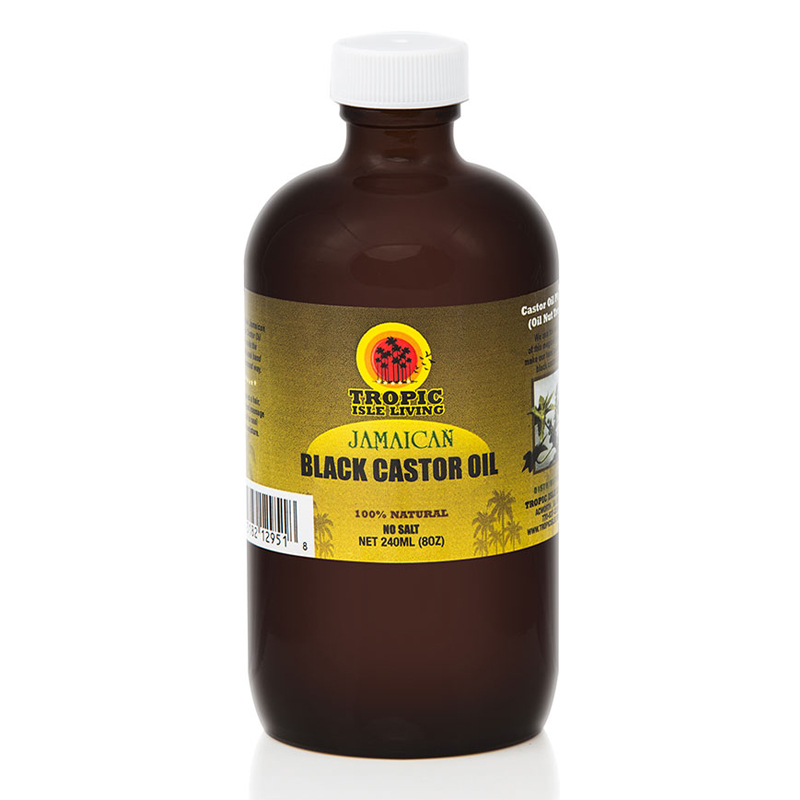 17. What's your favorite article of clothing?
These black jeans I found at a thrift store in Bushwick. I never find jeans that accommodate my waist size and long legs, but these were perfect.
18. What's your secret talent?
I haven't tried this in a while, but I could always hold my breath for a long time. I think I'd make a great deep-sea diver :)
19. What's your idea of perfect happiness?
Helping others find purpose and self-empowerment. I think happiness is fleeting, but joy is a way of life. It's a choice.
20. My curfew is...
Whenever I decide. Lately, that's been 10:00 PM!
21. Favorite piece of advice?
"Everything is for a time." — My mom. I think it's important to make the most of the present and also remember that life goes on. You always are preparing for the next stage of life. Nothing lasts forever.