21 Questions with Devin S.
March 4, 2017
ull interrogation alert: Instructor DEVIN SMITH answers alllllll kinds of questions from us...
1. What is the screensaver on your phone/computer?
A view overlooking the ocean in San Diego. Southern California beaches hold a special place in my heart and the ocean gives me a sense of serenity.
2. Dream travel destination?
Peru is the next country on my list that I'd love to explore. The eclectic cuisine and beautiful scenery, along with Latin culture really speak to me.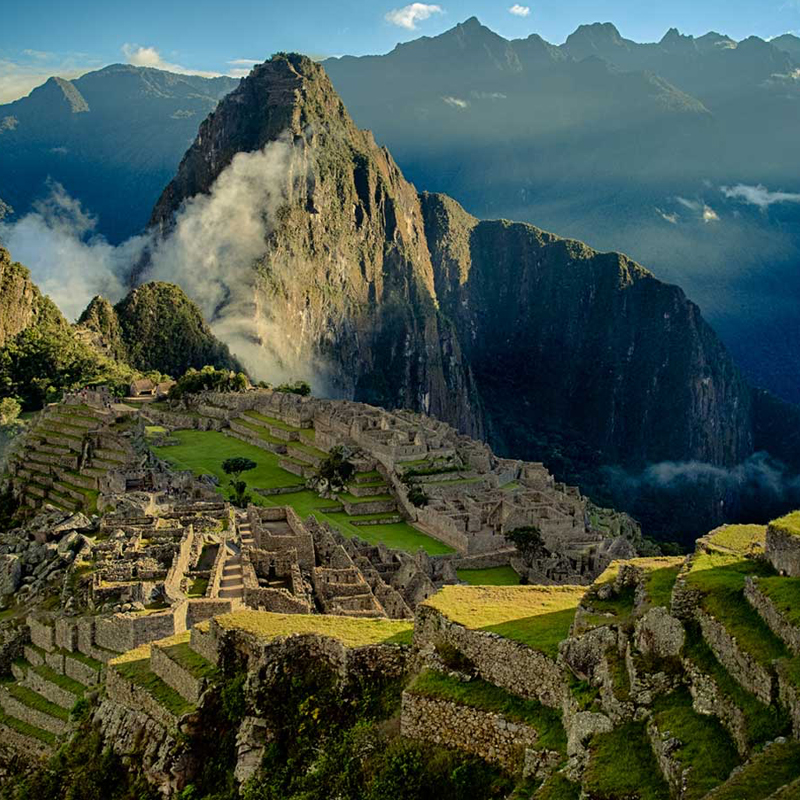 3. Do you have a secret talent?
I can whistle three different ways: There's your everyday whistle, there's the whistle my childhood best friend and I would practice for hours, and there's the whistle that I learned listening to my dad call to my dog.
4. Earliest memory?
I was in Boston with my mom and dad, drinking a Shirley Temple in a big warehouse restaurant.
5. What is on your bedside table?
A candle, my lotus light, and a glass of water
6. The last movie you saw in the theater was…
La La Land. Moonlight is next.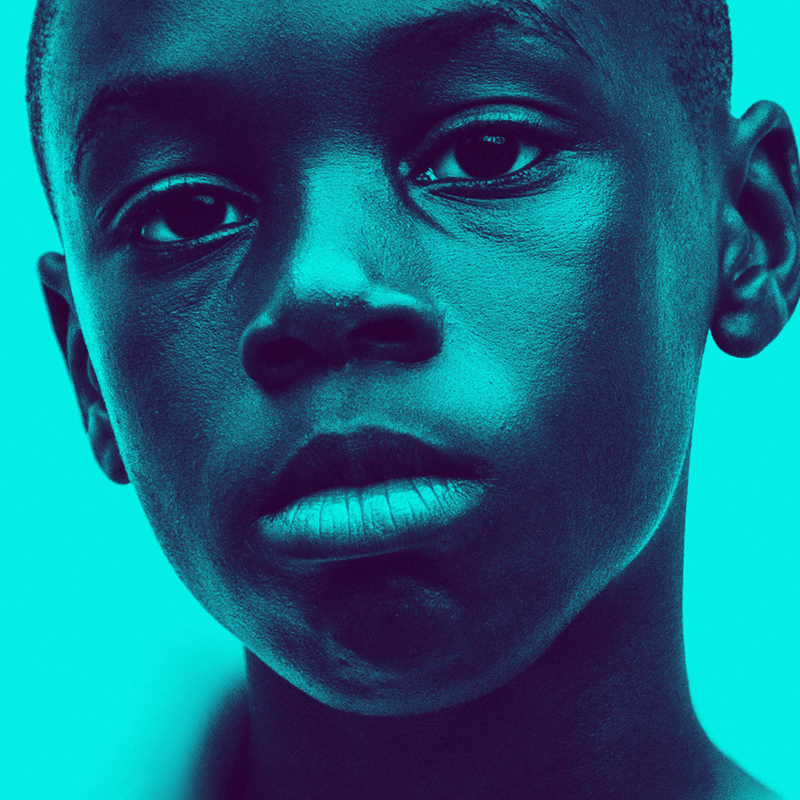 7. Weirdest thing in your bag right now?
This could be a bag of a soccer mom or a SoulCycle instructor. I always have peanut butter and fruit leathers on hand. And a lint roller — you never know.
8. If you could only eat one food for the rest of your life, what would it be?
BURRITOS. You can get all your nutritional needs and all your indulgences from a burrito.
9. First concert?
*NSYNC. My cousin and I made really extravagant signs and then weren't allowed to bring them into the show, but it was still life-changing.
10. What is your go-to sing-in-the-shower-song?
"Superstition" by Stevie Wonder. Sometimes I beat-box too.
11. If you could switch lives with anyone for a day, who would you choose?
Misty Copeland. She embodies strength, power, and tenacity. She's a total trailblazer.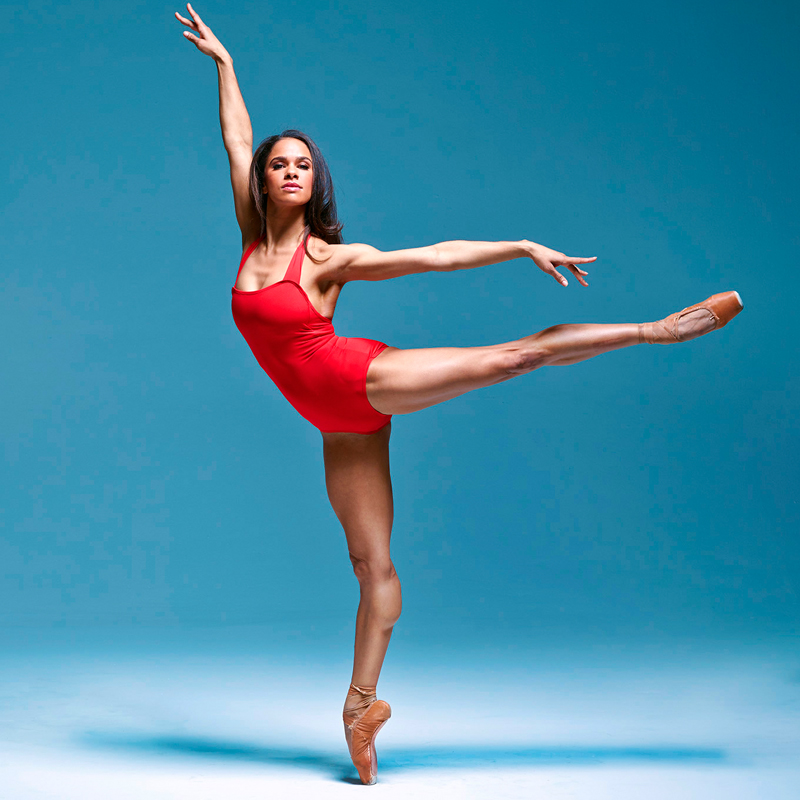 12. Where is your favorite spot in SF?
Currently Dolores Park. I have a map of parks in my room and I'm coloring them in as I go spend time in each park.
13. What's your favorite song to play in class?
I have The Weeknd on heavy rotation right now.
14. What's your idea of perfect happiness?
I feel on top of the world when I complete a SoulCycle class with people who feel inspired by me and inspire me. And whenever I'm on a tropical beach, I feel like I have epiphanies that are not possible otherwise.
15. What is your "weirdest" habit?
Avoiding onions like the plague.
16. What's the top item on your grocery list?
Quinoa — it is just so versatile! I eat it with eggs or oatmeal for breakfast, with beans or grilled veggies for lunch, or with chicken and pesto for dinner. My favorite staple.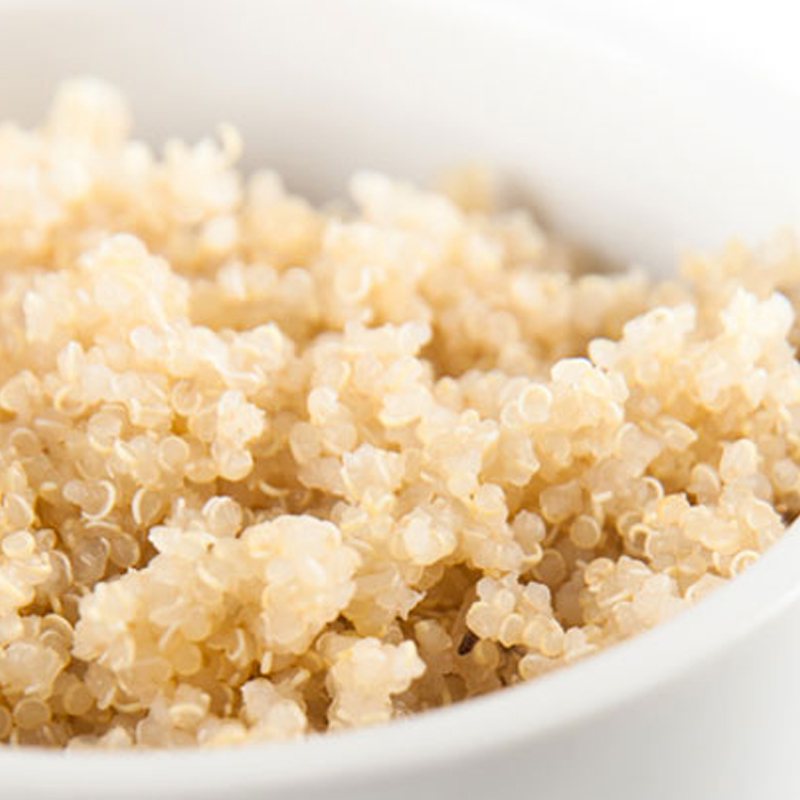 17. Who is your hero?
My uncle Bryce. He taught me to always find a reason to laugh and to love deeply. He was one of the funniest people I knew and the most devoted family man.
18. What is your biggest indulgence?
There's just something about a full bodied glass of red… or three.
19. What is your guilty pleasure?
"I don't believe in guilty pleasures. If you [freaking] like something, like it." — Dave Grohl. A couple of these things I like are: manicures, delicate jewelry, hot Cheetos.
20. What is the most memorable class you've ever taken?
I took class with
Janet Fitzgerald
. It was 10:30 AM on a Thursday and she played "Murder of One" by Counting Crows and that was one of my uncle's favorite songs and we had just commemorated his birthday after he passed away in 2012. I couldn't stop releasing my emotion through my tears. It was just beautiful and so appropriate and meaningful. It was awesome. I never thought I would cry in a SoulCycle class and I bawled my eyes out.
21. What is the best piece of advice you've ever received?
My dad has always told me that life is about relationships. As human beings, we seek out human connection. Honoring those connections makes life more worthwhile.