21 Questions with Dani Incropera
October 10, 2015
Instructor DANI INCROPERA opens up about her instant mood booster, the food she can't live without, the homemade beauty products she swears by, the advice that inspires her and more…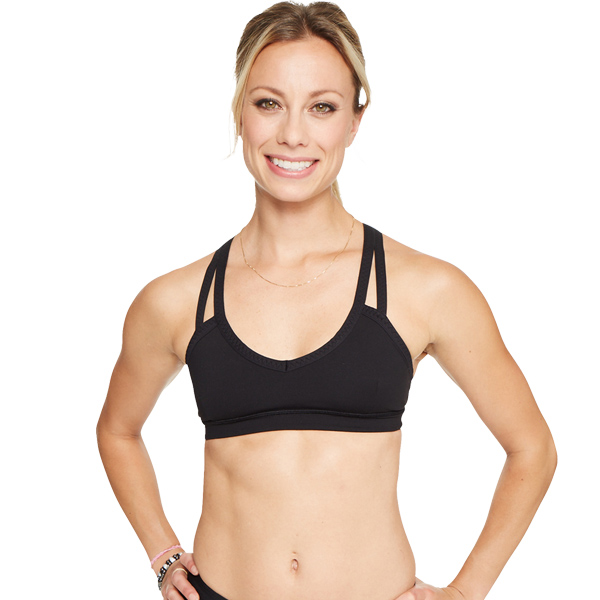 1. What's your favorite movie?
Goodfellas, A Bronx Tale, Home Alone (only 1 and 2!) Troop Beverly Hills and Overboard! How can you only pick one?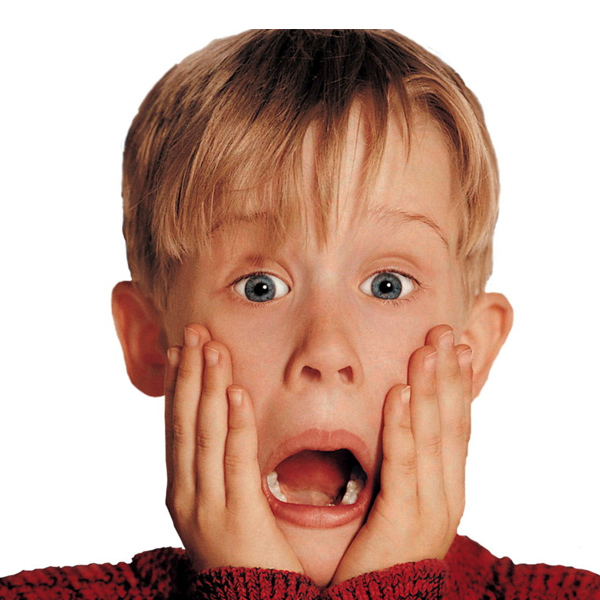 2. Who is the most inspiring person you know?
I have to say the SoulCycleTraining/Talent team, my training group "The Untouchables!" (Group 19) as well as the Boston SoulCycle team. These are undoubtedly the most inspiring and beautiful people I have ever been around. It is beyond humbling to say I work with them.
3. What's on your grocery list?
Cheese, cheese, cheese, coconut water and Shipyard Pumpkin beer!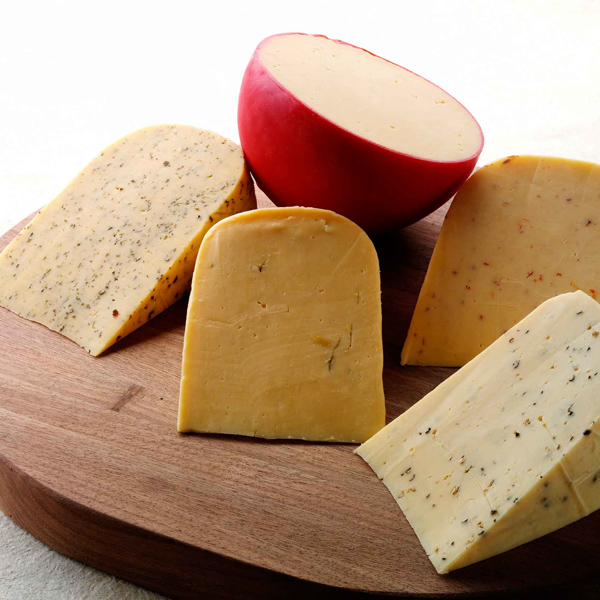 4. Which beauty products do you swear by?
There are two!
* Pure vitamin E oil: I use it as moisturizer and it actually gets rid of acne and fine lines better than anything else I have ever used (and I used to work at two national women's magazines so I've used a lot!)
* Pure baking soda: I use it as a natural exfoliator for my skin! You can make a face mask by mixing it with water and letting it dry to remove blackheads and tighten skin, and I also scrub my feet with it, which is very necessary being a SoulCycle instructor! It's the best!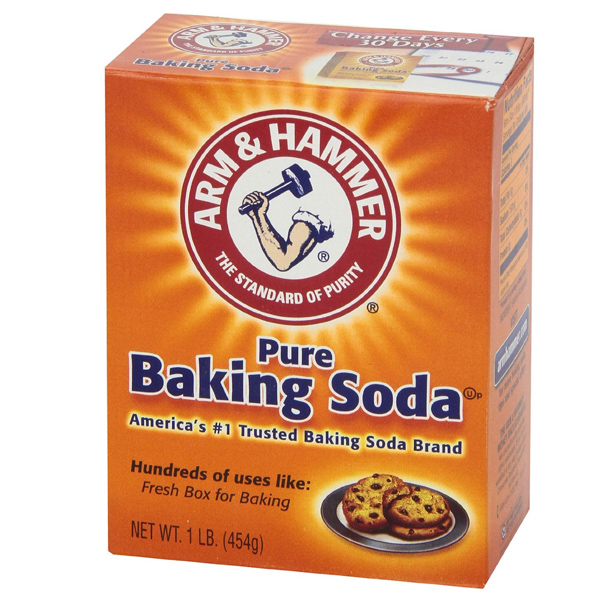 5. What makes you cry?
Oh, boy! I'm not only Italian but also a Pisces so I feel all the feels! Anything from a SoulCycle class to animals to church to those moments when you slow down and take a step back to reflect on all the good in my life! Particularly looking at my fiancé Pat, I easily get overwhelmed by how grateful I am to have such a genuinely kind and selfless partner in life who pushes me to be my best self every day.
6. What do you never leave home without?
Saying "I love you" to my fiancé and dogs Louie and Vinny — and a bottle of water. I have a fear of being thirsty.
7. If you had a theme song, what would it be?
"Born to Run" by Bruce Springsteen! I started running competitively at the age of 7. Running has always been the tool to propel me forward and deal with what I was going through in life, and it was also was my ticket to Boston College. Go, Eagles!
8. What are your vices?
Cheese, salami and dirty martinis.
9. What instantly puts you in a good mood?
Listening to oldies!
10. What did you want to be when you grew up?
A hairdresser, which is funny because I maybe brush my hair once a week now. My grandmother was a hairdresser and she had her own little salon in her basement where I would practice everything on my sister, Michelle. When I graduated from high school I still wanted to go to cosmetology school but had received a full scholarship to BC so it was HIGHLY suggested to me that I go to college and take advantage of that opportunity… and if after the 4 years I still wanted to be a hairdresser to go to school then.
11. Which TV show are you obsessed with?
Barefoot Contessa is so soothing to me, but then there's binge watching of Bravo and I can't pass up a good Lifetime movie. Oh yeah, those are the best!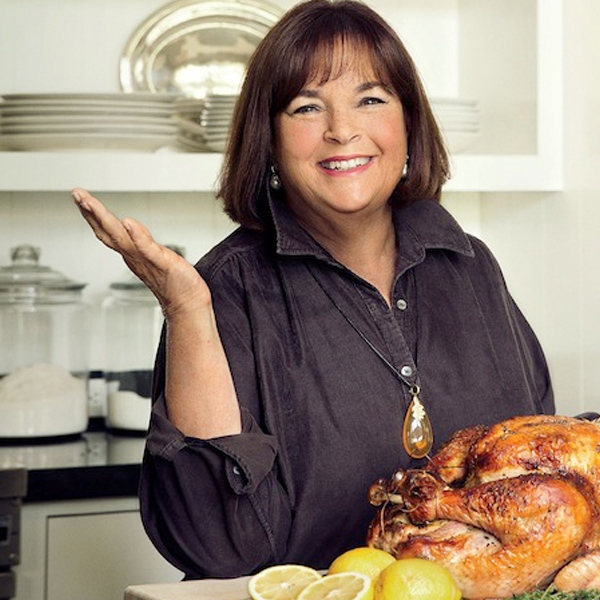 12. What are your pet peeves?
My hands smelling like food; timid drivers; and a certain pair of my fiance's jeans that he refuses to throw out.
13. What sound makes you smile?
Christmas music. I start listening to it in October.
14. What is your dream vacation destination?
Greece!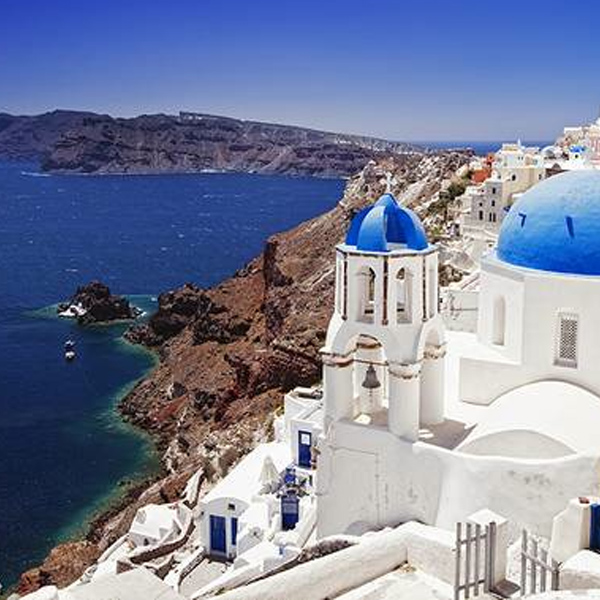 15. What food can you not live without?
Did I mention cheese yet?
16. Most treasured thing in your closet?
Cards from my fiancé, friends and family.
17. Last book you read?
crickets...
18. What is your motto?
Heart, hustle and muscle.
19. Best teacher you've ever had?
I wasn't the best student but I got really attached to my high school field hockey coaches, Coach Devaney and Coach Cardillo. They have always had my best intentions at heart and taught me to believe that anything you work hard enough for is possible. They were right.
20. Celebrity you would most like to meet?
Manny the Frenchie and his brothers and sisters!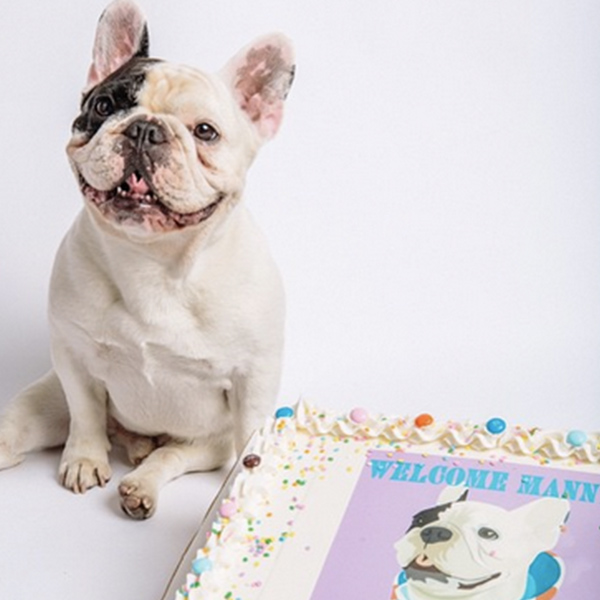 21. What is the best advice you've ever received?
Put your head down and keep going.
MORE FROM SOUL