21 Questions with Catherine
March 9, 2017
nstructor CATHERINE LLEVANO shares the food she can't live without, the last book she read, the best advice she's ever received and more...
1. What's your favorite color?
Black… but I also love turquoise, yellow, purple and blue. So basically all of them. All colors.
2. What food can you not live without?
Any and all Mexican food and brownies.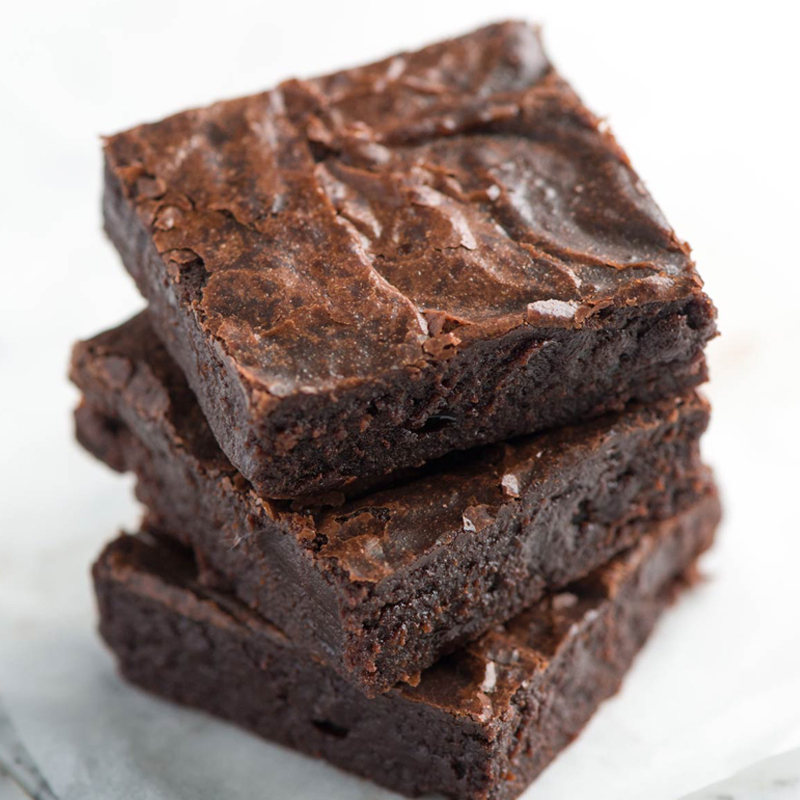 3. Last book you read?
Lone Survivor By Marcus Luttrell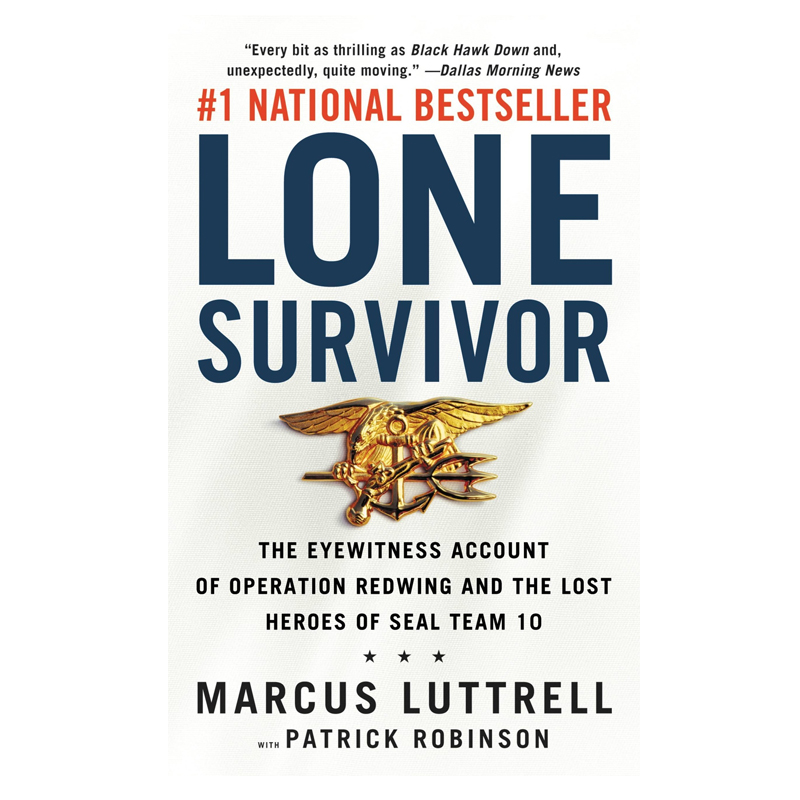 4. If you didn't teach at SOUL, what would you be doing?
I would love to one day open my own florist shop and bakery, but still live my best life riding at SoulCycle.
5. What are your biggest indulgences?
Massages, spontaneous trips (especially to LA or Vegas!) and tequila.
6. Who would play you in a movie?
Jennifer Lawrence. I love her honest, blunt, and down-to-earth attitude.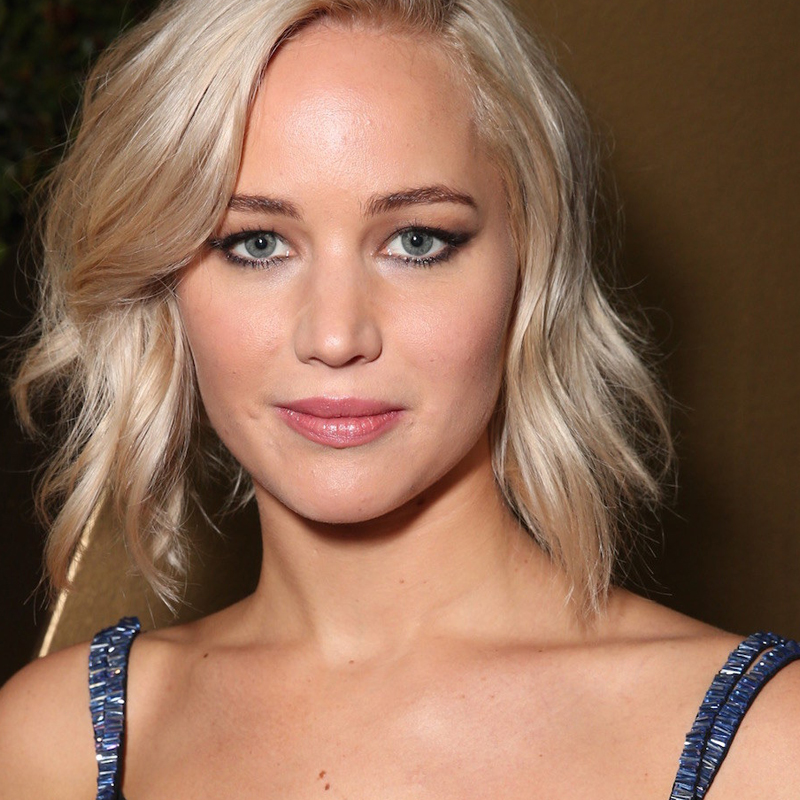 7. What can you not miss on TV?
I miss everything on TV. I only watch Netflix. I really miss watching movie previews and reality TV, though...
8. Which grooming products do you swear by?
I'm not even 100% sure if I own a hairbrush, but I can't live without a spray tan.
9. What is on your bucket list?
Skydiving. Travel around the world. Twice. Yacht Week in Croatia.
10. What is the best gift you've received?
In high school, on our senior class retreat, we all received a box of handwritten/heartfelt letters from our friends and family. Those letters are better than any material gift I've ever gotten.
11. What apps are you obsessed with?
SoulCycle
(Duh), the horoscope app, and Soundcloud!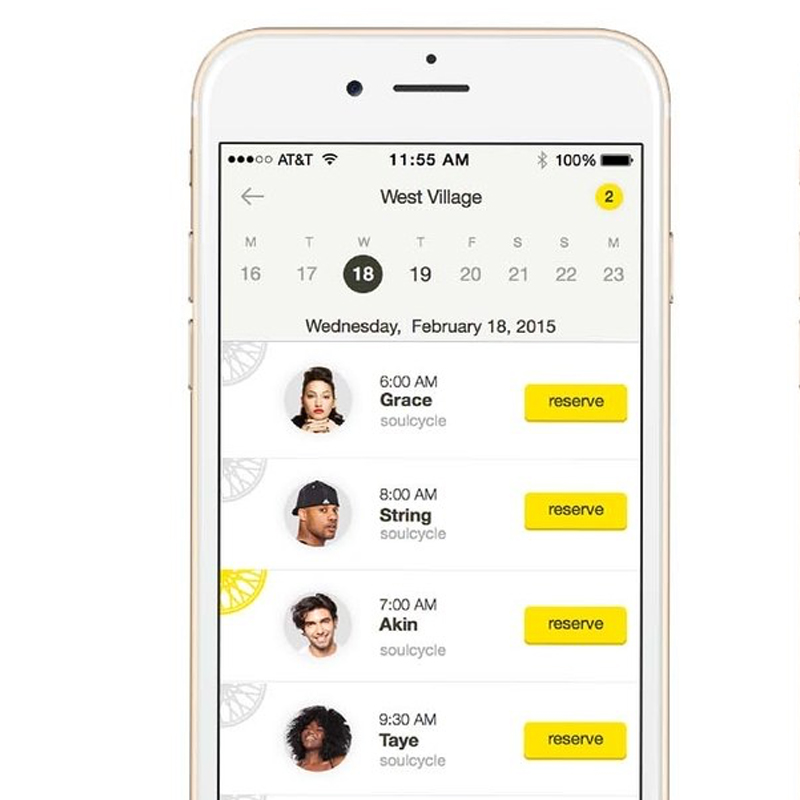 12. What is your go-to karaoke/shower song?
"Colt 45," "Gangsta's Paradise" or "Redneck Woman."
13. What's the screensaver on your computer?
A photo of Austin instructor
Joe Royal
. It's not creepy, he's a model and one of my best friends.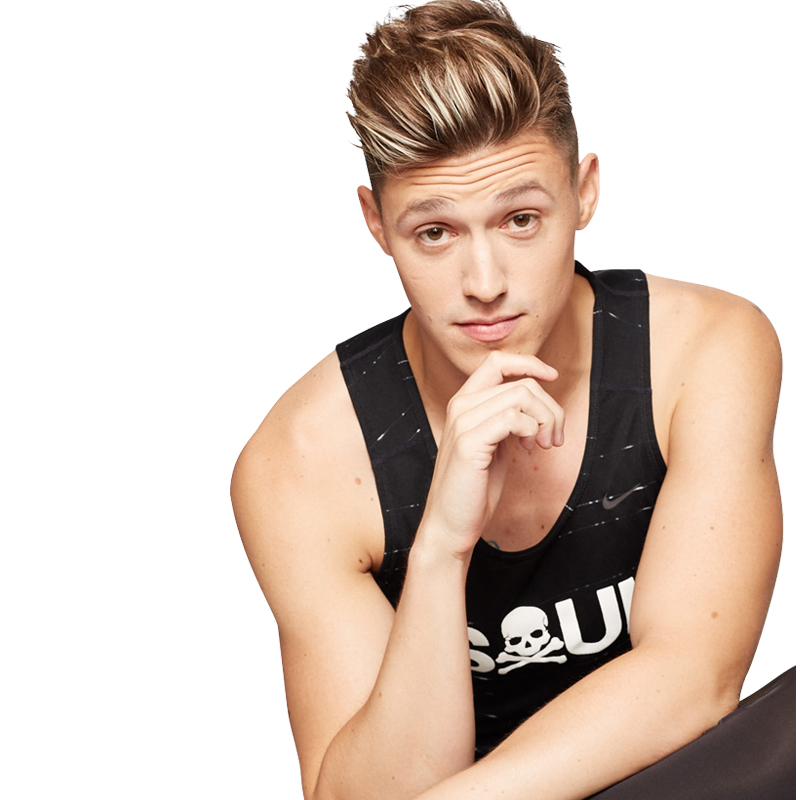 14. Who are your heroes?
My parents — they are a true example of love, kindness and hard work. I wouldn't be here without them (lol). So…thanks, guys! You're the real MVP.
15. Where would you most like to visit?
Dublin, Ireland, Croatia and Thailand!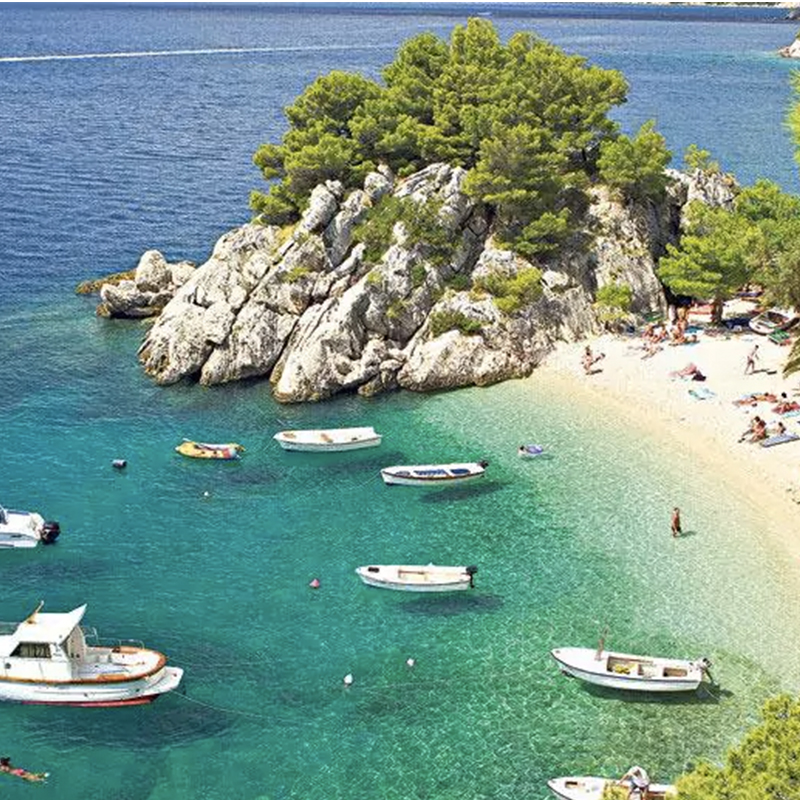 16. What item in your closet do you wear the most?
I have yet to go a day without wearing my SoulCycle Bay Area sweatshirt. #fashion. But I also do really love my black romper.
17. What sound instantly puts you in a good mood?
The ocean! I love being at the beach and there is nothing more relaxing to me than hearing the waves.
18. Who is on the guest list for your ideal dinner party?
Obama, Beyonce, Adele, Rebel Wilson, Jennifer Lawrence and the guy from Carpool Karaoke, James Corden. Can you imagine how fun that would be?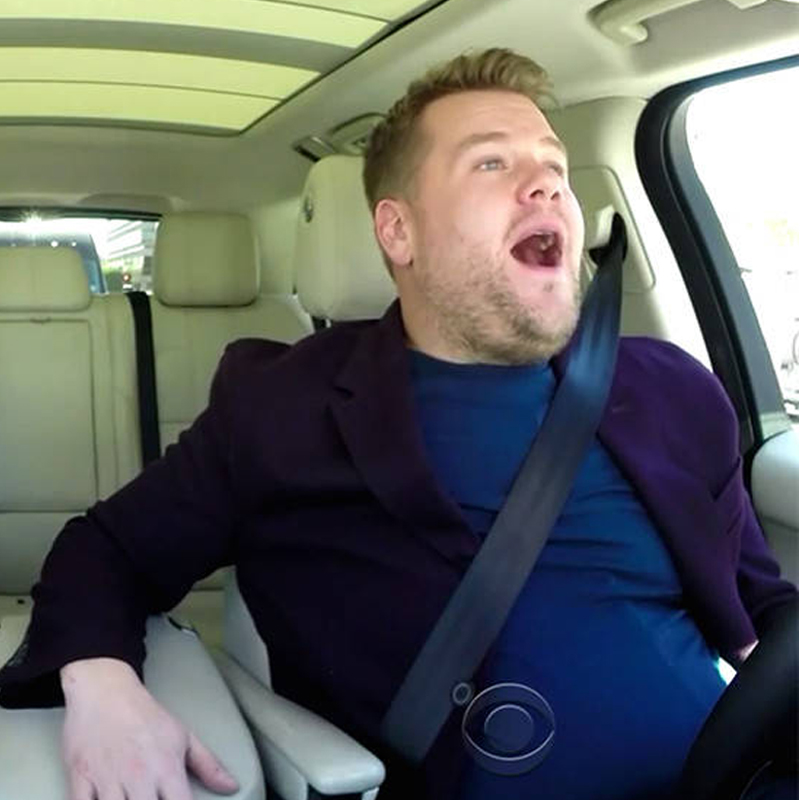 19. What's your secret talent?
I'm really good at baking and flower arranging. I used to be a wedding/event coordinator and would do the flower arrangements for most events.
20. What is on your bedside table?
A lamp.
21. Best advice you've ever received?
"Happiness is a choice, not a result. Nothing will make you happy until you choose to be happy. No person will make you happy unless you decide to be happy. Your happiness will not come to you. It can only come from you."