21 Questions with Casey
November 21, 2014
Instructor CASEY HIRSCH opens up about her greatest fear, the foods she craves, and the advice that inspires her…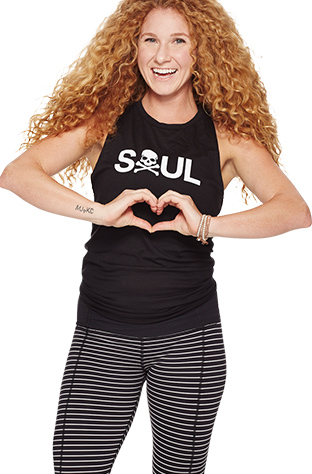 1. What's your favorite color?
Pink and gold.
2. What food can you not live without?
Popcorn, cornbread, almond butter, eggs, spinach, and Kombucha.
3. Last book you read?
How Full Is Your Bucket by Tom Rath.
4. Adventure that you are dying to take?
Backpack around Asia without a map...now that's an adventure.
5. What is your go-to karaoke song?
'Til I Collapse by Eminem.
6. Who would play you in a movie?
Well, it's already happened. Merida in the movie Brave. My name, Casey, actually means brave in Gaelic, all I am missing is the accent. But I love Kristen Wiig in all the movies she plays…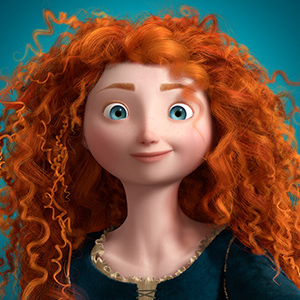 7. What can you not miss on TV?
Boardwalk Empire; Orange is the New Black; GAME OF THRONES.
8. Which beauty products do you swear by?
Eight HOURS OF SLEEP! It's A 10 miracle hair mask, Laura Mercier tinted moisturizer, Bobbi Brown undereye concealer, coconut oil, Jo Malone wood sage & sea salt perfume.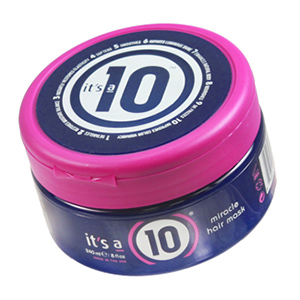 9. What is on your bucket list?
Go to South America to visit the rain forest, hang with the monkeys and hike to beautiful waterfalls.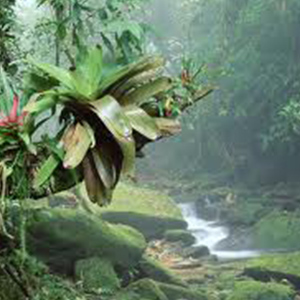 10. What is the best gift you've received?
I would have thank my parents publicly for giving me the gift of life. Every day is a true gift and I am lucky enough to be surrounded by people who care and love me.
11. What is your greatest fear?
Waking up one day not happy with myself or knowing who I am.
12. What are your biggest indulgences?
Macarons, pizza, dark chocolate, candles, coffee, clothes.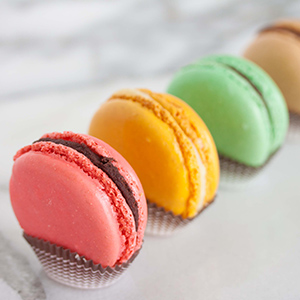 13. What's the screensaver on your phone/computer?
Inspirational messages on my computer; on my phone always pictures of my niece, friends or family.
14. Who are your heroes?
The two men in my life — my dad and my brother — as well as all the women in my life. My mom, my sister, my best friends (you know who you are) and Ginny Lee.
15. Truth or dare?
I am always down for a good dare. I have some pretty good ones under my belt; take me out for a glass of wine and I might tell you some of those stories.
16. What item in your closet do you wear the most?
I bought this Harley Davidson jean jacket at a vintage flea market in Brooklyn. I can't seem to keep it on the hanger!
17. What sound instantly puts you in a good mood?
Hearing the giggle of my niece Kinsely Jane.
18. How old would you be if you didn't know your age?
I would say 31. Officially into my 30s, kinda have an old soul, still know how to have a good time. Like a fine wine…
19. What's your secret talent?
I can accomplish a ridiculous amount of things during the day and still get 8 hours of sleep (all about those to-do lists).
20. What is on your bedside table?
Glass of water, my vitamins, candle.
21. Best advice you ever received?
"ALWAYS ALWAYS be you, those that matter do not mind and those that mind do not matter." — Dr. Seuss.
and
"Do everything you want in life; happiness is not a state to arrive at but a manner of traveling." — my uncle Norman (He has visited every country in the world except Iraq and Iran.)
Catch classes with Casey at Soul Newport Beach! Questions or comments? Email blog@soul-cycle.com!