21 Questions with Bridget
January 30, 2017
RIDGET SIROTNAK — now leading the pack in Boston — reveals the advice that inspires her, the food she can't live without, her secret talent and more…
1. What's the screensaver on your phone/computer?
Well, the lock screen on my phone is actually my soul mantra! It's a quote from author, Glennon Doyle Melton, her book Love Warrior is AMAZING. (It was part of Oprah's Book Club and I like to take her word on these things). My home screen for both my phone AND computer is my 100-pound white lab, Owen. (We also call him Bubbles, but that's another story). He is my whole heart and is the Brad Pitt of Labradors.
2. If you could travel anywhere in the world, where would you go?
Oh boy, so many places! I've been lucky enough to check a few places off my bucket list so far, but I'm still dying to go to Australia! I also would love to explore the country-side of Ireland and see the beautiful cliffs and visit County Kerry (where my Grandmother is from)! Finding an Irish boyfriend wouldn't be terrible either.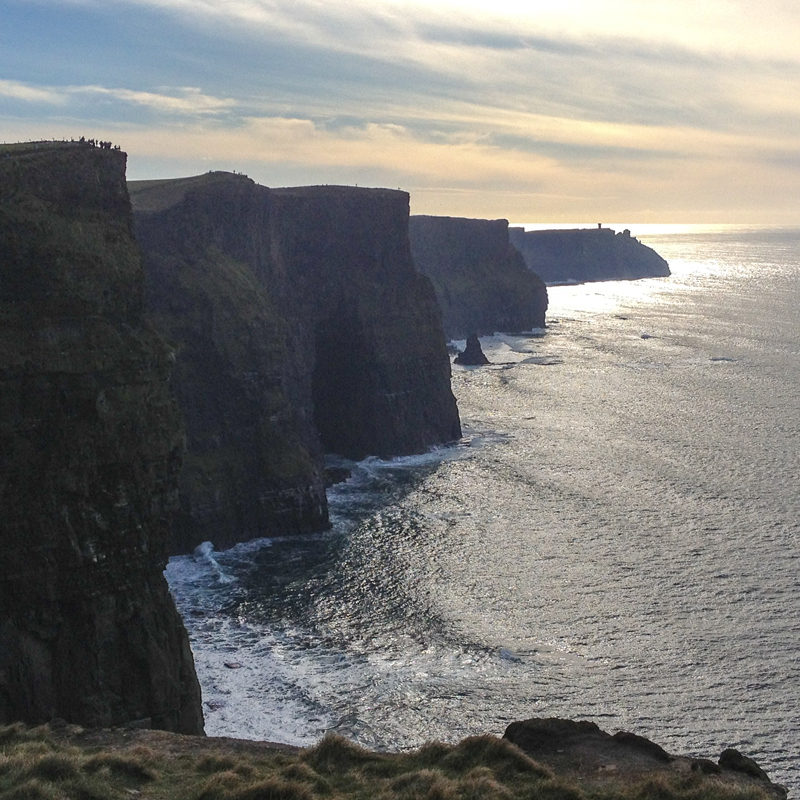 3. What's your secret talent?
Is overthinking a talent? No? Okay, then I'm very good at providing the inner monologue for dogs (specifically, pugs).
4. Do you have a first memory? What is it?
Honestly one of my first memories was learning how to ride a bike with training wheels! We have it captured on home video. I was doing well until I crashed into a tree and then proceeded to ask my dad if he was proud of me. I apparently thought the crash was praise worthy. Luckily the bikes I ride now are stationary.
5. What's on your bedside table?
SO MANY BOOKS. And. my retainer.
6. What's the last movie you saw?
Well, I just finished watching The Incredibles for the 60th time. On a more contemporary (grown-up?) note, I also just saw La La Land. If you're an artist of any kind, you MUST see this movie.
7. Weirdest thing in your bag right now?
My favorite pair of socks with foxes on them. I like to think that this is cute rather than weird.
8. If you could only eat one food for the rest of your life, what would it be?
If coffee doesn't count, then I would have to go with French fries… always and all ways!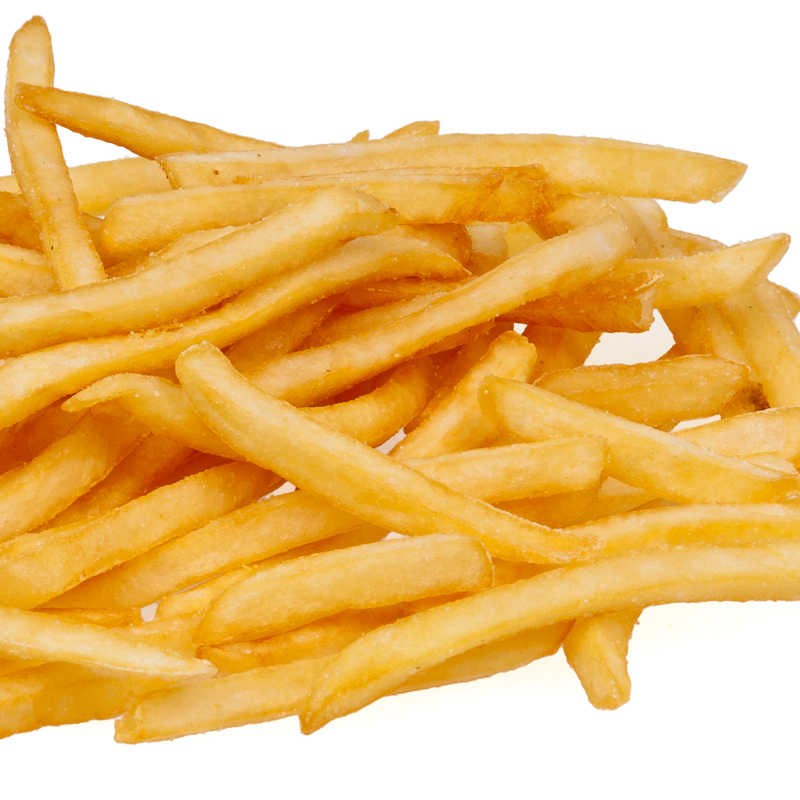 9. First concert?
I think it was Dave Matthews Band in Hartford, CT. I am from CT so Dave is a staple.
10. What is your go-to sing-in-the-shower-song?
"One Week" by The Barenaked Ladies
11. If you could switch lives with anyone for a day, who would you choose?
Amy Poehler. Specifically, Amy Poehler during her Parks and Recreation days. She's so smart, witty, powerful, badass and SO hysterical. Leslie Knope is my hero.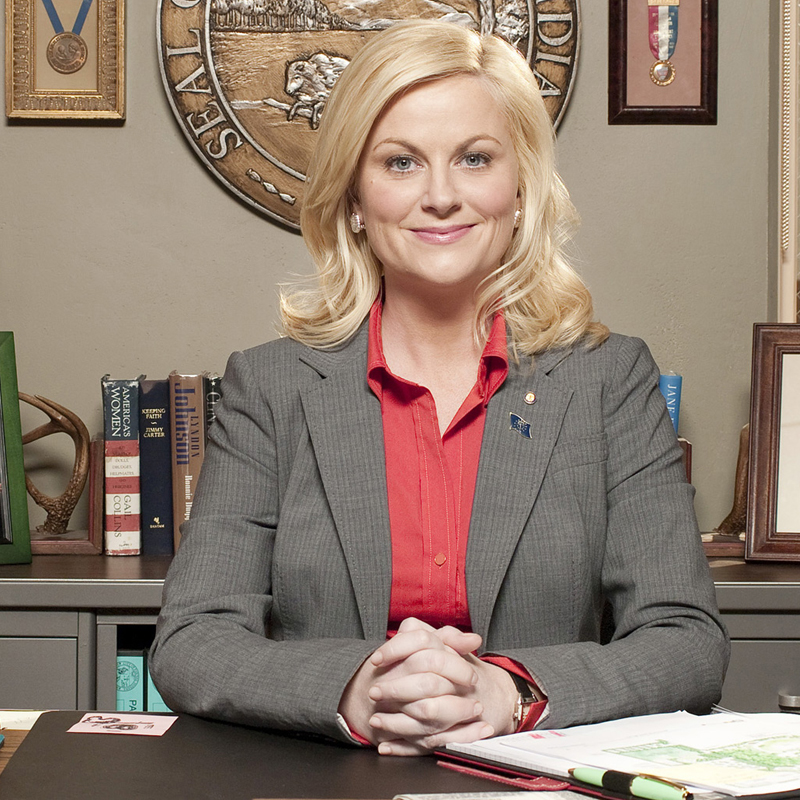 12. Where is your favorite spot in Boston?
It's hard to say! I just moved here a month ago and I'm still exploring (happy to take suggestions!). I have to say that I do love any tiny Italian restaurant in the North End, where I can be with my family and enjoy some red wine; that's my happy place.
13. What song is your theme song?
The theme song to F.R.I.E.N.D.S! Partly because I've heard it more times than I can count and it just rings true to my life.
14. What's your idea of perfect happiness?
Simplicity is key. Surround yourself with those you love and who love you back. My perfect happiness is being with my family and friends-happy, healthy & laughing.
15. What is your "weirdest" habit?
I'd need a longer list…On the short list I'd say that I drink coffee throughout the day (not so unusual) BUT I never finish a cup. This leaves a pretty wide wake of half-empty Starbucks cups around me. My apartment is essentially a Starbucks cup graveyard.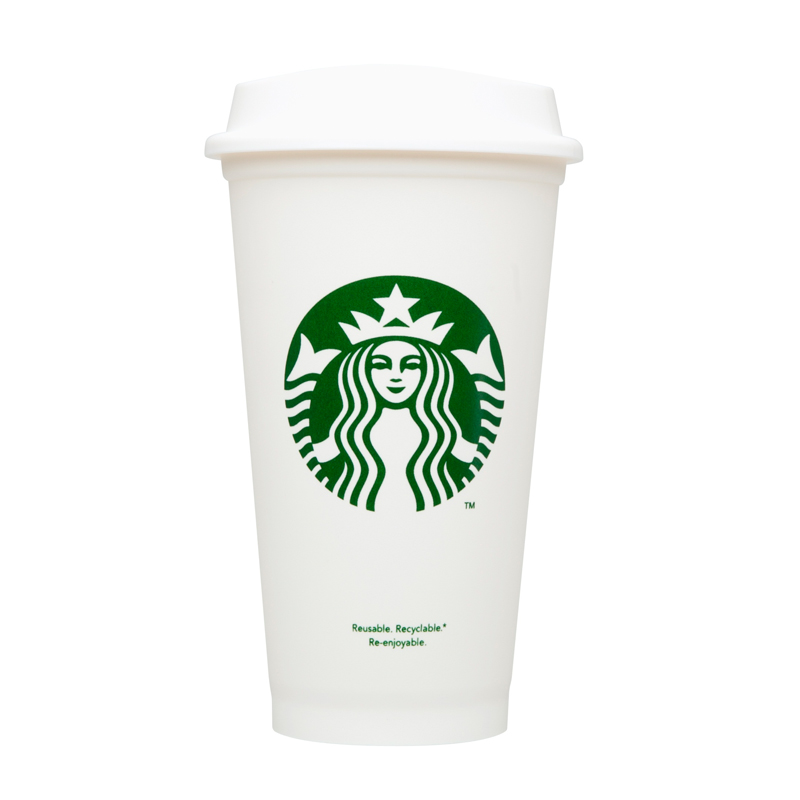 16. What's the top item on your grocery list?
I totally go grocery shopping… not. My only trips to the grocery store are for very versatile items like Oreos and peanut butter. Alone they are pretty amazing, but combine the two and you get a delicious snack.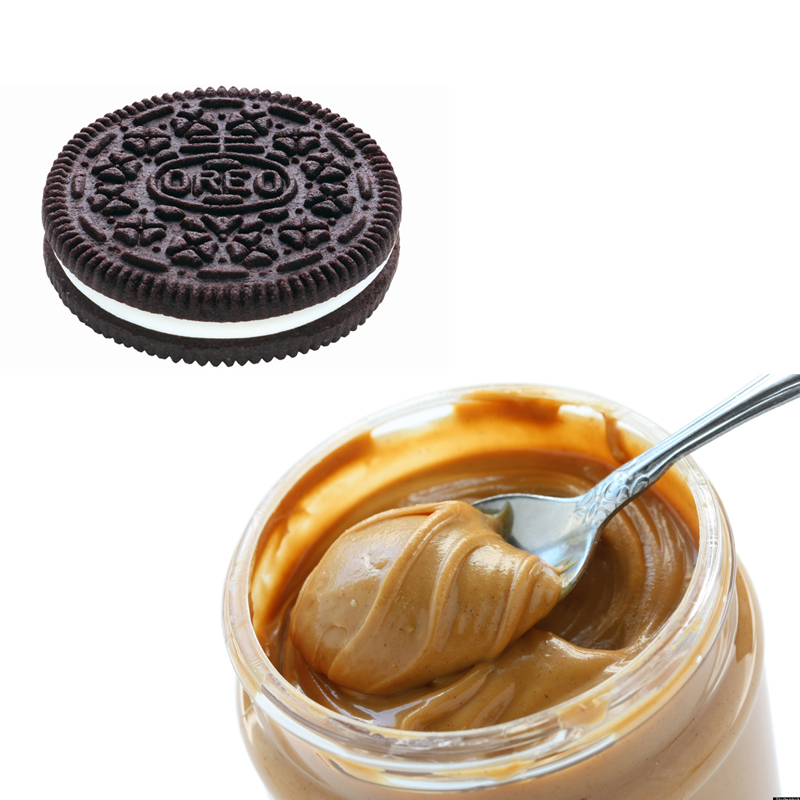 17. Who is your hero?
My parents! They both inspire me in different ways. My dad has worked so hard to get where he is in life, and has the biggest heart of anyone I know. He is the number one supporter of anything I do. My mom is my hero because she is my best friend and the most selfless woman ever. She puts her family before anything else without thinking twice- I love them both so much!
18. What is your biggest indulgence?
When it comes to food, I say treat yourself and often! For me, that often means dessert: cannoli or chocolate lava cake, preferably.
19. What is your guilty pleasure?
Getting emotionally invested in celebrity relationships. #jelenaforever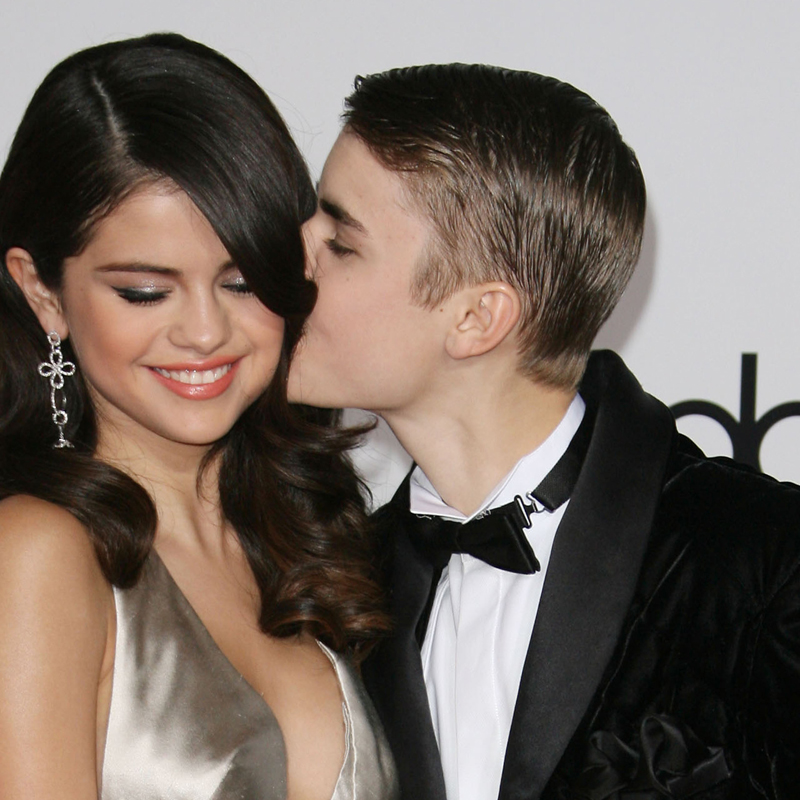 20. What is the most memorable class you've ever taken?
SO MANY. That's what makes SOUL so amazing —you never know when a class will just blow you away. My first class ever was with
Master Instructor Melanie Griffith
(need I say more?). My favorite ride, though, was at
SoulCycle East 54th Street
In NYC, with my friend and fellow NYC Instructor
Savannah
. It was special because we both worked front desk for a year before going through training together! Our goodbye ride was with
Sam Scaffid
i. The 54th Street studio went above and beyond with a double podium and all. So many riders and staff showed up to send us off. The whole experience truly embodied the support and love that SOUL is all about (Shout-out to 54th… I love and miss you all!).
21. What is the best piece of advice you've ever received?
I think of two pieces of advice that I received from two amazing instructors in NYC!
Kelly Sheerins
once mentioned in class that if you can find your breath, it'll always center you no matter what situation you're in — tune into your breathing and it'll ground you. I'm not sure if she even remembers saying it but I've carried that with me throughout training to this day. The second nugget of truth came from Sam Scaffidi. She constantly spoke to the importance of "staying in your lane." Put in the work and don't compare your journey to someone else's because there is no one way to get to where you want to be!