21 Questions with Bevin
November 6, 2015
Instructor BEVIN PRINCE shares her biggest indulgence, the foods on her grocery list, her SOUL mantra and more…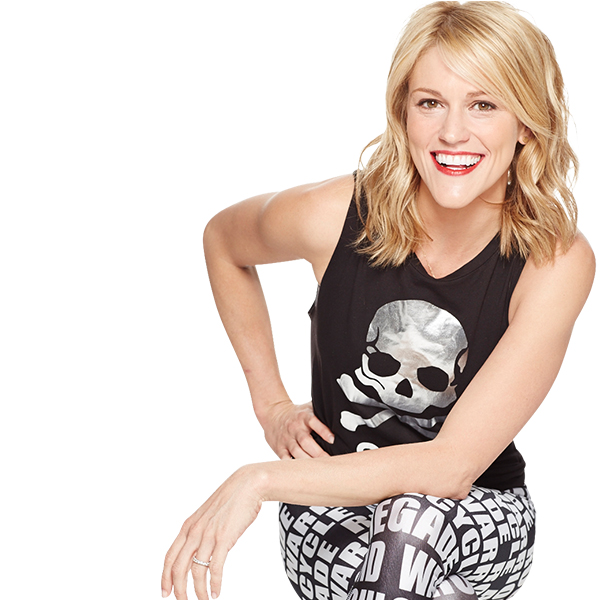 What is the app you use most?
Instagram.
What is your biggest indulgence?
RED WINE.
What is the beauty product you swear by?
Lior Malka — the man who makes this hair blonde. He counts as a beauty product, right? Also, Kiehl's Hydro-Plumping Re-Texturizing Serum Concentrate and Aquaphor. I'm all about dat moisture.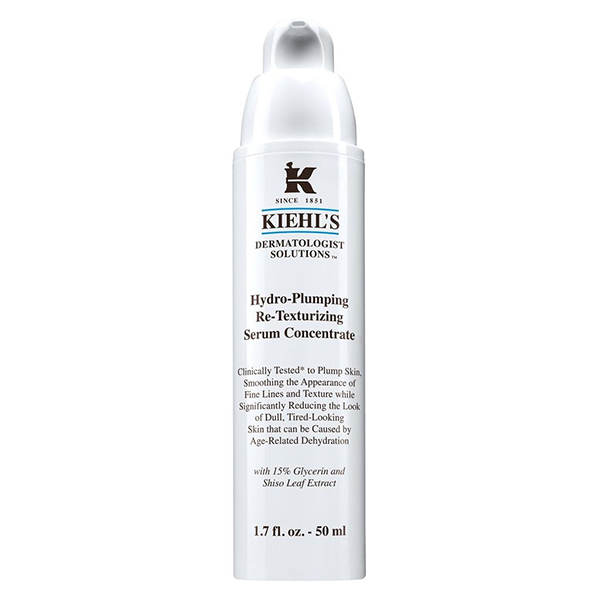 Song that instantly puts you in a good mood?
"Can't Get Enough" by Basenji and "Keep Your Head Up" by Tupac.
What are your biggest pet peeves?
Taking oneself too seriously, and not trying or participating. Don't be this guy.
Who or what never fails to make you laugh?
This guy…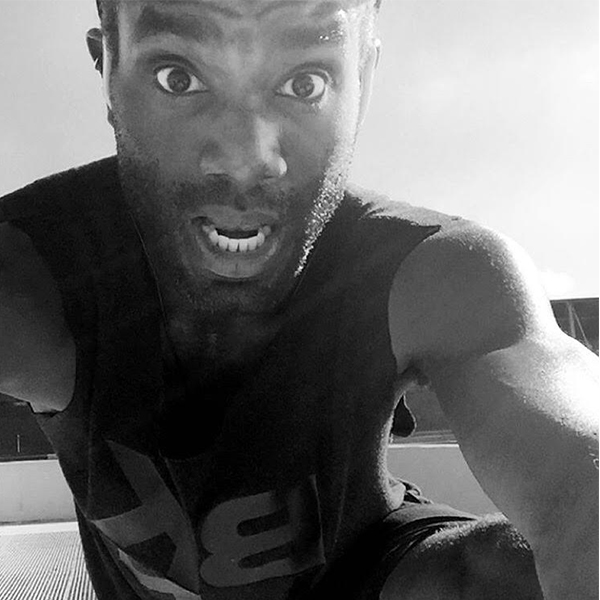 SOUL instructor Devin Tollison. If you are in Chicago, take his class. You can thank me later.
What do you do if you have a free hour?
Watch Empire. Don't judge me.
What's your favorite vacation spot?
Home — Wrightsville Beach.
What food would NEVER be on your grocery list?
Never say never. I eat everything. I'm actually an adult baby. I eat, sleep and play on a bike.
What is your Starbucks order?
Venti vanilla latte.
What did you want to be when you grew up?
A doctor. I thought I wanted to be Doogie Howser, then I realized that I actually wanted to be Neil Patrick Harris (and I still do…)
What is your favorite movie of all time?
Forrest Gump.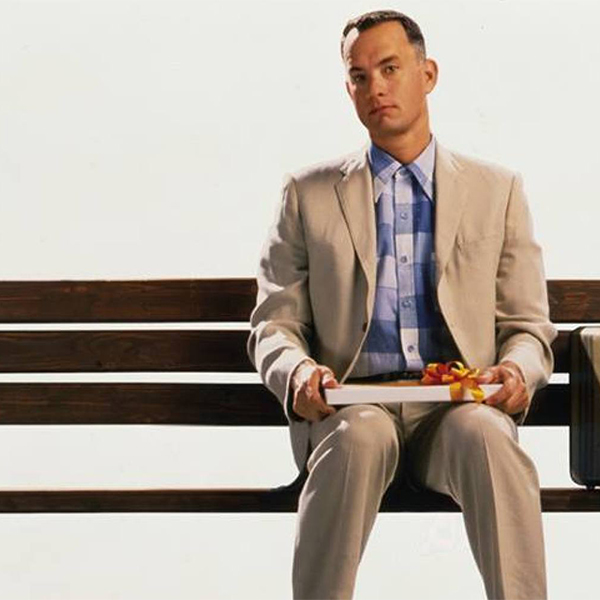 What's your most treasured possession?
My health.
Which superpower would you like for 24 hours?
Definitely not mind reading. You cannot forget some of the things you might find out. I guess I would choose to fly or have rapid cellular regeneration (so I could try a bunch of really dangerous things).
What's on your coffee table?
Scotch, "Poolside with Slim Aarons," Vanity Fair and a candle.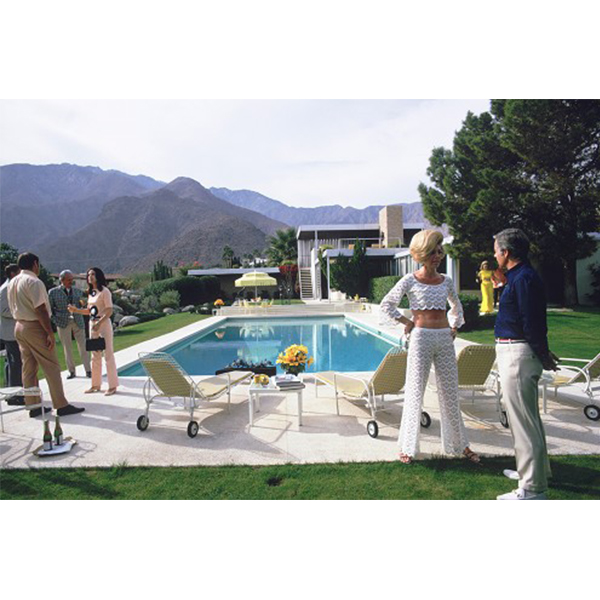 What's your secret talent?
Rapping.
What's your idea of perfect happiness?
A boat with my friends, family, fiance, dogs, wine, and a little Avett Brothers.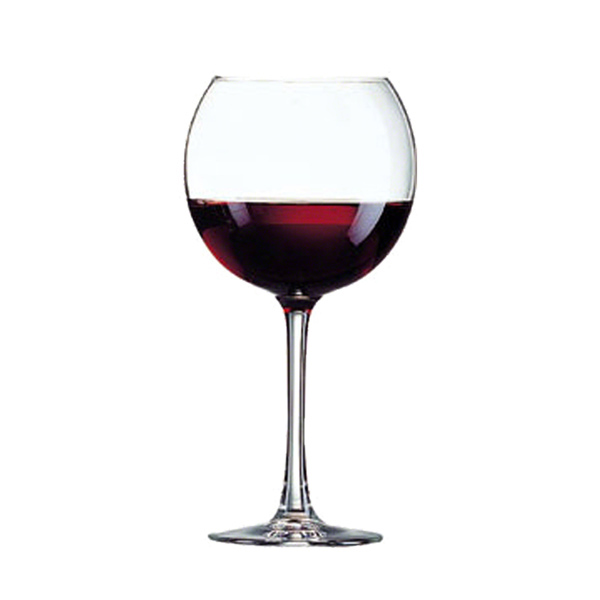 What do you never leave home without?
My inhaler and Bobbi Brown concealer.
Who is your hero?
My sister. She defines grace, humor and unconditional love.
Best advice you ever received?
Slow down and do it right the first time.
What's your Soul mantra?
I can. I will. I am.
MORE FROM SOUL