21 Questions with Bari Robinson
January 26, 2016
Instructor BARI ROBINSON opens up which healthy foods she always orders, what song she's currently obsessed with, why she swears by one Soul mantra and more…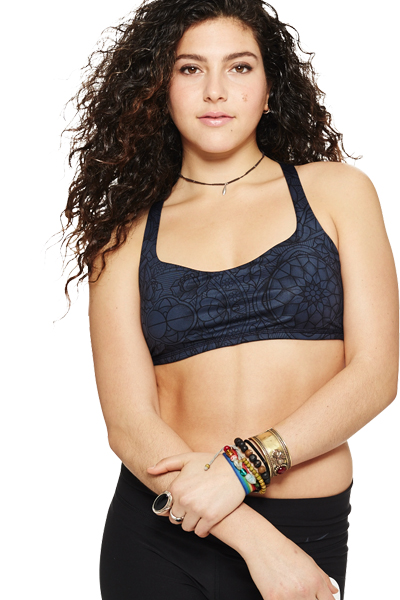 1. What's your favorite color?
My favorite color is purple!
2. What's on your bedside table?
A lava lamp, a blender full of smoothie, water, tissues, my cellphone and charger, and coconut oil!
3. Dream travel destination?
California and Hawaii!! For YEARS they have been dream destinations! I love the outdoors, warm weather and beach, and I would love to experience being amongst a community that is flourishing with vegans or environmental friendly people, which I imagine to be a more popular lifestyle in those destinations.
4. What is your go-to takeout order?
Spicy falafel salad or cucumber-avocado rolls!
5. What is the song you can't stop listening to?
Depends on the day… Today, it's been "Sultans of Swing" by Dire Straits.
6. What does our perfect day look like?
Waking up, going to a yoga class, coming home to a big smoothie, painting and listening to music for hours, snacking on fruits or veggies, taking or teaching a Soul class, and coming home to a delicious filling dinner then watching a movie cozy with the boyfriend!
7. Coffee or tea?
Green tea, just as it comes!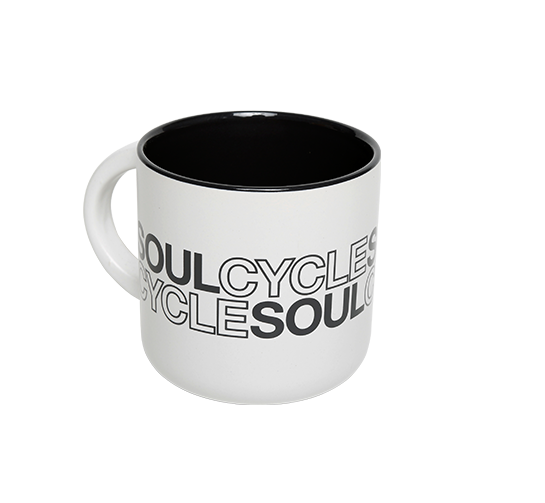 8. What is your biggest fear?
Feeling abandoned, alone, unvalidated, misunderstood, or rejected.
9. What did you buy with your first paycheck?
There wasn't one specific item, but my paychecks go toward my rent and car lease, which are two of my biggest payments!
10. If you had to be trapped in a TV show for a month, which would you choose?
That '70's Show. I would LOVE to be "trapped" with Ashton Kutcher and Mila Kunis in the setting of their humorous 1970's world!
11. *NSYNC or Backstreet Boys?
*NSYNC! YOU'RE ALL I EVER WANTED!!!
12. Worst fashion mistake you ever made?
This one is tough — I have always been "out there" with my clothing choices, but I love that aspect of myself. As far as "fashion world rules" go, my biggest "mistake" is wearing quirky thick socks with open toe platforms! And I would do it again.
13. What was the last picture you took on your phone?
I took it :) *selfie*
14. What is your biggest indulgence?
If it's not bananas, it's clothing! I always like the idea of reinventing myself, and my favorite way is through clothes.
15. Favorite place to shop?
I have tons. Maybe Urban Outfitters? Or the online shop Nasty Gal!
16. Last book you read?
You Are Badass by Jen Sincero
17. What advice would you give to your younger self?
Allow your choices to come from love, not fear. Speak the truth even if your voice shakes. Have your own back.
18. If you won the lottery, what would be the first thing you would buy?
I'd hire a lawyer — then save, invest and TRAVEL!
19. What is your secret talent?
Hmm. I'm not sure if it's a secret, but I LOVE painting, drawing and crafting. I also love to play piano and sometimes sing.
20. Who is your biggest inspiration?
A few weeks ago, I had a Beyoncé Theme ride and wanted to watch her documentary the previous day to understand her music before paying tribute. By the time the documentary was over, I felt so inspired and in AWE of the way she conducted herself in her emotional life and her business life. Totally INSPIRED.
21. What is your Soul mantra?
"There is no change without challenge." I say this in all of my classes. And this is a mantra you can take OFF the bike and into your life! Be open and excited for challenge — there is something great on the other end.
Catch classes with BARI at SoulCycle Westport and Rye Brook! Questions or comments? Email blog@soul-cycle.com! Want to ride? Grab a series HERE and book a bike!
MORE FROM SOUL