21 Questions with Austin
January 12, 2015
Instructor AUSTIN COPE — who's leading the pack at East 63rd Street, Rye Brook and Woodbury — opens up about his biggest fears, the food he's obsessed with, and the advice that inspires him every day…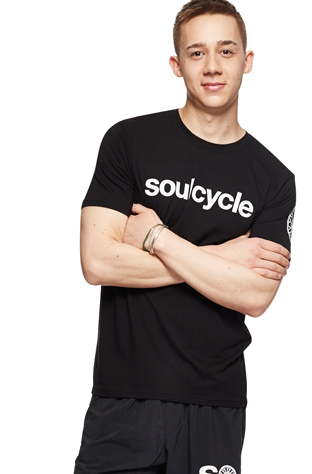 1. What's your sign?
Sagittarius! 100% FIRE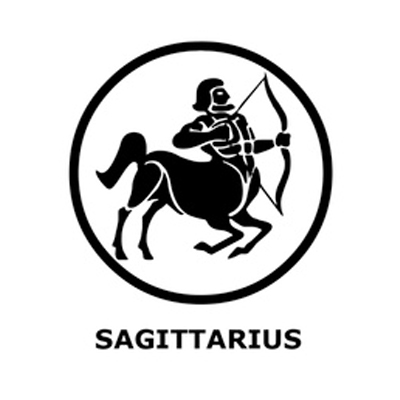 2. How old would you be if you did not know your age?
Hmm... 27?
3. Last book you read?
The Secret History by Donna Tartt.
4. What is always on your grocery list?
Besides the basics.. fresh cut papaya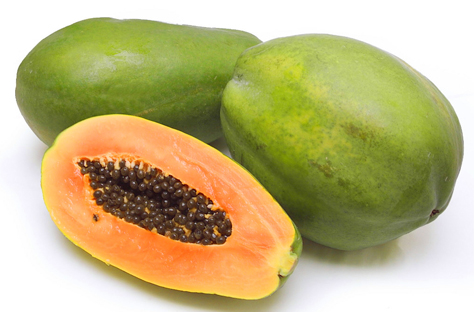 5. What are your biggest fears?
Not getting everything crossed off my bucket list and bees. I'm PETRIFIED of them!
6. What can you not miss on TV?
American Horror Story. Every week I rush home from my 7:30 PM in WDBY for it!
7. Which grooming products do you swear by?
Anything from Baxter of California.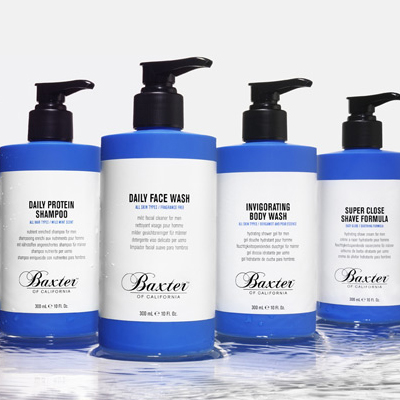 8. What food can you not live without?
MEXICAN! The spicier, the better.
9. Last trip you took?
Aruba! I'm definitely a beach bum at heart and love the sun, sand and ocean. Just started planning the next fun escape for sometime later this winter.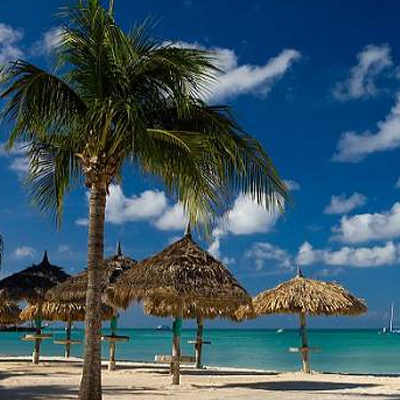 10. What apps are you obsessed with?
Without a doubt, Instagram. I'm a visual person and love seeing images/videos that are inspiring and finding new, cool people to follow. Always taking screenshots of stuff I love.. it's probably time to start a Pinterest
11. As a child, what did you want to be when you grew up?
Leonardo DiCaprio.
12. When did you know you wanted to be a SoulCycle instructor?
I had been toying with the idea for a couple months but it really hit me when I was on the subway early one morning heading to work front desk at West 77th. I was listening to 'End of Time' by Beyonce and thought.. THIS IS IT. I want to be on the podium teaching to this song. I ended up using a remix of it for my audition and still play it all the time!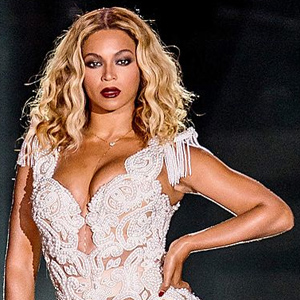 13. What's the screensaver on your phone/computer?
A picture of my other half.
14. Who are your heroes?
My parents.
15. Who is your favorite teacher ever?
Janet Fitzgerald. There are things she's said in the studio, during training and completely unrelated to SoulCycle or fitness that have had such a large impact and influence on me. I'll carry that for the rest of my life.
16. What item in your closet do you wear the most?
A t-shirt I got at my favorite surf shop on Maui 8 years ago. It's been worn and washed so many times it's starting to fall apart!
17. What sound instantly puts you in a good mood?
Coffee brewing… also one of my favorite smells.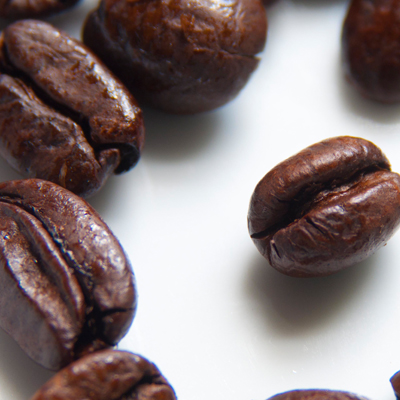 18. Who is on the guest list for your ideal dinner party?
Sienna Miller, Anthony Bourdain and Meryl Streep to start.. .
19. What's your secret talent?
I'm pretty bad-ass in the kitchen.
20. What is on your bedside table?
Always my phone and a big glass of water or seltzer.
21. Best advice you ever received?
Pursue your dreams relentlessly. Do not be put off by the possibility of failure or the skepticism of others. Live life fully, as it is meant to be lived and you will thrive. — from a letter I received from my grandfather years ago
Catch classes with Austin at East 63rd Street, Rye Brook and Woodbury! Questions or comments? Email blog@soul-cycle.com!