21 Questions with Aubrey Bailey
April 5, 2016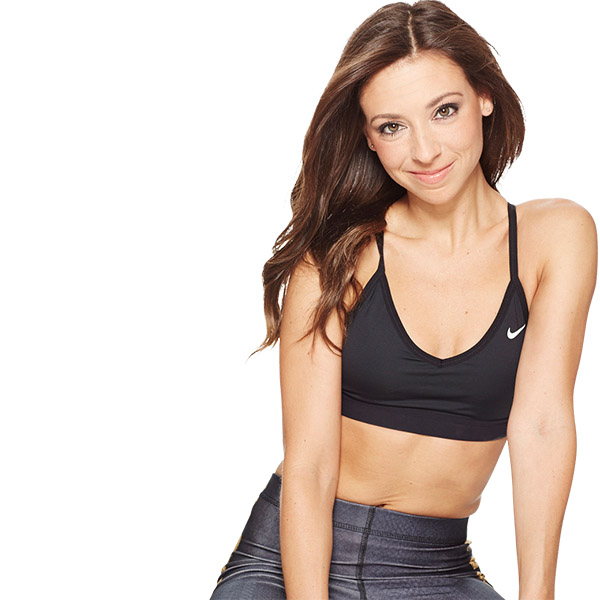 1. What's your favorite movie?
The Holiday. No matter what time of year, I can watch it on repeat!
2. Who's the most inspiring person you know?
I'm going to have to give you two answers for this one: It's a tie between my mom and my dad!
3. What's on your grocery list?
I tend to eat out a lot since I don't cook. #workingonit
But I ALWAYS get these staples:
• carrot Sriracha hummus
• vegetables (broccoli, cauliflower, Brussels sprouts and carrots)
• turkey slices
• rice cakes
• Chobani Greek yogurt
• bananas
• avocados
• grilled chicken breasts
• peanut butter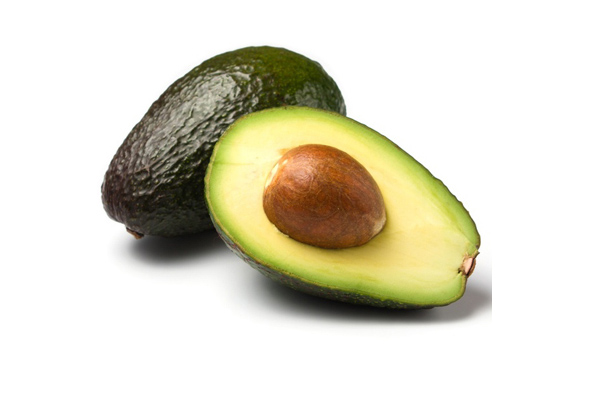 4. Which beauty products do you swear by?
Face wash: Clean & Clear Morning Burst
Make-up remover: Estée Lauder "Take it Away" lotion (feels SO good and smooth on the skin)
Face Mask: GLAMGLOW! If you have not tried this product, you are missing out! Anytime I feel or see a breakout coming on, I use this mask for 20 minutes and it's like MAGIC… clears up EVERYTHING!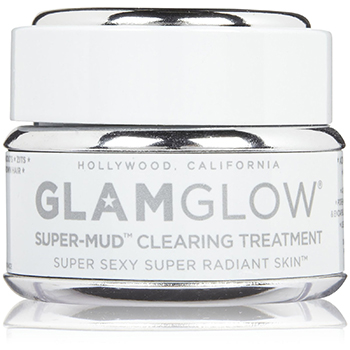 5. What makes you cry?
Not a whole lot but usually I cry when I'm super-stressed OR tired! My dad once told me to just "let it pour" and not resist emotions we feel because that will actually make things worse in the long run. So I just try to surrender to whatever I am feeling and let it be.
6. What do you never leave home without?
My laptop! That thing goes EVERYWHERE with me, and if the laptop is coming that also means my SOULCYCLE backpack is coming with me too.
7. If you had a theme song, what would it be?
There is no other song that makes me wanna dance and freak out more than "BANG BANG" by Ariana Grande, Jessie J and Nicki Minaj. I will never get sick of hearing that song!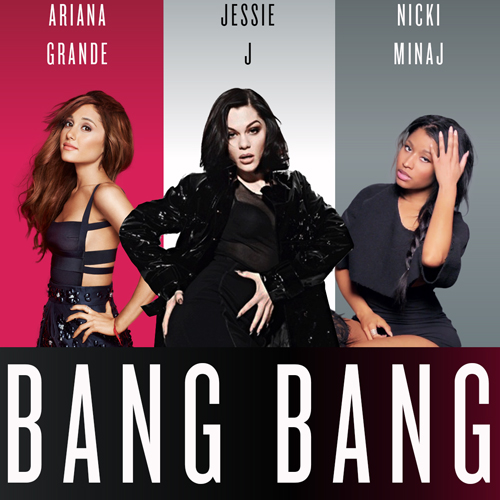 8. What are your vices?
Being messy! It takes me seven hours to clean my apartment (spotless) and four minutes to destroy it if I'm looking for something to wear! Also: Eating sugar and drinking an absurd amount of caffeine.
9. What instantly puts you in a good mood?
Sunshine.
10. What did you want to be when you grew up?
First thing I wanted to be was an astronaut which quickly shifted to a veterinarian, and then the dream came of being a dancer… I stuck with the third one!
11. Which TV show are you obsessed with?
The Bachelor and The Bachelorette (cough, cough… anyone want to nominate me?!)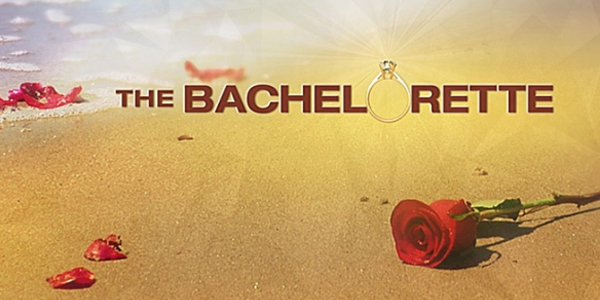 12. What are your pet peeves?
My top two: Traffic, and when people are late!
13. What sound makes you smile?
The hum of the wheel when we ride in silence at SoulCycle.
14. What is your dream vacation destination?
Does it count if I've been there before? I would say Hong Kong every time! I lived in Asia for a year and became obsessed with Hong Kong and the culture over there. I try to go back once a year to visit friends!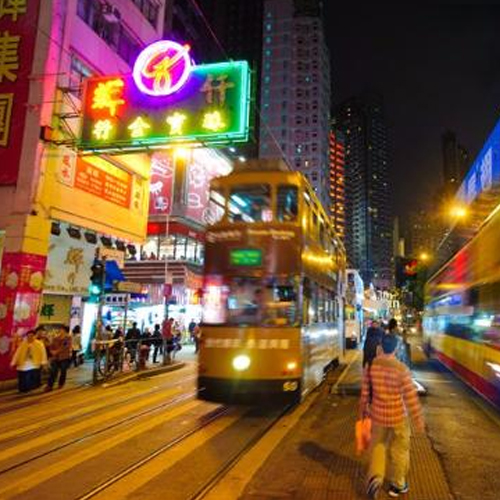 15. What food can you not live without?
I guess it is more of a snack: TRAIL MIX! I am addicted.
16. Most treasured thing in your closet?
My CRAZY collection of leggings #HELP
17. Last book you read?
The Happiness Trap: Stop Struggling, Start Living By Russ Harris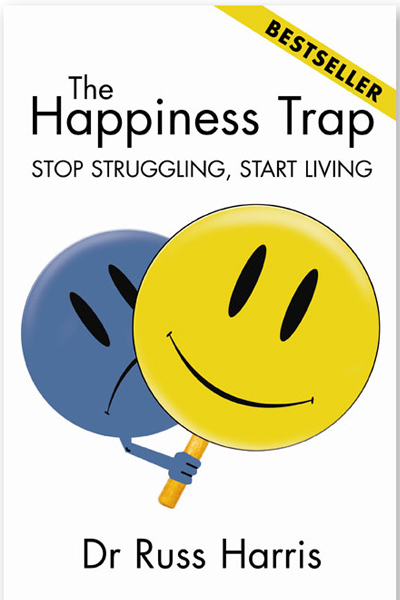 18. What's your motto?
Anything you want is worth fighting for — you've just gotta want it bad enough!
19. Best teacher you've ever had?
Janet Fitzgerald
, whom most of you reading this probably know! I wholeheartedly believe she made me find a new sense of self that I was unaware of back when I went through SoulCycle training. Your entire life is made up of small moments that together make up your story. SO MANY monumental moments of self discovery, being challenged to think for myself, and embracing the authenticity of what I had to offer took place with her. We often look for answers in all the wrong places. Sometimes we have everything we are looking for in us or right in front of us.
20. Celebrity you would most like to meet?
Easy! Justin Bieber.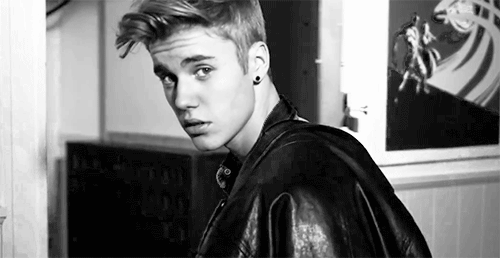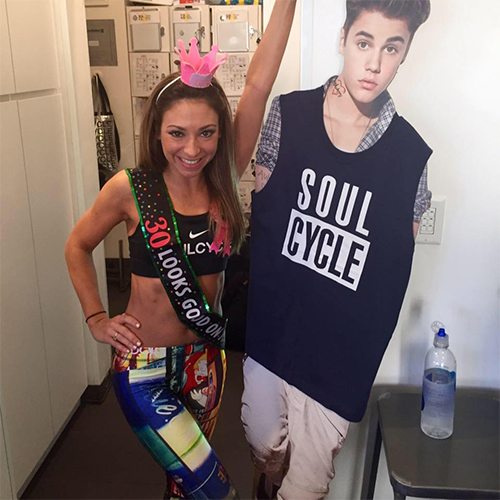 21. What's the best advice you've ever received?
Don't compare your life to others: No one in the world can do a better job at being you than you.
Catch classes with AUBREY at CORAL GABLES and SOUTH BEACH! Questions or comments? Email blog@soul-cycle.com! Want to ride? To book a bike, grab a series HERE then book a bike!
MORE FROM SOUL