21 Questions with Alejandra
July 6, 2015
Instructor ALEJANDRA SERRET — who leads the pack in Rye Brook, Scarsdale and Westport — opens up about her must-have beauty products, her perfect day and the mantra she lives by…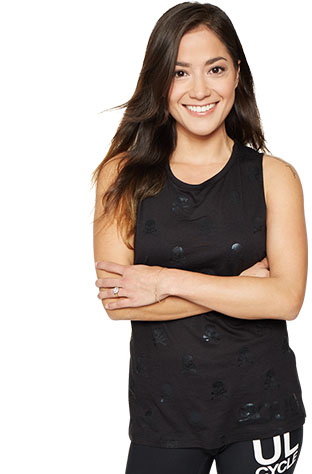 1. What is your favorite color?
Grey (does that even count?)
2. When you were a kid, what did you want to be when you grew up?
A professional soccer player
3. What did you buy with your first paycheck?
First paycheck ever? Probably Copa soccer cleats.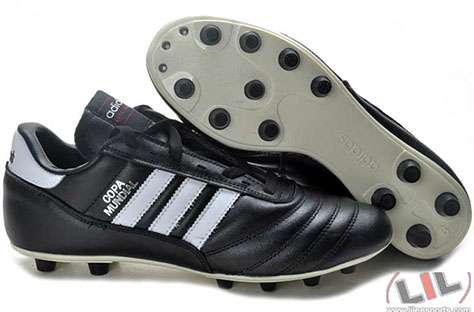 4. If you could only eat one meal for the rest of your life, what would it be?
So hard!! If it wouldn't kill me, I'd have burrata with French bread and a glass of wine, all day, every day. Otherwise, it's grilled octopus!
5. Beauty product you swear by?
An eyelash curler and Benefit mascara
6. Favorite place to shop?
Don't let me near a Zara. I want to buy everything in sight.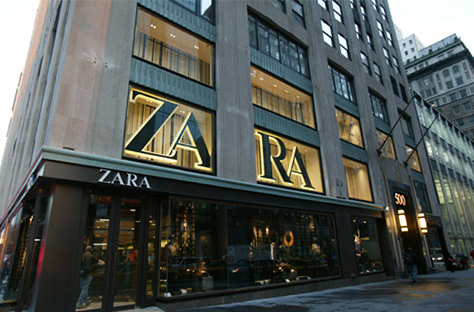 7. Who would play you in a movie?
Oh man... Penelope Cruz... if only!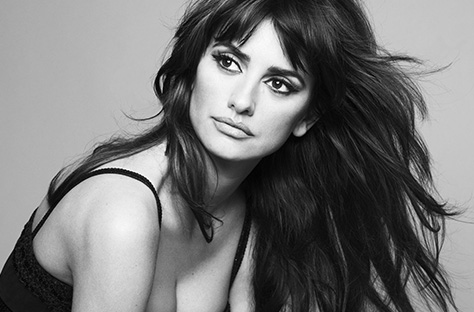 8. What's the worst fashion mistake you made when you were younger?
Wait for it… Bermuda shorts with sneakers in the summer and the same Bermuda shorts with knee high boots in the winter (circa 2005). It was SHAMEFUL!!!
9. What is the last photo you took on your phone?
Last night -- a post-SoulCycle class pic with friends that surprised me.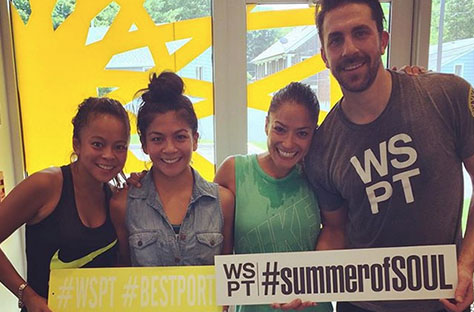 10. What vice will you never give up?
RHONY (or any city for that matter) -- I'm a sucker for bad TV.
11. What instantly puts you in a good mood?
Seeing my man and hanging out with my six brothers and sisters. It doesn't happen nearly enough.
12. Your perfect day would be…
Hanging out at a vineyard with my family and closest friends, an impromptu dance party, a cheese board and sunshine!
13. What do you never leave home without?
My cell phone (wah wah, I know, so predictable/lame.)
14. Favorite song to ride to?
Hmm, all-time favorite to ride to would have to be Lil Wayne's "6 Foot 7 Foot," but currently, it's Skrillex's "Bad Man."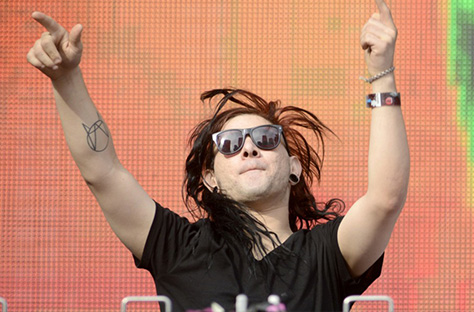 15. If you could travel back in time, what year would you travel to?
1930. I know, such a messed up/war-ravaged time for much of the world, but I would love to have a conversation with my teenage grandfather.
16. How do you read -- Kindle, Nook or actual book?
When I commuted into NYC from CT for work, the Kindle was easiest, but now I'm back on books!! There's nothing like them.
17. What is the number one thing on your bucket list?
Going on safari!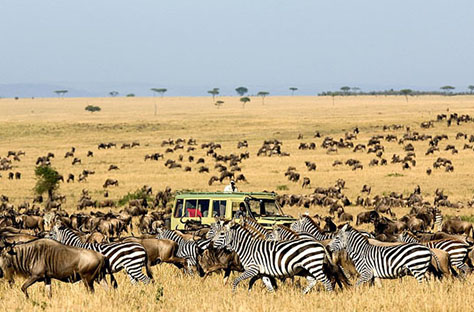 18. What is your most treasured possession?
An antique ring from the 1850s
19. Biggest life-changing moment in your life so far?
Becoming a SoulCycle instructor. Making the transition was challenging, but so incredibly rewarding!
20. Spontaneous or planned out?
I like to think I'm spontaneous, but as I get older, I'm definitely more of a planner.
21. What's your mantra?
You'll never know until you try!
Catch classes with ALEJANDRA at Rye Brook, Scarsdale or Westport! Questions or comments? Email blog@soul-cycle.com!