15 Fill-In-The-Blanks with Tony Jefferson
December 11, 2015
Instructor TONY JEFFERSON — who leads the pack in Short Hills and Rye Brook — opens up about how he starts his mornings, which food is always in his grocery cart, what mantra he lives by, and more…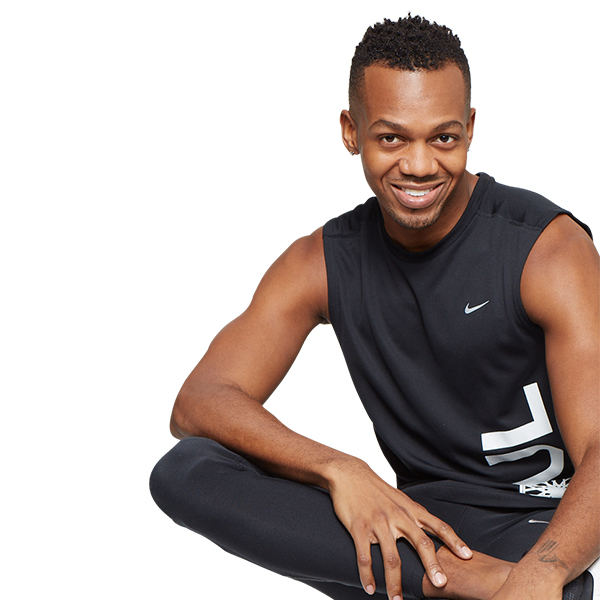 1. If I had to choose only three things to have while stranded on a desert island they would be…
Ice cream, selected family and friends, and an unlimited movie collection. In that order.
2. My mornings can't start without…
Hitting the snooze button at least four times. Someday I'll learn to just set the alarm for a later time.
3. Everything is always better...
When you consider others, are accepting, and look for the positives in undesirable situations.
4. The first thing I put in my grocery cart is...
Pasta. No, cookies! Yeeeeah, cookies. Entenmann's Chocolate Chip Cookies — Original Recipe!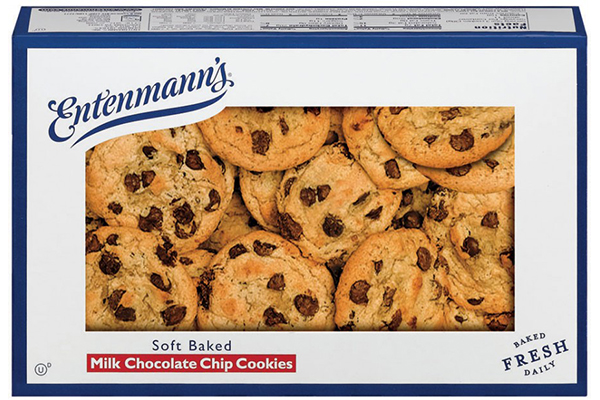 5. No matter how old I am, I will always believe that…
Snow is nothing but God sifting clouds on a giant screen in the sky.
6. At least once, everyone should read…
A book they normally wouldn't. It broadens your perspective and you learn about something you otherwise would not.
7. I laugh every time....
I trip in public. It's embarrassing, but funny, and laughing coddles my pride and lets people know they can laugh too.
8. I'd never be caught wearing…
A Superman t-shirt. It would be a constant reminder that my imagination got the best of me as a child when I ran through a glass door. Yup, that happened!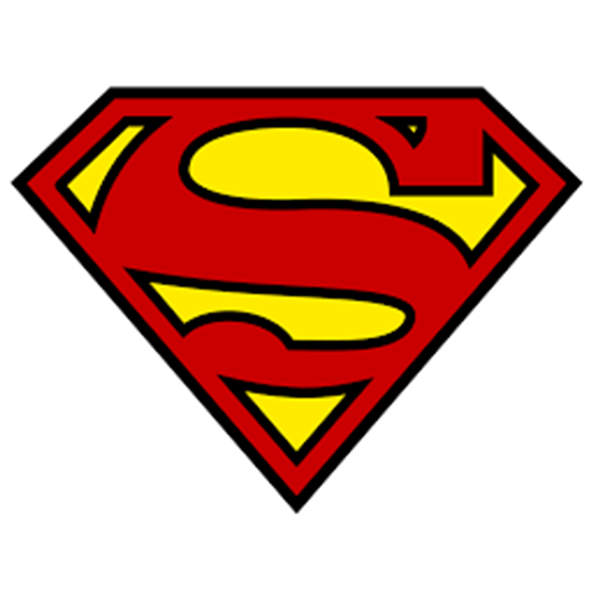 9. The wisest thing someone has said to me is…
Have no regrets and take advantage of every opportunity and experience, good or bad.
10. The weirdest thing I carry in my bag is...
A pair of tweezers. I don't know.
11. When I'm having a bad day...
I talk to friends. They laugh and immediately tell me, "Quit worrying!"
12. Outside of Soul, you can find me…
In a dance studio or working out.
13. My elementary school teachers would say that I...
Was a good student, but did not always work up to my potential. If they could see me now!
14. The mantra I live by is…
Never wish for another's situation. No wishing. Just acceptance and action.
15. Five people who have made a huge impact on my life are....
• My two younger brothers: They show me how to unconditionally love someone.
• My grandparents: They are the epitome of compassion. Hands down.
• My sister: She embodies sacrifice, persistence and resilience.
• My pastors: They've taught me so much about a variety of things, in addition to spirituality, and created opportunities and outlets for me to learn and grow as an artist, teacher, entrepreneur and more.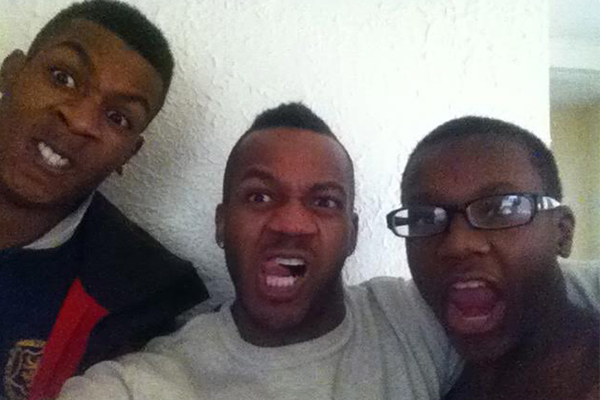 Catch classes with TONY at SoulCycle Short Hills and Rye Brook. Want to ride? Grab a series HERE and book a bike! Questions or comments? Email blog@soul-cycle.com!
MORE FROM SOUL