15 Fill-in-the-Blanks with Steph
September 16, 2015
Instructor STEPH STOKES opens up about the food she can't live without, the mantra that motivates her and the secret talent she rarely shares…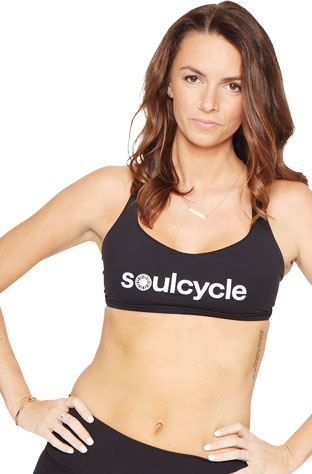 1. The thing that always puts me in a good mood is…
Marty, my BT (below)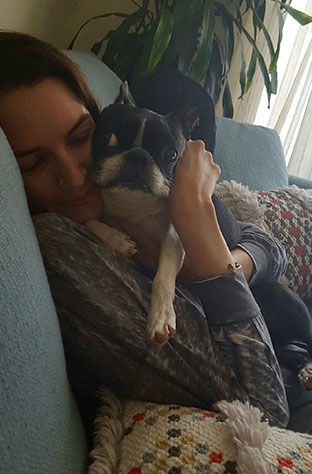 2. The food I can't live without is…
Cheese and crackers.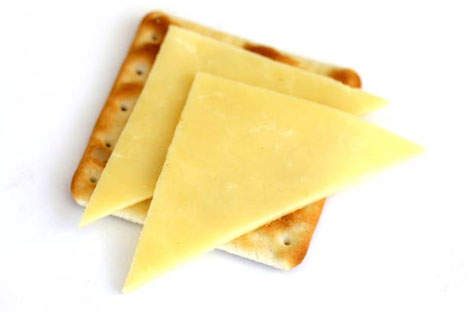 3. My dream vacation destination is…
An African safari.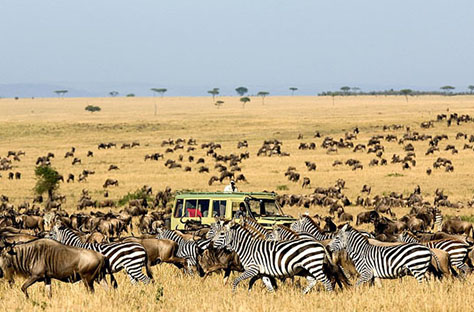 4. I never leave home without…
Chapstick. Lots and lots of Chapstick.

5. My secret talent is…
I don't tell many people this — BUT I can knit a mean scarf!
6. My most treasured possession is…
My wedding ring.
7. The person, dead or alive, I'd most like to meet is…
Jimi Hendrix.
8. The movie I can watch over and over is again is…
Almost Famous, because I LOVE the soundtrack.
9. The best advice I've ever received was…
To just be Stokes.
10. Besides the SOUL studio, my happy place is…
A rejuvenating spa day.
11. My favorite song to ride to is…
Anything and everything 90s.
12. If I could have any superpower for 24 hours, I would choose…
To teleport.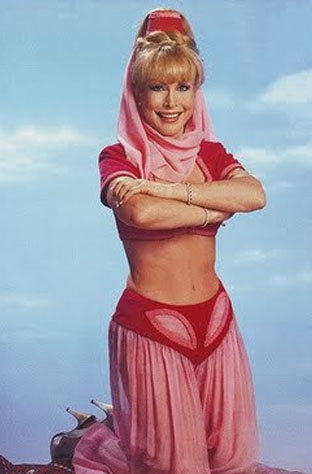 13. My biggest indulgence is…
Watching reality TV while drinking wine and eating cupcakes.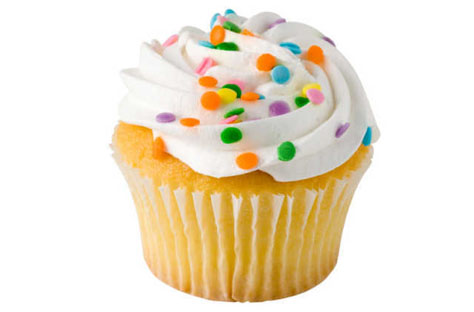 14. When I was a little kid, I thought I'd grow up to be…
An astronaut. (I obviously was way off!)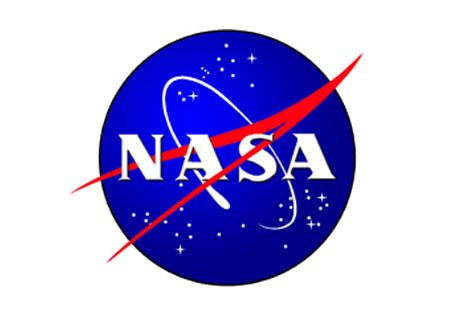 15. My current mantra is…
Be curious. MOVE outside of your comfort zone.
Questions or comments? Email blog@soul-cycle.com!
MORE FROM SOUL