15 Fill-in-the-Blanks with Steph Peters
October 2, 2015
Instructor STEPH PETERS — who leads the pack at Marin, SOMA and Union Street — reveals which book everyone should read, what never fails to make her laugh, how she fuels up every morning and more…
1. If I had to choose only three things to have while stranded on a desert island they would be…
My husband, my French bulldog and an unlimited supply of smoothies.
2. My mornings can't start without…
Again, a smoothie. Can you see a pattern developing here?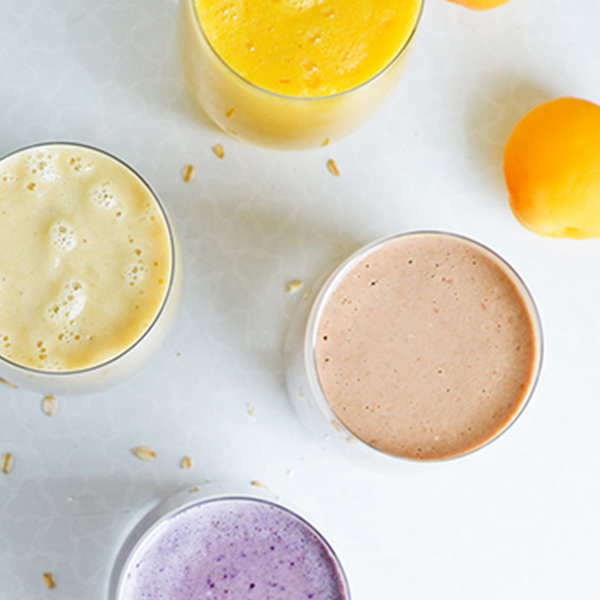 3. The beauty product that changed my life is…
Skinceuticals C E Ferulic serum. It's definitely a splurge, but completely worth it for keeping your skin hydrated and wrinkle-free!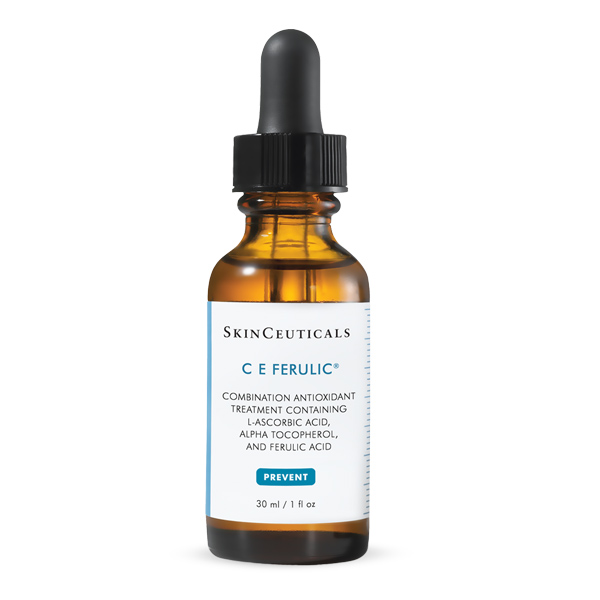 4. The first thing I put in my grocery cart is…
Kale — but only because it's the closest thing to the entrance at my Whole Foods. Very California of me, I know!
5. No matter how old I am, I will always believe in…
Love :)
6. At least once, everyone should read…
The Power of Now by Eckhart Tolle
7. I laugh every time I see…
The airplane scene in Bridesmaids.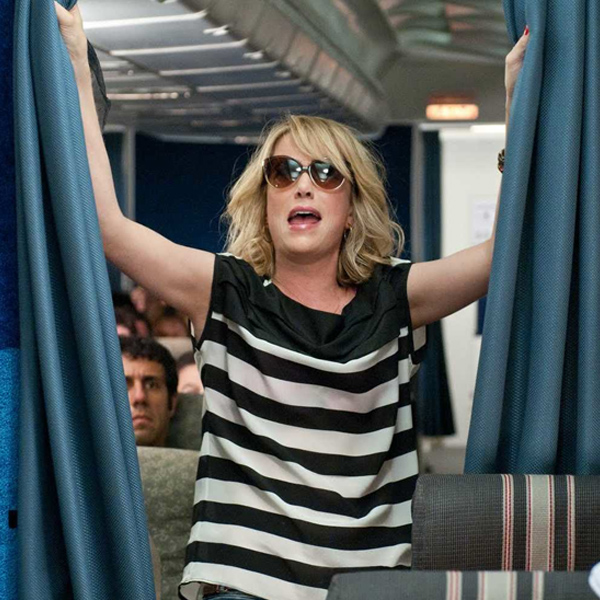 8. I'd never be caught wearing…
A newsboy cap. They just look like sad, deflated balloons on my head.
9. The wisest thing someone has said to me is…
Be authentically you!
10. The weirdest thing I carry in my bag is…
Tons of loyalty punch cards to every coffee shop or restaurant I've ever visited. I'm convinced I will cash in on them all one day!
11. When I'm having a bad day I always…
Tell myself that it will pass and then ride it out on the bike.
12. The TV character I most identify with is…
Jess from New Girl. We're both super weird and awkward!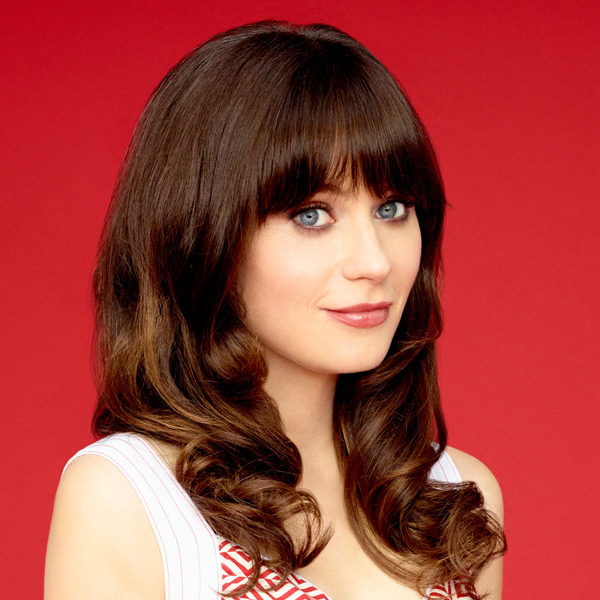 13. My elementary school teachers would say I'm…
A good kid who talked to her friends way too much during class.
14. The mantra I live by is…
Try to stay present and do the best that you can in this moment.
15. The number one thing on my bucket list is…
Traveling to the Galapagos Islands and Iguazu Falls.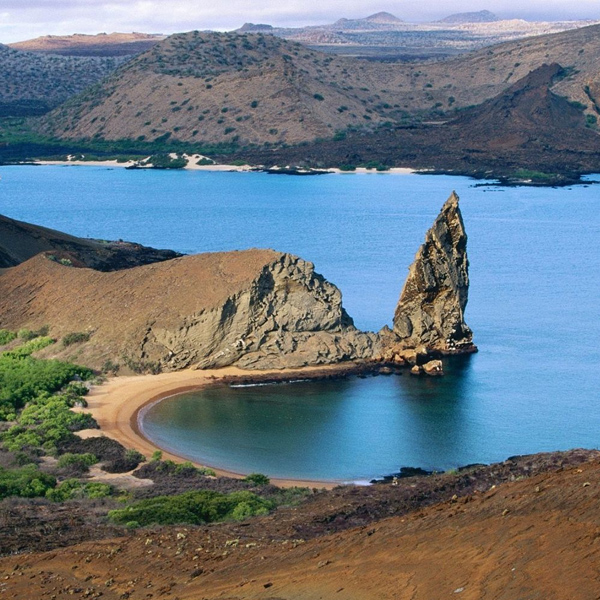 Questions or comments? Email blog@soul-cycle.com!
MORE FROM SOUL