15 Fill-in-the-Blanks with Paige
January 8, 2015
NYC instructor PAIGE HOWELL opens up about which foods she can't live without, how she handles a bad day, and what advice always inspires her…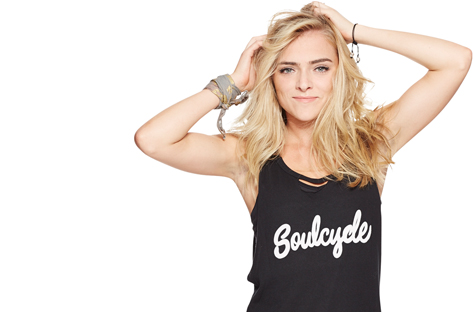 1. If I had to choose three only things to have while stranded on a desert island they would be…
* My family and best friend (do they count as one?)
* My dog, Stitch
* My guitar
2. My mornings can't start without…
A Coffee and Cacao smoothie from Liquiteria.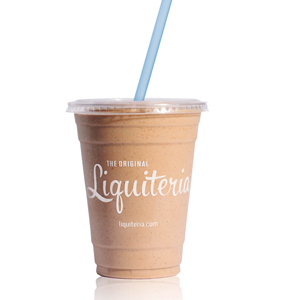 3. The beauty product that changed my life is…
Hair bleach.
4. The first thing I put in my grocery cart is…
The make-your-own trail mix at Whole Foods on Houston Street.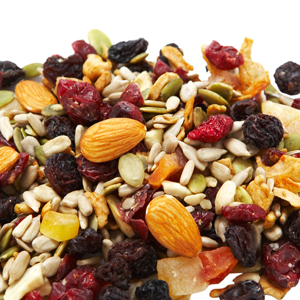 5. No matter how old I am, I will always believe in…
The law of attraction.
6. At least once, everyone should read…
The Secret by Rhonda Byrne.
7. I laugh every time I see…
Bob's Burgers.
8. I'd never be caught wearing...
Pumps.
9. The wisest thing someone has said to me is…
Where you are is exactly where you are supposed to be.
10. The weirdest thing I carry in my bag is…
A harmonica.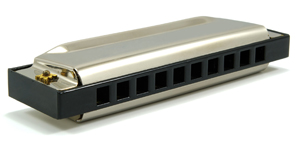 11. When I'm having a bad day I always...
Take another instructor's class!
12. The TV or movie character I most identify with is...
Penny Lane from Almost Famous.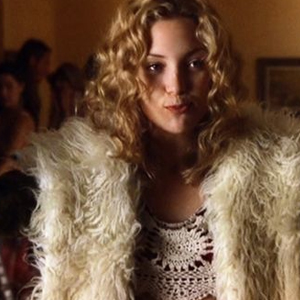 13. My elementary school teachers would say I'm...
Still not a movie star then ask me why not.
14. The mantra I live by is…
A setback is a setup for a comeback.
15. The number one thing on my bucket list is…
Pet/own a baby tiger.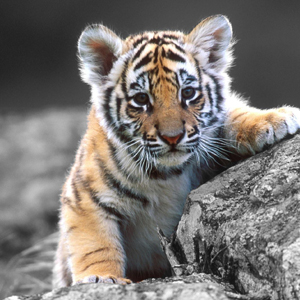 Catch classes with Paige at Soul NoHo, Soul SoHo and Soul Union Square! Questions or comments? Email blog@soul-cycle.com!